george floyd
In honor of George Floyd, we revisit our call to action and recognize that our work is not done.
---
Racism isn't something that happens "somewhere else."
---
We are stronger together, and especially when we care for and support one another.
---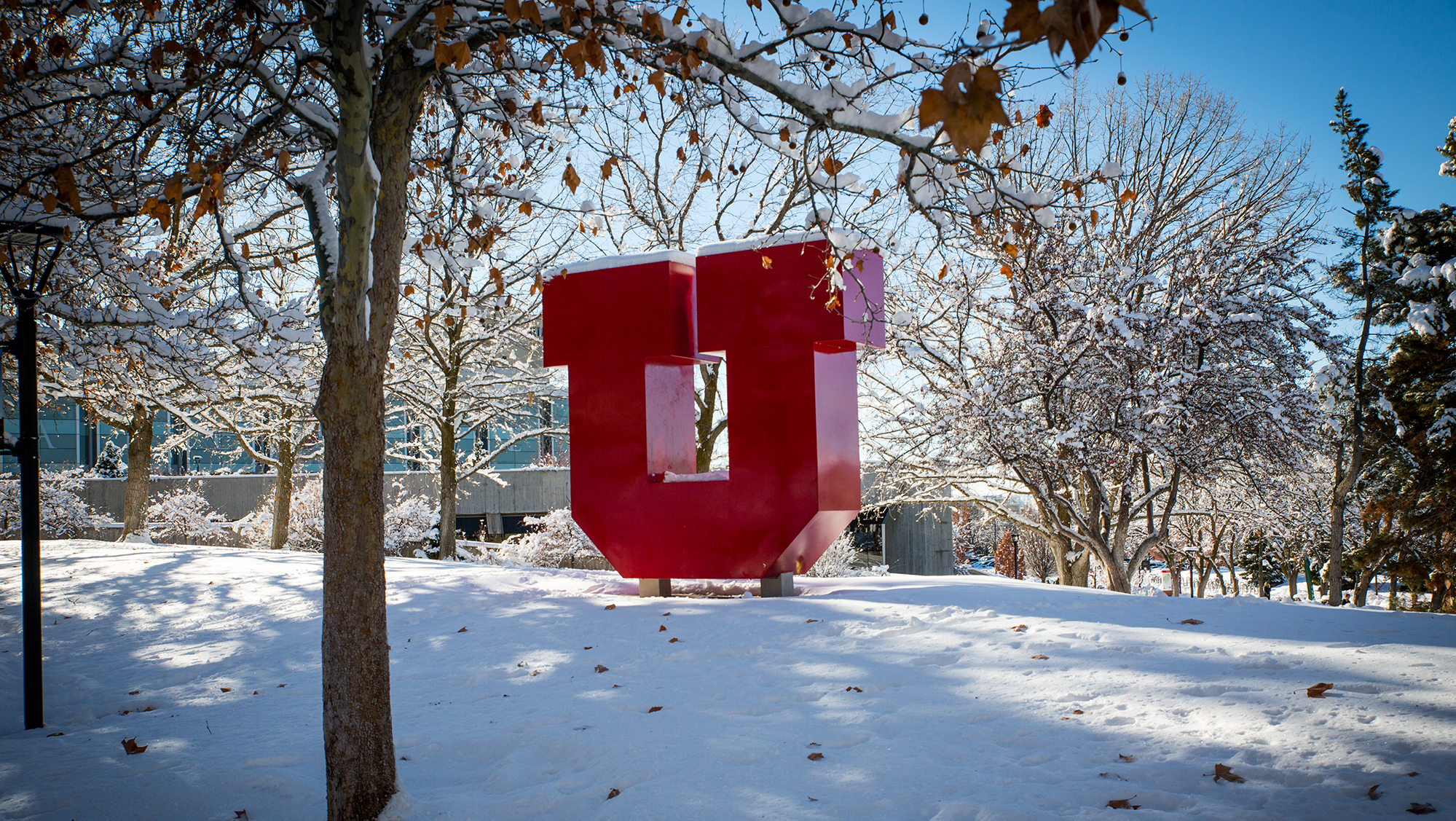 The U's Equity, Diversity, and Inclusion Executive Committee will submit its initial findings and recommendations to the President's Cabinet in late January 2021.
---
The psychophysiological symptoms that people of color may experience living in and navigating through historically white spaces are real and must be discussed.
---
The move comes after protests downtown.
---
Visit safeu.utah.edu for more information.
---