geology and geophysics
The University of Utah's highest faculty accolade is awarded to isotope scientist Thure Cerling.
---
Knowing this is important for understanding what happens to slabs of rock as they sink into the Earth, which in turn teaches us about how and why earthquakes and volcanoes happen on the surface.
---
The Williamson Fellowship pairs geoscience grad students with seventh- through 12th-grade classes.
---
Hands-on geology outreach continued during the hands-off pandemic.
---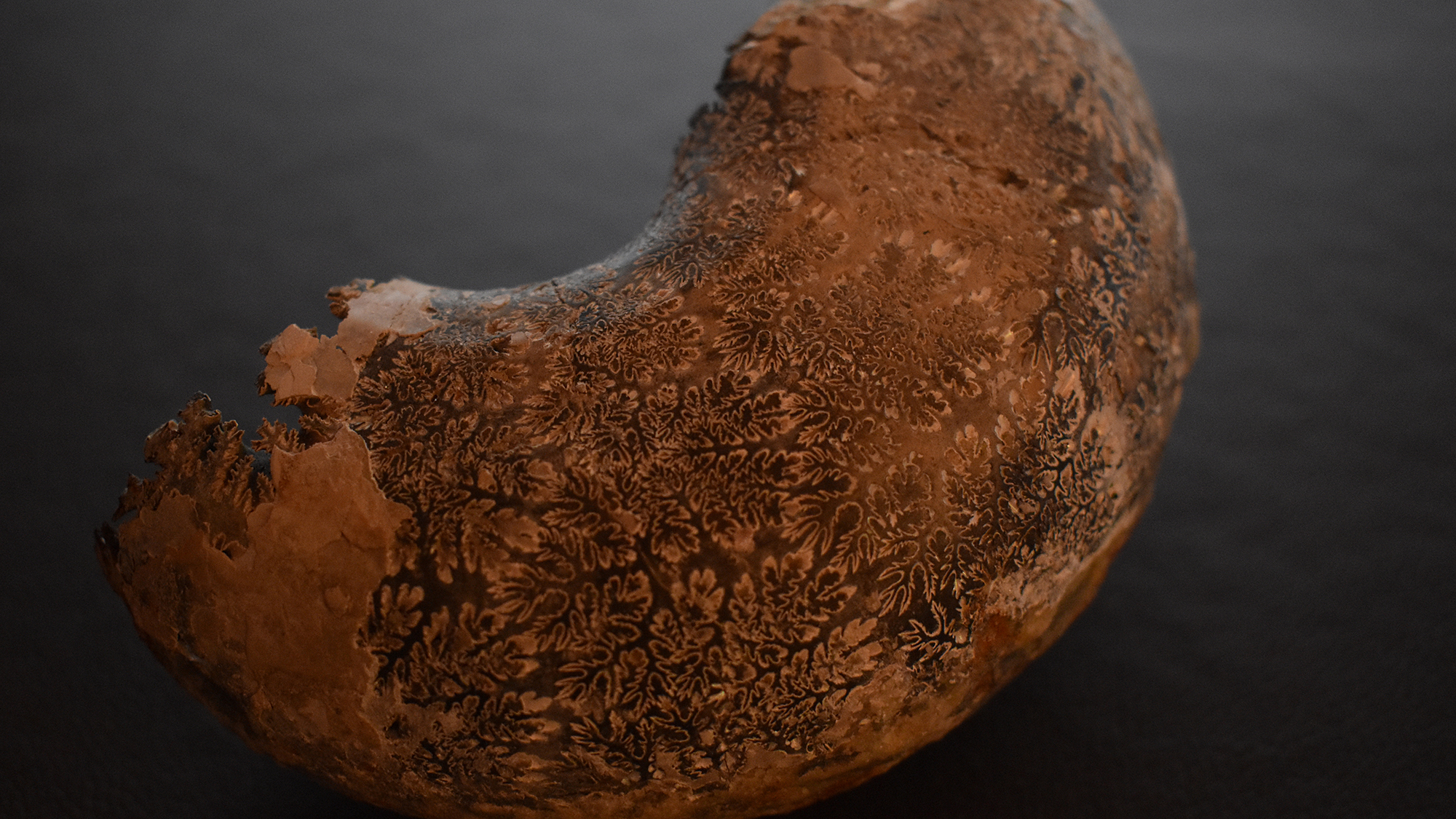 Researchers use 3D-printed models to explore fractal-like interior shell patterns.
---
Trees are air quality monitors all around us. U scientists found that magnetic particles on pine needles can indicate levels of air pollution.
---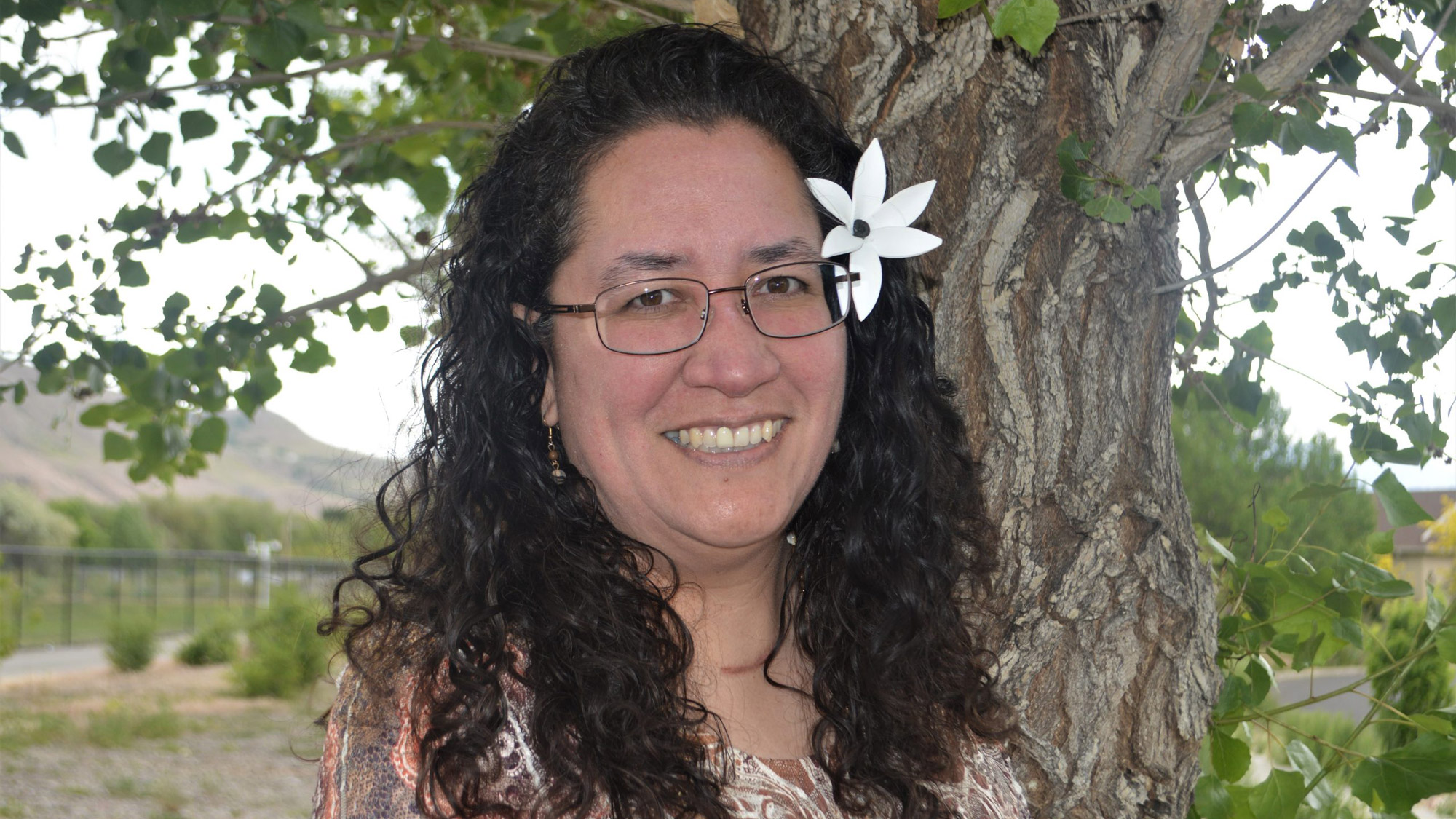 "It's not just planning out their classes, it's helping them find their path."
---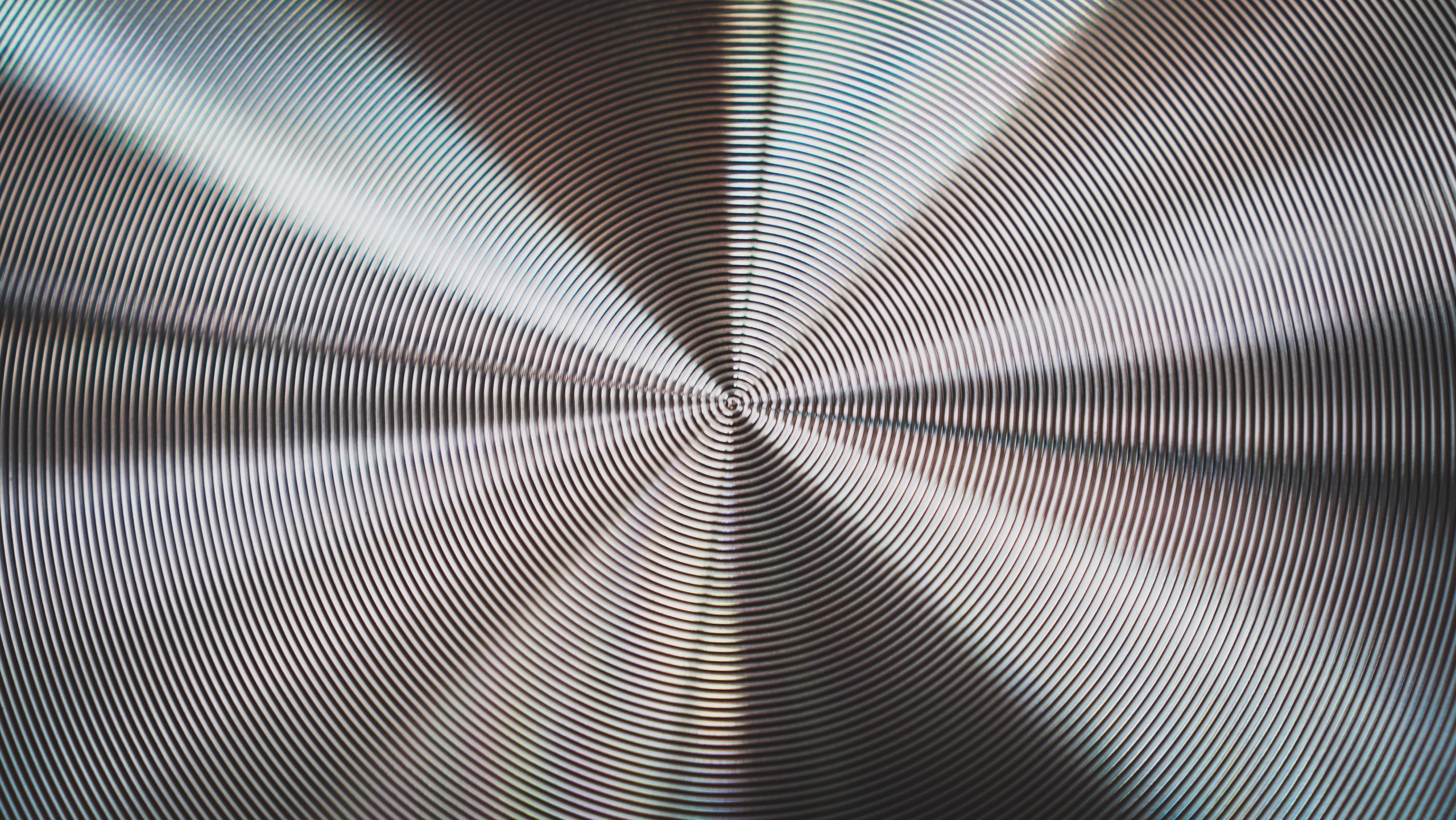 Experiments challenge long-held assumptions about the strength of metals.
---
A new cross-campus partnership multiplies and unifies the U's environmental observations of the Wasatch Front.
---
"We do the recoveries and the collection of meteorites in Antarctica. Forty-one years now we've been recovering meteorites and bringing those samples to science."
---