flu shots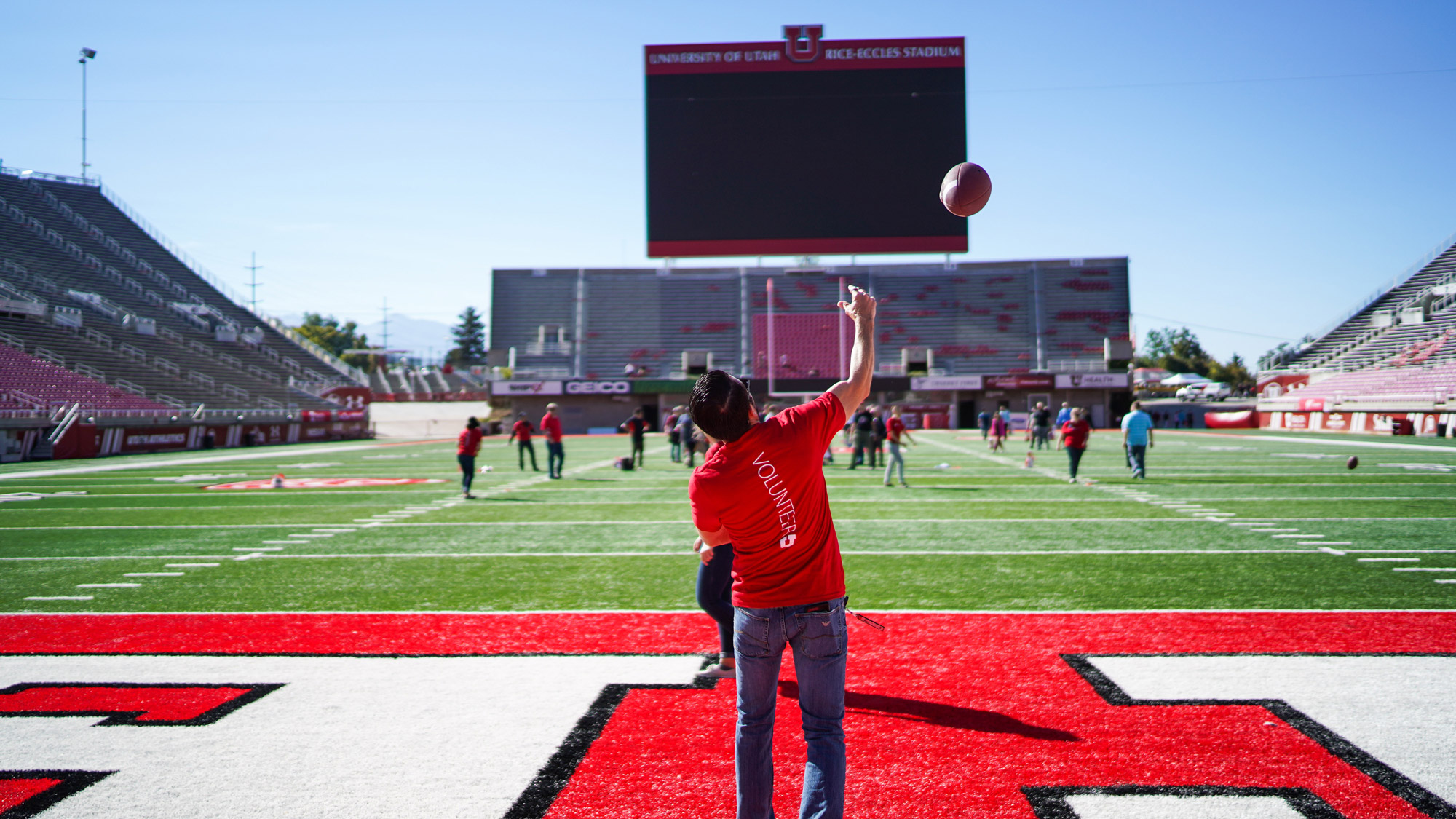 Join the celebration taking place in-person at Rice-Eccles Stadium on Thursday, Oct. 14, 2021, from 10 a.m.-2 p.m.
---
Now more than ever it's time to get a flu shot.
---
Protect yourself and your community.
---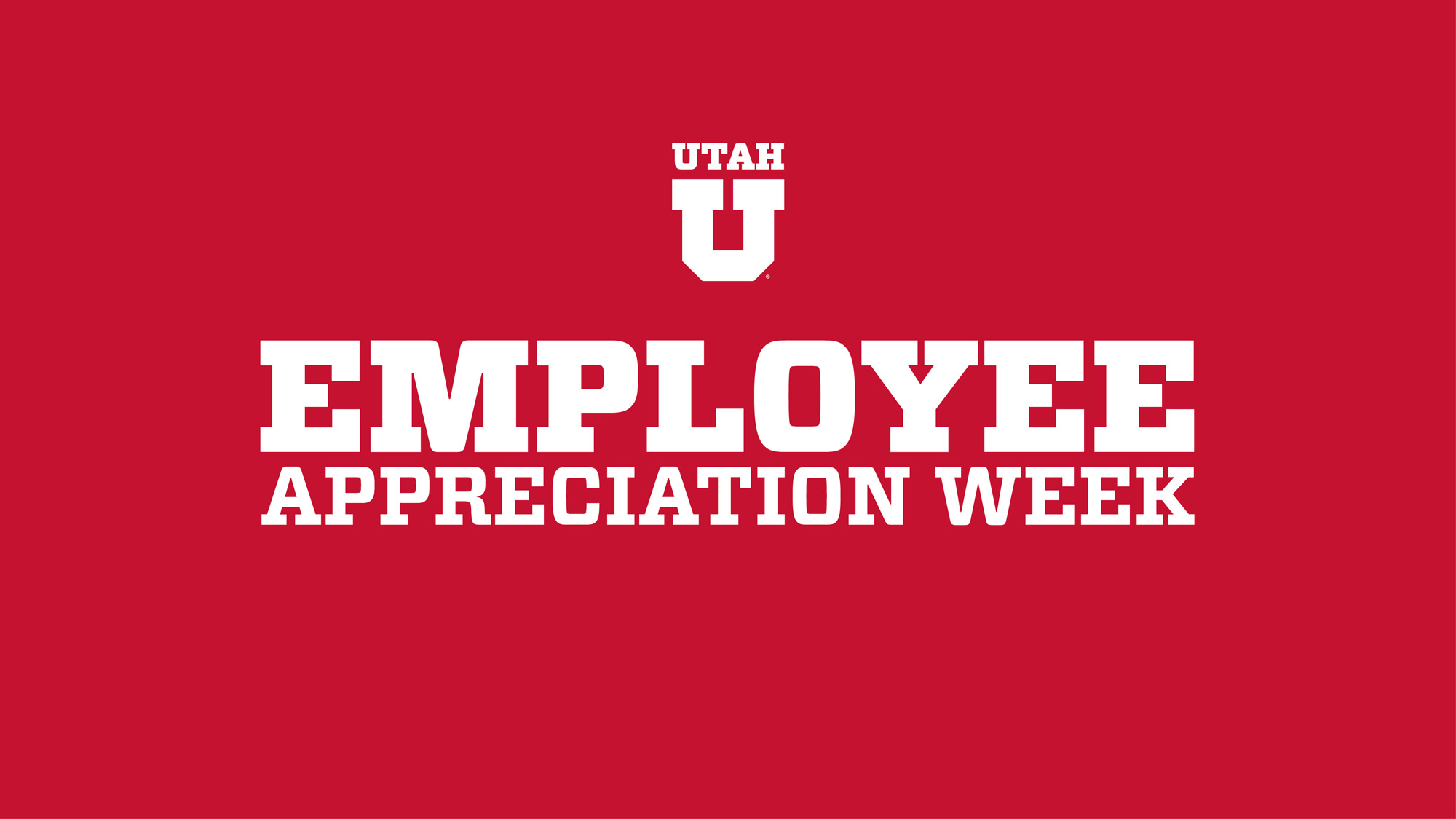 Things are a bit different this year due to COVID-19.
---
Deadlines are coming up for flexible spending accounts.
---
New information about IRS withholding and flu shots available at RedMed clinic in November.
---
Thank you to the Employee Appreciation Day Committee and to all who attended the event.
---
It's that time of year again. Nobody wants it, lots of people get it. Here are some things to know about the flu shot and how it can help keep influenza from knocking you down.
---

National Retirement Security Week Presentations Human Resources will be hosting a week of presentations related to retirement preparation again this year. Whether you are just beginning your career, mid-career or nearing retirement, we have a session for you. Review the session schedule to find presentations that interest you. Flu Shots at RedMed Did you miss […]
---