entrepreneurship
New rankings from U.S. News & World Report are out—see how the U ranked in the 2022 "Best Colleges."
---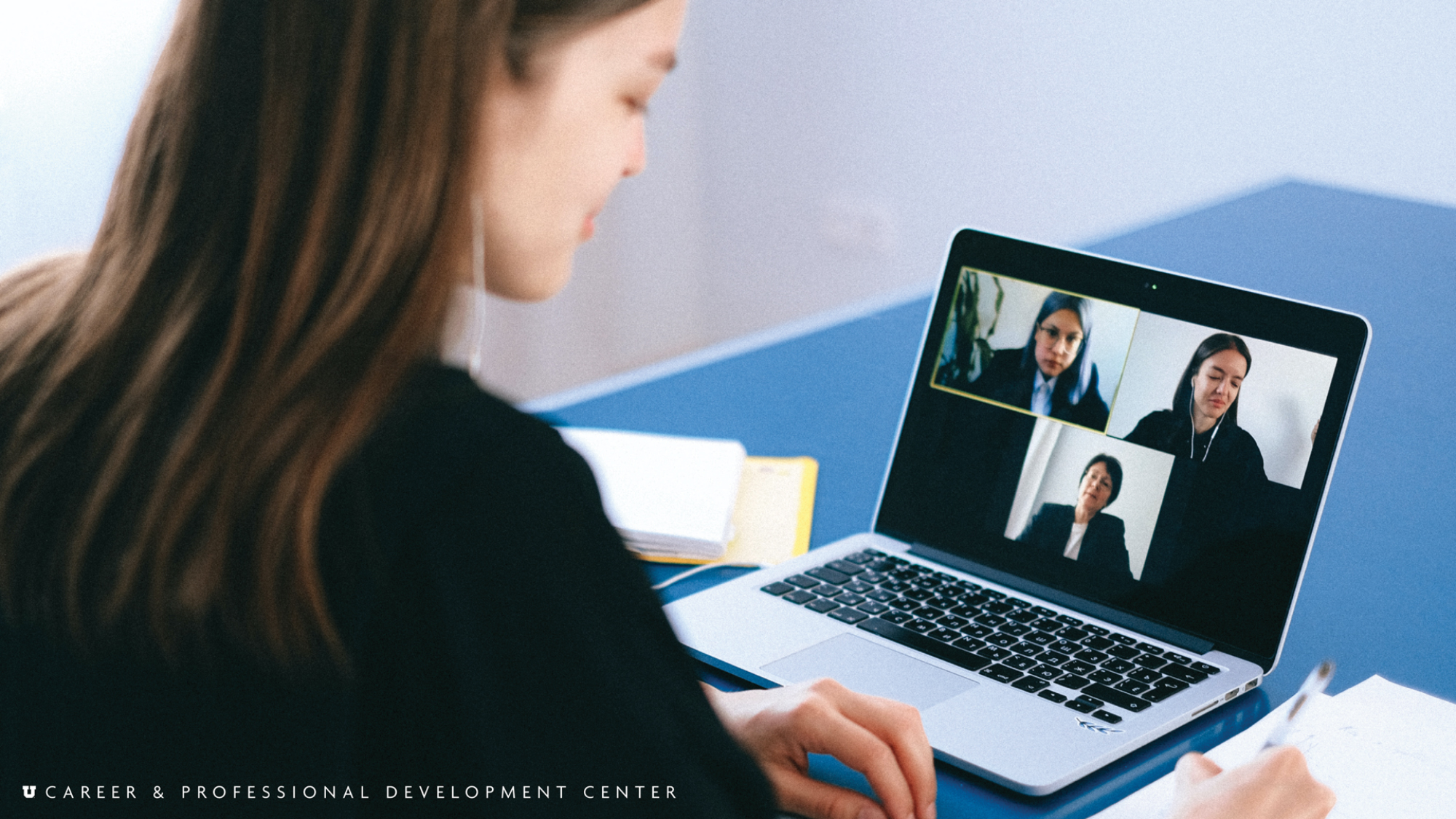 Personal passions led this Career Coach to start her own business. Register for an Entrepreneurship Panel Feb. 11, 2021.
---
New rankings from U.S. News & World Report are out—see how the U ranked in the 2021 "Best Colleges."
---
New recognition for the Eccles School of Business and the Lassonde Entrepreneur Institute.
---
As an African-American man born in a small town in Mississippi during the era of legal segregation, the barriers to achievement could have been endless for Clifton L. Taulbert. But he took to heart the idea that hard work, big dreams and tenacity would bring him success.
---
Tom Chi spoke on campus on May 26 to 130 international Fulbright students about prototype-based decision-making.
---
The David Eccles School of Business and its Lassonde Entrepreneur Institute's ranked No. 17 for graduate and No. 24 for undergraduate programs.
---
U's S.J. Quinney College of Law will explore how innovations in securities and intellectual property law are shaping modern entrepreneurship.
---
MIAGE students aimed at boosting entrepreneurship in the developing world acted as business consultants in an effort to increase efficiency and profitability for small businesses in Cusco, Peru.
---