Emergency Management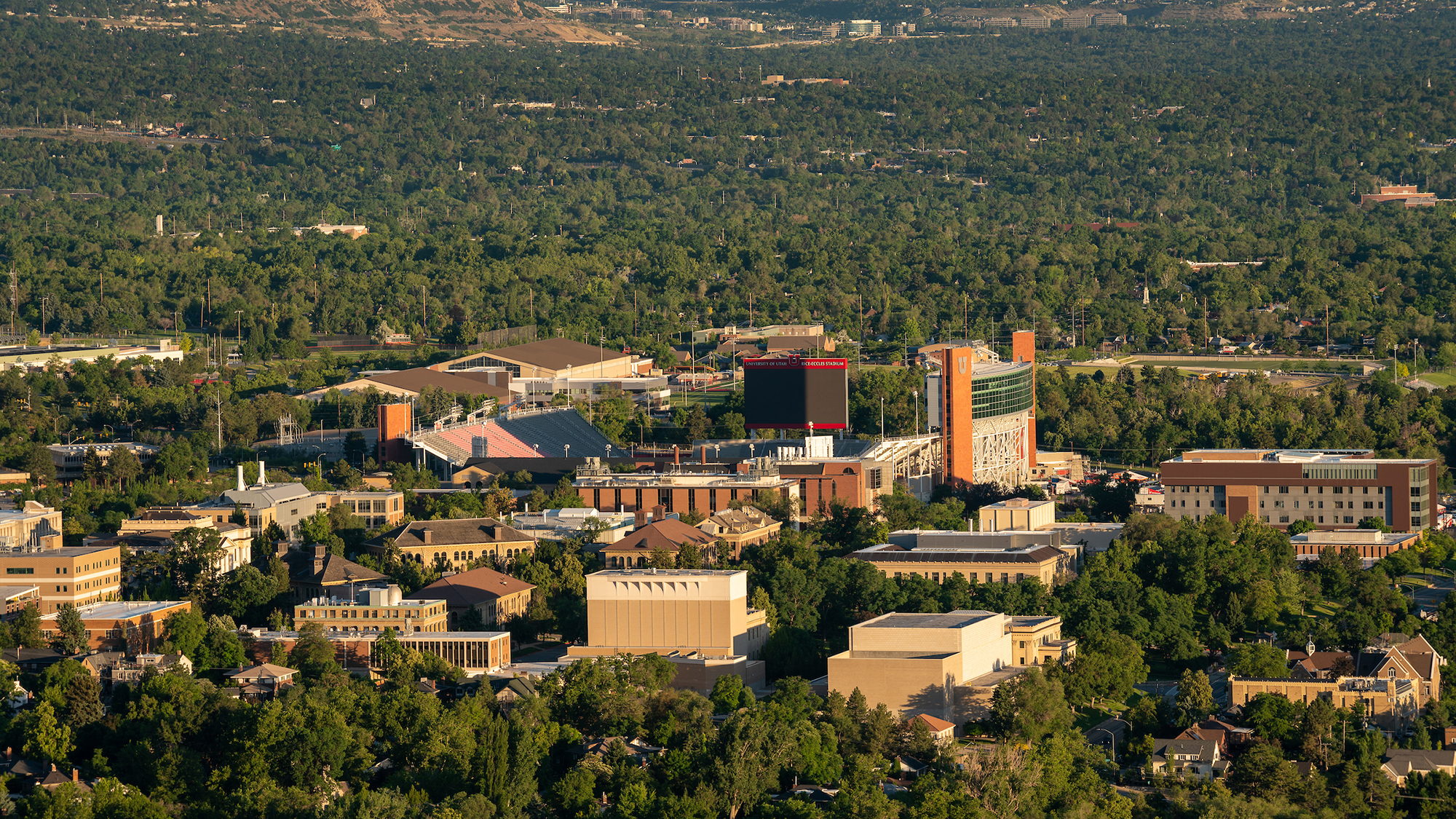 The Department of Public Safety has changed its name to the University Safety Department.
---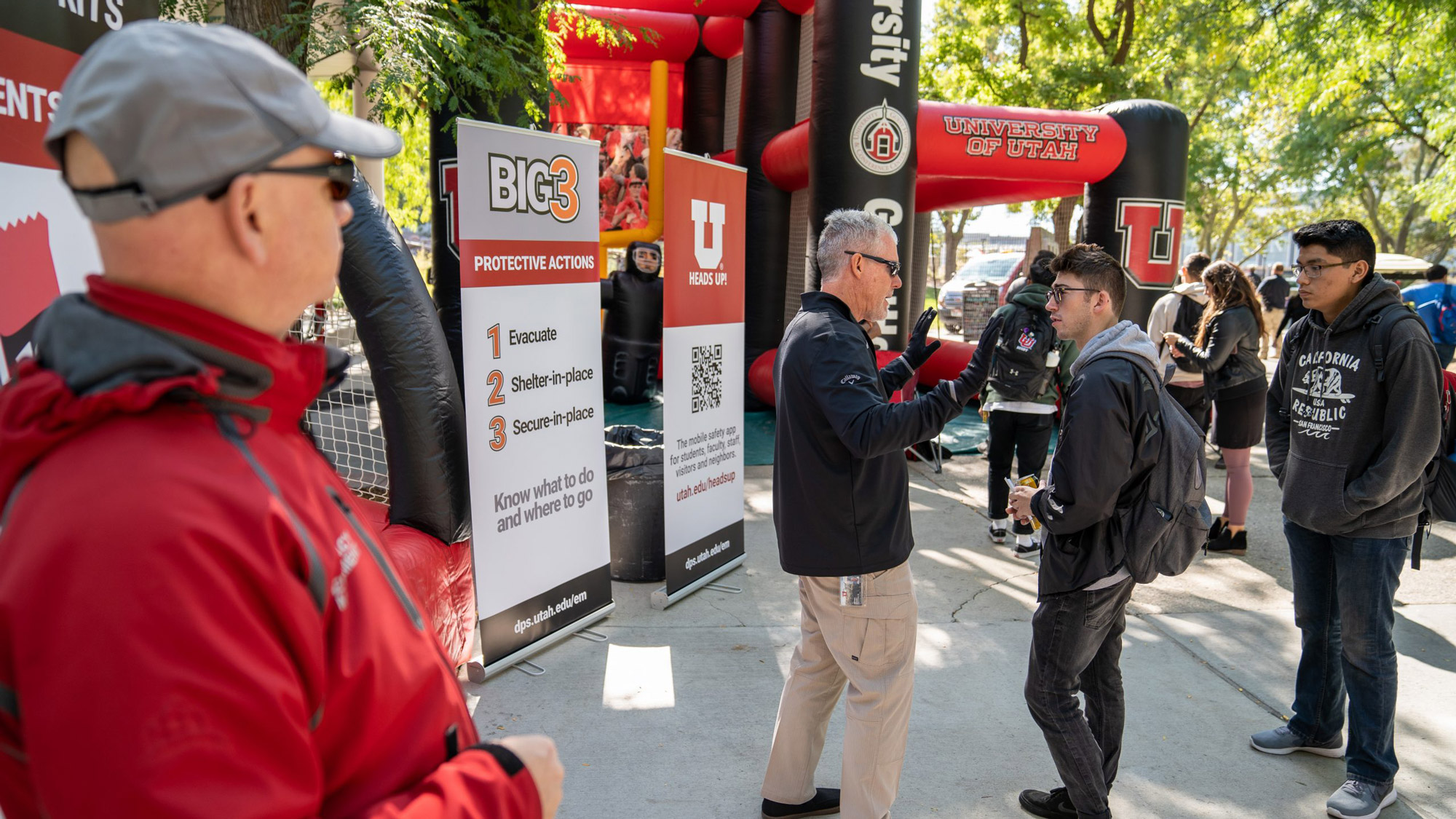 Students gain experience beyond the classroom.
---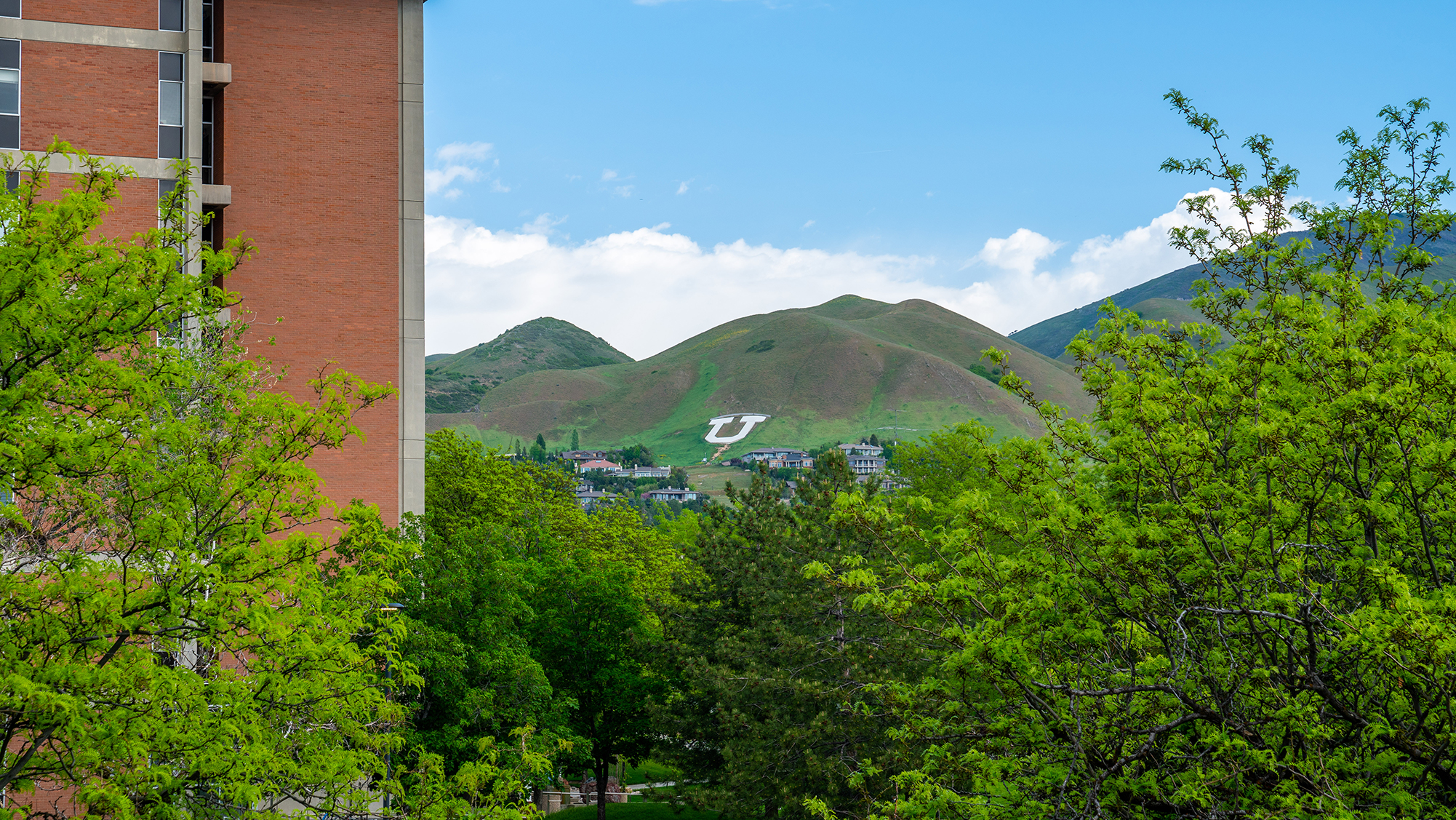 The new site replaces the Department of Public Safety site.
---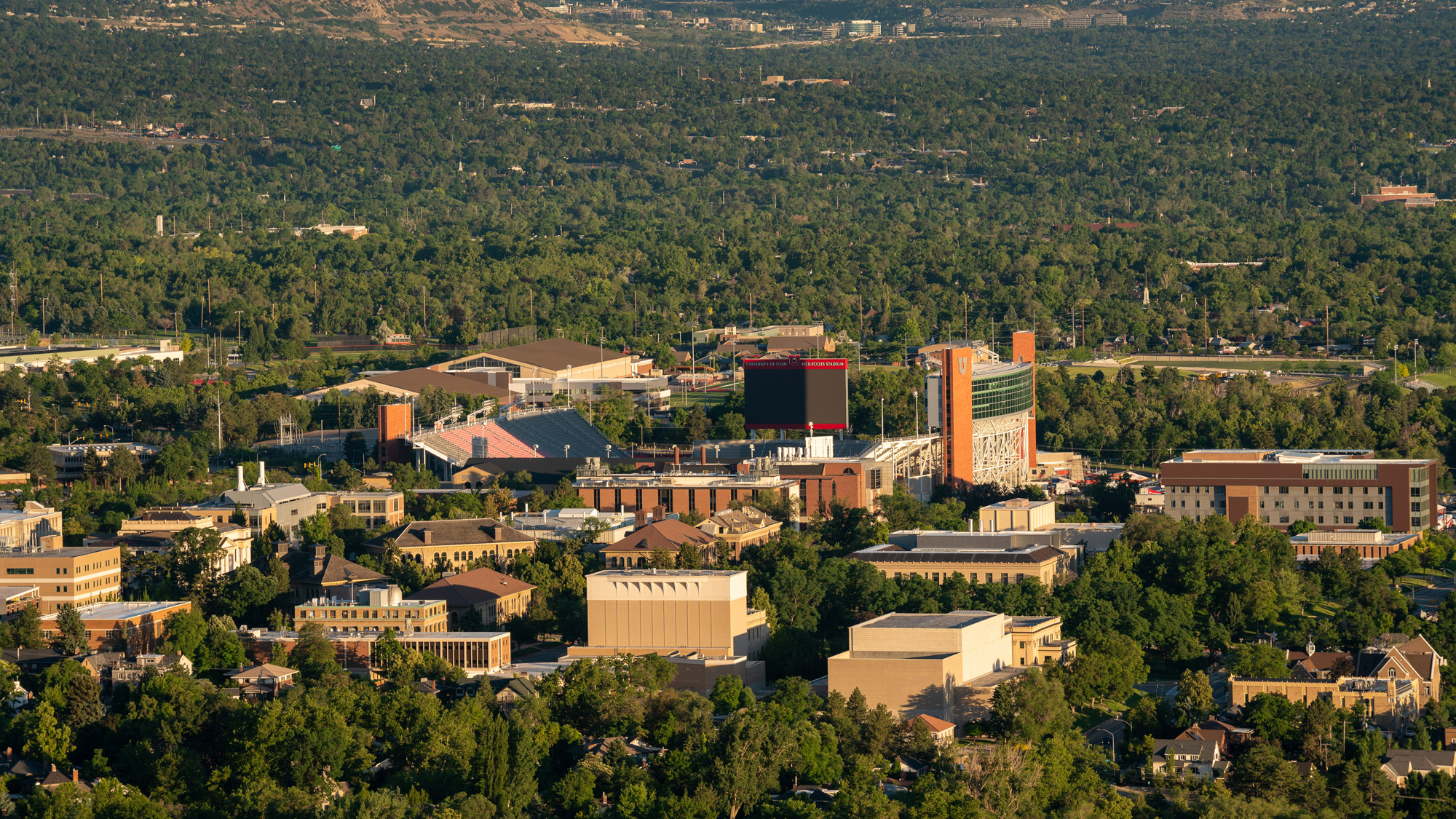 The Department of Public Safety is transforming and changing to better serve the U community.
---
This fourth week of SafeU Month is focused on physical and environmental safety. The division of Emergency Management in the Department of Public Safety offers a variety of trainings and resources that help staff, students and faculty feel prepared should an emergency occur on campus.
---

The U needs to communicate as quickly as possible for your personal safety. Opting out of texts means you might not get critical safety information.
---
A new center in the College of Law will serve as central command during crisis situations to assist police and fire crews.
---
In light of recent active shooter situations, the Department of Public Safety would like to remind you of training opportunities.
---
From the desk of Emergency Management: ShakeOut update and U Heads Up! app.
---
Enter to win $200 to the University Campus Store by taking this pre-drill survey to help the U address areas for improvement from previous earthquake preparedness exercises.
---