Department of Chemistry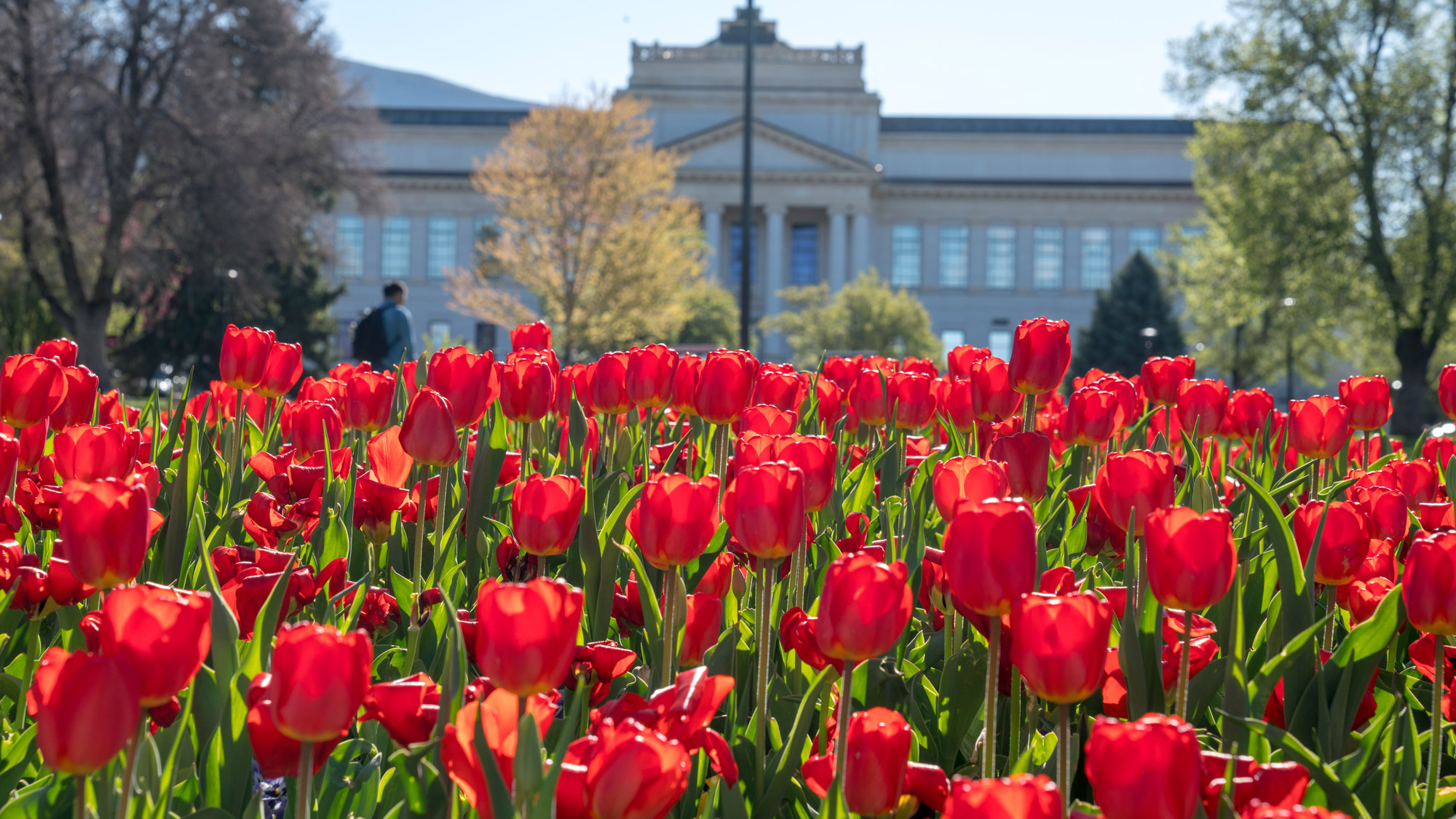 Read about the achievements of exceptional faculty members in teaching, research, mentorship and service.
---
Valeria Molinero, distinguished professor of chemistry, and Erik Jorgensen, distinguished professor the School of Biological Sciences, were elected as members of the National Academy of Sciences.
---
Find your niche in chemistry and make your own discoveries.
---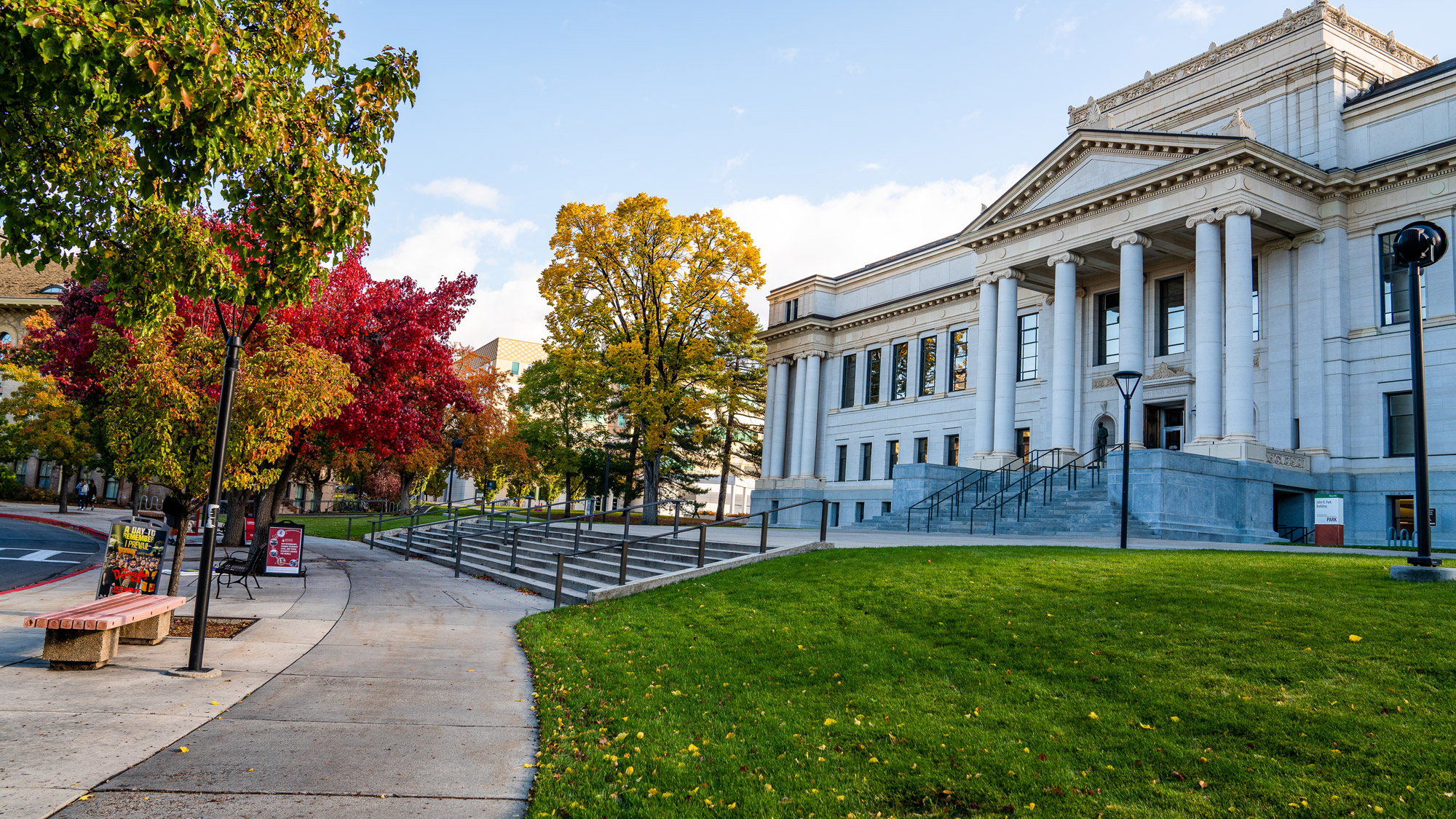 This is the second-largest U cohort to date.
---
The College of Science and Office of Environmental Health and Safety have enacted creative solutions to rebuild a culture of lab safety—and it has paid dividends in implementing safeguards for COVID-19.
---
"As a professor, I think back sometimes to how impactful my experiences were as a freshman, getting that chance just because I asked. The first person you ask isn't necessarily the first person to say yes, who will give you that shot. But we all started out as that nervous freshman, eager to try new things."
---