CSBS
U professors to develop more accurate methods of measuring and analyzing mountain snowpack.
---
Outgoing dean Cindy Berg reflects on the importance, history and future of the social sciences in addressing societal challenges.
---
Dr. Michelle M. Camacho will assume her new role on July 1, 2022.
---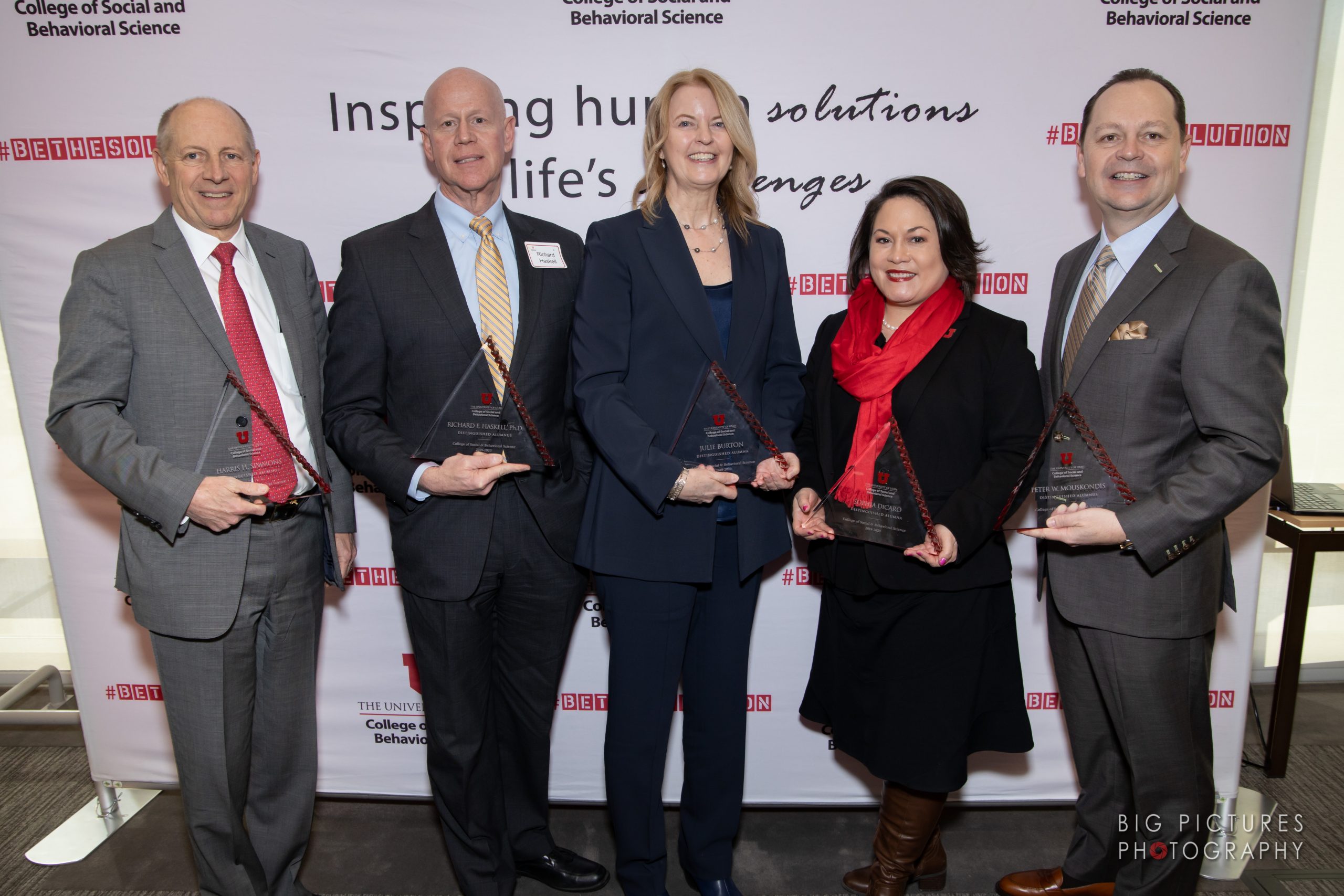 For the college's 50th anniversary, it honored an alum from each of the past five decades.
---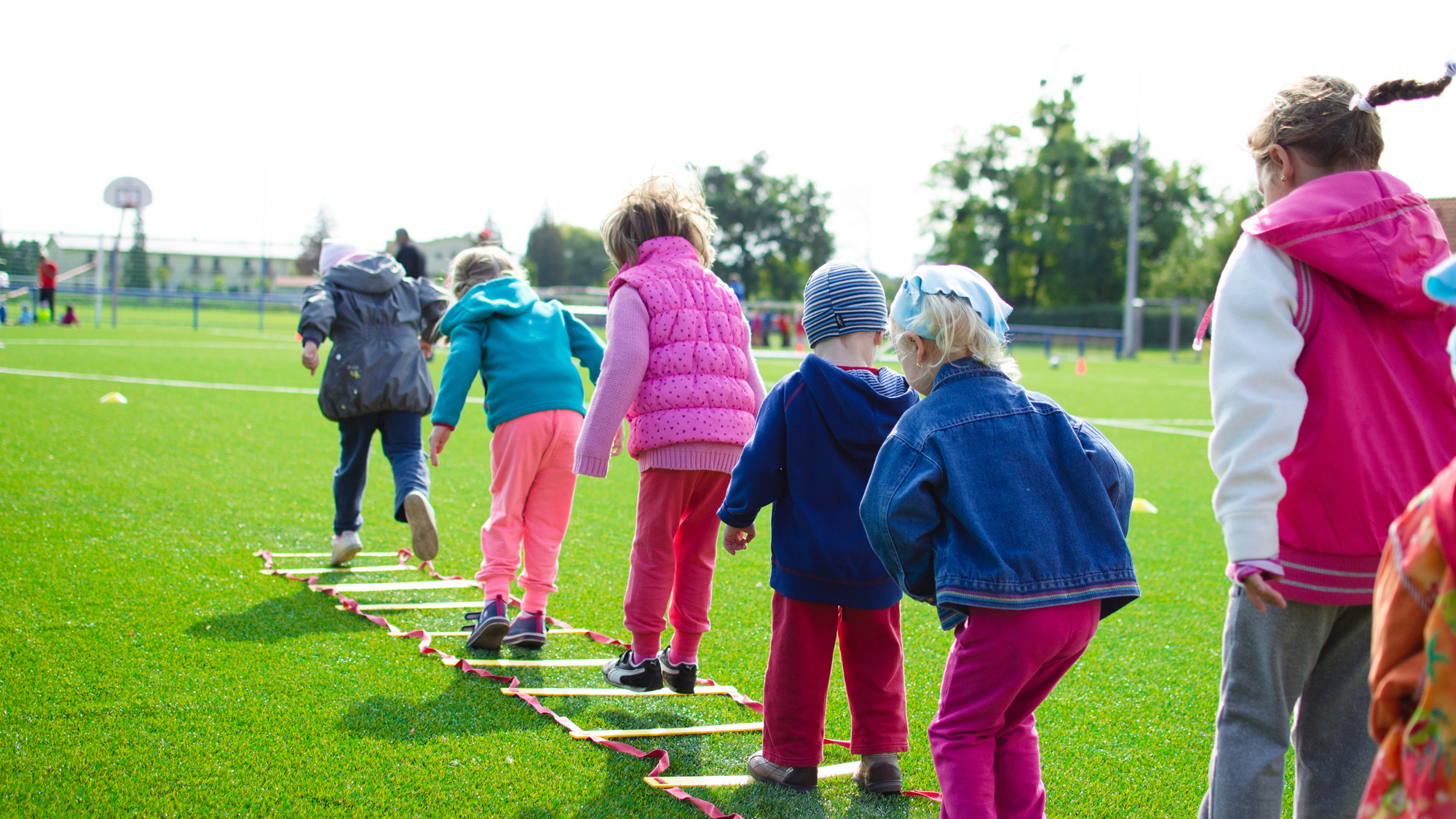 A U study finds sparse data on how children fare after prenatal opioid exposure.
---
Eccles students win Community Bank Case Study competition in California.
---