COVID
U biomedical engineer discovers why the COVID-19 virus is not as transmissable on surfaces as you think.
---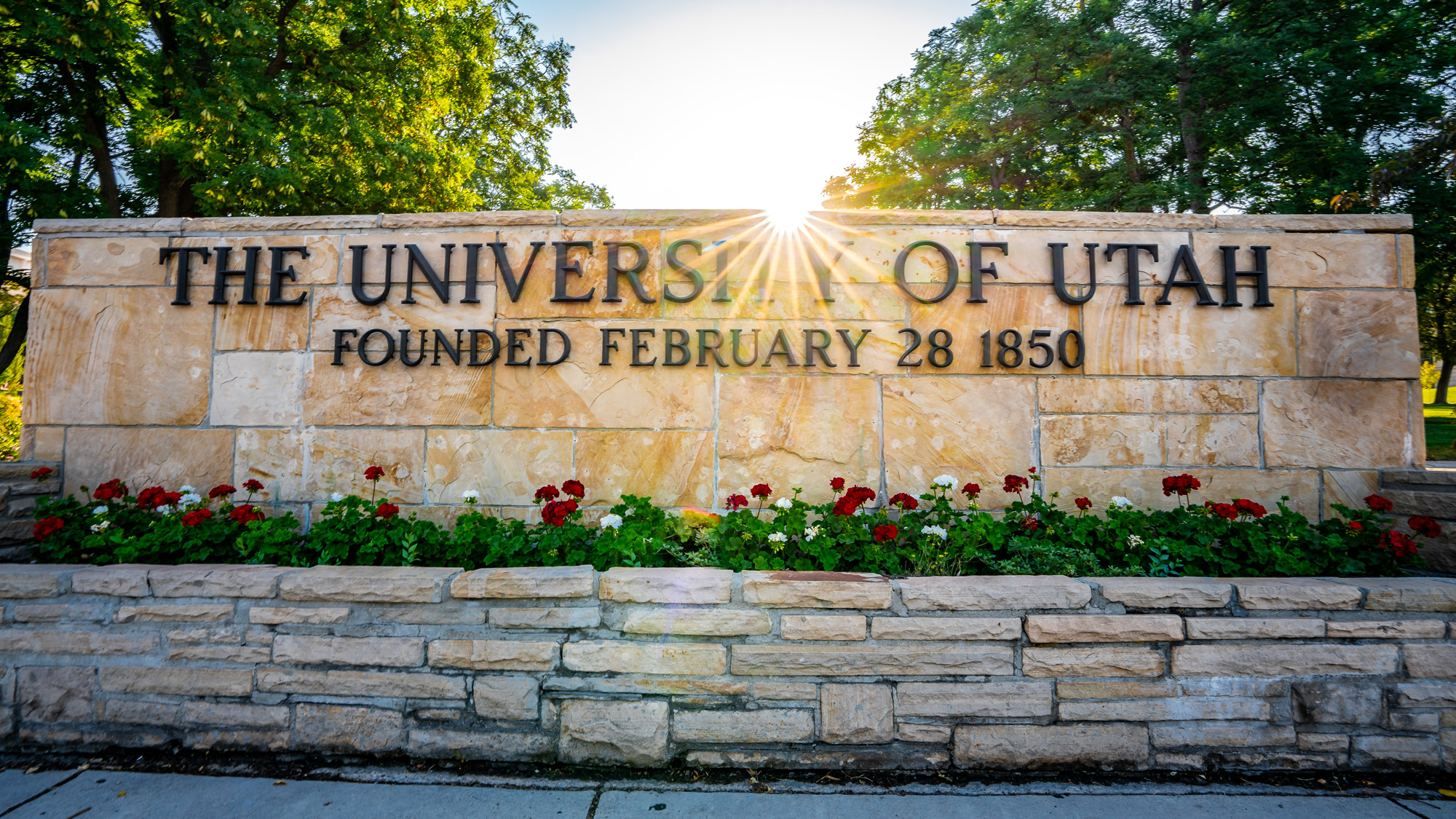 Free, weekly asymptomatic testing is available to the immediate family and household members of university staff, students and faculty.
---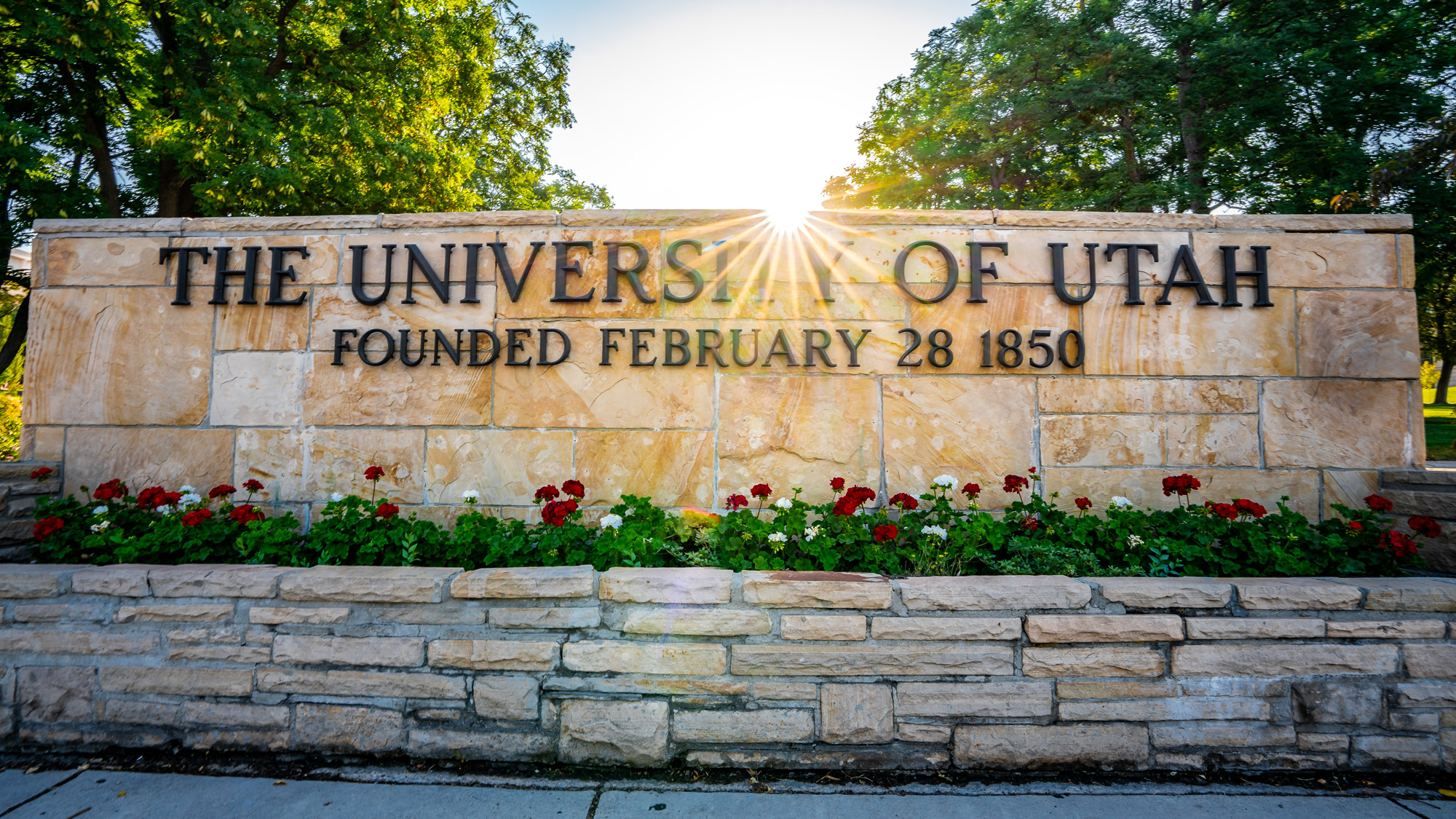 U senior leadership answered commonly asked questions from students, faculty and staff regarding the in-person campus experience we expect this fall.
---
At the beginning of this 2021-22 academic year, Housing & Residential Education will welcome its largest class of residents.
---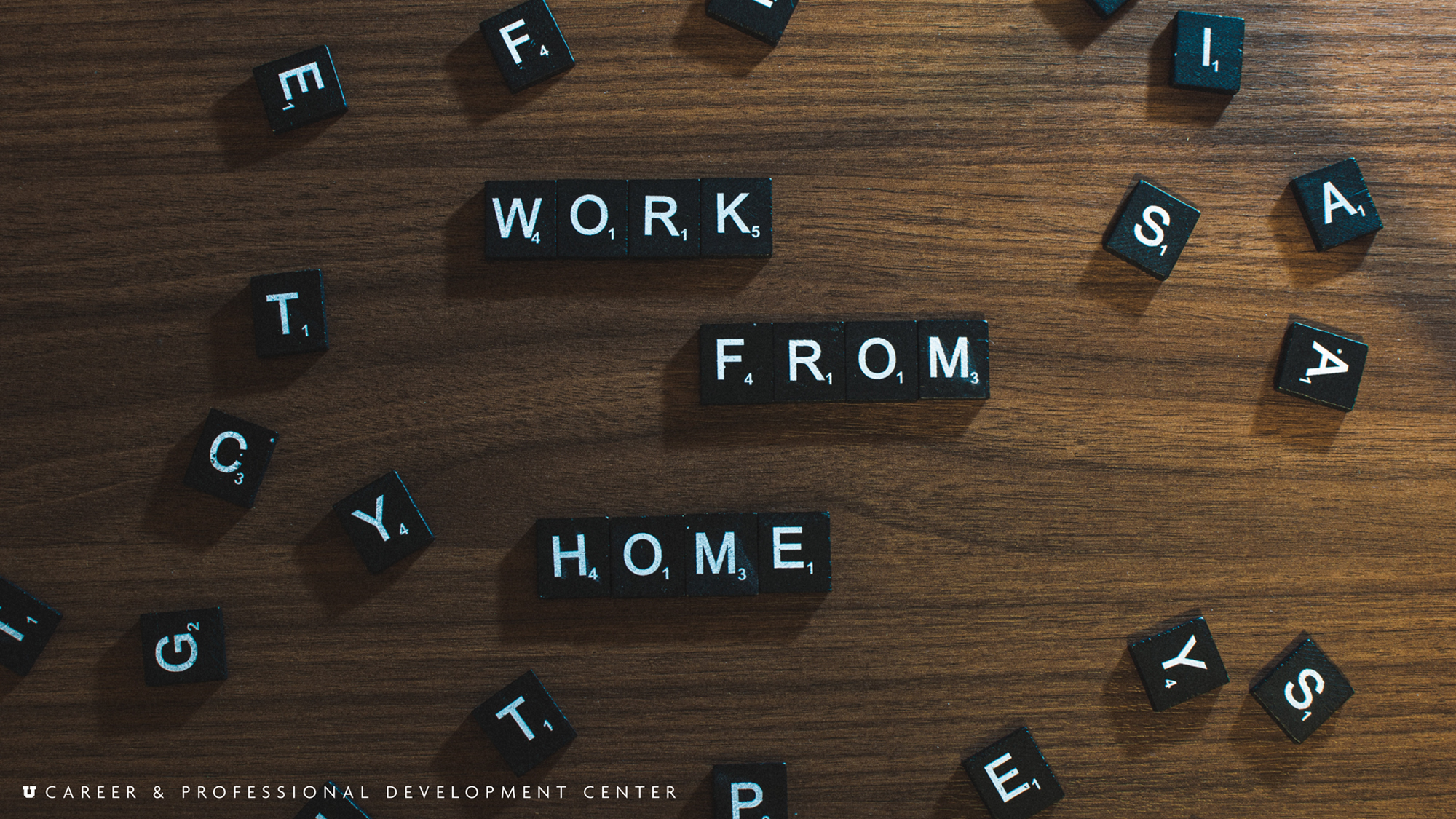 This year came with a new batch of trials, changes and forced adaptations in a world of COVID-19.
---
"Event planners always have to be creative, but we've had to be really creative during this pandemic," said Ashlee Christofferson, assistant director of programming at the A. Ray Olpine University Union.
---