COVID-19
"It has been rewarding to pursue my passion and help with the pandemic response at the same time."
---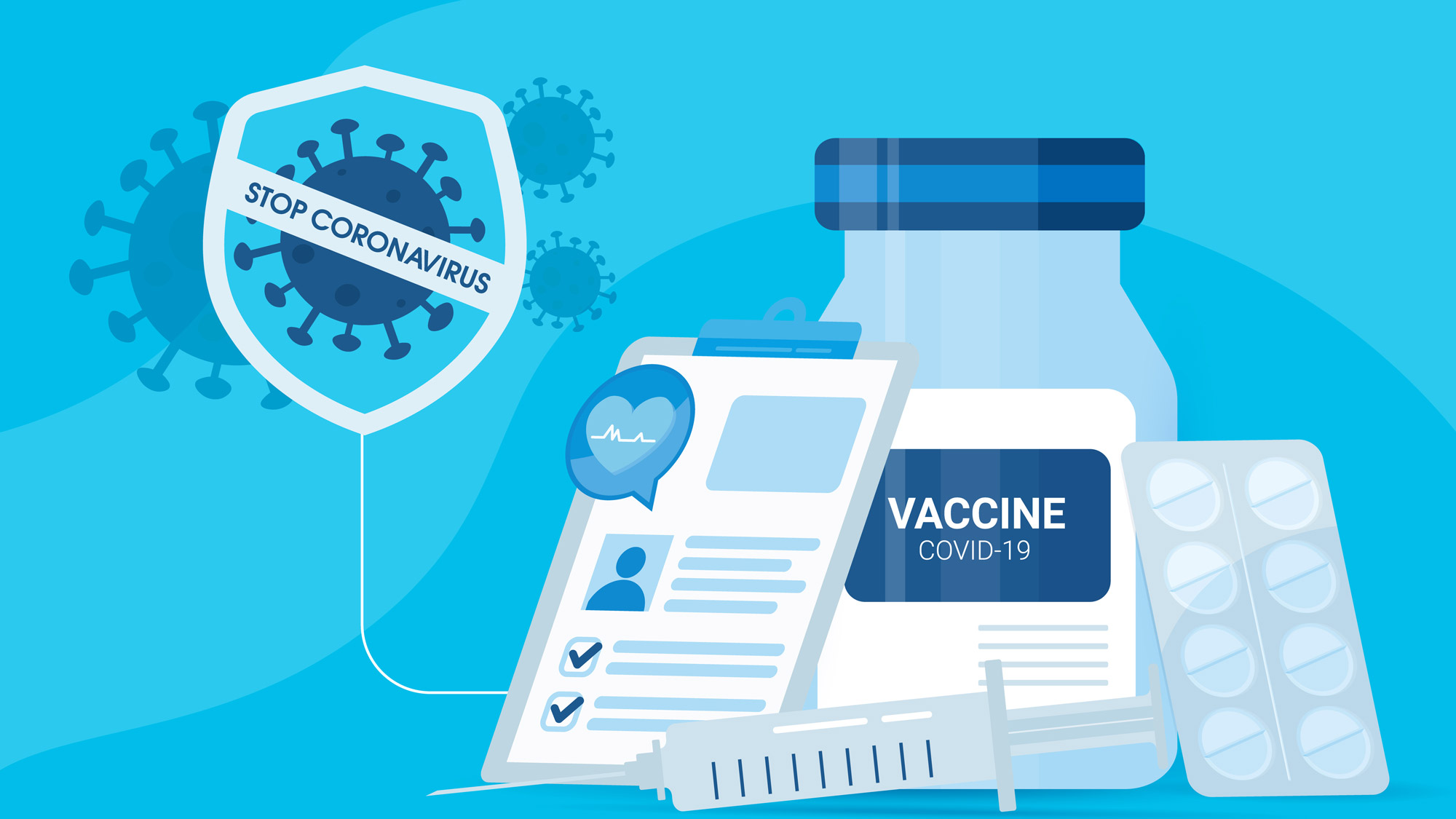 Get some clarity on these shots and why public health officials are recommending them now.
---
Safely enjoy spending time with those who matter most during the holidays.
---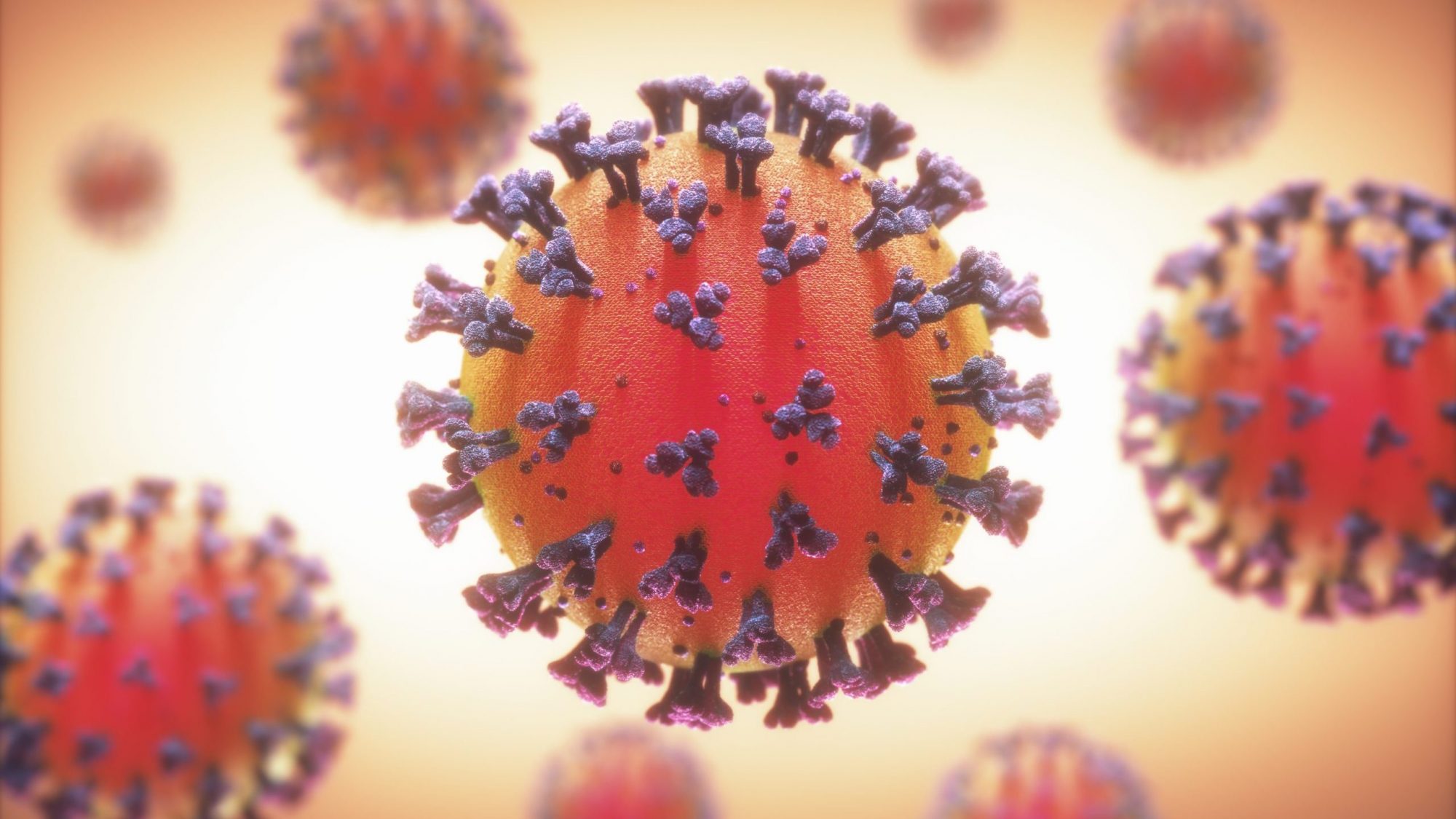 Many factors could impact transmission rates.
---
The study shows a relatively high rate of household transmission when at least one member is infected.
---
The app addresses pertinent issues many may have with securing high-quality, affordable care for their children.
---
It's easy to become overwhelmed or confused by the contradictory messages.
---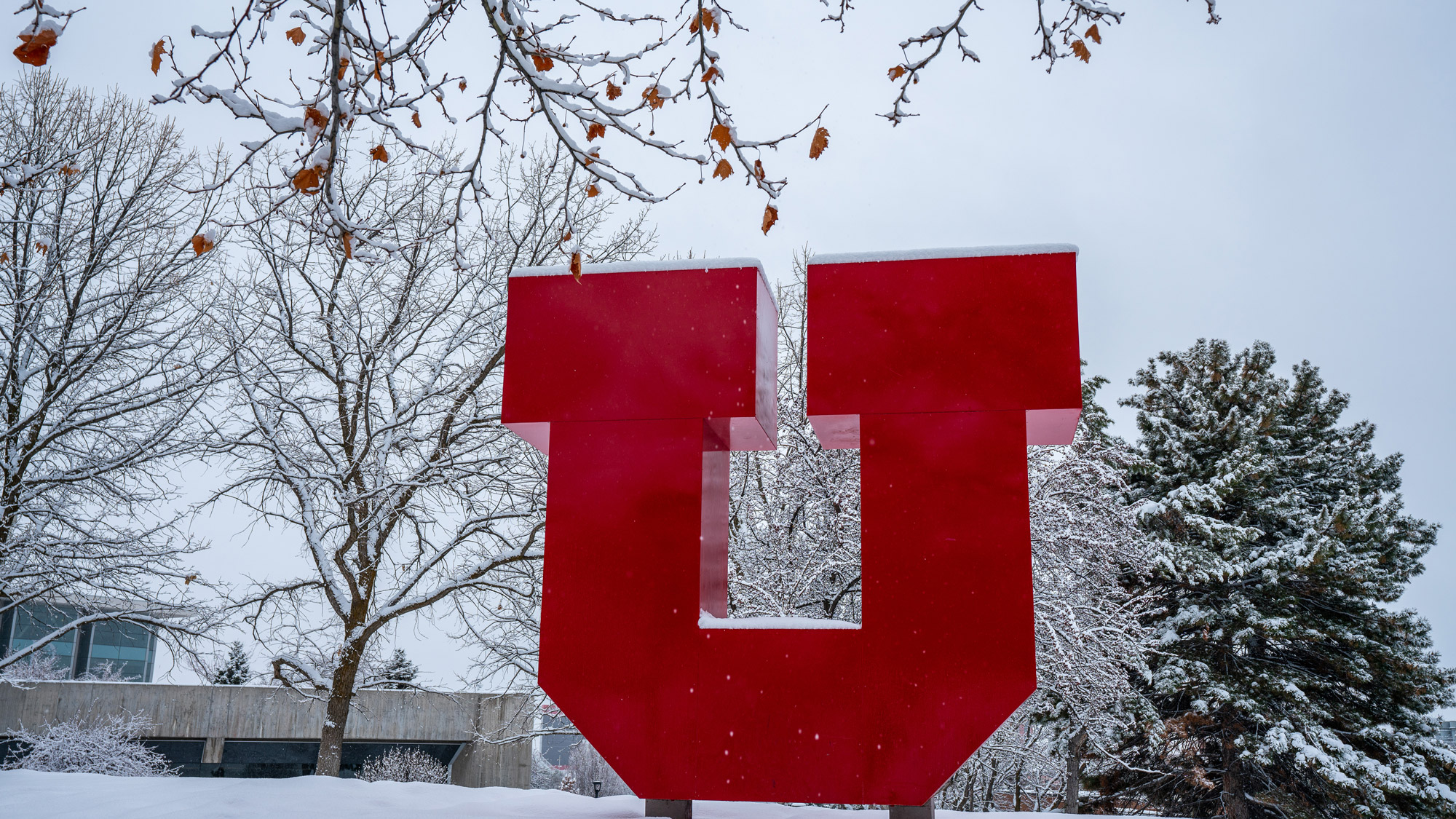 To keep that environment safe and functional, we all need to play a part and take a few precautions.
---
The pandemic led to a number of complications and opportunities.
---
Symptoms can resemble those of the flu or COVID-19, but Valley Fever is caused by a fungus.
---