construction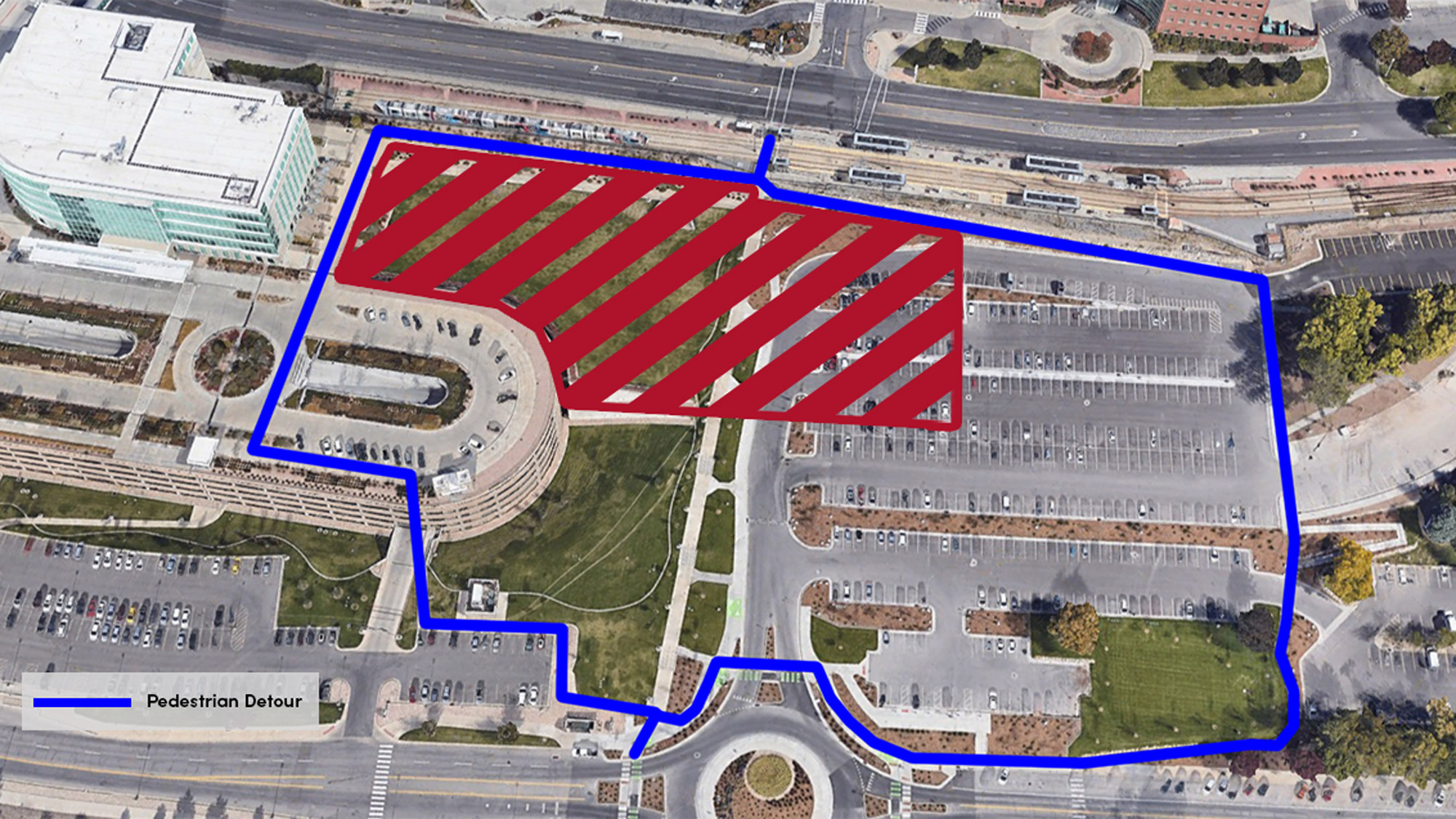 Lots of new construction that could impact your commute.
---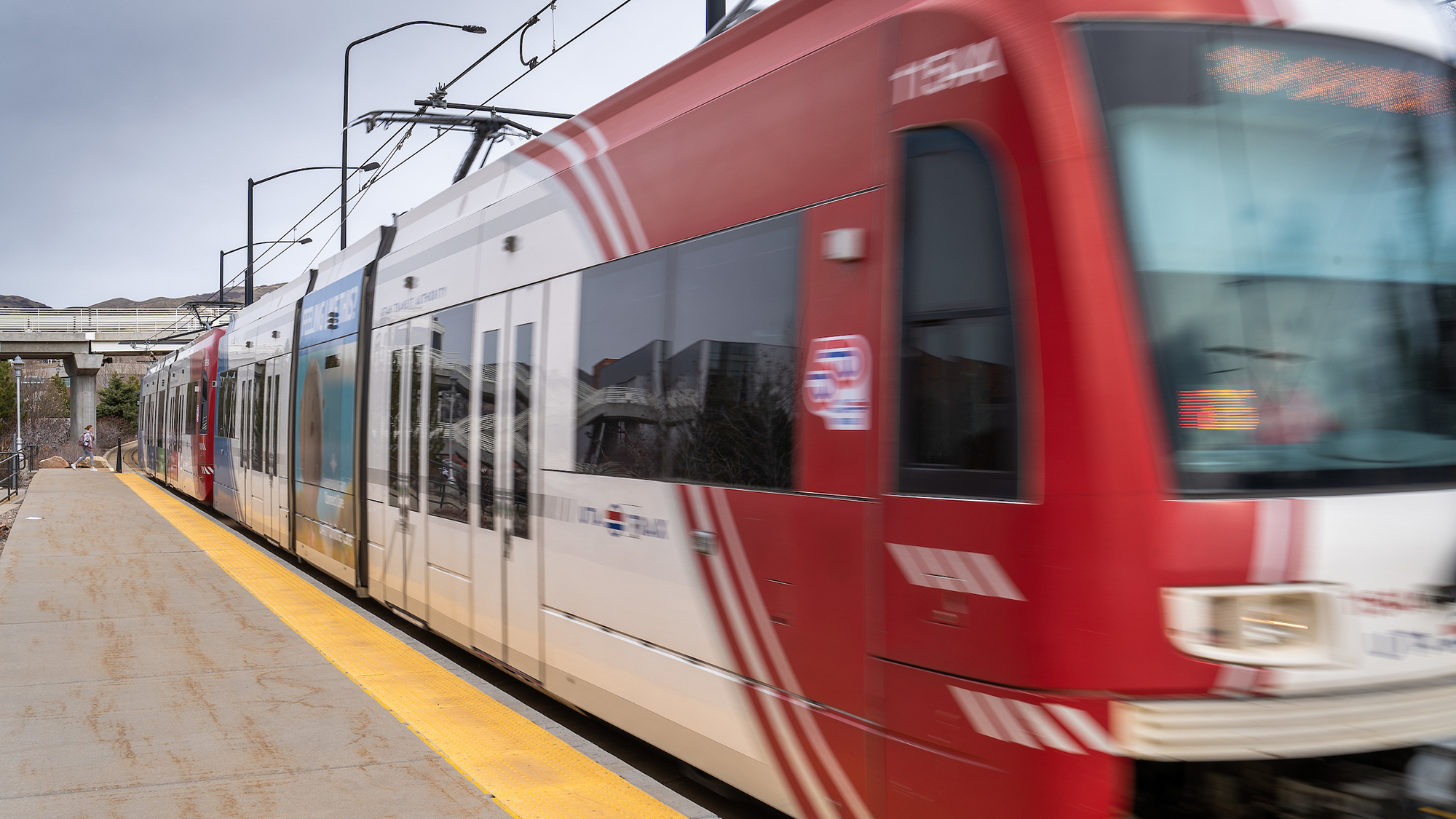 The construction will impact both riders and drivers.
---
The new building should be completed by the end of the year.
---
There are several construction projects happening on campus.
---
The expansion brings the Guest House to 175 guest rooms and 30 mini-suites, totaling 205 sleeping rooms.
---
UTA TRAX construction on the Main Street corridor between 100 and 500 South will begin May 4, 2019. Reach more about what to expect and how to navigate the closures.
---
Construction on the 1300 East corridor, between 1300 South and 2100 South, will begin again on May 13, 2019, with full section road closures. Expect delays and plan on alternate routes when navigating through the area.
---
As summer construction approaches, knowing what areas will be impacted can help you navigate campus a little easier.
---
Find the latest updates on the UDOT summer construction projects.
---
Beginning May 7 through August 2018, UDOT will begin repaving the roads on three sides of campus. Find all the information you need to know about the impacts and alternate transportation options here.
---