College of Pharmacy
Many factors, including vaccine clinic access and language barriers, can create disparities in vaccination.
---
The method, called MIC-Drop, enables rapid screening of hundreds of genes in a single experiment.
---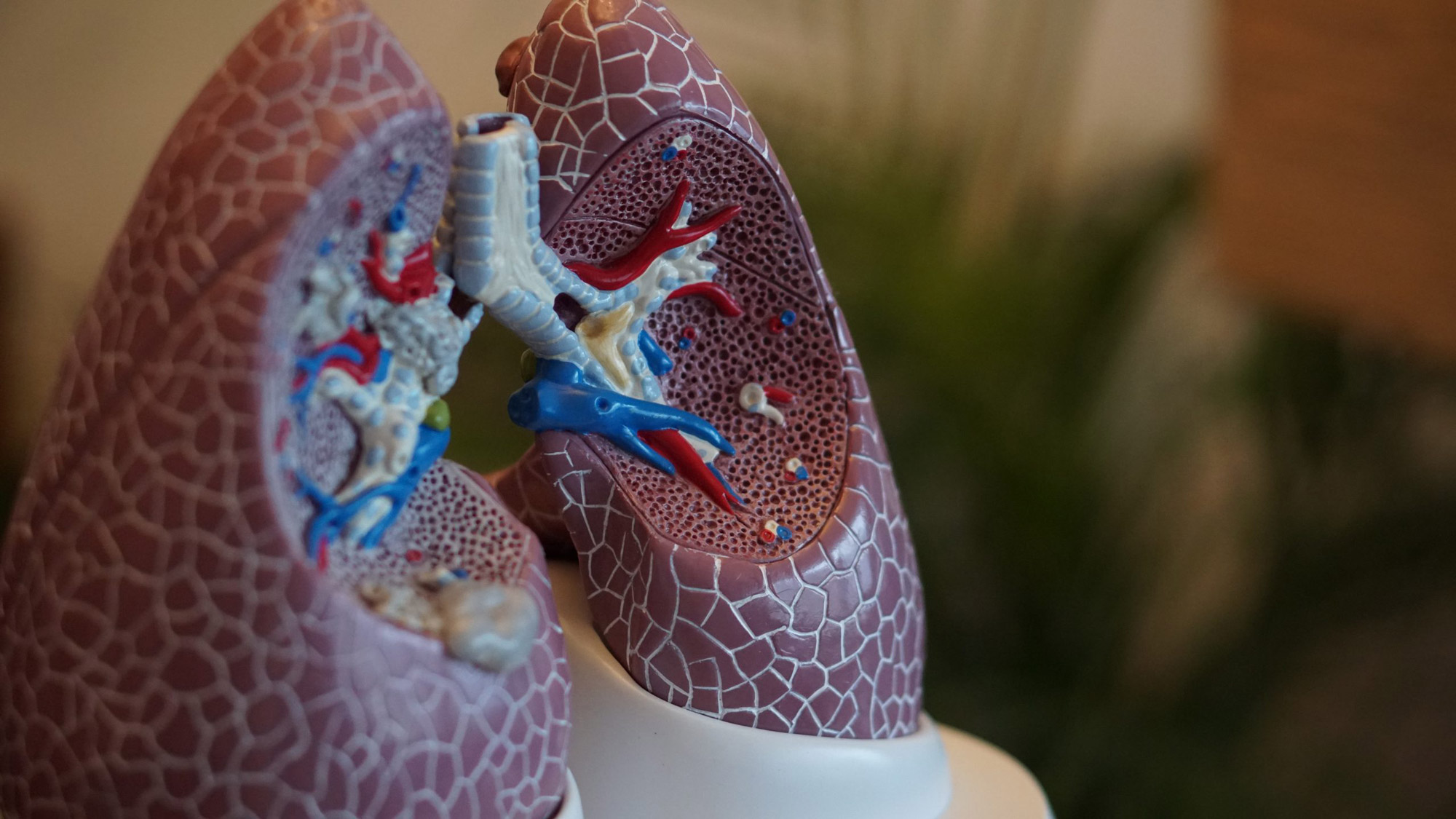 A new grant will fund research into air pollution and asthma.
---
"In 1949, I was commissioned as a 2nd lieutenant in the Air Force and spent two years as the pharmacy officer at Clark Air Force Base in the Philippines during the Korean conflict. Upon my return, I was employed at Professional Pharmacy, Medical Arts Pharmacy and lastly as a civilian pharmacy officer at Hill Air Force Base hospital. In 1961, I opened Mountain View Pharmacy in Bountiful. . . .At that time there was no Chinese restaurant in Bountiful. We were fortunate to find a couple from Vernal that started off as the first chefs at the Mandarin."
---
"I will give back to LEAP for the rest of my life. I came to this big university on my own with this goal, and not really sure how to accomplish it. LEAP gives you a direction and they opened doors."
---
U students across campus find ways to give back to the community and help those in need.
---

The U recognizes the achievements of faculty members, as well as individuals whose work warrants the honorary doctoral degree.
---