College of Education
Wesley Wilson wins award and research fellowship from physical education society
---
Partnership with Cambia Health Solutions and the Huntsman Mental Health Institute will build mental health resources in rural K-12 schools.
---
"Every single professor contributed to making me a better person, and helped me to excel in the educational field. They always gave me their most valuable possession, which is their time."
---
"The Educational Leadership and Policy graduate program has helped me to be a better leader. I have learned to unite others with a shared vision and how to shape and support a team culture."
---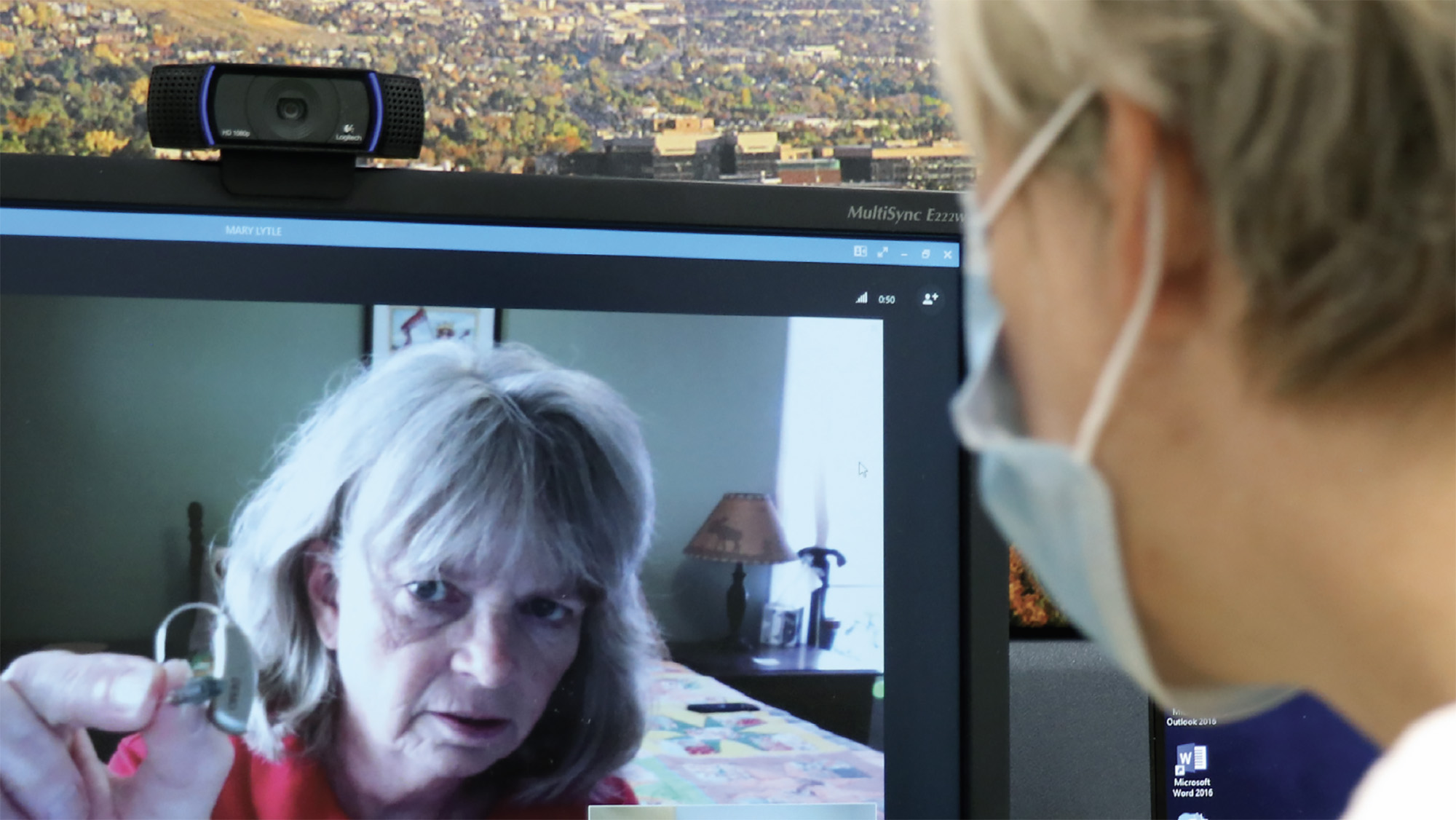 U.S. Department of Education grant funds interdisciplinary training for professionals who support children experiencing disability.
---
The new project includes hands-on and virtual heat conduction experiments.
---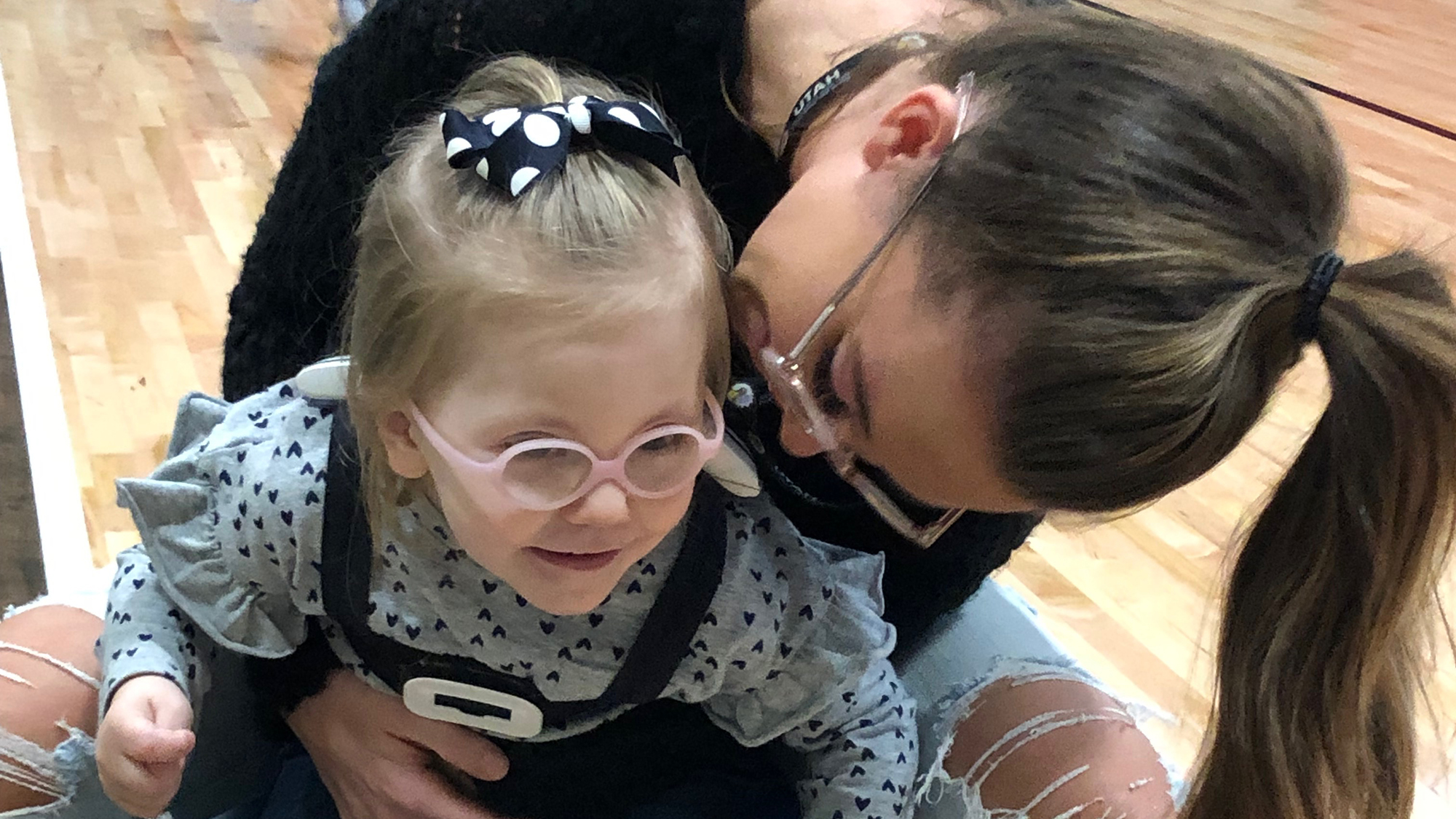 Special education teachers and occupational therapists will learn together how to meet deafblind students' needs.
---
Pandemics, tragedies and disasters aren't going away anytime soon. But positive thinking can help you cope.
---
Supported by 1U4U initiative, issues in treating and supporting traumatic brain injury survivors were discussed at the conference.
---
The program gets top marks for its strong training in classroom management and quality clinical practice experiences.
---