College of Education
Program earns national recognition for robust requirements in key elementary mathematics content and pedagogy.
---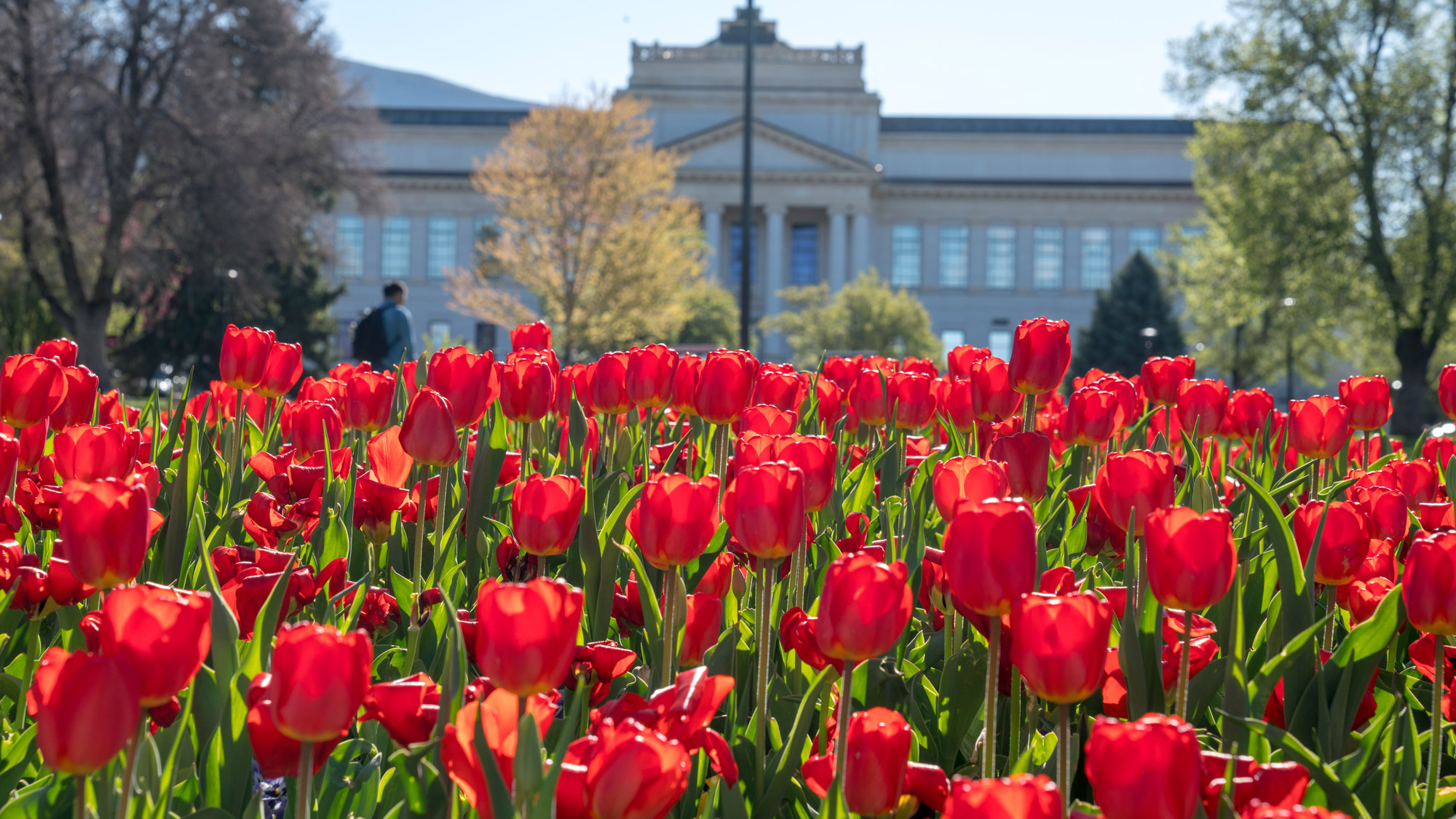 Read about the achievements of exceptional faculty members in teaching, research, mentorship and service.
---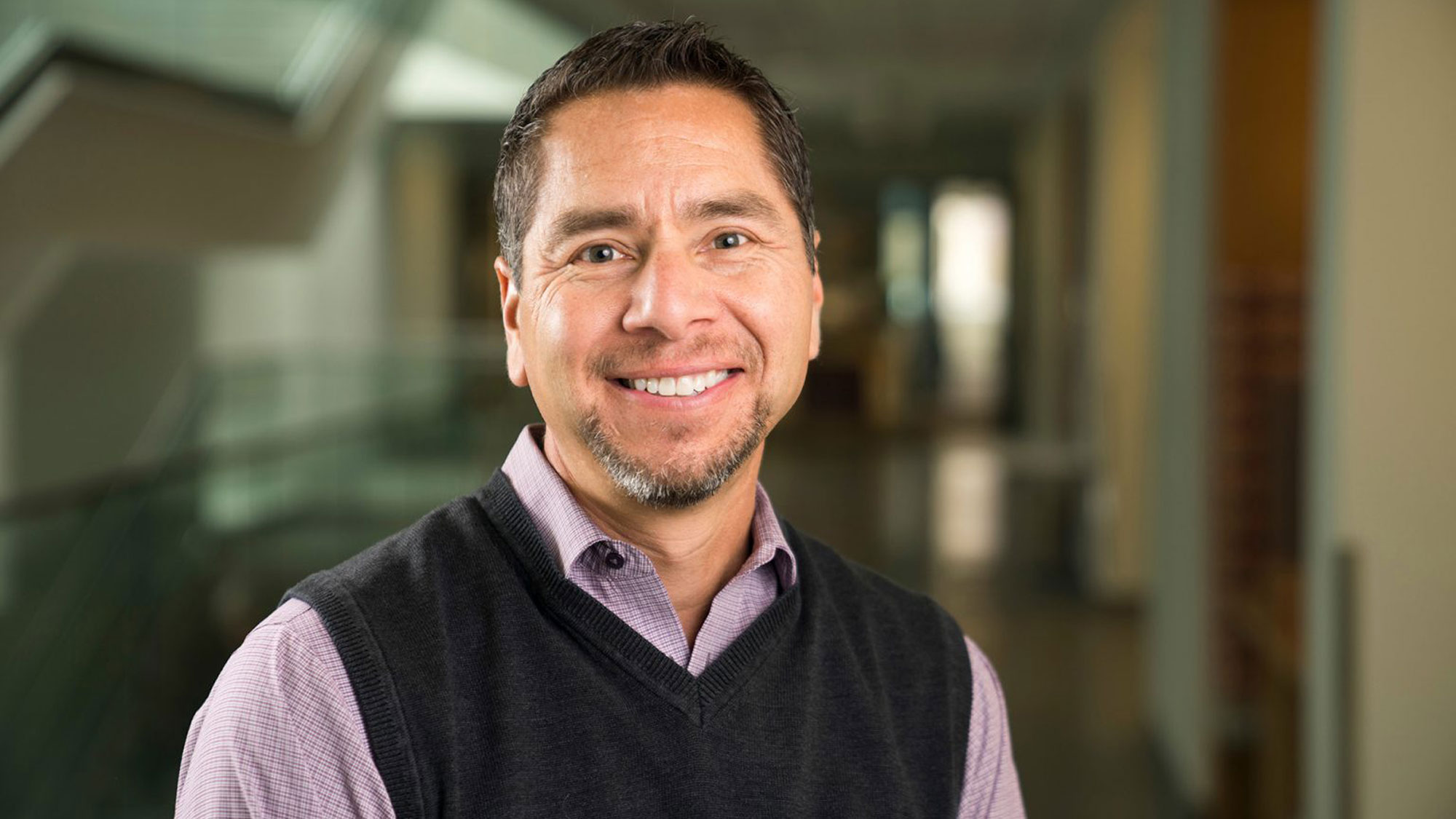 Jason Burrow-Sánchez is a professor of counseling psychology and chair of the Department of Educational Psychology in the College of Education.
---
This initiative aims to advance Pakistan's higher education system over the next 5 years by providing technical assistance and U expertise in the education sector.
---
Governor's support helps U clinic, established in 1999, address reading loss during the COVID-19 pandemic.
---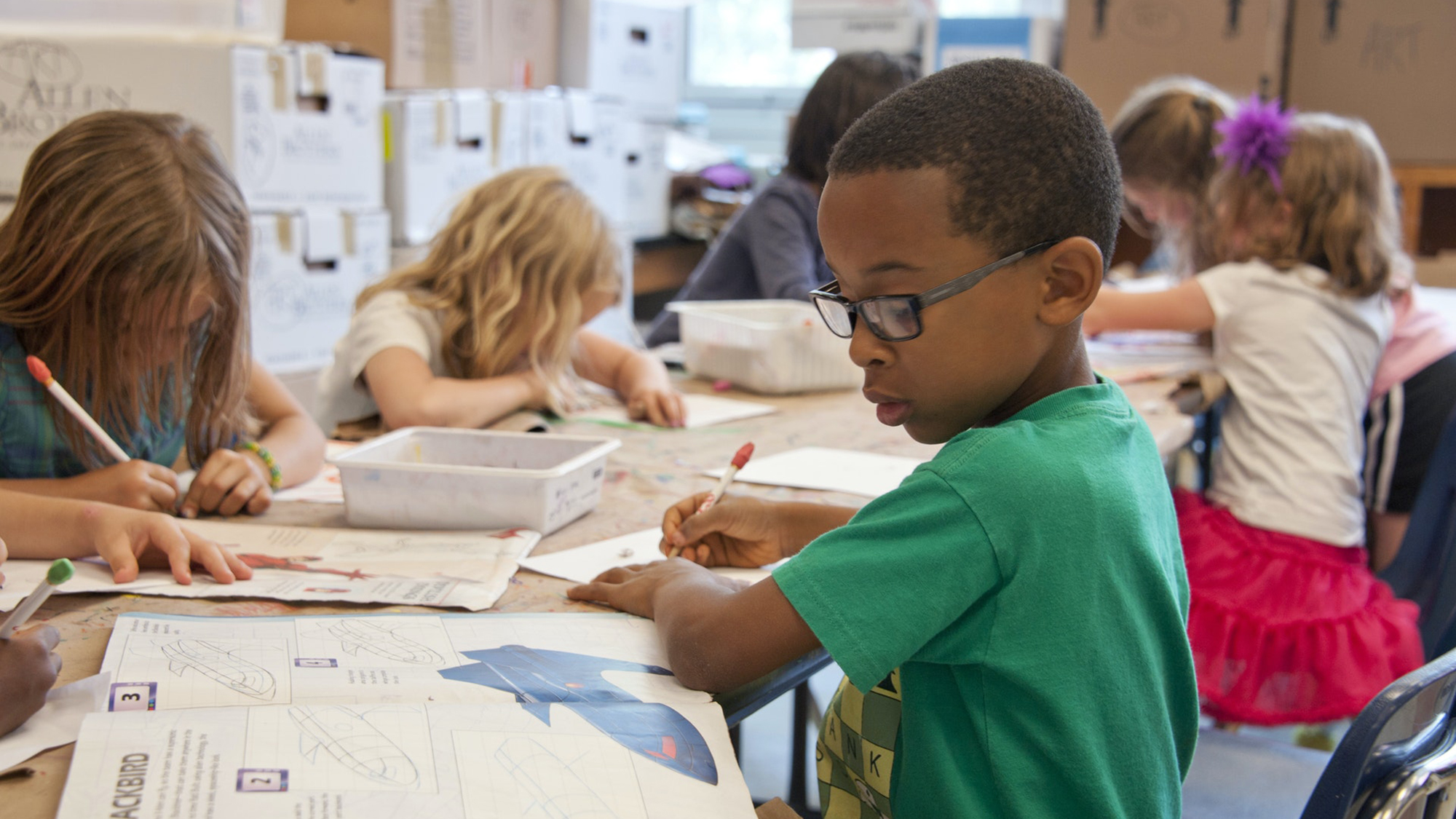 Partnership bolsters school mental health support systems and helps identify students who need help.
---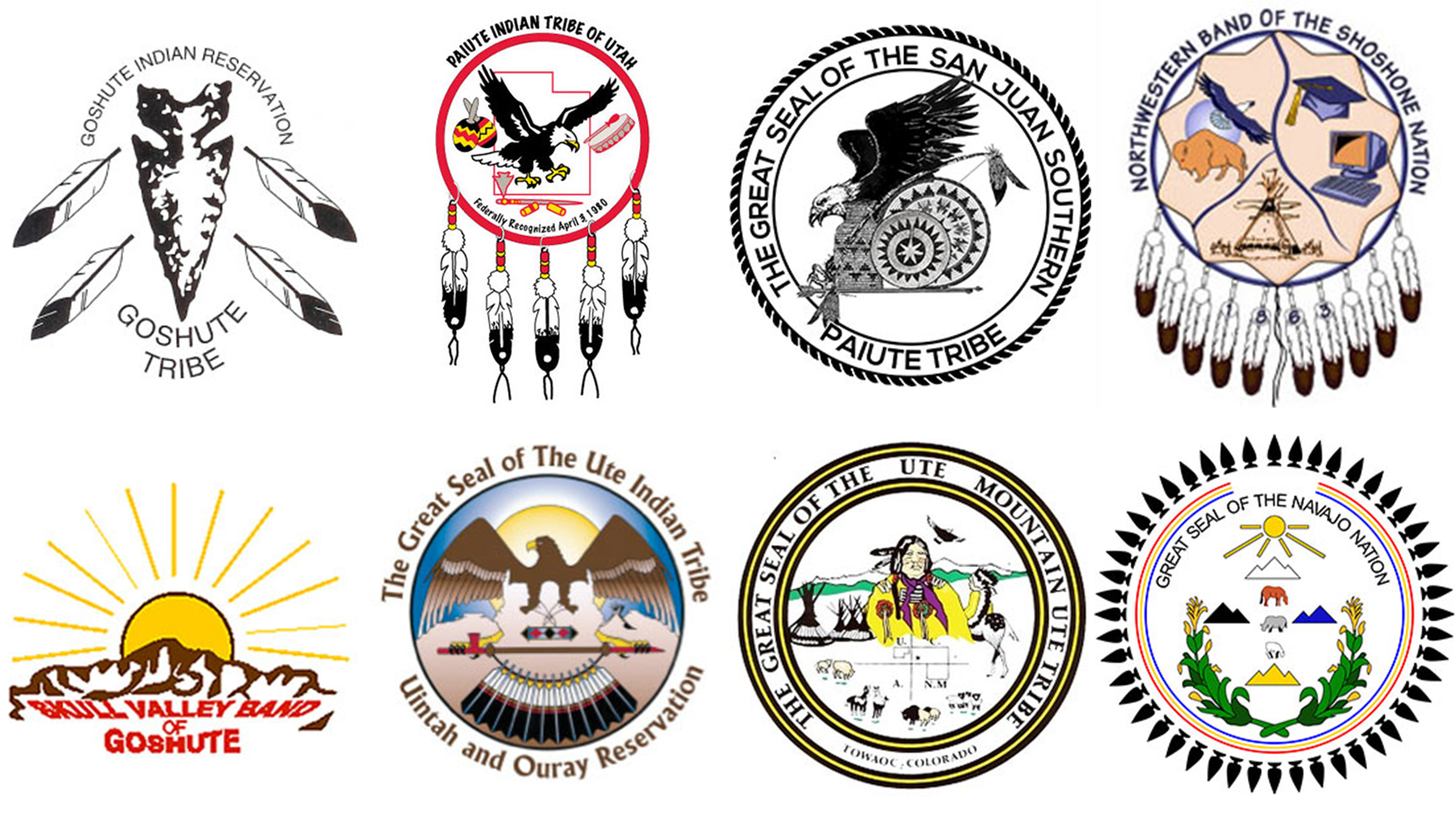 In workshop, U education professors address how to teach Native perspectives and issues in classrooms.
---
The program prepares teachers of students with visual impairments alongside school psychologists.
---
Wesley Wilson wins award and research fellowship from physical education society
---
A partnership will create a network to provide services to educators and students.
---