child care
The app addresses pertinent issues many may have with securing high-quality, affordable care for their children.
---
The Center for Child Care & Family Resources is here for parents and their children who continue to experience a child care gap.
---
UMatch is a way for faculty, staff and students to find child care arrangements within the University of Utah community.
---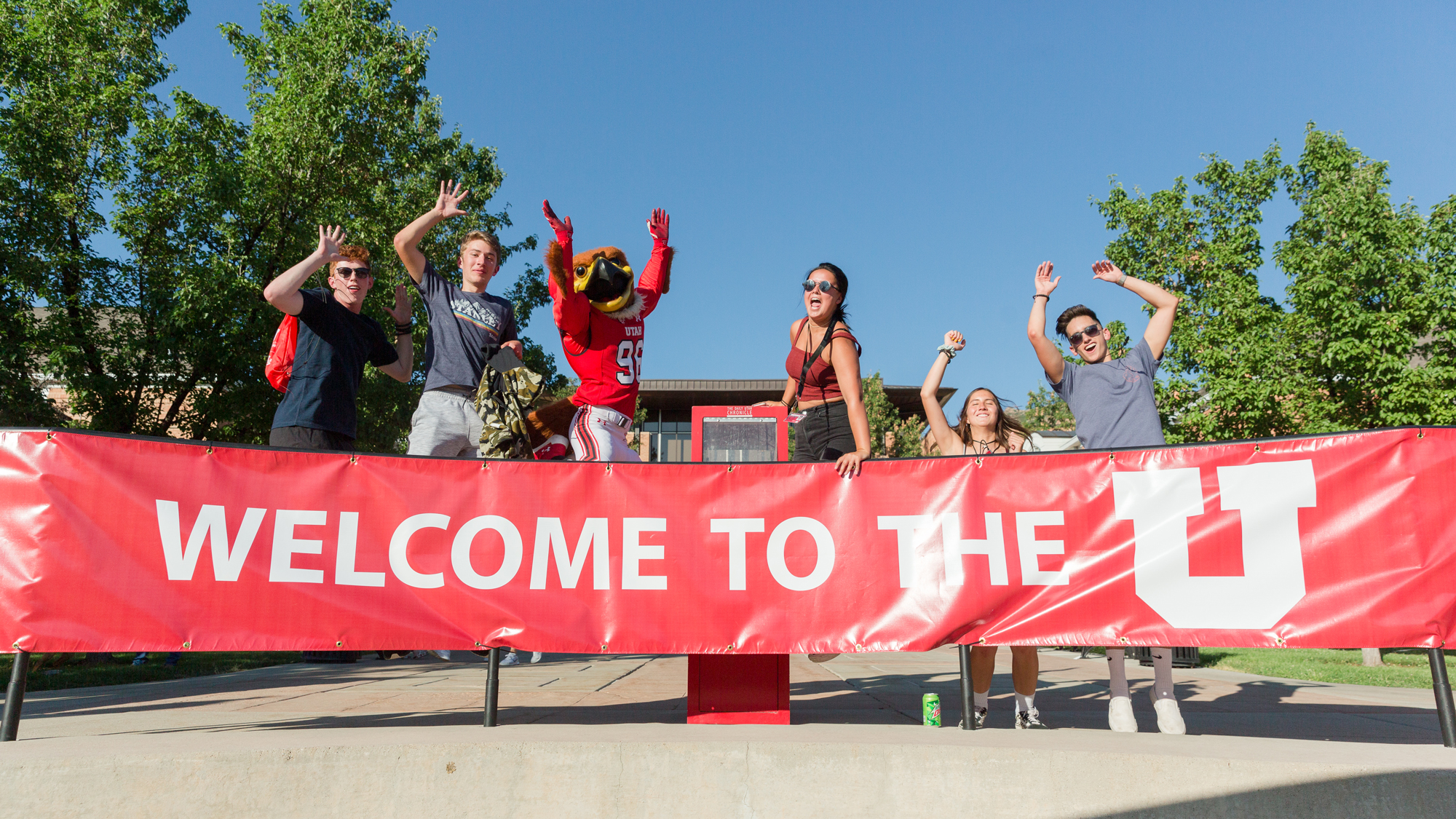 An inclusive list of facilitates, food courts and amenities open and ready to serve the campus community.
---
U scientists developed and tested a new tool that assesses the social needs of ER patients and, if necessary, refers them to up to 46 community resources available through United Way 211.
---
Campus child care options expand.
---
ADD CANCER PREVENTION TO YOUR KITCHEN WITH HCI AND HARMONS By Huntsman Cancer Institute Shopping for cancer-fighting foods just got easier, thanks to a partnership between Huntsman Cancer Institute and Harmons Grocery. The partnership came out of the organizations' shared interest in teaching the public about healthy eating and how it can help prevent cancer […]
---