Career & Professional Development Center
The staff in the Career & Professional Development Center have compiled a list of career and community resources.
---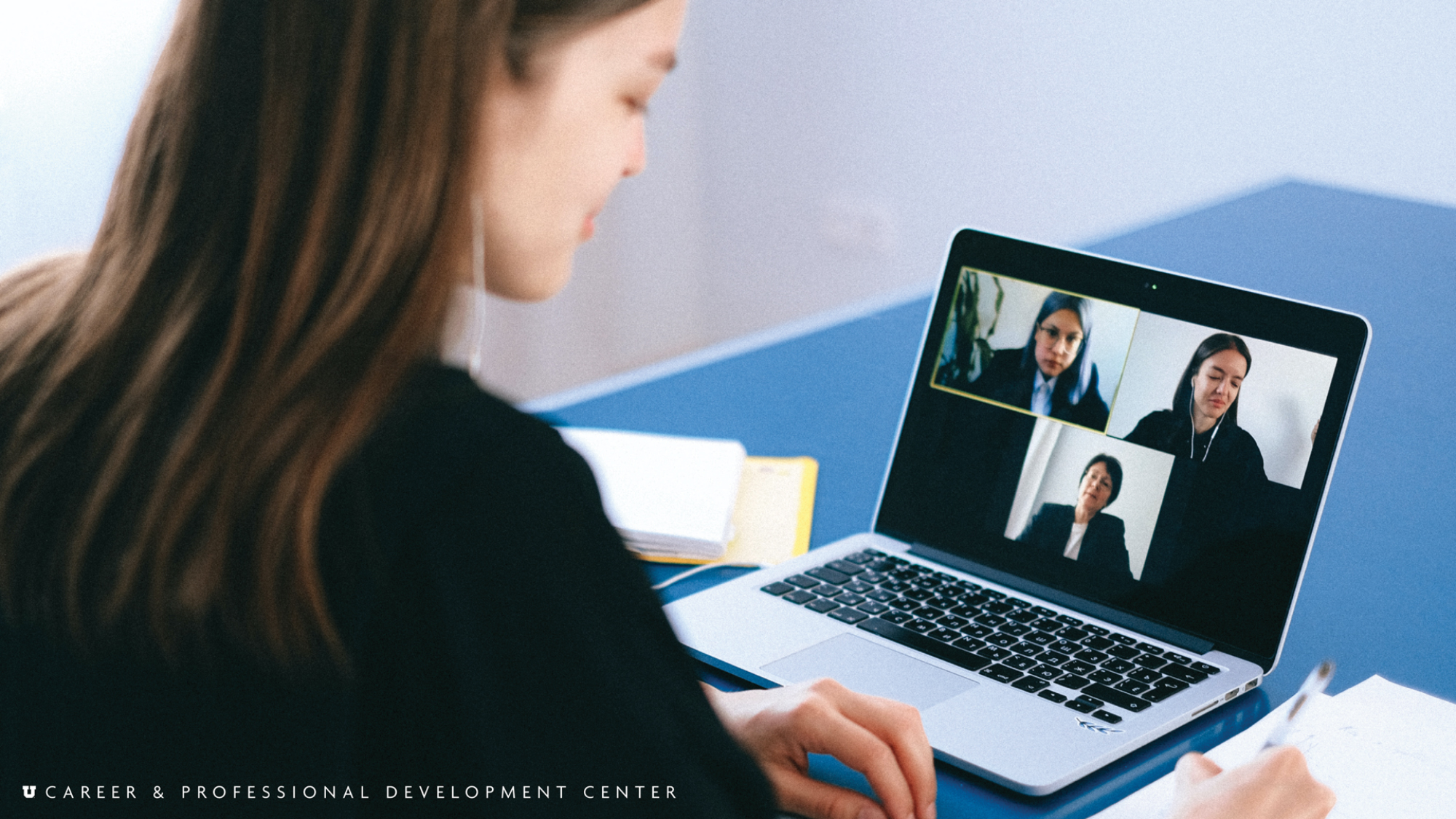 Personal passions led this Career Coach to start her own business. Register for an Entrepreneurship Panel Feb. 11, 2021.
---
Learn from a 2020 U alumna about attending career fairs as a student and lessons learned.
---
U grads will now have two years of career support and guidance to support their post-graduation plans.
---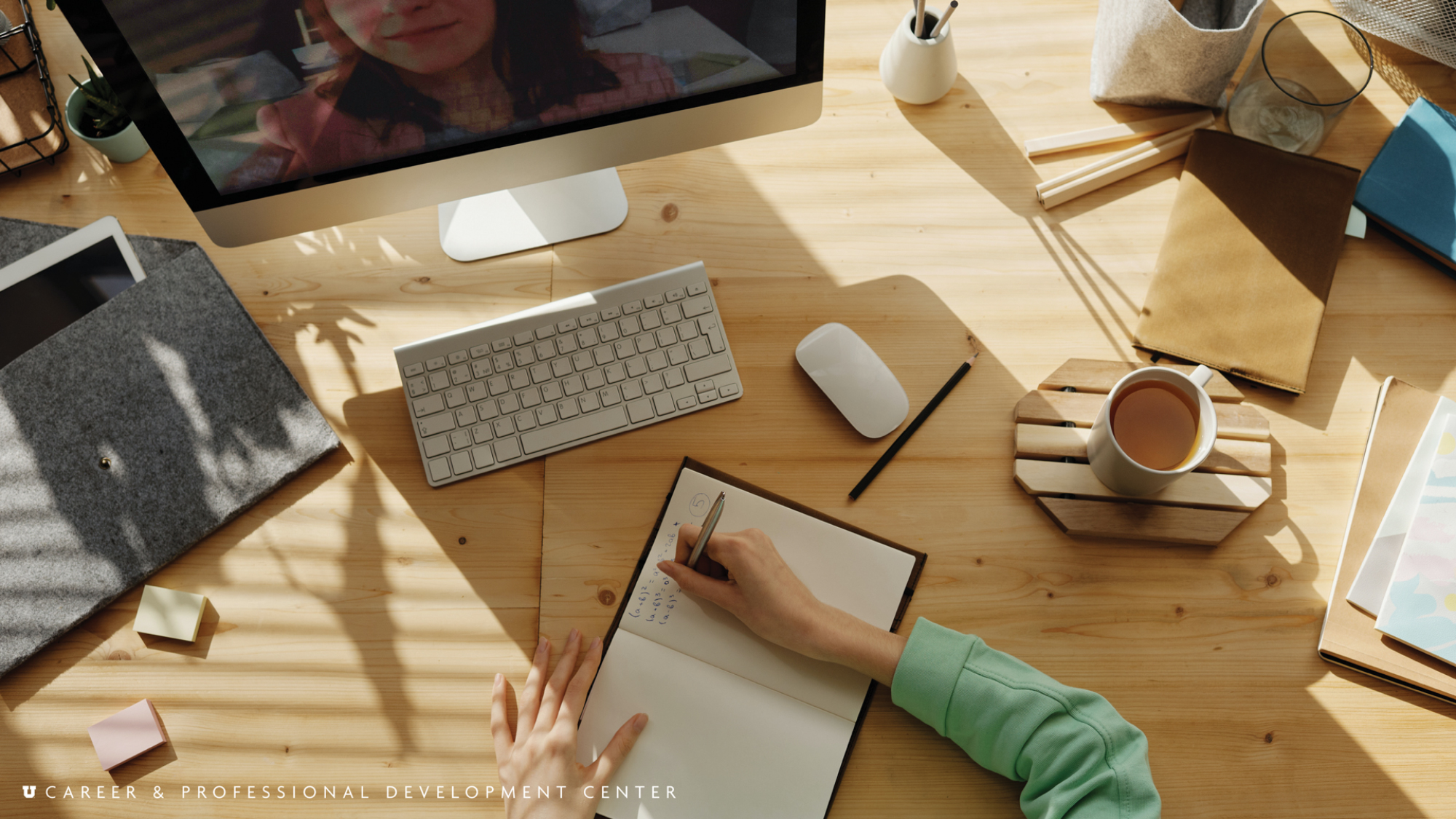 Graduate students bring many valuable skills to the job market.
---
Connect virtually with local and national employers who are currently hiring positions related to a variety of majors and industries.
---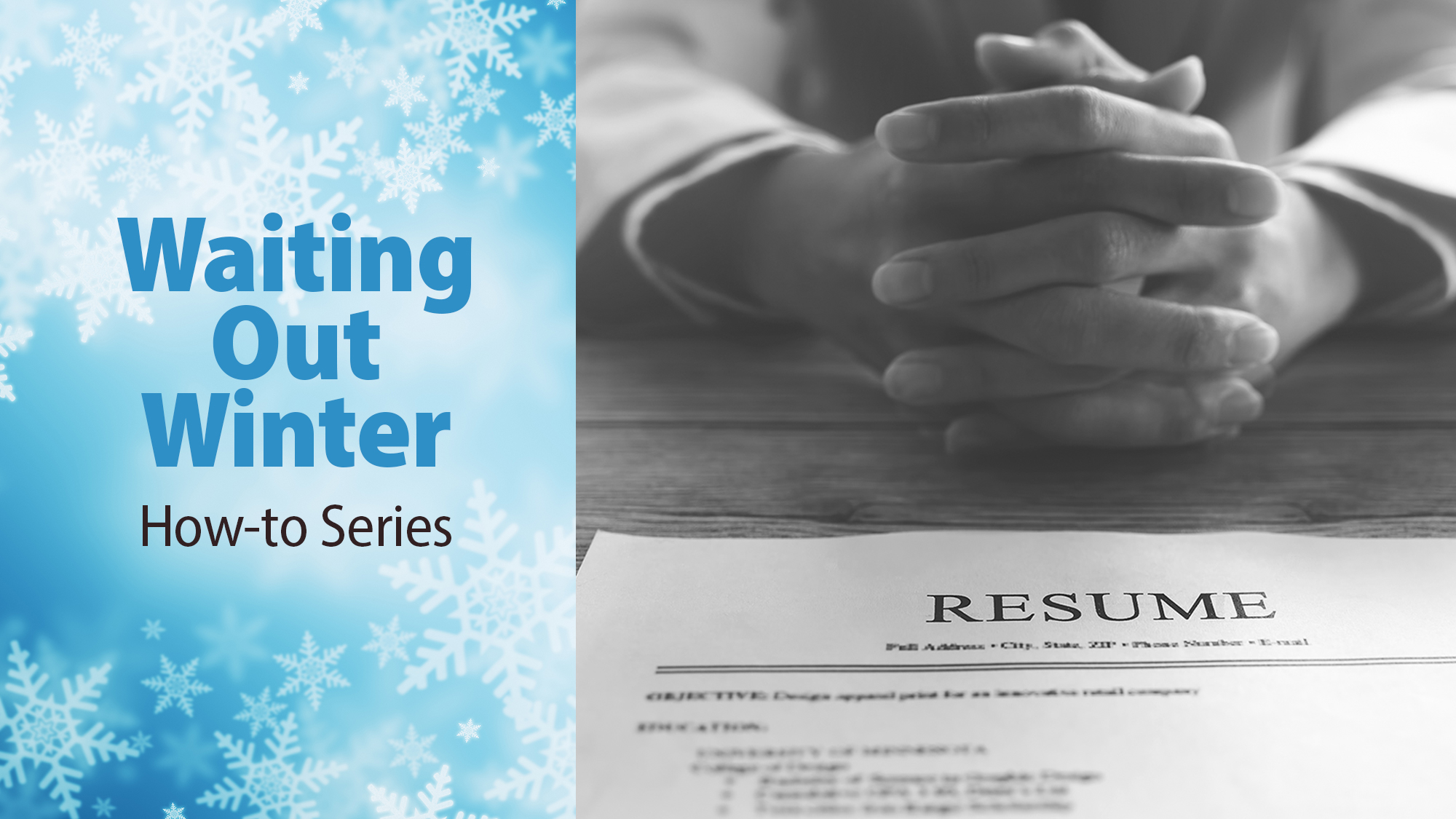 Perfect your resume and LinkedIn profile with these helpful tips.
---
Despite their drawbacks, they are great opportunities!
---
Honoring outstanding faculty, staff, employers and students who show a dedication to prioritizing and integrating career development into their daily work.
---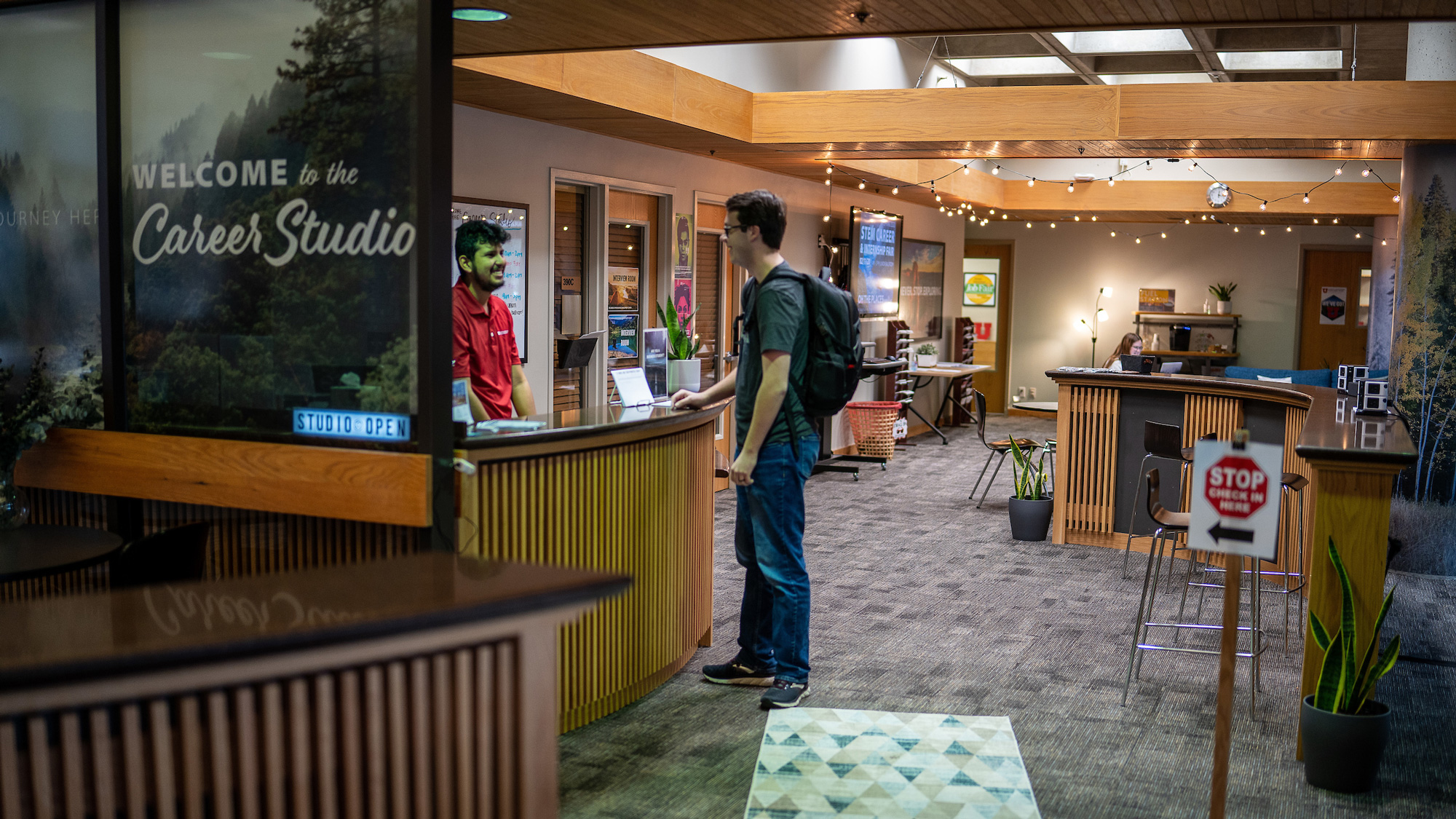 Help is available for those setting out into the workplace.
---