artificial intelligence
System mines Electronic Health Records to assess the combined effects of various risk factors.
---
The School of Computing received more than $1.4 million to launch a new graduate-level degree and course certificates.
---
The finding foreshadows the next phase of medicine, where technology helps clinicians quickly determine the root cause of disease so they can give patients the right treatment sooner.
---
U engineers have developed powered exoskeletons to help amputees walk with less effort.
---
Technology is driving the future, but who is doing the steering?
---
What risks to society go hand in hand with speed and convenience?
---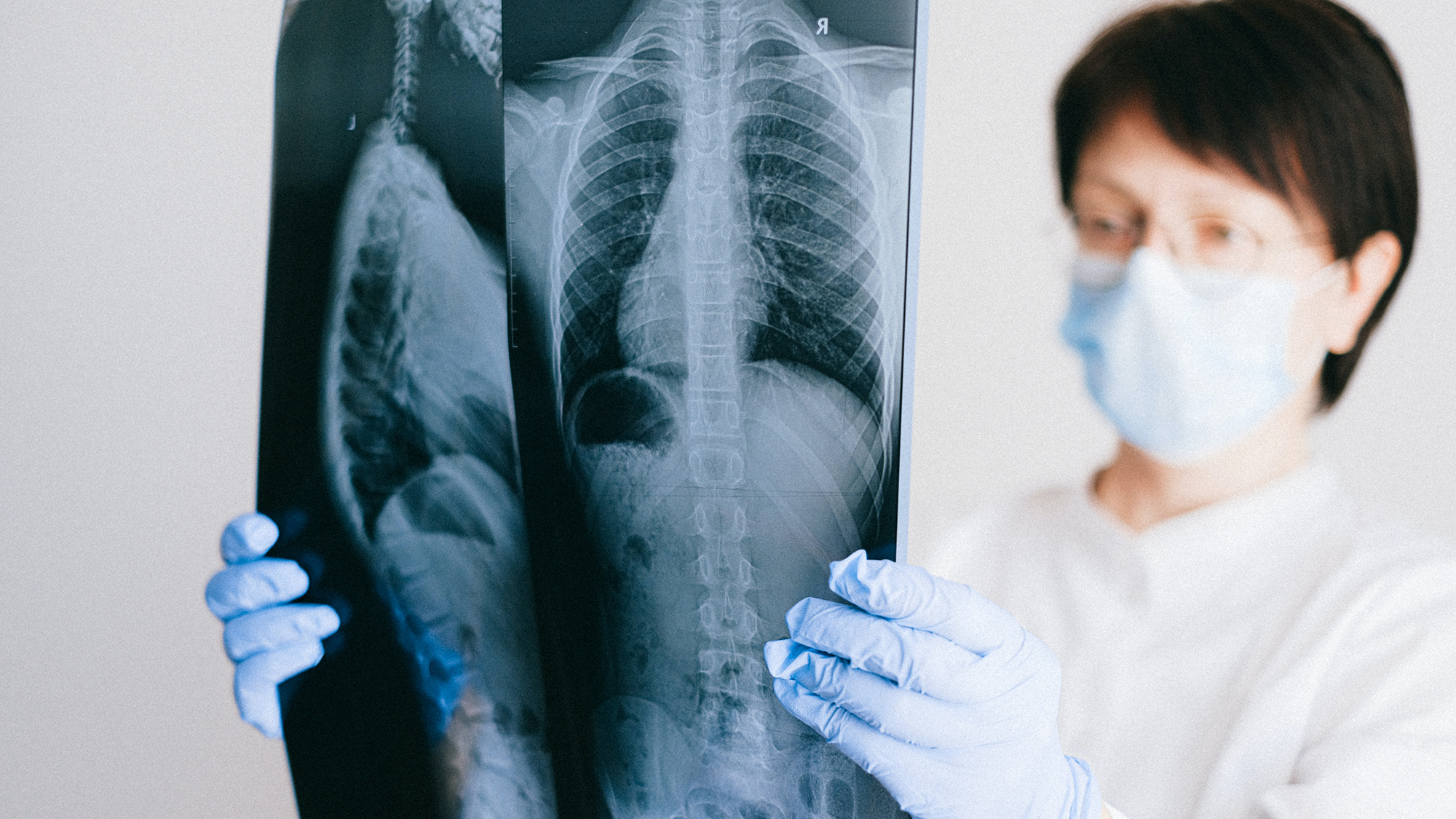 Clear abnormalities can missed even by experienced radiologists if they're looking for something else
---
A wearable sensor that works in conjunction with artificial intelligence technology could help detect critical changes in heart failure patients days before a health crisis.
---