University Statements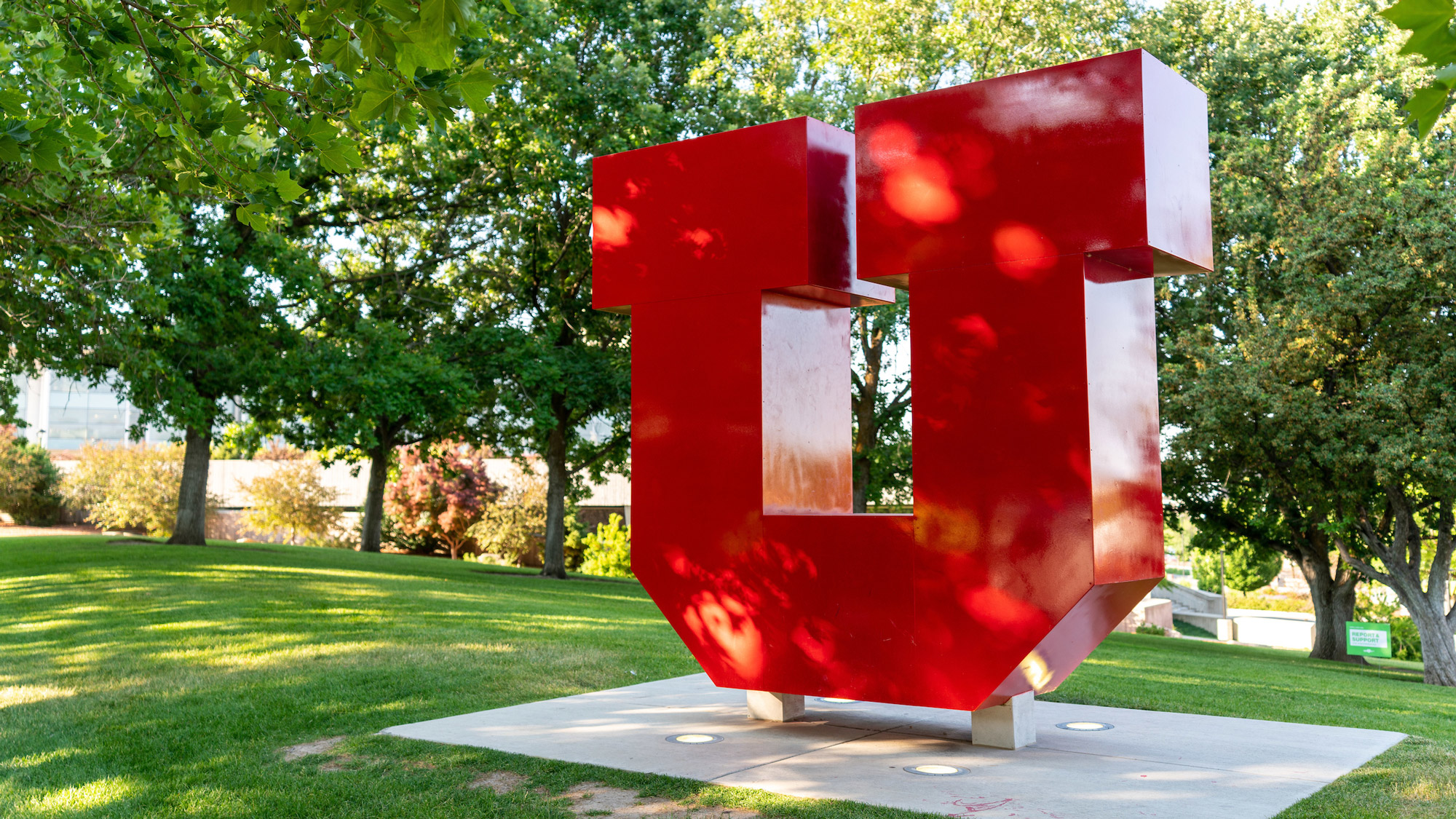 The meeting organizers ended the meeting about 30-40 seconds after the "bombing" began.
---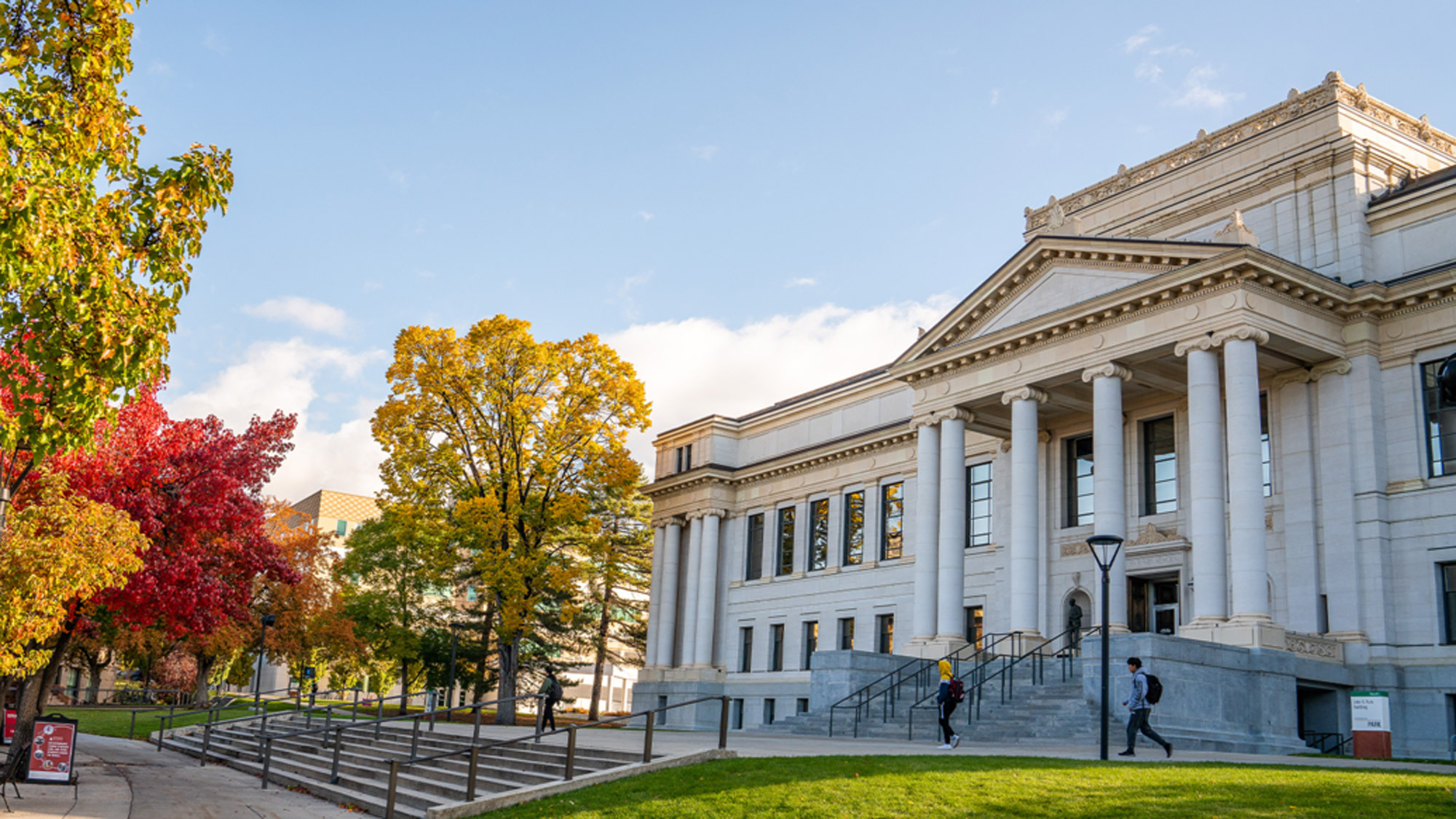 As One U, we can model how a campus comes together, bridges divides and differences of opinion and finds ways to move forward as a community.
---
College and department leaders respond to a student complaint and messages of concern.
---
The agreement includes a settlement payment to the McCluskeys and a charitable donation to the Lauren McCluskey Foundation.
---
These changes could dramatically impact the university's recruitment and retention of foreign talent, including faculty and physicians. The new rules also impact opportunities available to graduating international students.
---
This webinar address students' questions about our police operations and processes related to sexual assault investigations, keeping victim advocacy and victim-survivor privacy in mind, and to broadly help students understand the jurisdictional issues, processes and resources that come into play in situations like this.
---
We are a stronger, better university when we fully include all people and work to address bias and racism in all its forms.
---
We ask that you increase your efforts to follow the best public health practices for safe, healthy behavior during the pandemic.
---
The University of Utah honors Indigenous Peoples' Day with the launch of a new Indigenous Land Acknowledgement.
---
The University of Utah is supportive of faculty and student efforts to increase participation in the voting process by members of its campus community.
---