University Statements
The primary concern is for the health, safety and well-being of the student-athletes.
---
The independent review, conducted by the Utah Department of Public Safety, is now complete and is available online.
---
On Sunday, July 19, 2020, computing servers in a college at the University of Utah experienced a security incident. The university has notified appropriate law enforcement entities and the U's Information Security Office is actively investigating the matter.
---
The university applauds the federal government's decision to rescind rules that could have negatively impacted international students.
---
Mail delivery is coming back as people return to campus.
---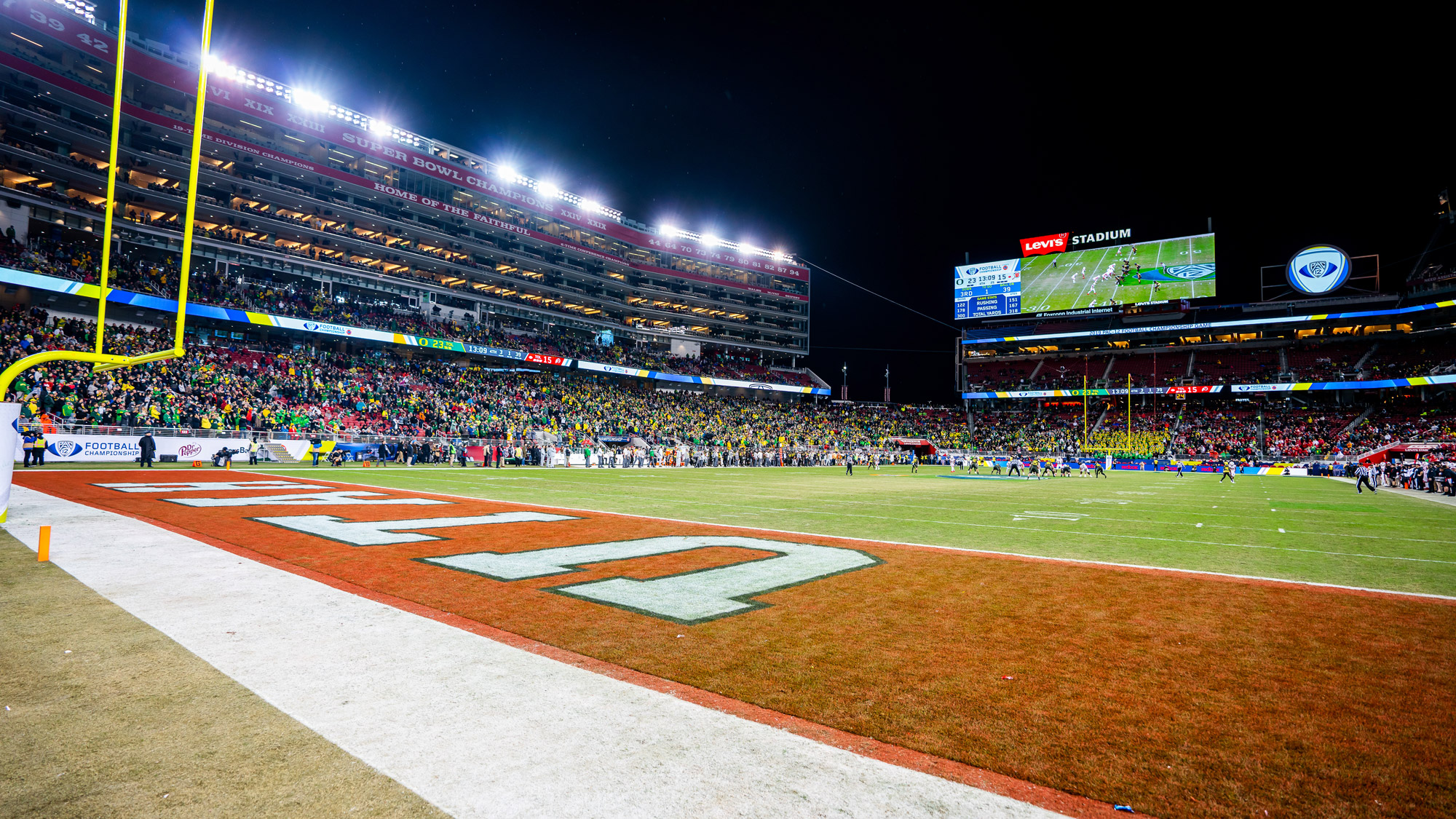 Coach Scalley will remain in his position on the football staff.
---
As the Vice President for Research, I stand in unity with the fight against systemic racism, white supremacy and the ongoing oppression of the Black community. #ShutDownSTEM
---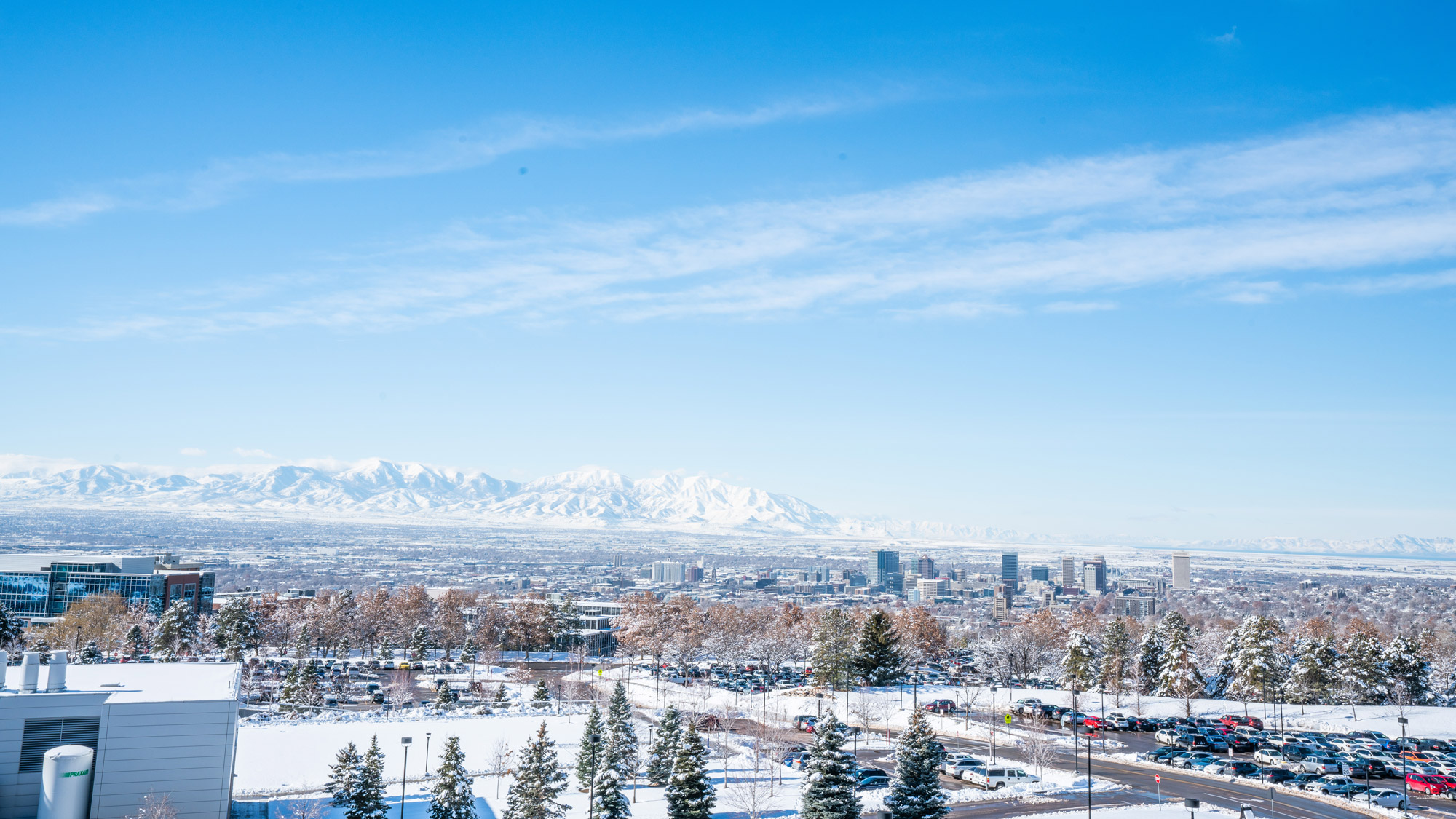 The hearing is set for May 13, 2020, at the federal courthouse in Salt Lake City.
---
The online module reviews proper sanitation, hygiene and physical distancing practices.
---
The university is committed to protecting the privacy of students.
---