University Statements
We are stronger together, and especially when we care for and support one another.
---
University of Utah Health has many resources available to support the staff affected directly and they are being referred to the appropriate care.
---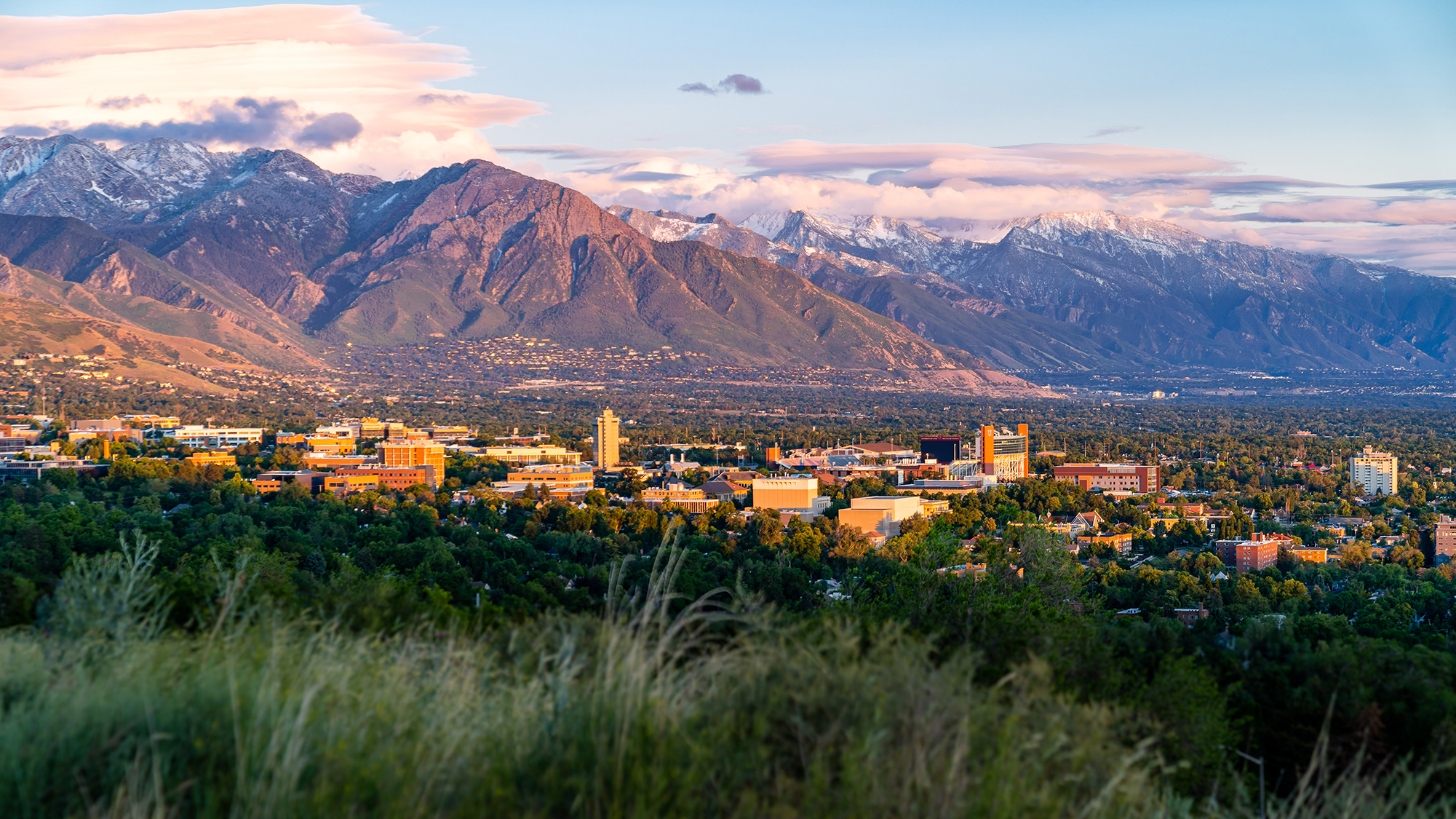 "We are confident of success because Dr. Ruth Watkins leaves this university in an enviable position, with ongoing achievements and a team of skilled and dedicated leaders who will be my partners in the coming months."
---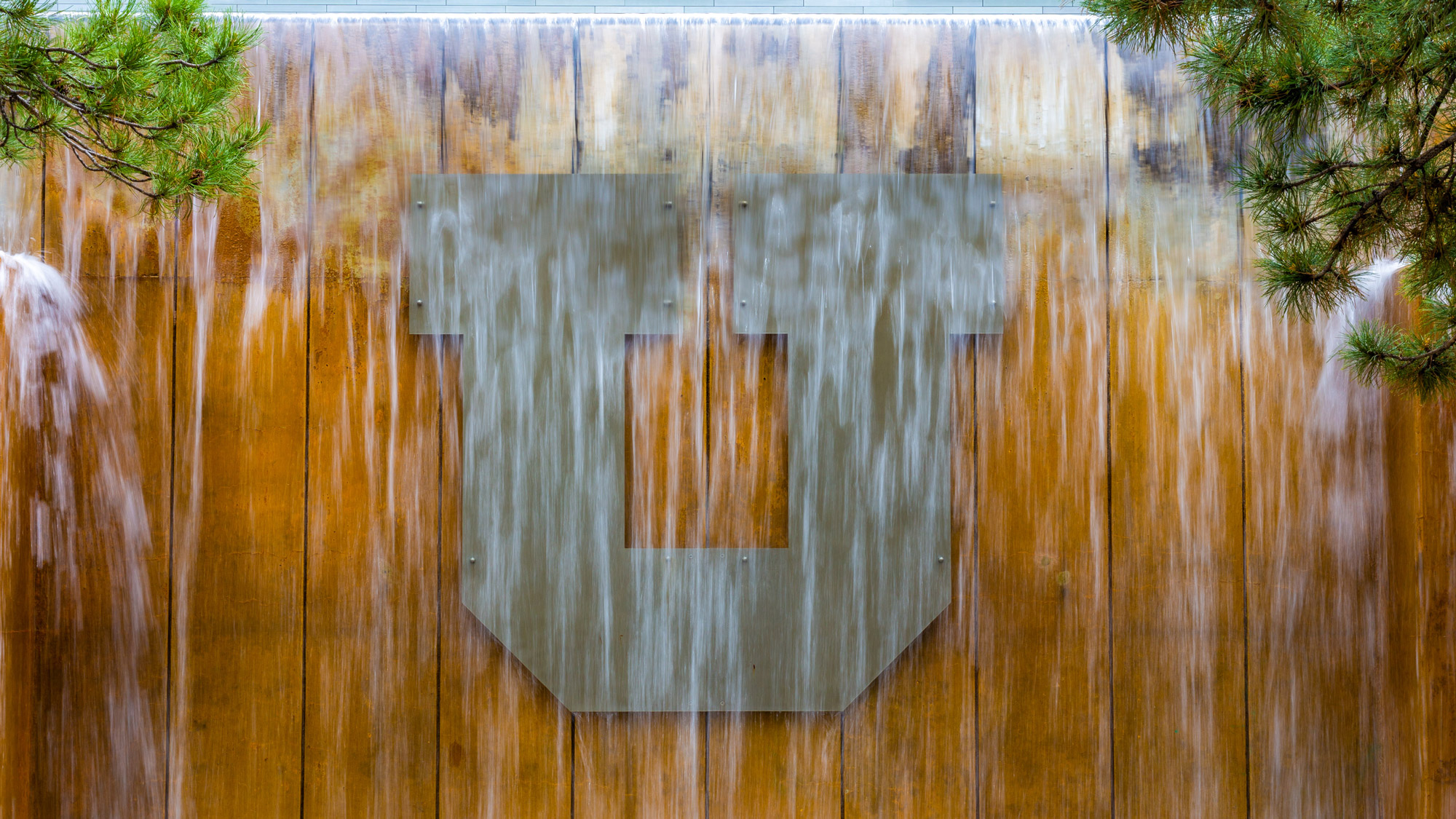 Please join us in resolving to do what we can to stop the hate. Call it out. Name it. Speak against it. Report it.
---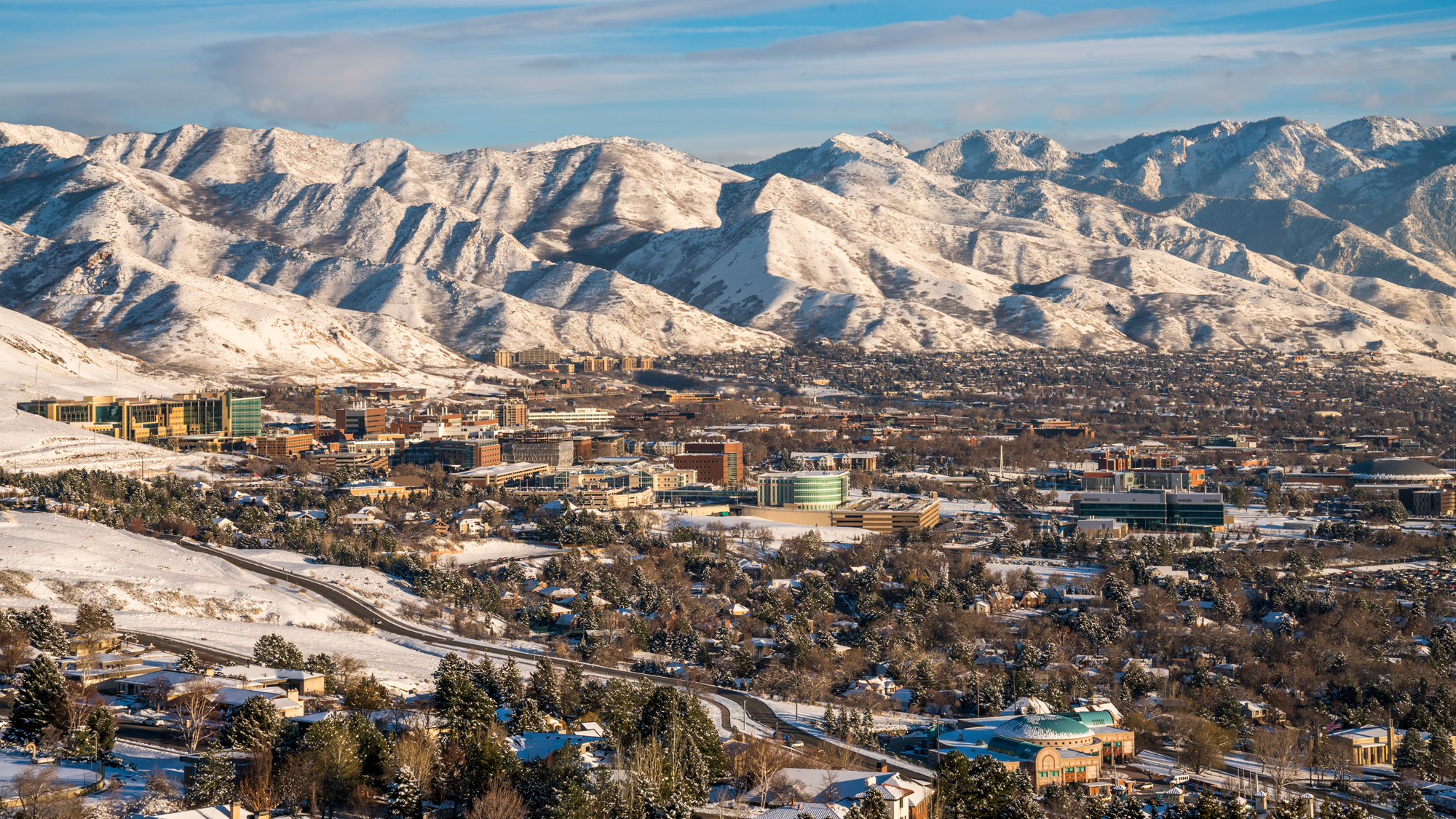 Full statement from Kate Charipar, associate athletics director for compliance, to the Utah State Senate Health and Human Services Committee regarding House Bill 302 on Feb. 24, 2021.
---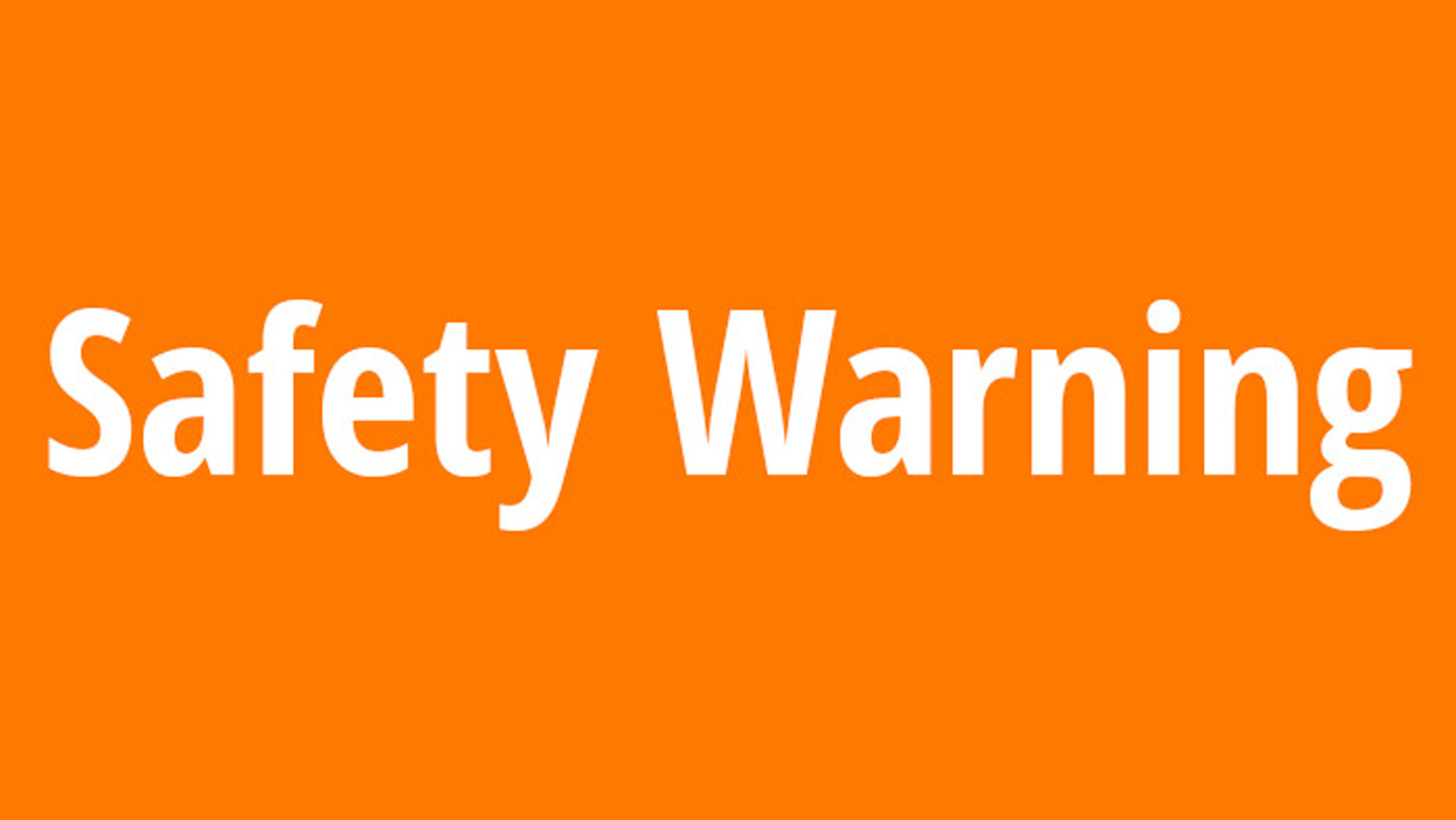 The assault occurred February 4th.
---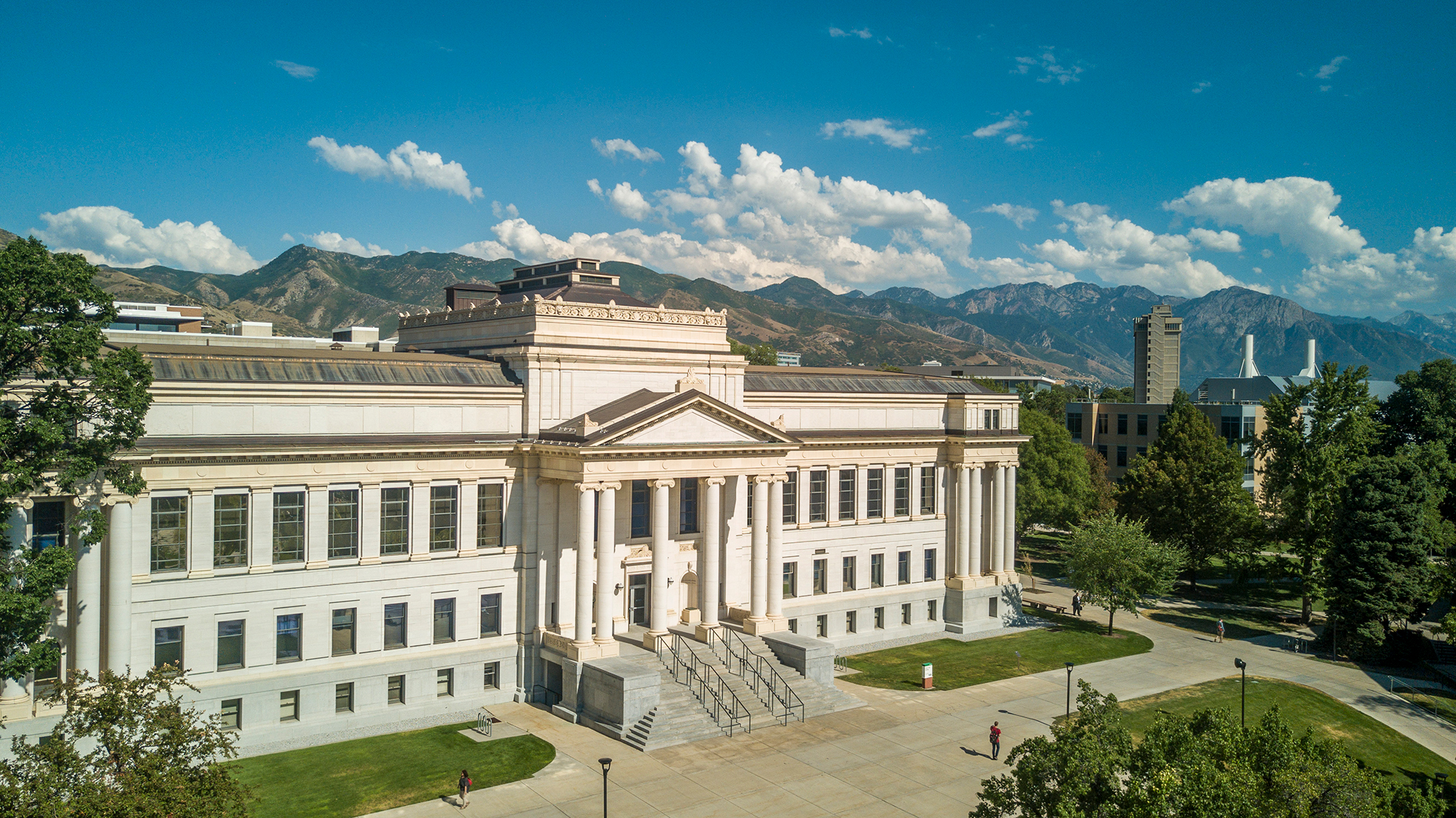 Lynch was named as the U's chief safety officer in December 2019.
---
This memo reviews important University of Utah policies and regulations that all members of the university community are expected to follow. Some of these policies are directed at staff or faculty; others deal with issues students will face.
---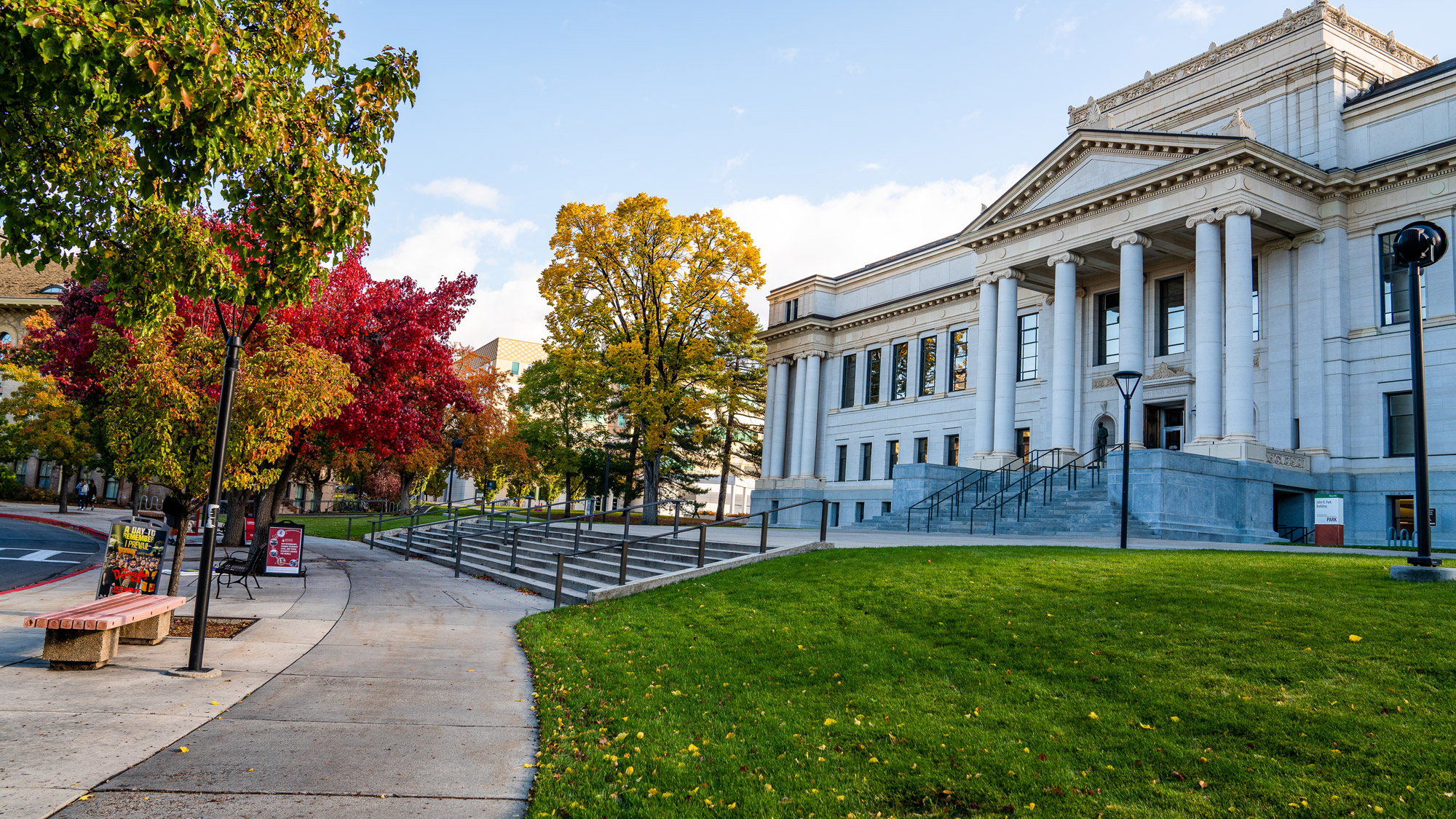 The Utah State Board of Regents selected Watkins as the 16th president of the university on Jan. 18, 2018.
---
What we are witnessing is not representative of the fundamental ideals that have shaped our nation and made us a model of governance throughout the world.
---