University Statements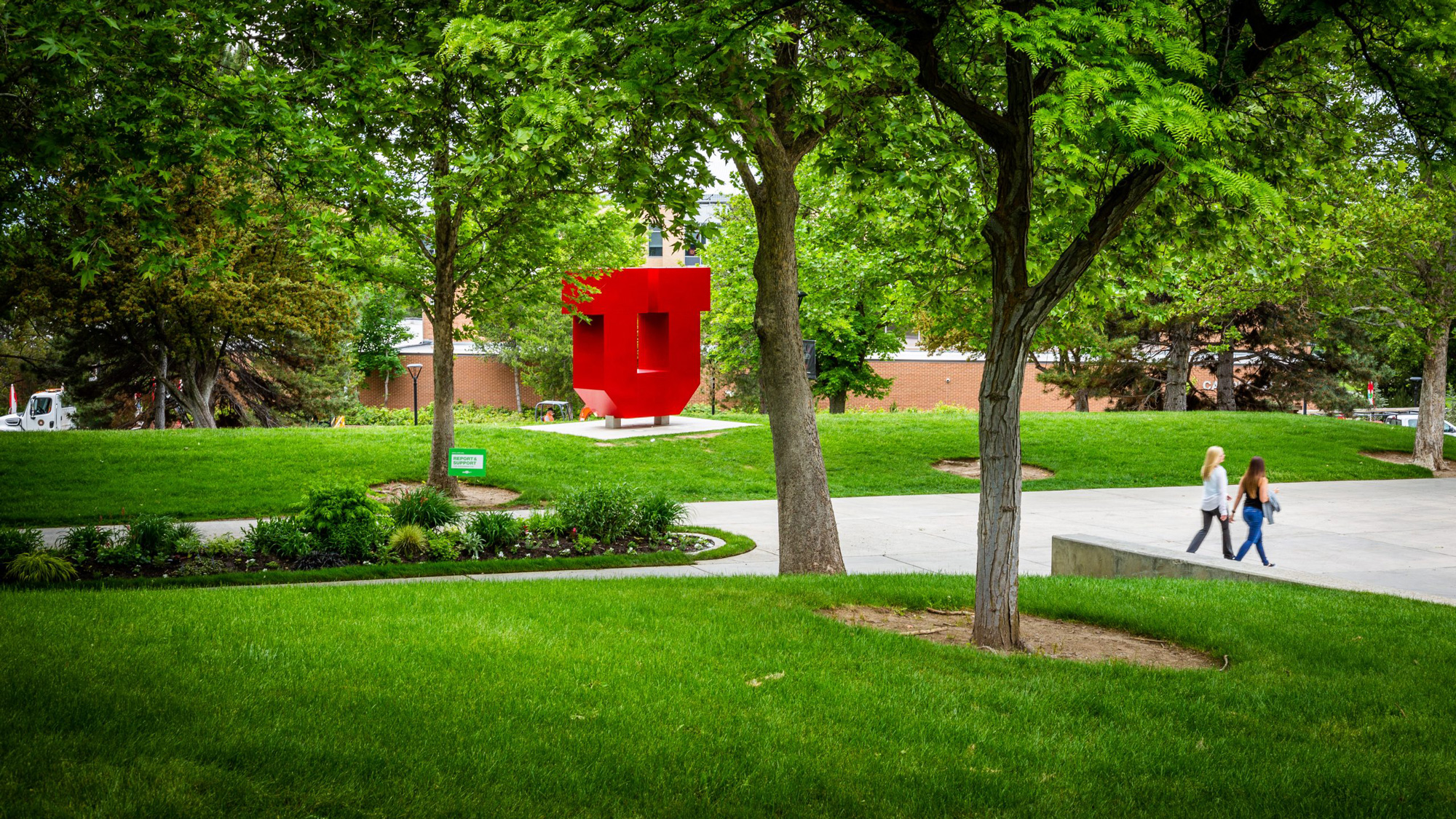 We are all in this together.
---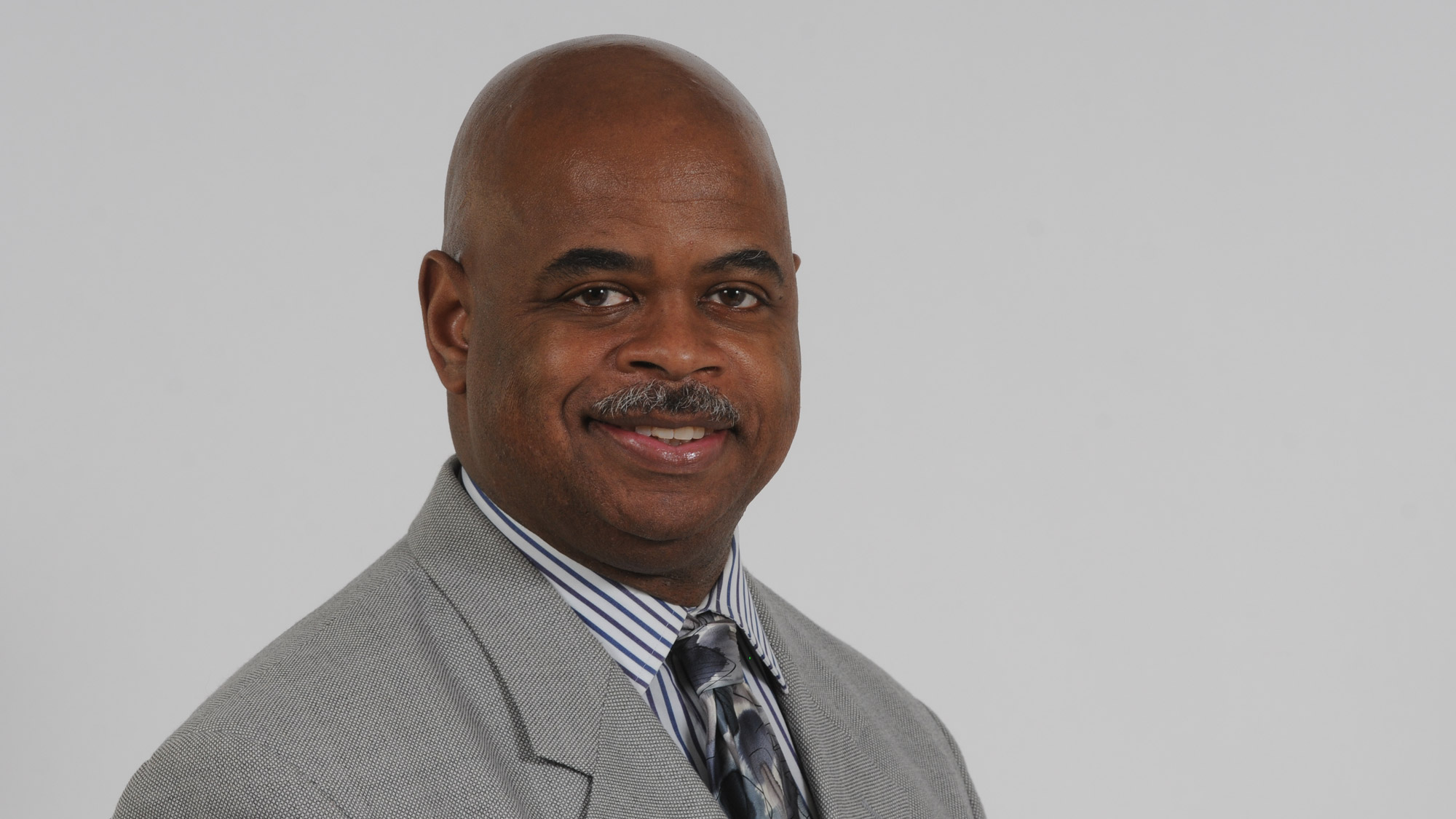 Safety and security on campus is the highest priority.
---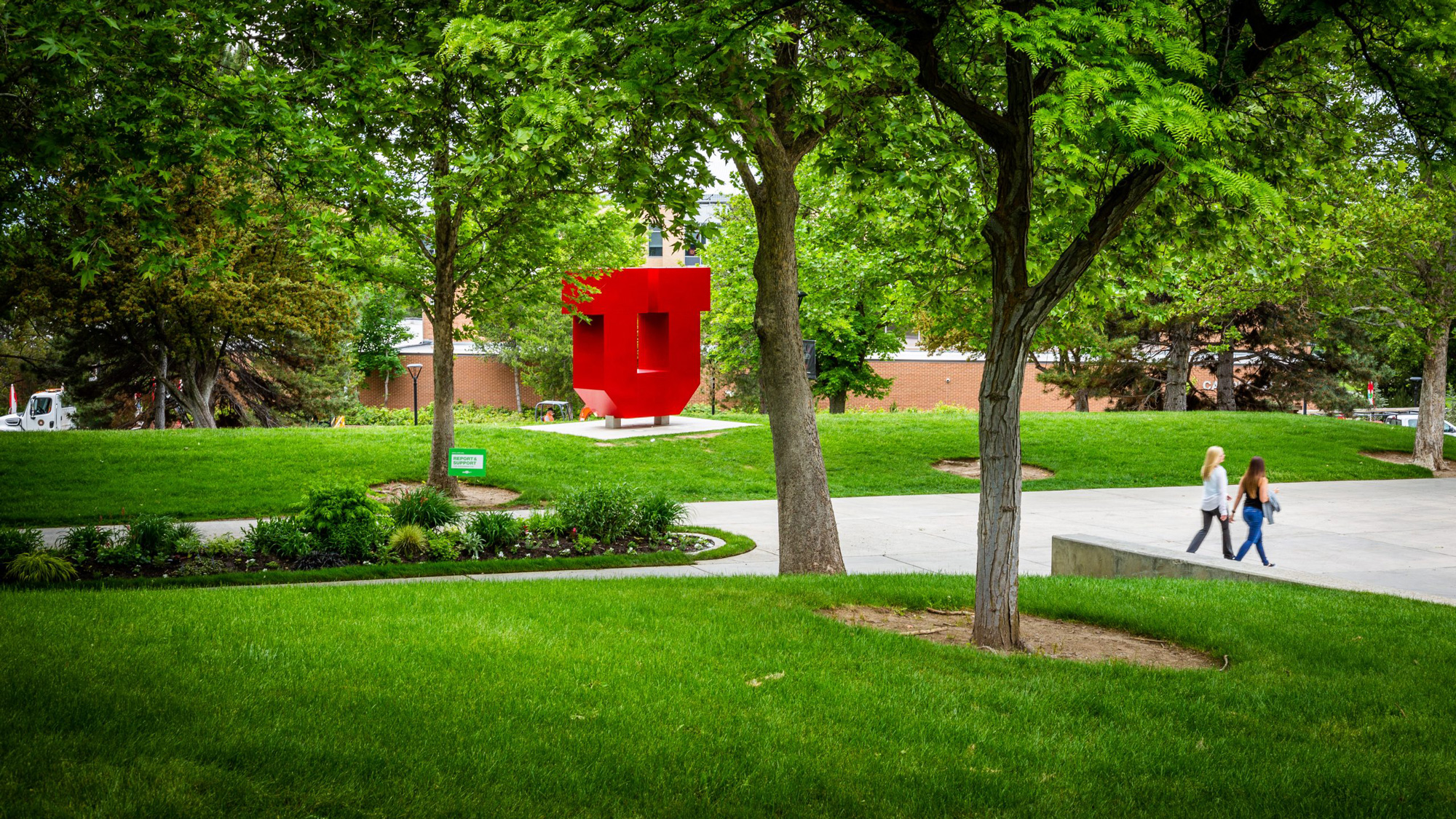 The updates to the regulations are significant.
---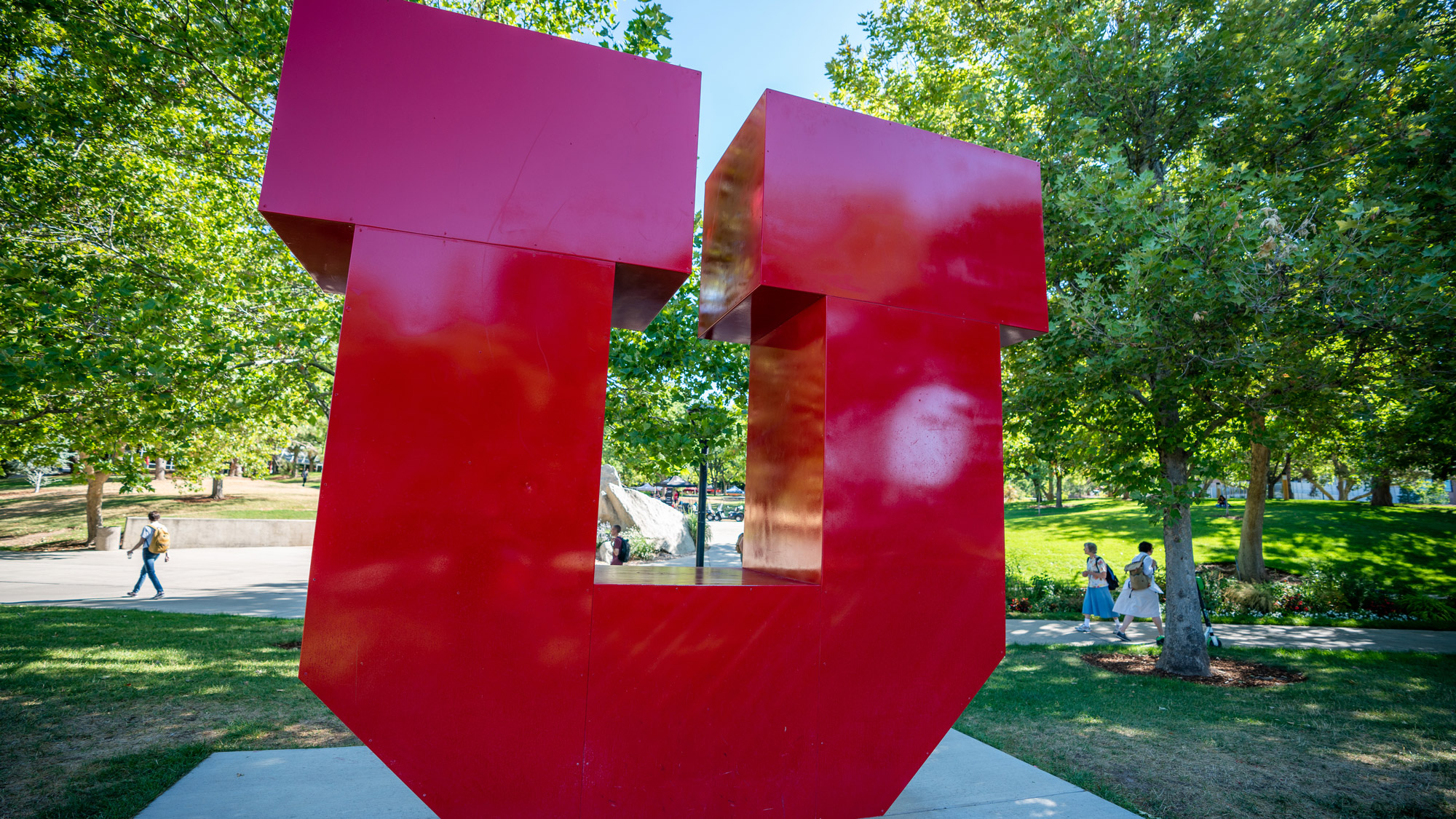 The university is committed to making meaningful and lasting changes.
---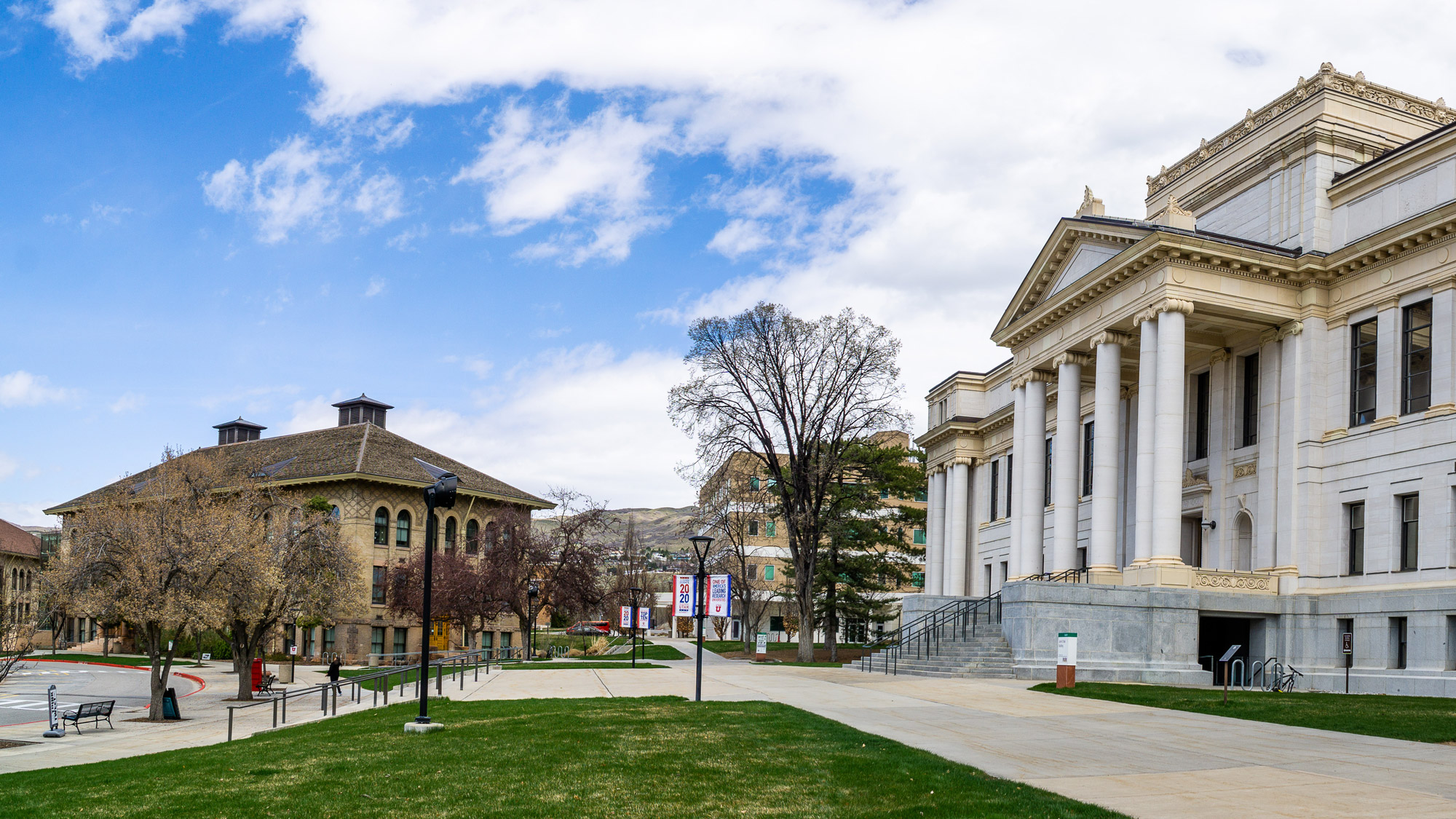 An independent investigation into allegations against a former U police officer will be completed by the Utah Department of Public Safety.
---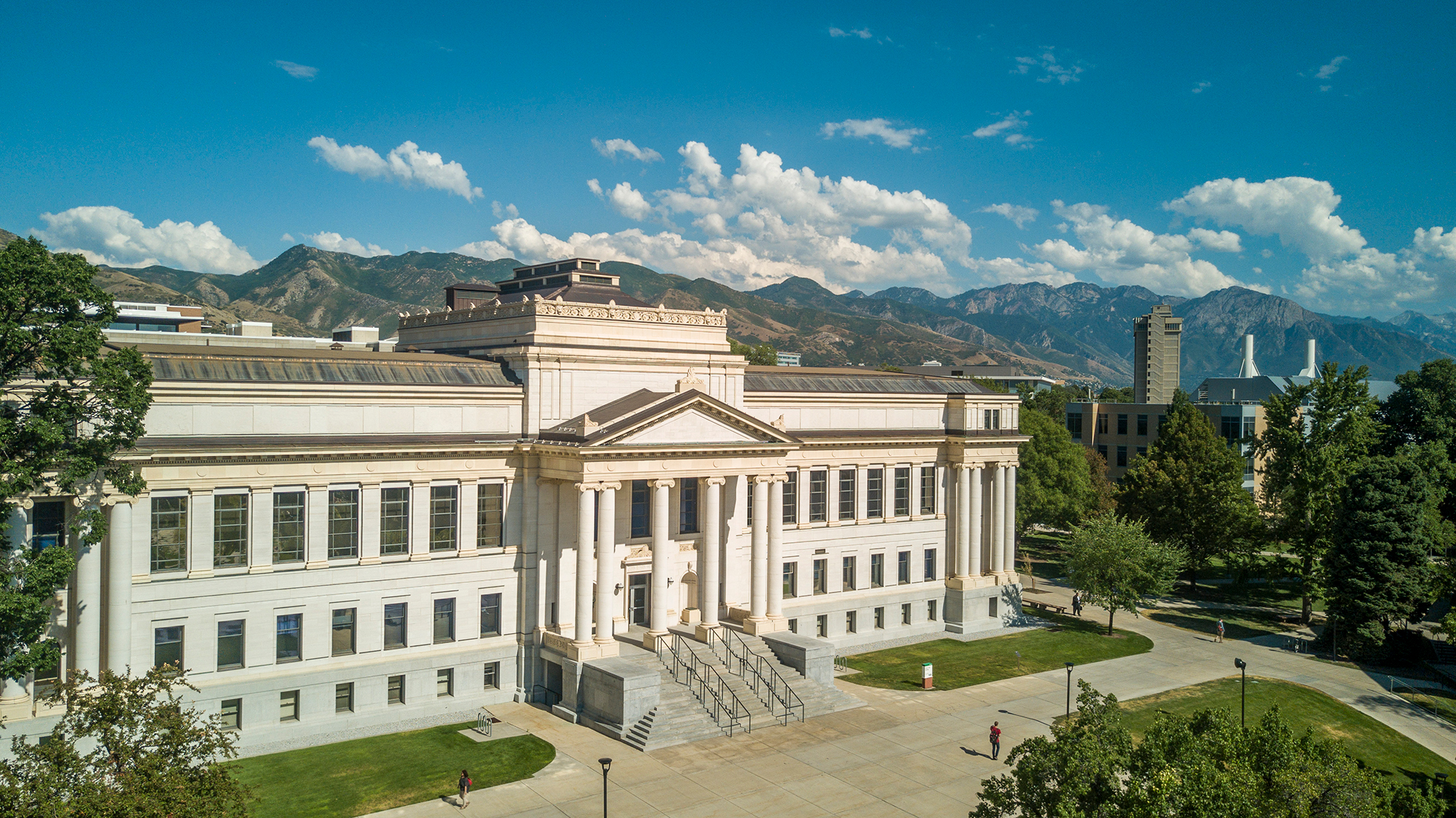 University leaders reaffirm commitment to supporting "DACAmented" students awaiting a decision from the U.S. Supreme Court.
---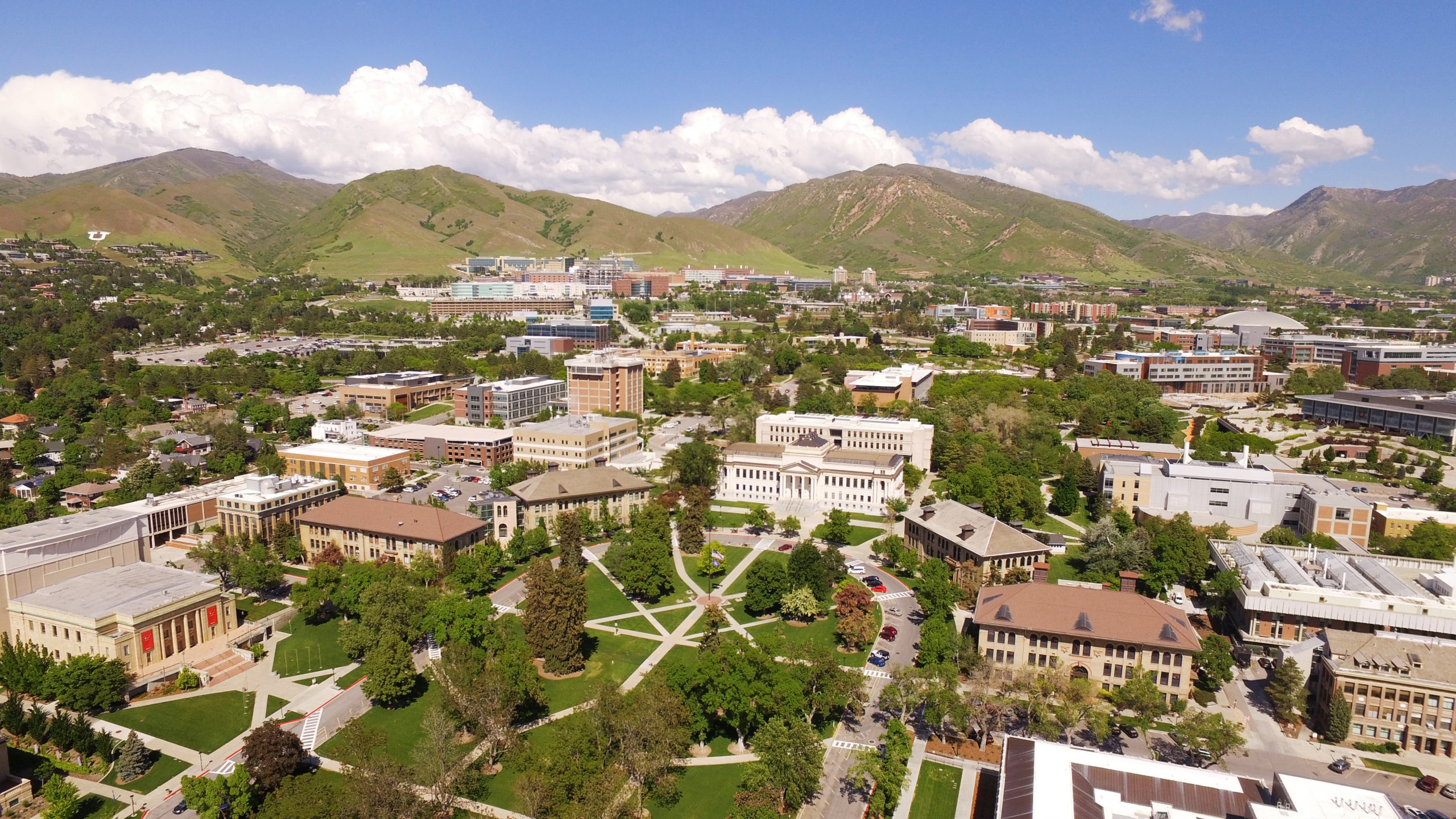 The university condemns racism in any form.
---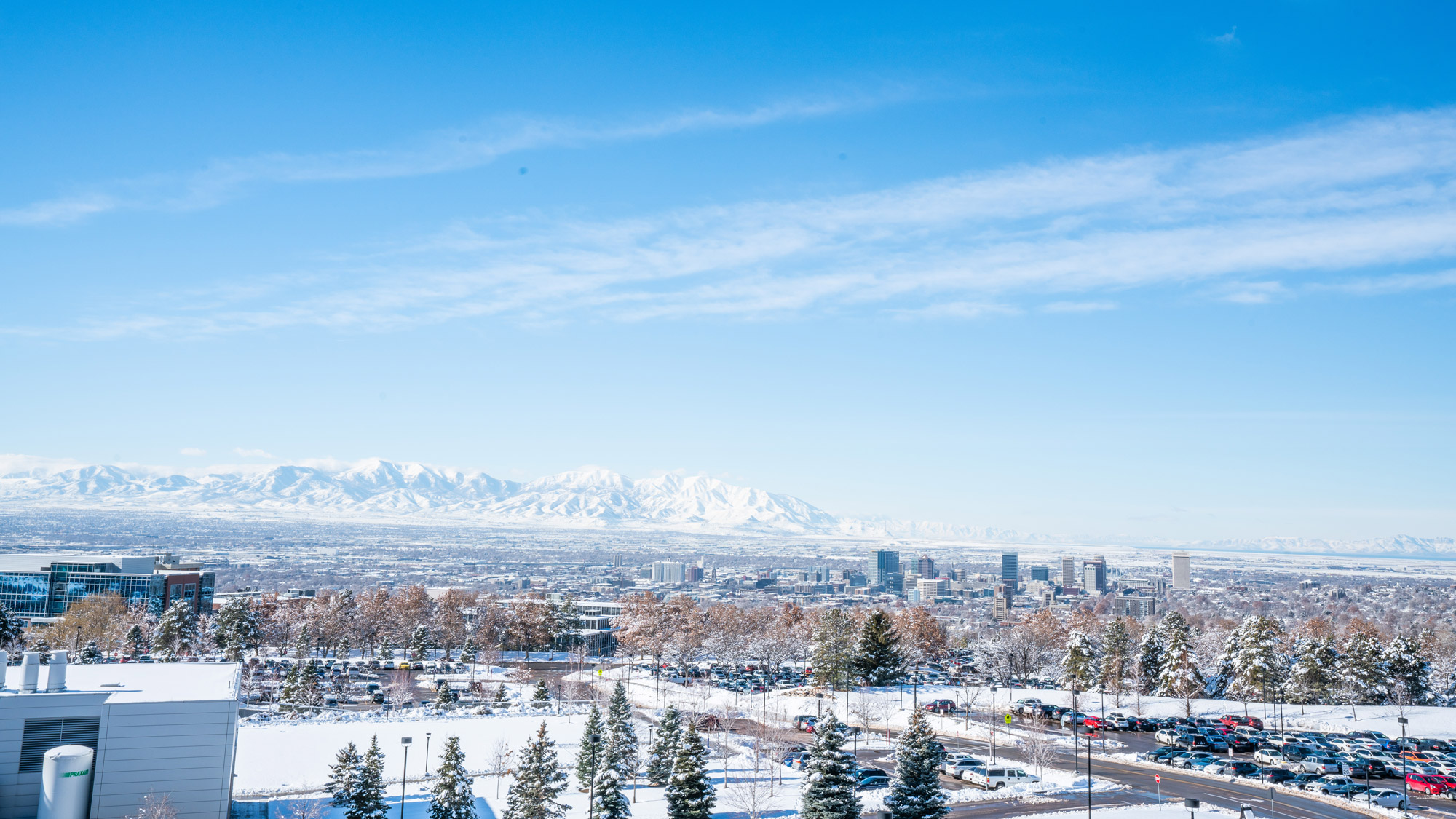 The hearing is set for May 13, 2020, at the federal courthouse in Salt Lake City.
---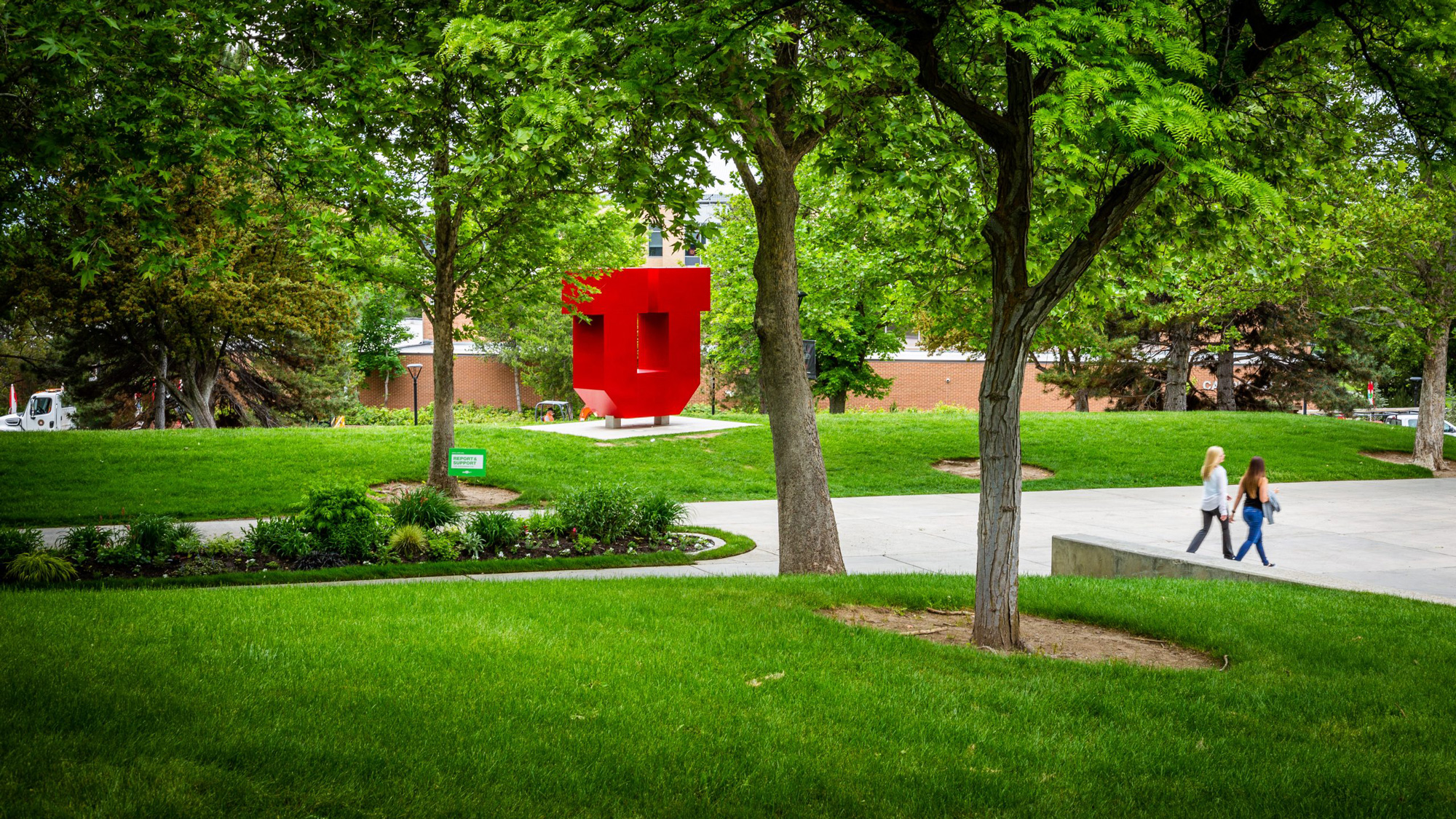 President Ruth Watkins offers heartfelt gratitude for the achievements of the campus community.
---
We appreciate your understanding and commitment to join together as a U community.
---