Sustainability
The search for sustainable tourism and resource preservation in the American West.
---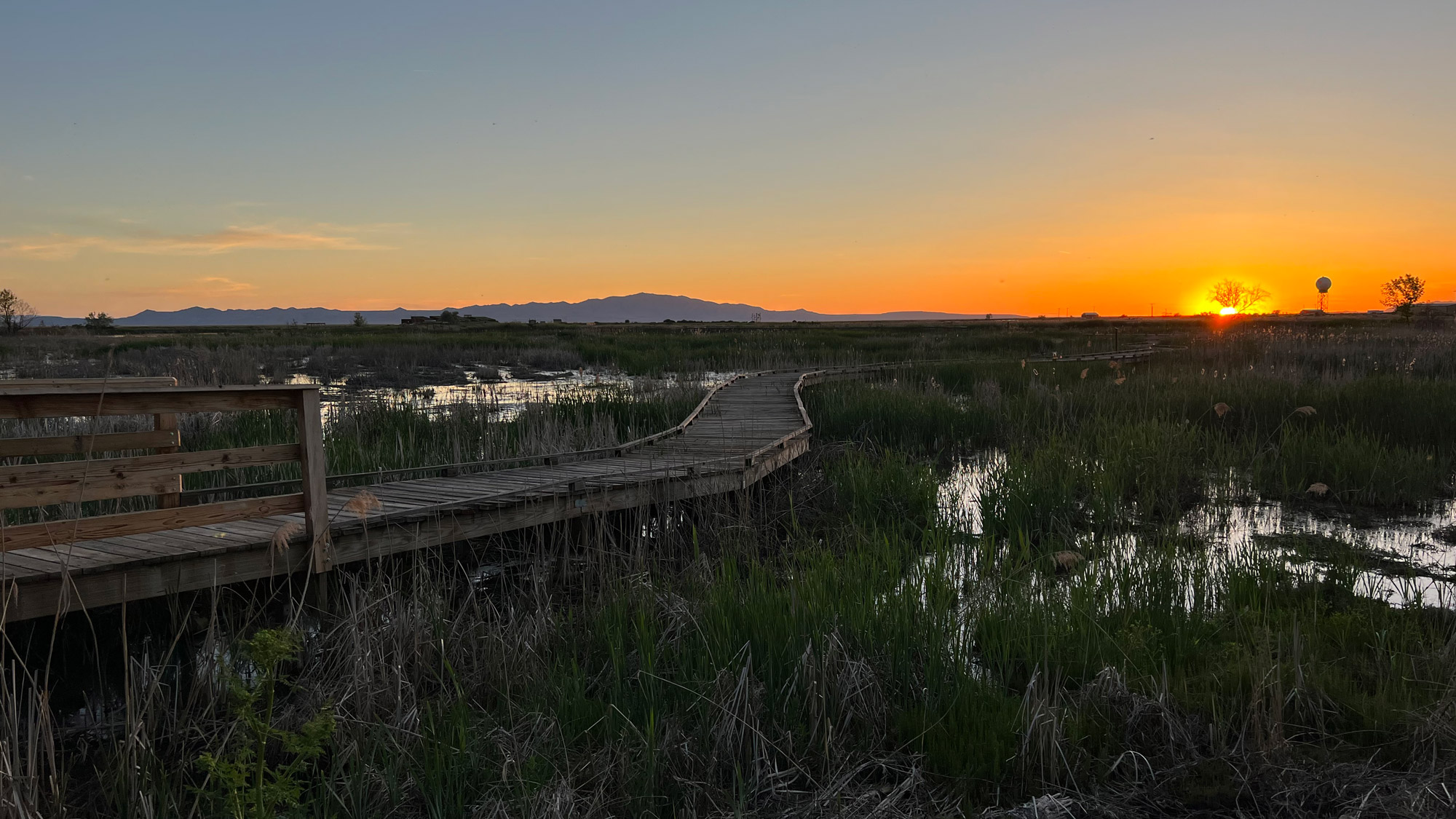 Scientists, lawmakers and lake advocates discuss data-driven solutions to the lake's critical problems.
---
Planting for our climate doesn't mean we have to make our yards a depressing landscape of rocks.
---
Track the single-occupant vehicle trips you save when you work remotely, utilize active transportation, public transit and car pooling.
---
The Pac-12 Team Green is working to unite university sustainability and athletics departments to integrate sustainability into college athletics and across college campuses.
---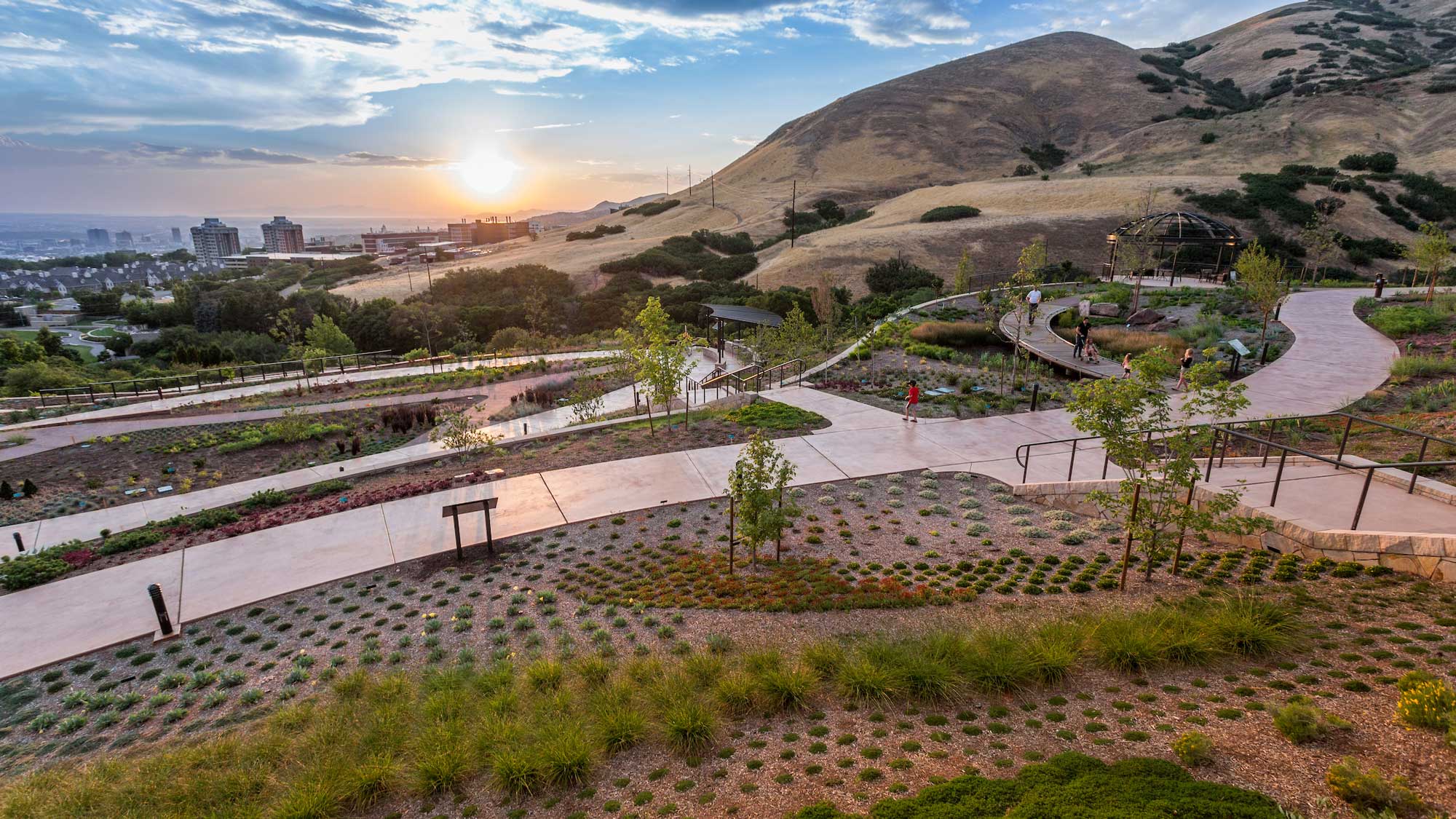 Assuming the trends continue, at the close of this fiscal year, the U will have measured its lowest water consumption in 10 years.
---
The initiative will provide a 24/7 uninterrupted power supply, requiring minimum maintenance cost and minimum environmental footprint.
---
Taylor Randall and Mark Harlan will speak at the sixth annual event at June 15-16.
---
The revamped habitat allows bees, butterflies, hummingbirds and others to find food and shelter while transferring pollen.
---
The University of Utah is taking significant strides to reduce its water use.
---