Sustainability
The U logged 24,517 trips, which is over 10,000 trips more than any other team.
---
Environmental injustices play out in Salt Lake City as they do across the globe, especially when it comes to air quality.
---
The University of Utah team is currently in the lead.
---
Nearly 50% of the U's energy is now supplied through a 25-year geothermal power purchase agreement.
---
Novelist Jonathan Franzen is the third recipient of the Utah Award in Environmental Humanities.
---
The new service aims to enhance connectivity to TRAX and FrontRunner lines for commuters.
---
Leaving the car at home for a more enjoyable commute.
---
Trade your space heater for an electric blanket
---
Nominate yourself or a colleague for a Sustainability Leadership Award
---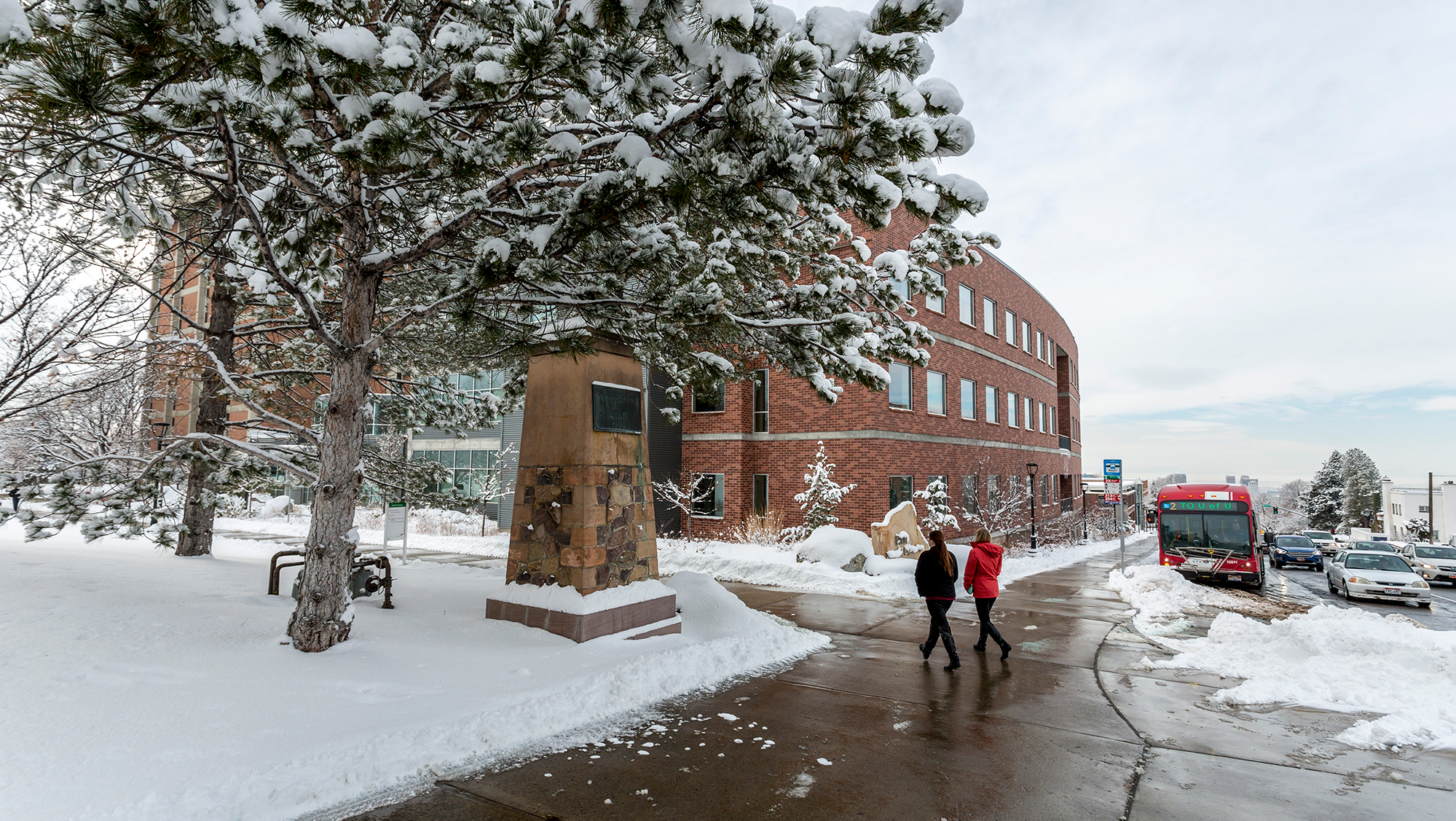 Four ways switching to public transportation can improve your life.
---