Law & Politics
Robert Bullard will discuss the ways that justice, sustainability and human rights are inextricably linked.
---
Dec. 10 marked the 70th anniversary of the Universal Declaration of Human Rights. 
---
"After my two-and-a-half-year tour I realized I had found my passion for medicine. I returned to the U in 2015 and majored in biology with minor in chemistry. Because of my background in emergency medicine, I've looked largely at continuing that training and would like to become a trauma surgeon."
---
"The strangest thing I've ever done for science was milked a bat. Let me explain."
---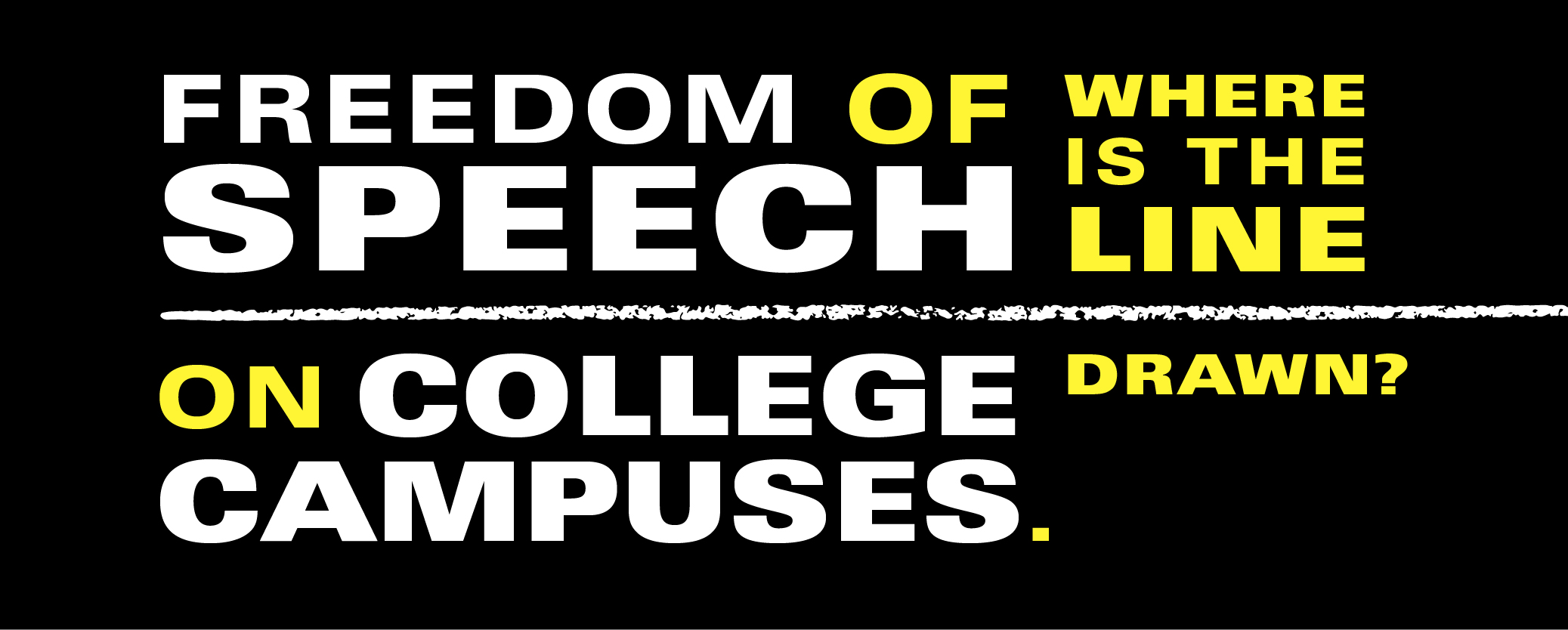 Legal experts debate the extent of First Amendment protections on college campuses.
---
"There just aren't very many more rewarding things you can do with your life than spending every day encouraging the process of learning and having a hand in helping those light bulbs go on. That's especially true when the subject is constitutional law and those light bulbs are illuminating new insights into the nation's history, the workings of democracy and the hard questions that divide both the country and the court."
---
From medical marijuana to Medicaid expansion, this election season is packed with hot-button issues—and that has set the stage for a fact-filled, informative third season of "The Hinckley Report."
---
S.J. Quinney College of Law launches new early admission program designed to give candidates who know the U is their top-choice law school a chance to commit to attending law school earlier than previously possible.
---
Team of researchers including the U's Lincoln Davies, a professor and associate dean at the University of Utah S.J. Quinney College of Law, examined the evolution of state renewable portfolio standards.
---
"When I was 17, I left Venezuela due to the political turmoil there. My formative years in a developing country shaped my character and my interest in public service."
---