Faculty/Staff
Each awardee is honored during the annual Martin Luther King Jr. Week.
---
Do your part. Be cyber smart.
---
The lecture will focus on how the digital revolution is entwined with the evolution of capitalism.
---
Register for the Fall 2021 Community Forum meeting where status updates on the various design and construction projects currently underway on campus will be provided.
---
The focus of this new program is civic and community-based learning outcomes.
---
The U Asia campus opened in the Songdo district of Incheon, South Korea, in 2014.
---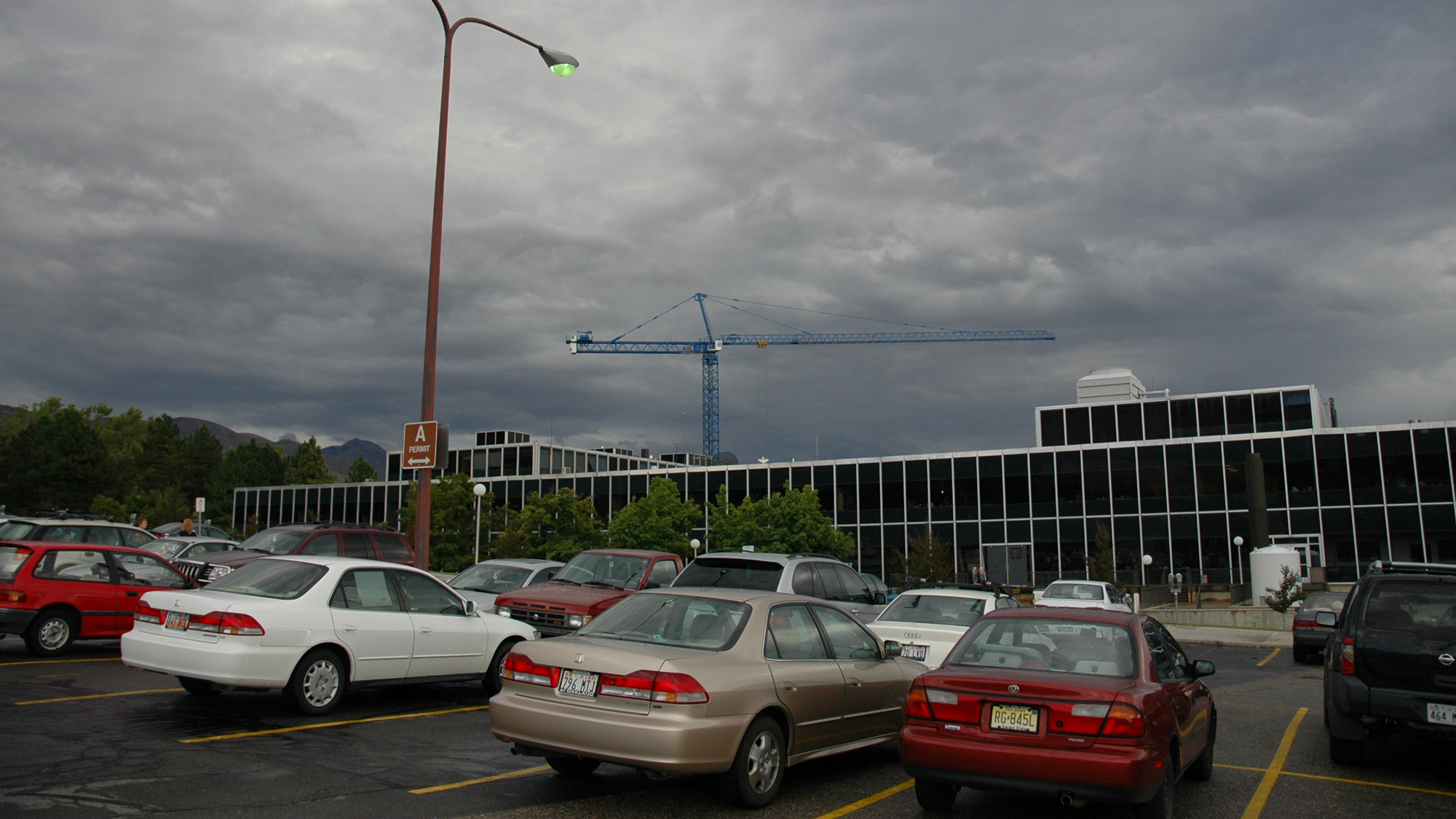 New stalls should make parking a bit easier.
---
The new fellows are evidence of the caliber of the College of Nursing.
---
U engineers have developed powered exoskeletons to help amputees walk with less effort.
---
MEDiversity Week 2021 will be held Oct. 29-Nov. 5
---