Faculty/Staff
Menstrual cups are an easier, reusable, sustainable alternative to tampons or pads.
---
Great things are happening at the College of Architecture + Planning and now there is an easy way to learn more about them! Welcome to Changing Places"- the podcast that believes places are powerful agents of positive social transformation. Join Dean Keith Diaz Moore as he takes you behind the teaching, research and practice at the […]
---
Leave is available through December 31 for employees being vaccinated, or with children being vaccinated.
---
Yekaterina Epshteyn and her colleagues will study how grains grow, an important property of technologically useful materials.
---
The food drive is sponsored by the University Safety Department.
---
It's easy to become overwhelmed or confused by the contradictory messages.
---
Behavioral Health Innovation and Dissemination Center provides flexibility in treatment, a collaborative training program and interdisciplinary research opportunities
---
Make sure you are ready for anything when you head out in the world.
---
Another successful Employee Appreciation Day is in the books.
---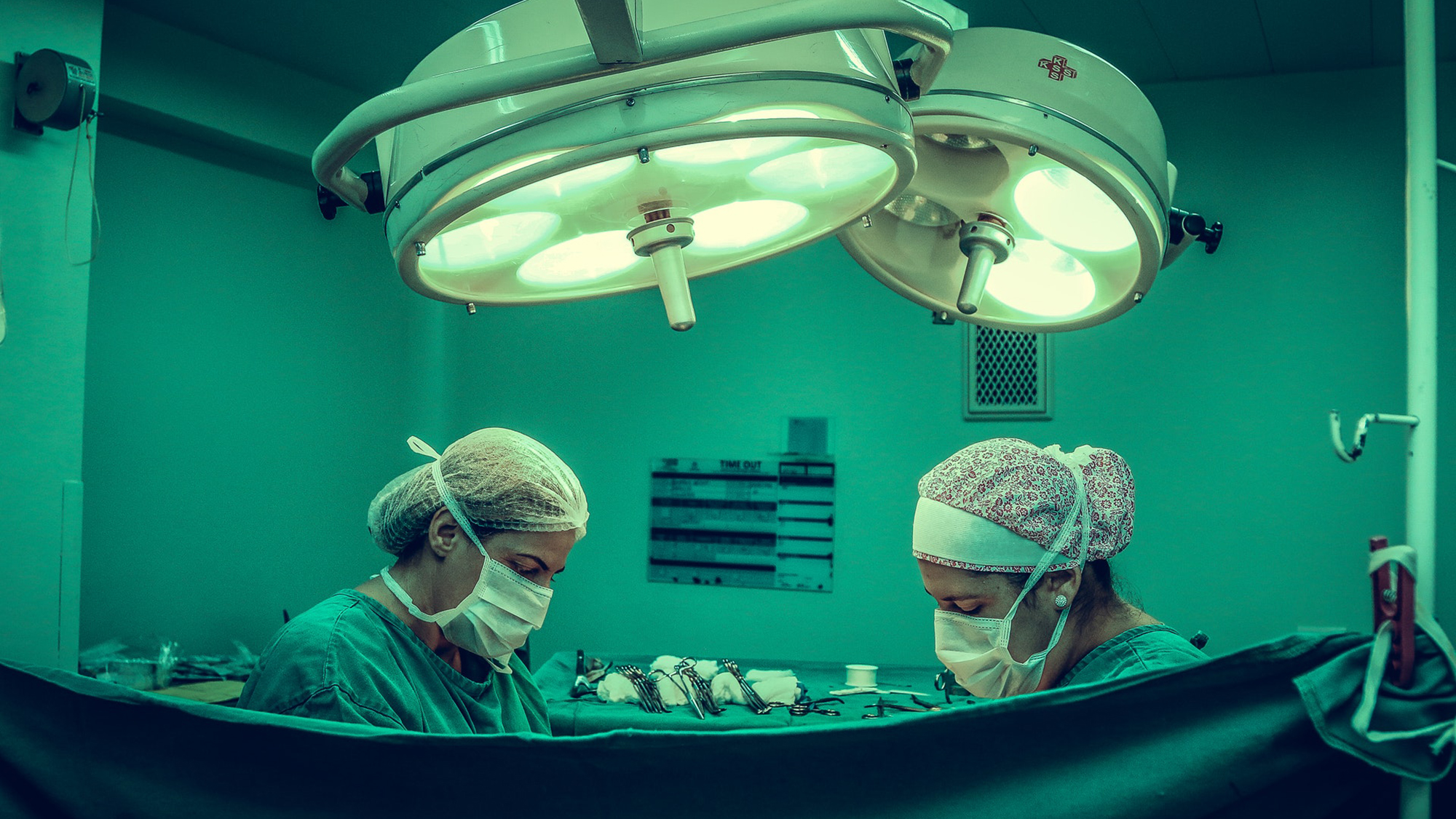 The molecule helps organs protect themselves from damage during decreases in blood flow.
---