Arts & Humanities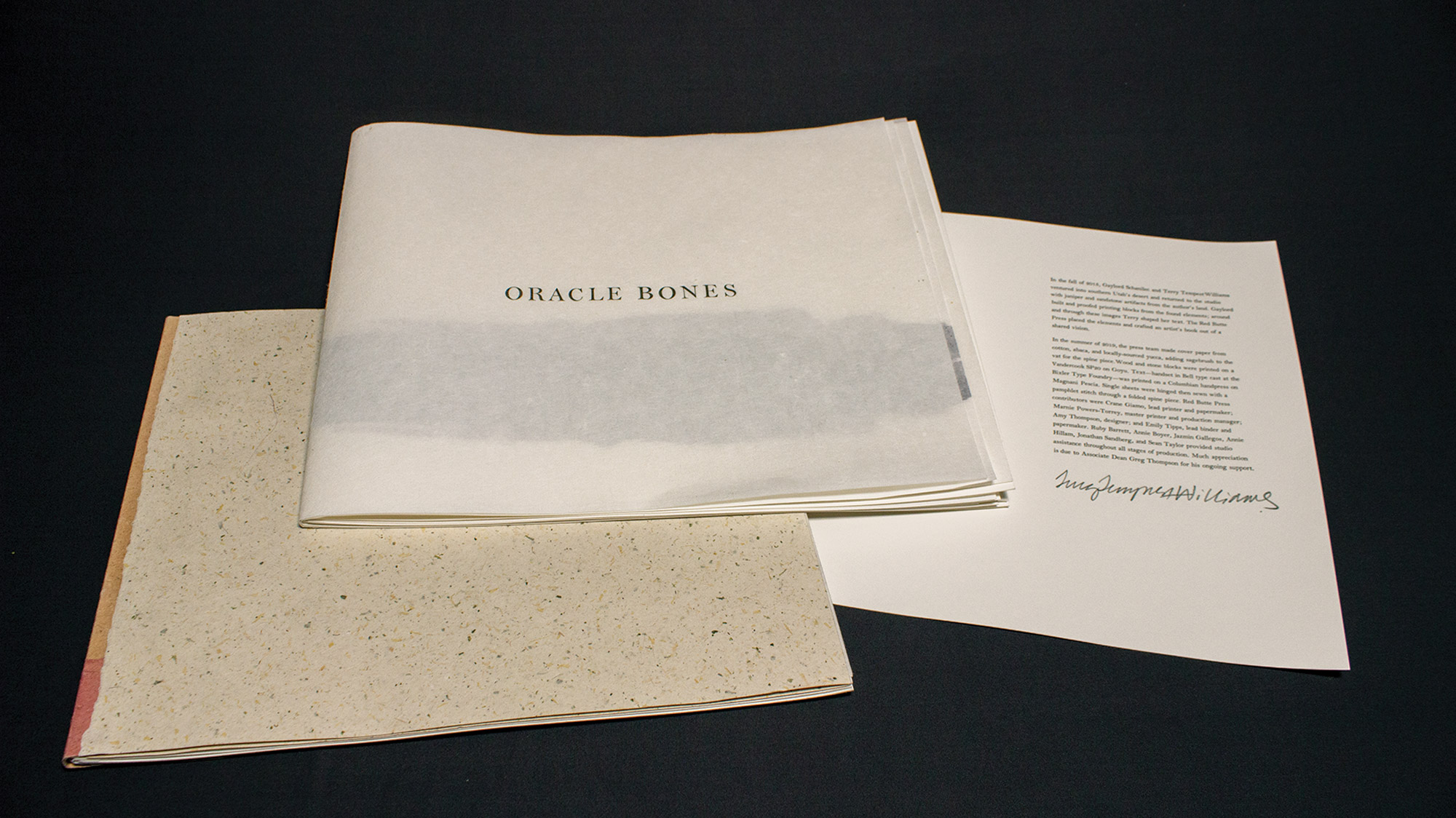 The exhibition will be on display until Sept. 24.
---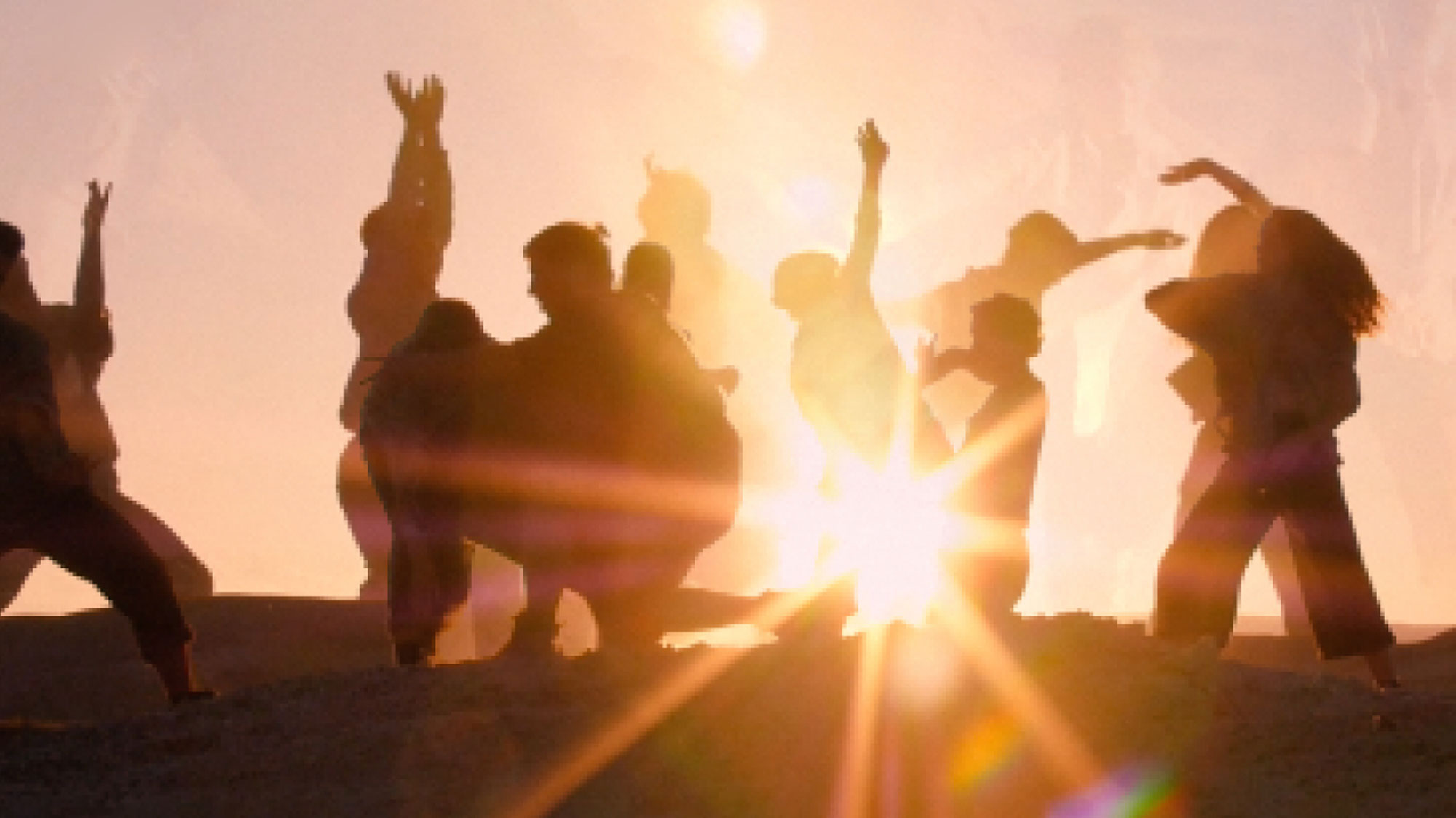 Six dancers. One choreographer. Five days in Utah's wild landscapes.
---
The weeklong camp was designed for youth from the Ute Tribe.
---
Jared Rawlings will take the reins from Melonie B. Murray who has served in this capacity since 2018, as she moves into her new role as the director of the School of Dance.
---
The Salt Lake County Community Remembrance Coalition of Sema Hadithi African American Heritage & Culture Foundation in collaboration and partnership with the Equal Justice Initiative of Alabama will host a soil collection ceremony (raciallynchinginutah.org) at the sites of two racial lynchings that occurred in Salt Lake City in 1866 and 1883. The event will take place on Saturday, June 11 from 10 a.m. to 1 p.m.
---
A new catered career experience illustrates that secondary education is obtainable when students follow their passions.
---
"College is as whimsical as it is relentless. I never thought my experience would include standing on the border of North Korea, covering a riot as a news reporter or burying my brother. Life is a gorgeous and unexpected journey."
---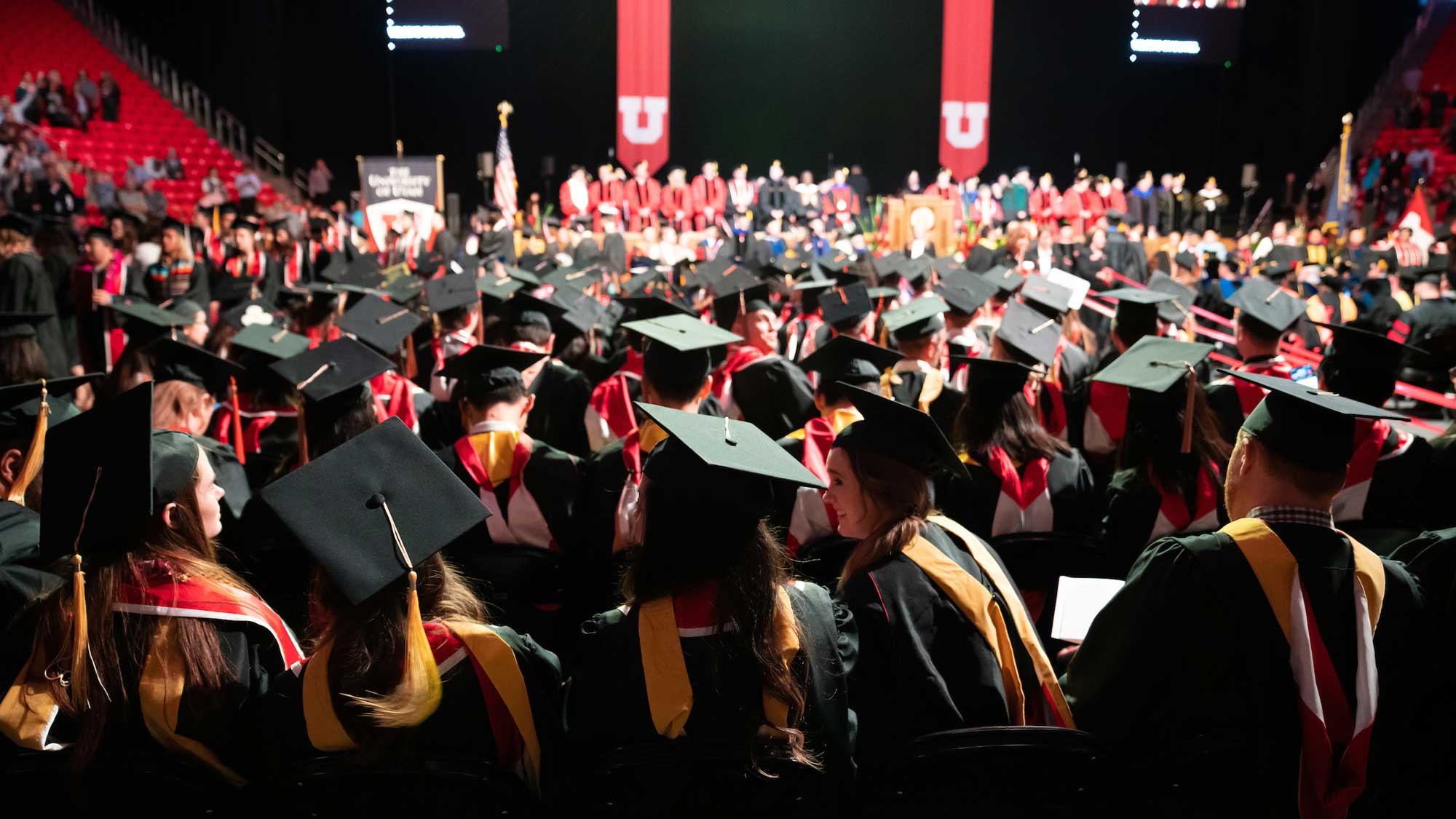 Here's everything you need to know to navigate busier roadways and crowded parking lots.
---
Three new digital exhibitions use art and archival objects to reveal new insights into our region's cultural, environmental and political history.
---
This event is an opportunity for our students to show their finished games to the public.
---