Westminster College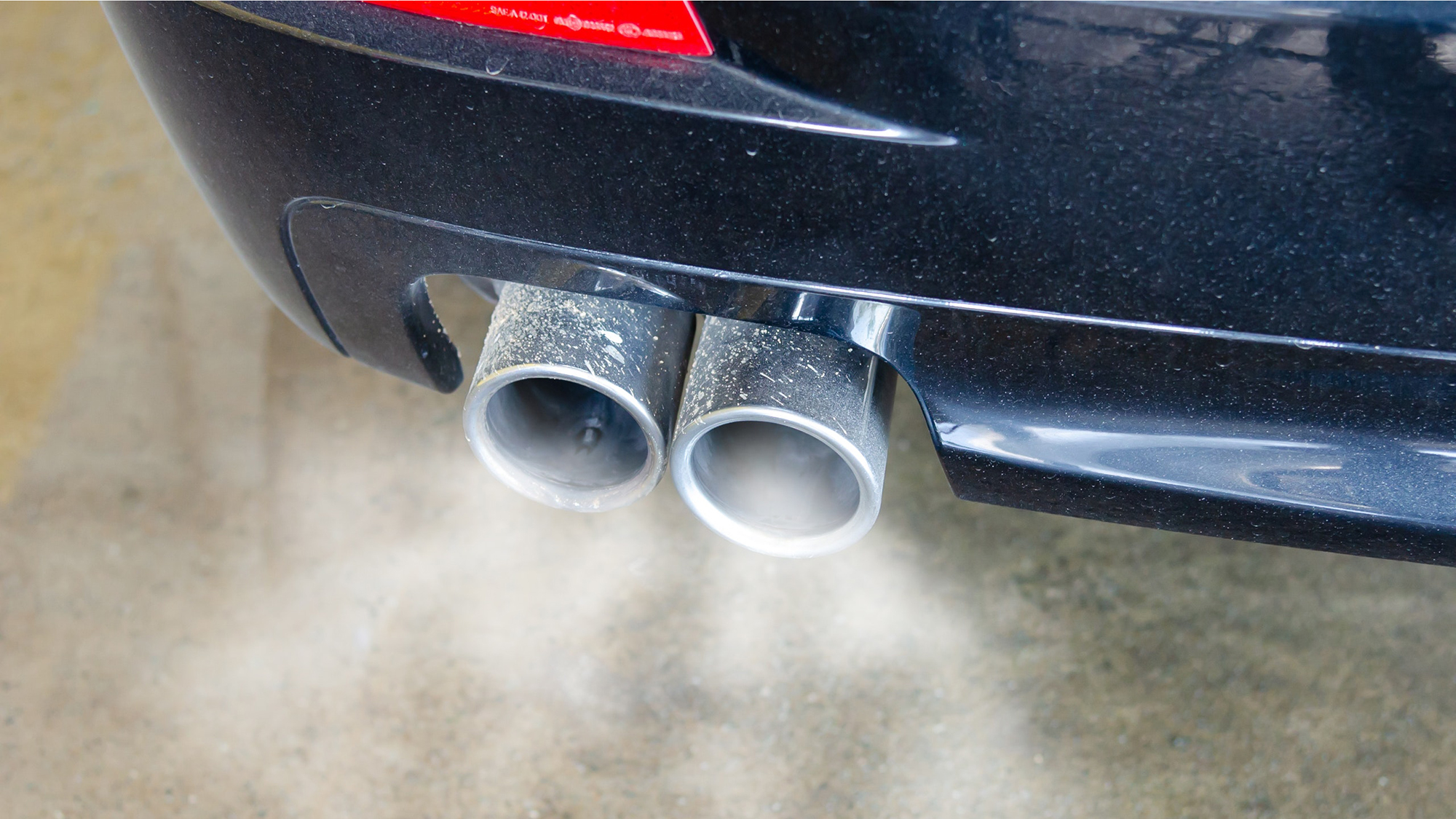 Air monitoring also found variation in air pollution levels between the schools' playgrounds and the pick-up/drop-off lines.
---
U launches statewide license plates campaign to benefit Utah students.
---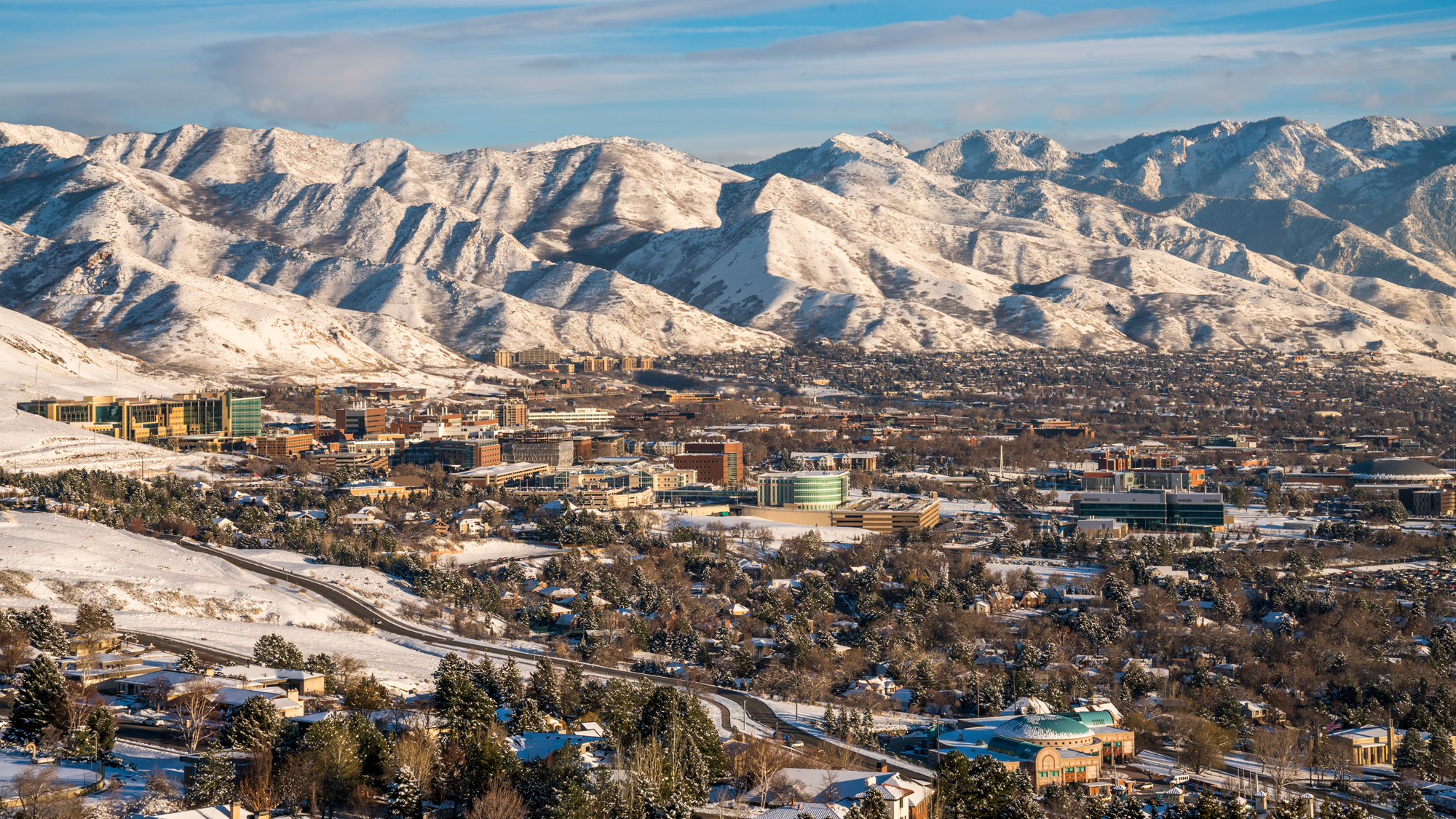 Full statement from Kate Charipar, associate athletics director for compliance, to the Utah State Senate Health and Human Services Committee regarding House Bill 302 on Feb. 24, 2021.
---