Well-being Elevated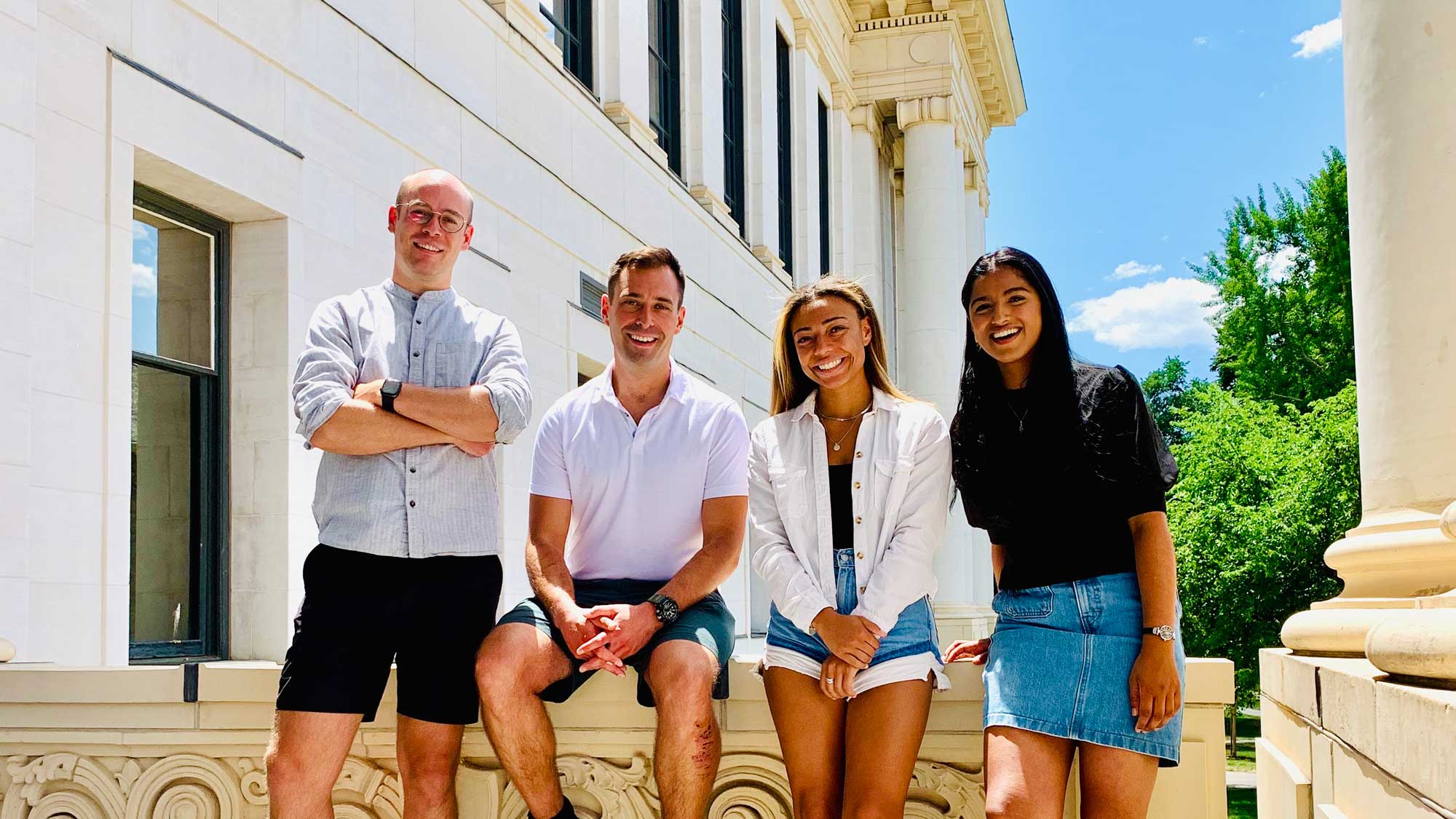 This additional funding was granted after a successful 2021 pilot launch and progress towards scalability.
---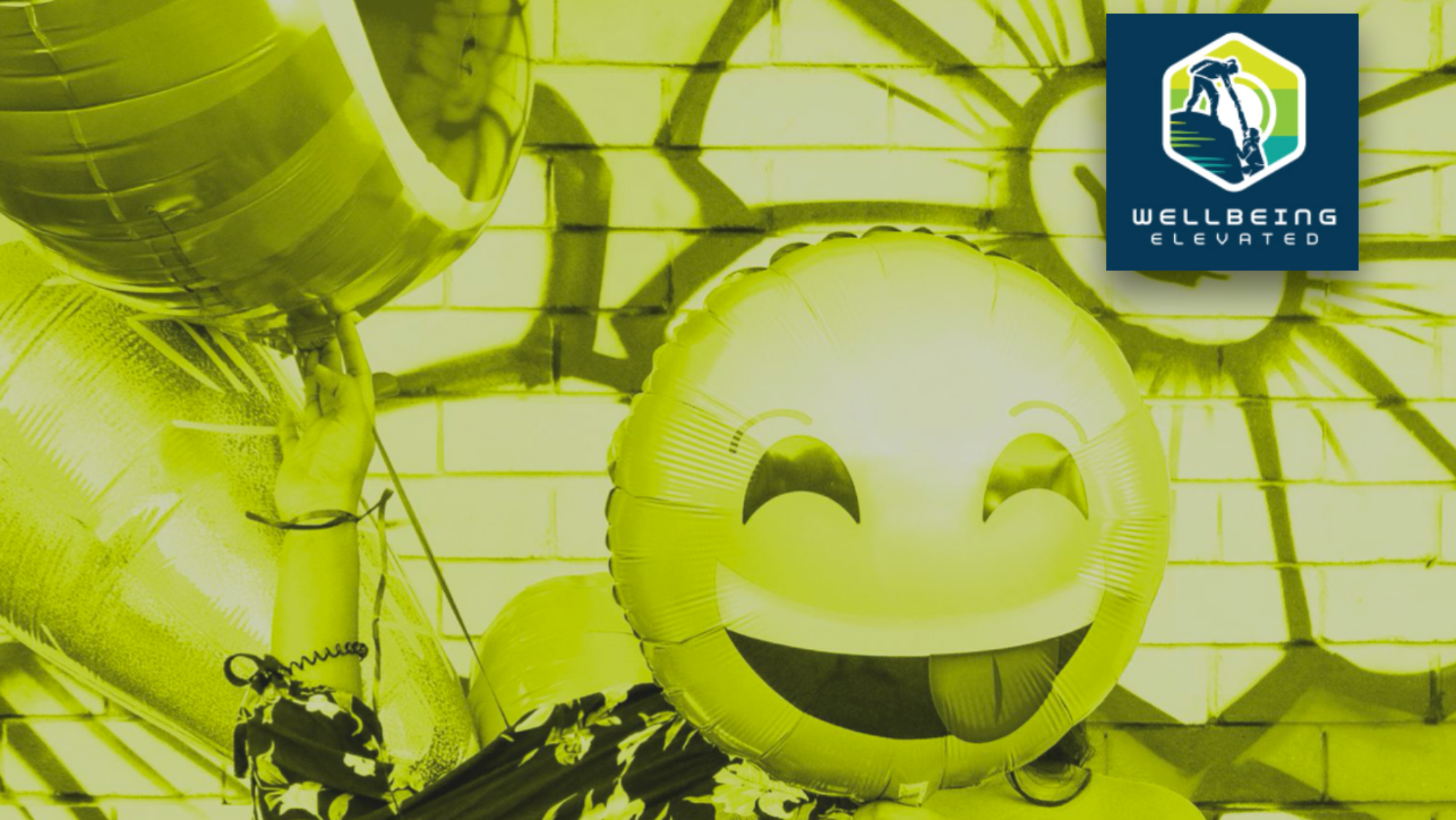 U students can earn $75 by participating in a series of peer support sessions to learn life skills for well-being.
---
Well-being Elevated is a cost-effective app, website and support group for preventative mental health promotion.
---
Recipient of the 2020 Ivory Prize for Excellence in Student leadership aims to address demand for mental health services.
---