University of Utah Asia Campus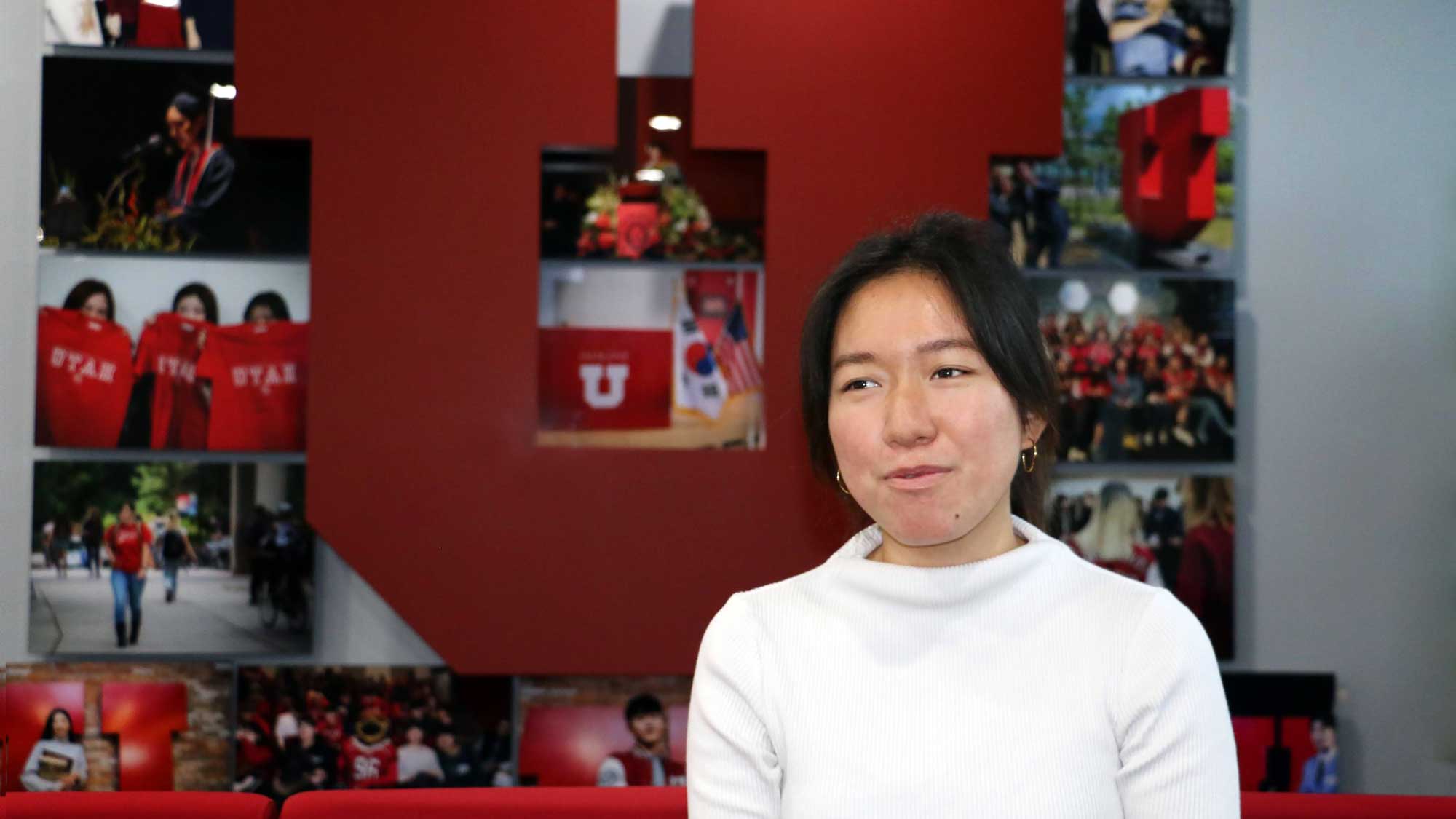 One student follows K-pop to South Korea and finds a whole lot more to love there.
---
Five Electrical and Computer Engineering Department students from the U Asia Campus visited the Utah campus to explore undergraduate research opportunities and areas of interest.
---
The film, directed by U alum Lee Isaac Chung, received six nominations and one win in the best supporting actress category.
---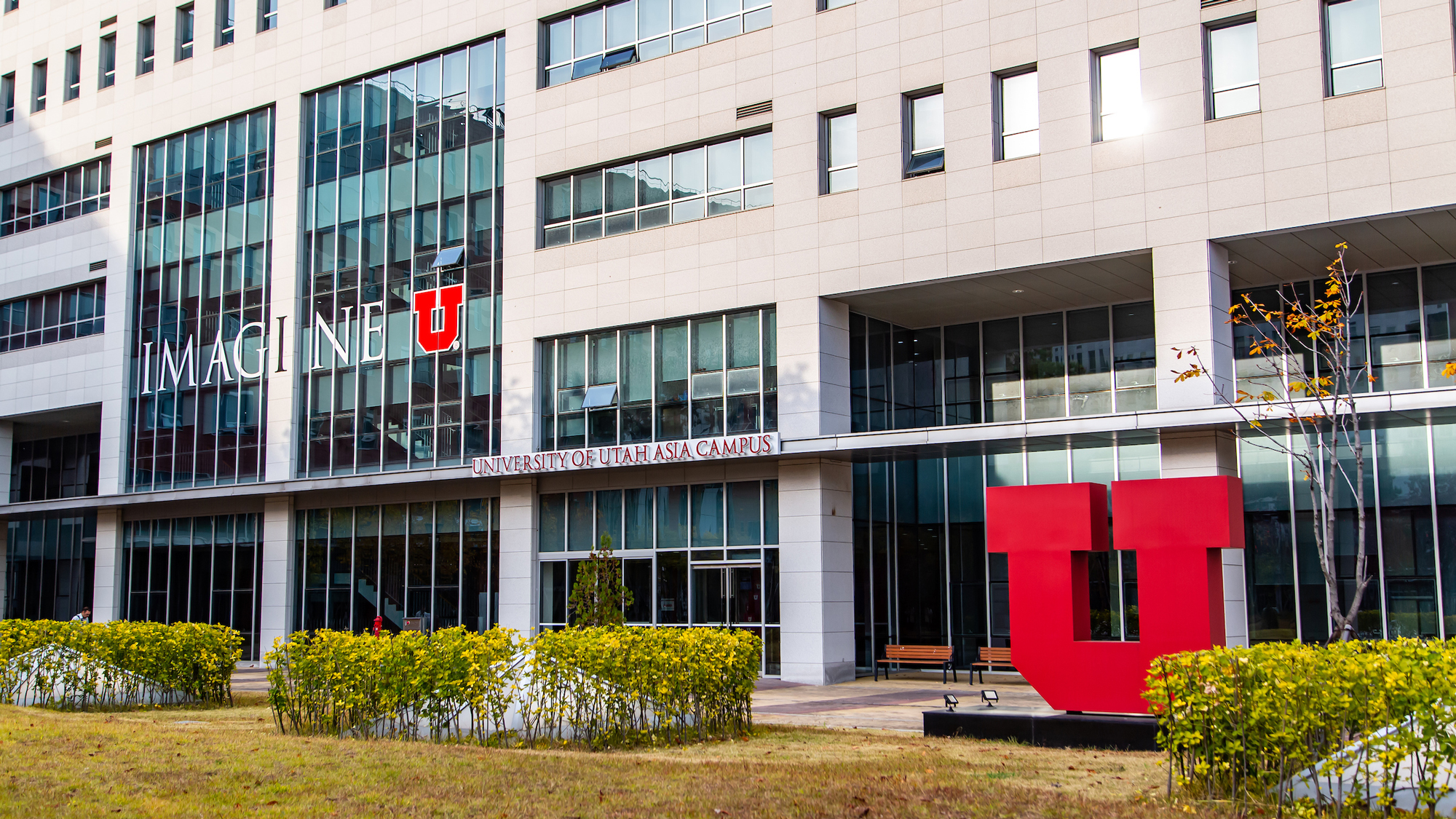 The dean of Student Affairs at UAC speaks on COVID-19, online education in South Korea and new leadership positions.
---
Dear Faculty Members, Staff, and Students, We are writing to share several important updates that affect the University of Utah community. As of today, March 3, 2020, there are no confirmed cases of the coronavirus (COVID-19) in the state of Utah. However, the nature of the worldwide COVID-19 outbreak is fluid and changing daily. As […]
---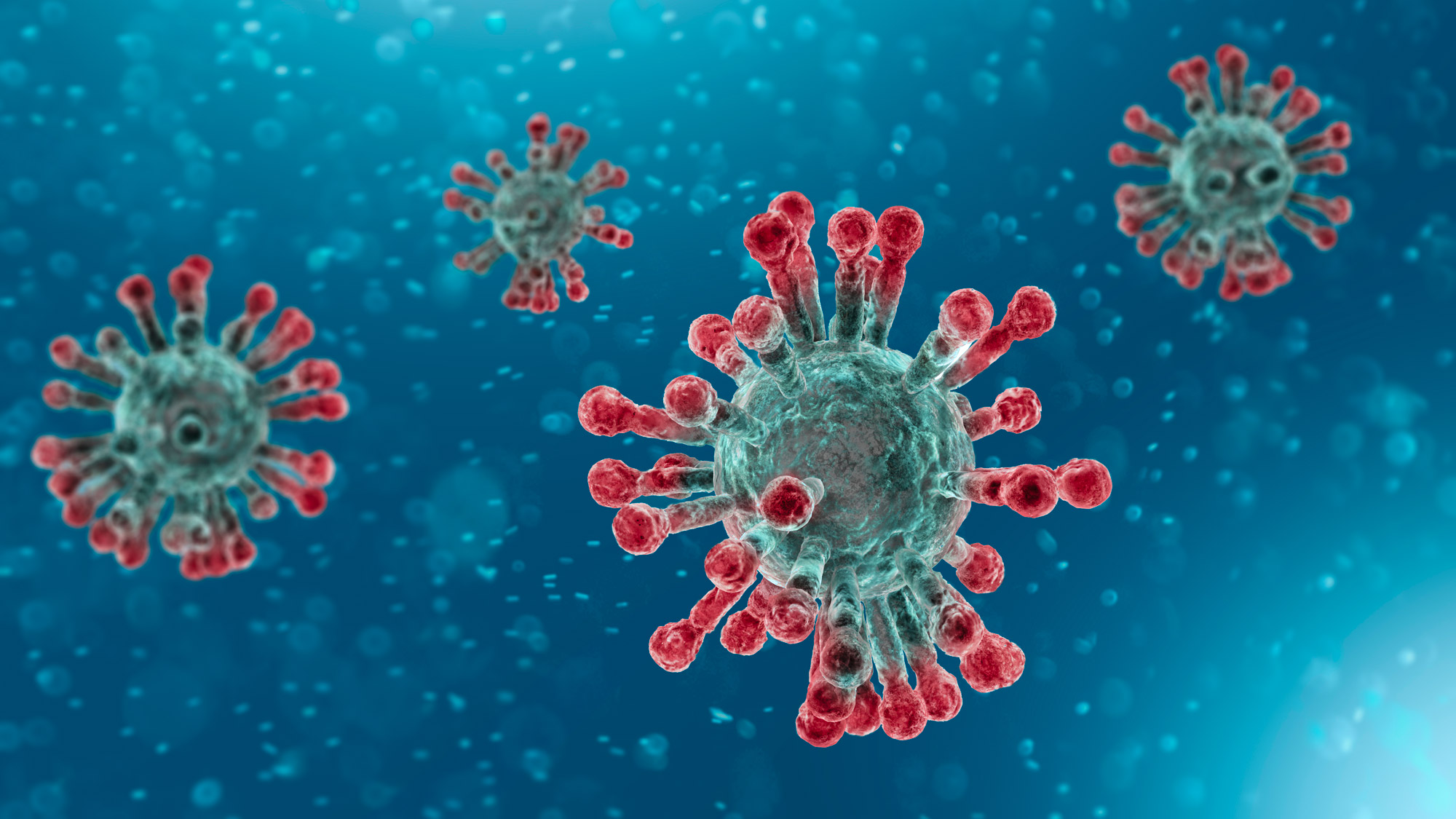 Important information for our campus community is included here.  
---
On Oct. 21-25, 2019, urban ecology students at the University of Utah Asia Campus presented to international leaders at the Global Green Growth Institute's flagship conference.
---
How would you know you were on a U campus in East Asia? Here are some signs you were still at the U, just on the other side of the world.
---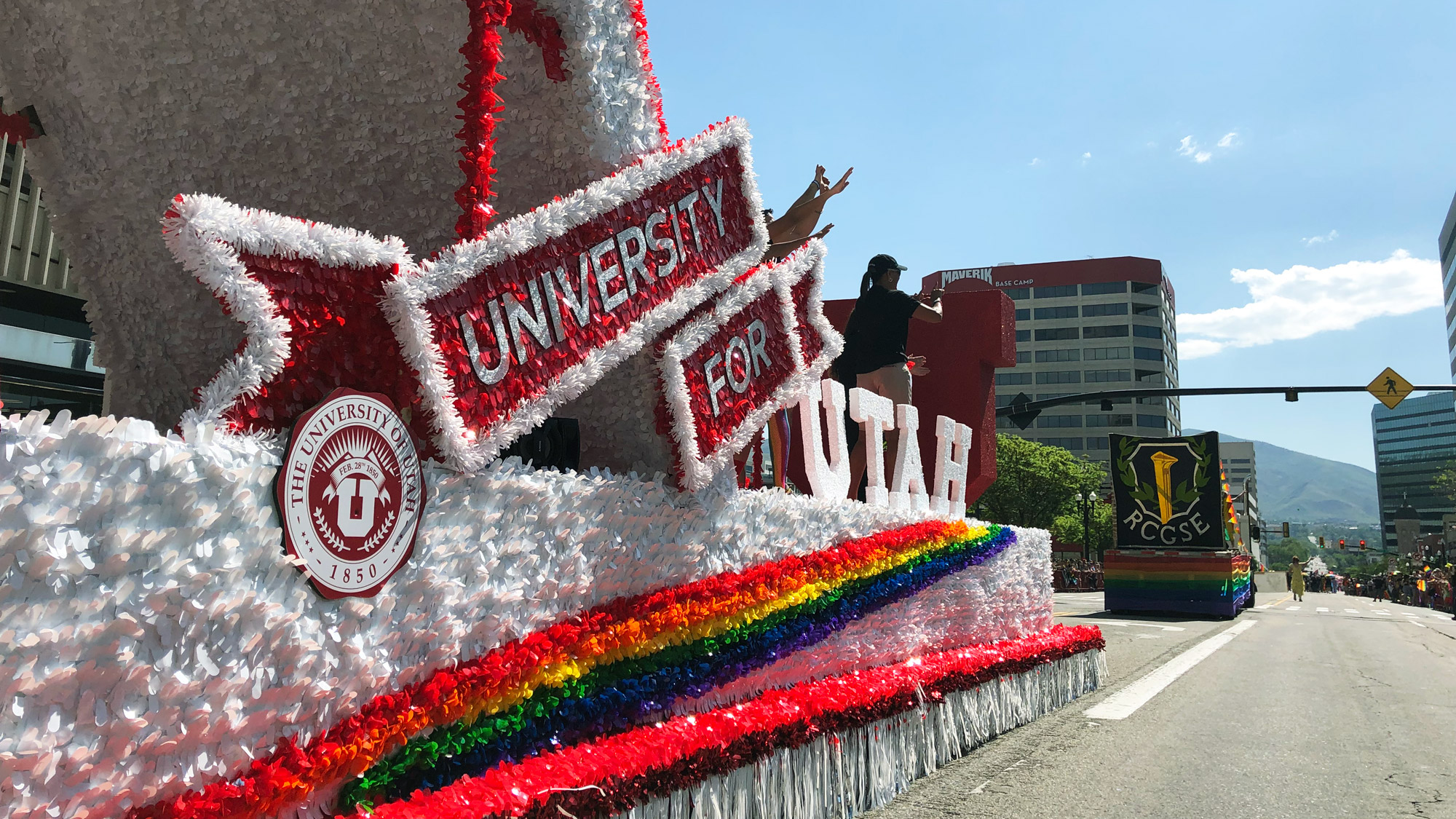 The U's Asia campus hosted its third annual Pride Week from May 13-17, while the U participated in Salt Lake City's Pride Parade and festival this past weekend.
---
Seventeen U Asia Campus students will receive their undergraduate and graduate degrees in 2017.
---