University Neuropsychiatric Institute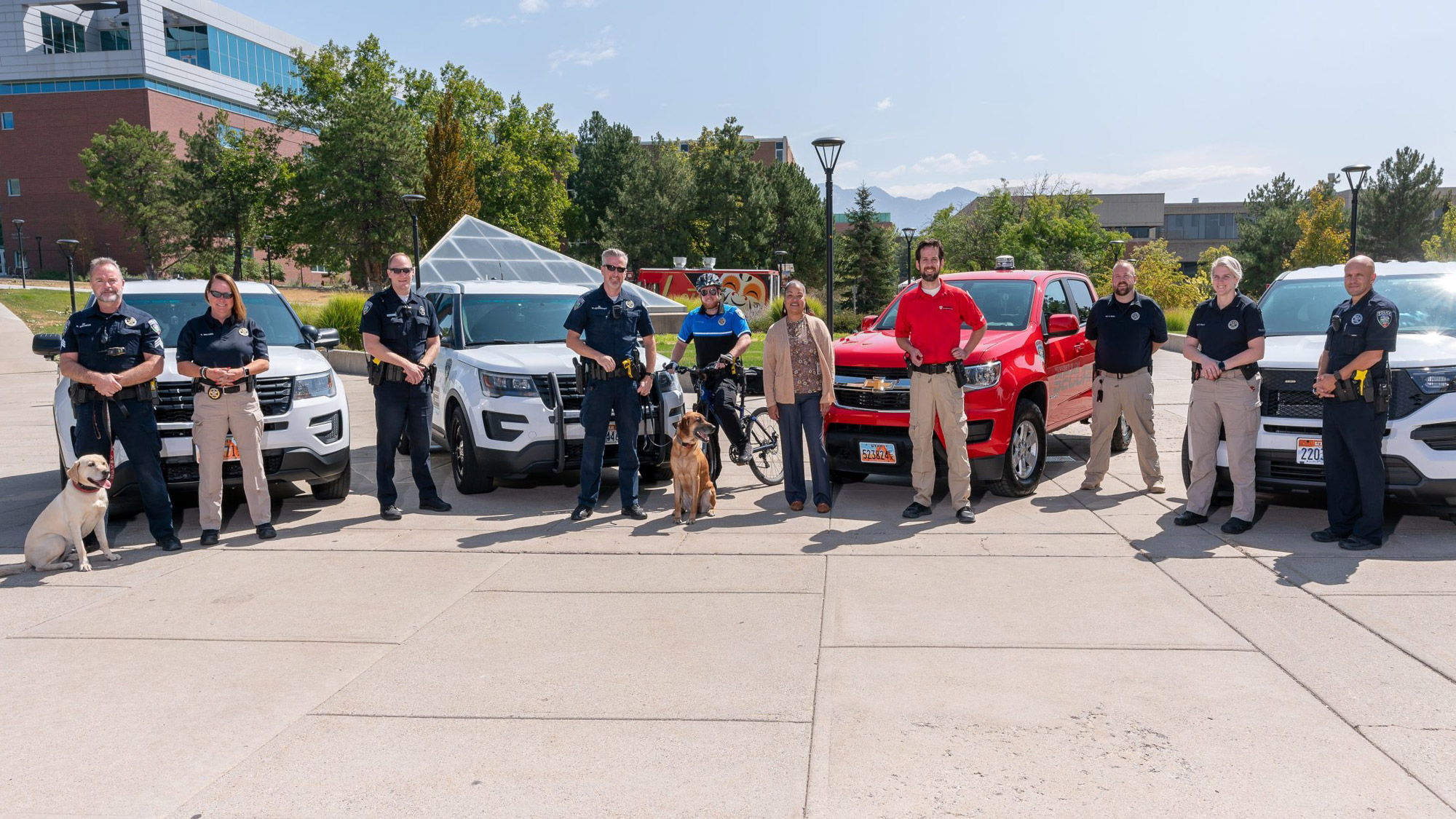 Social workers are working closely with university police.
---
Mark H. Rapaport will also be the chair of the Department of Psychiatry at the School of Medicine.
---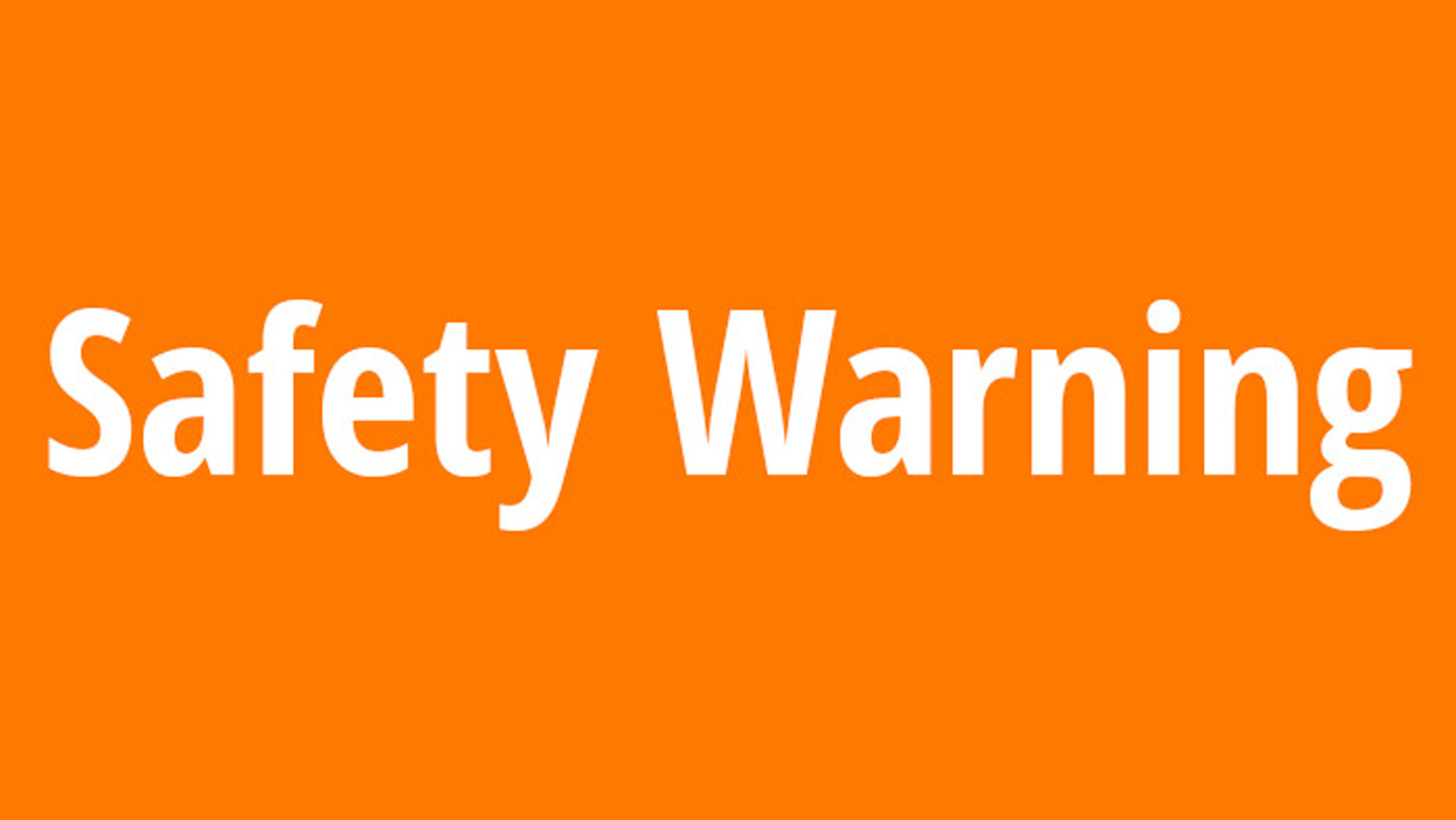 Wednesday Oct 28, 2020 University Police today arrested the suspect from the attempted robbery that took place near Stadium TRAX on Thursday October 22, 2020. The suspect is now being booked into jail. Information about support resources for the campus community are available at https://alert.utah.edu. Friday Oct 23, 2020 Detectives are continuing to investigate in […]
---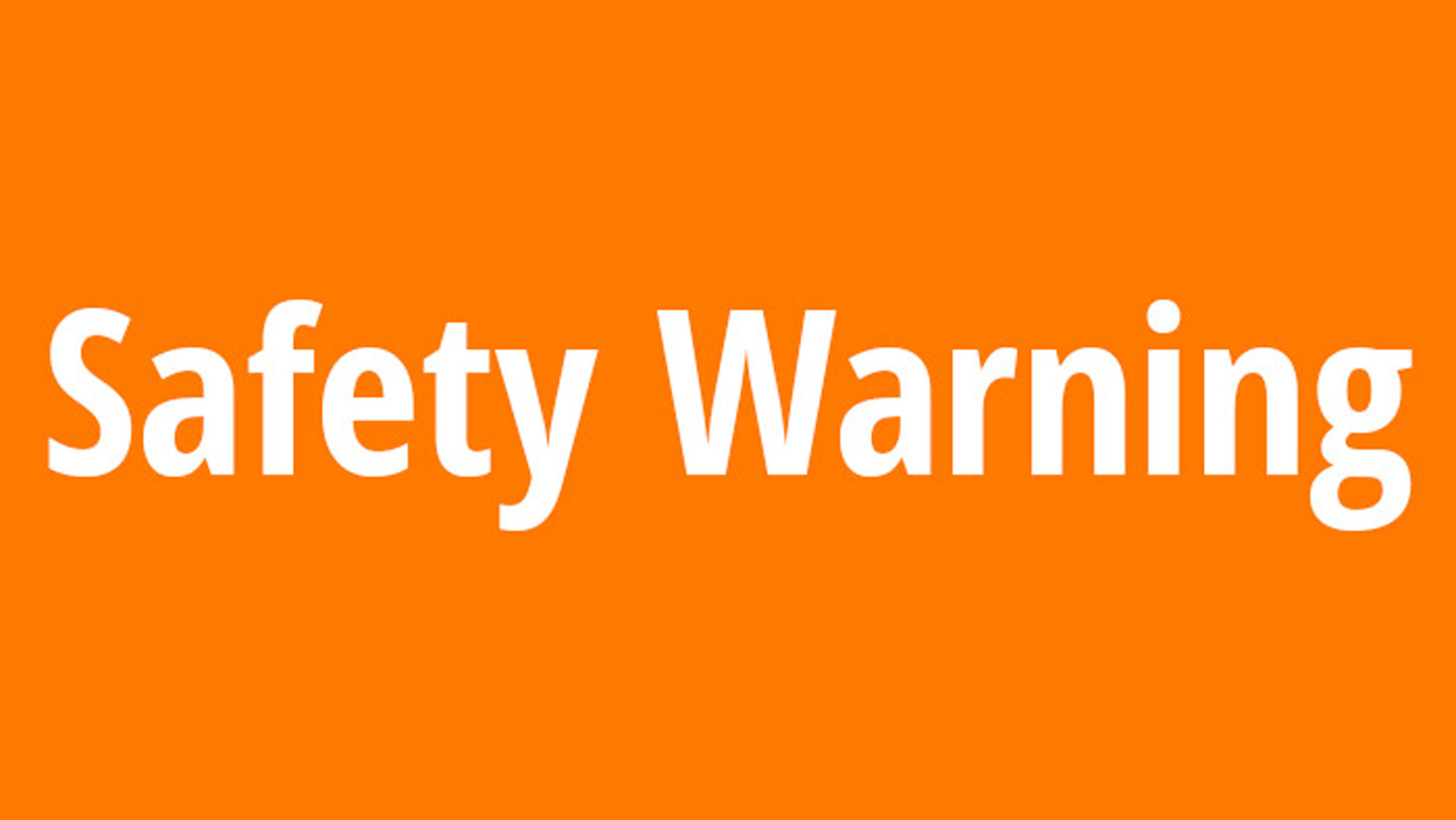 The reported incident took place on October 17th.
---
As the days and weeks progress, you might find yourself craving a sense of balance and normalcy.
---
Anxiety is a completely normal human reaction in times of uncertainty.
---
U of U Health partnered with Sundance for a panel of experts on the front lines of the mental illness epidemic in Utah.
---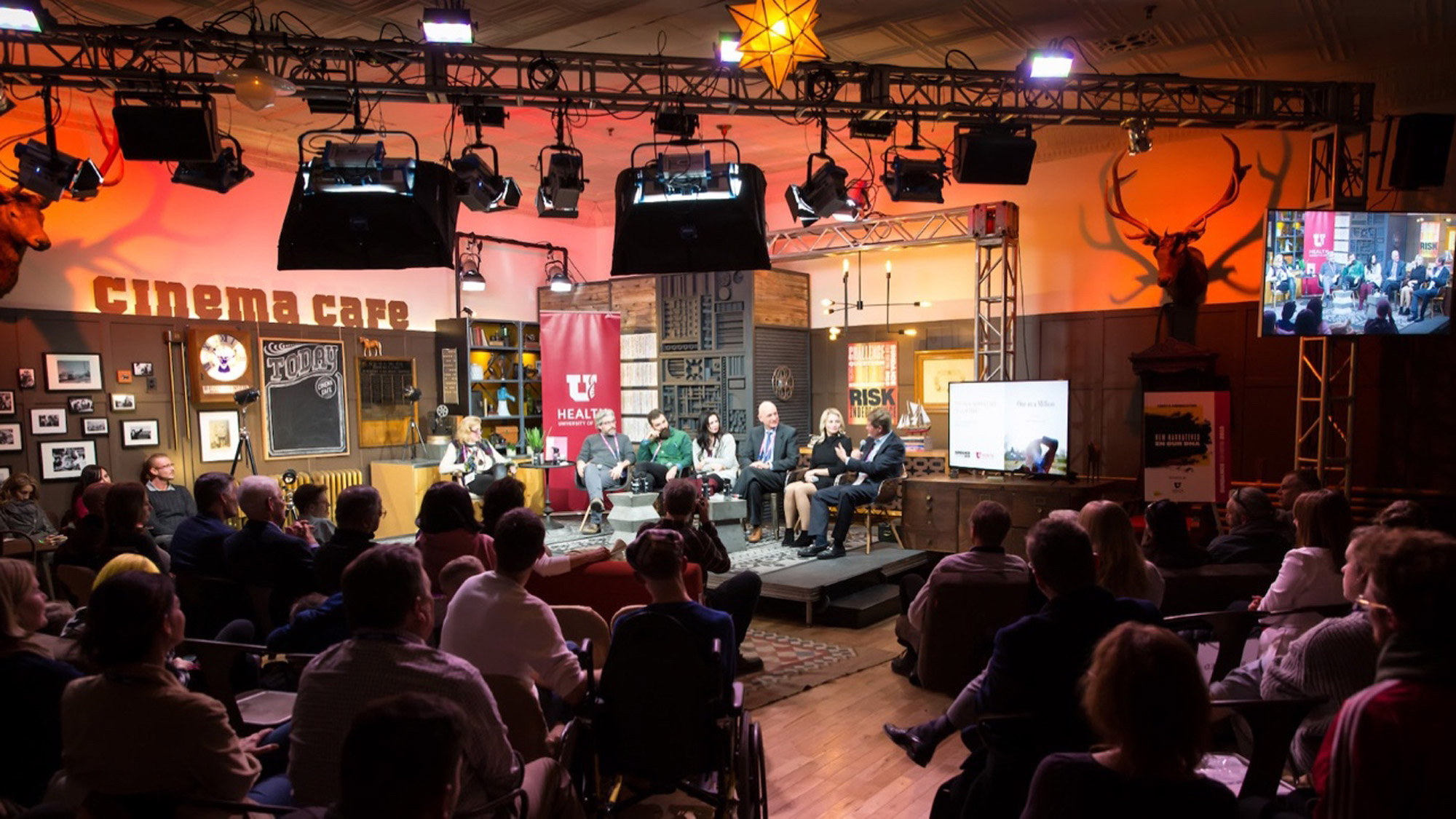 U of U Health is the official health and wellness sponsor for the festival.
---
Historic gift will establish the Huntsman Mental Health Institute with an initial focus on advancing knowledge and relieving suffering through research-informed treatment of mental illness.
---