University Neuropsychiatric Institute
As the days and weeks progress, you might find yourself craving a sense of balance and normalcy.
---
Anxiety is a completely normal human reaction in times of uncertainty.
---
U of U Health partnered with Sundance for a panel of experts on the front lines of the mental illness epidemic in Utah.
---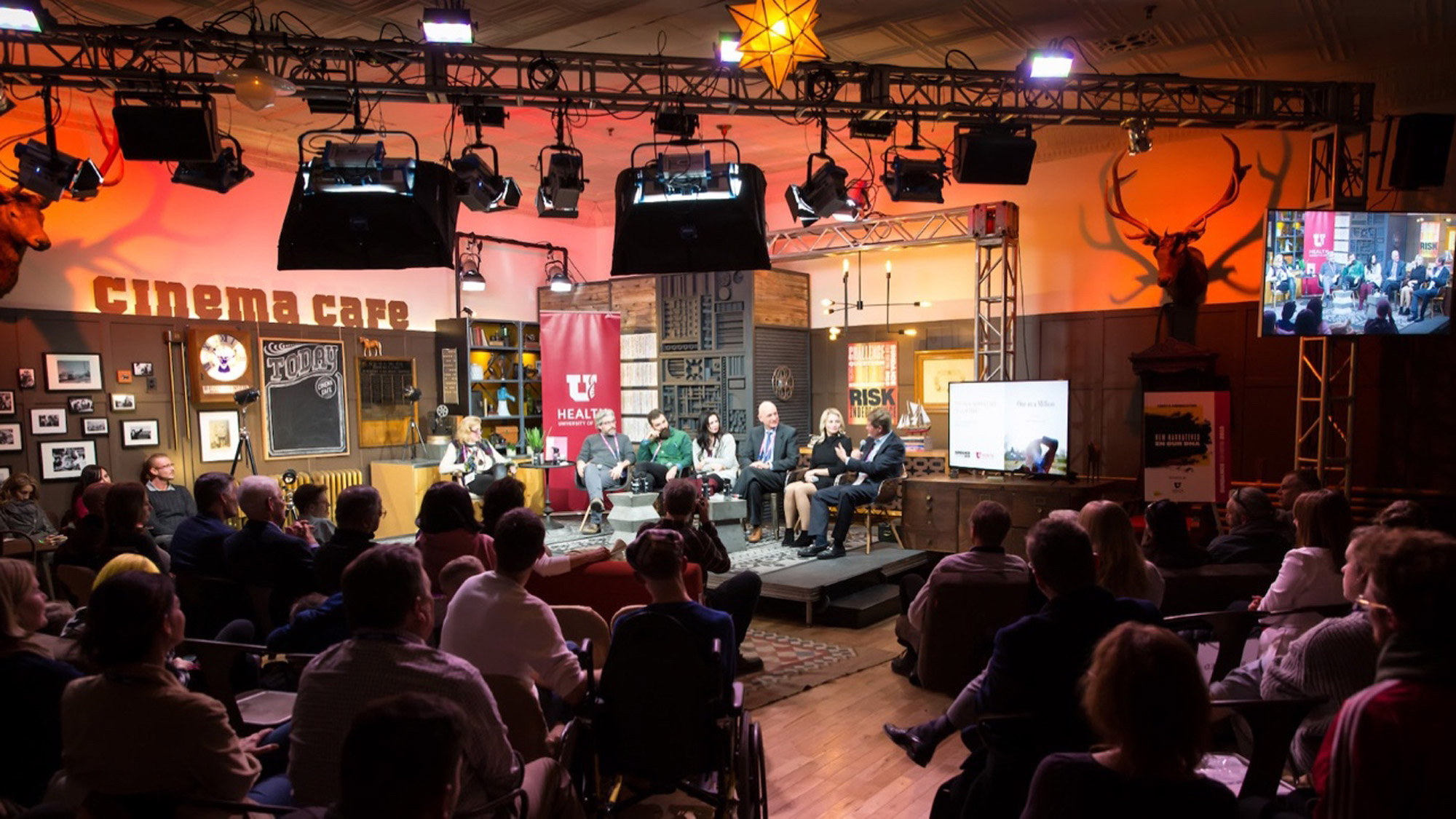 U of U Health is the official health and wellness sponsor for the festival.
---
Historic gift will establish the Huntsman Mental Health Institute with an initial focus on advancing knowledge and relieving suffering through research-informed treatment of mental illness.
---