undocumented
Navigating notions of illegality as undocumented students.
---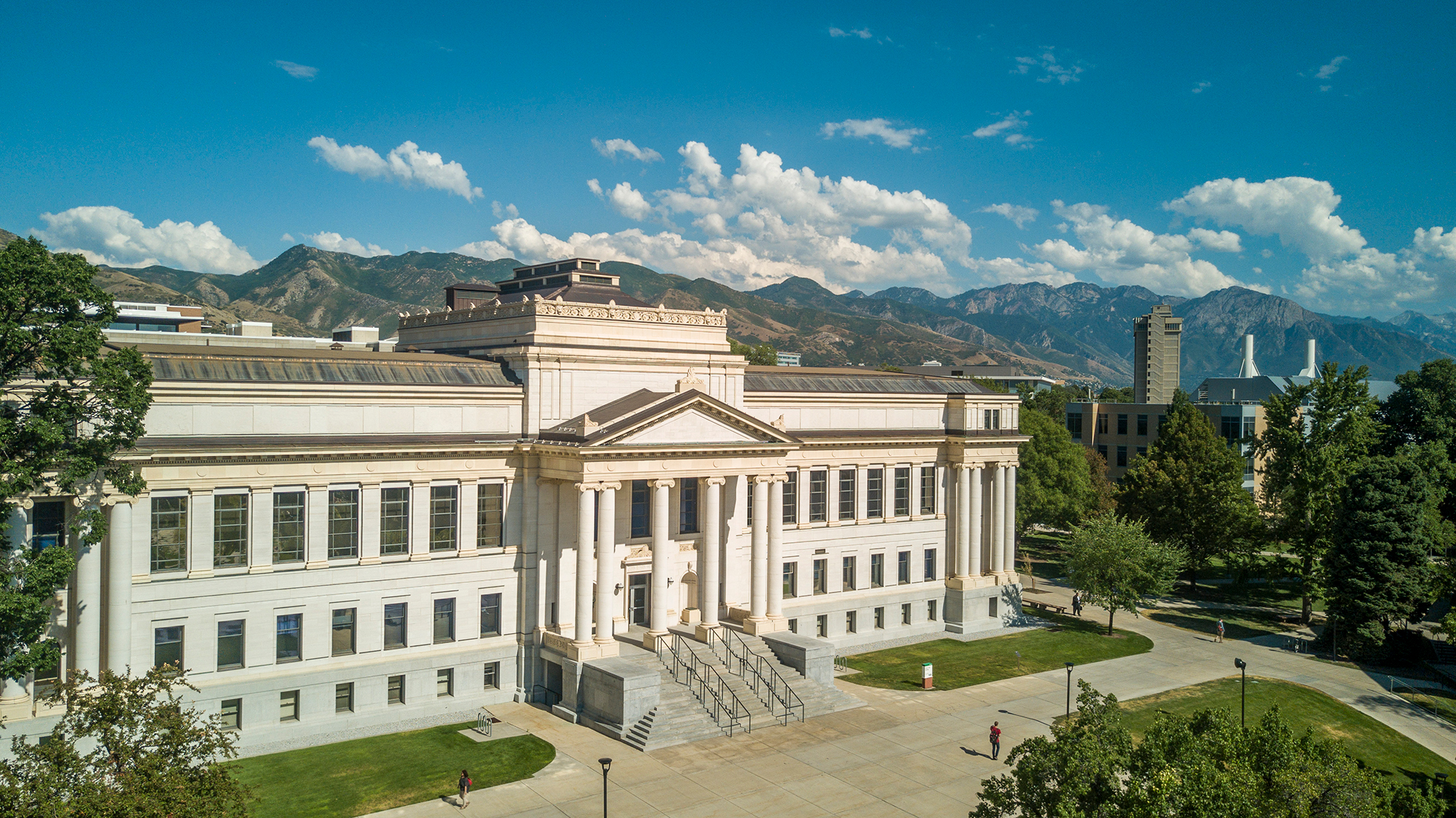 University leaders reaffirm commitment to supporting "DACAmented" students awaiting a decision from the U.S. Supreme Court.
---
"During my first year at the U, I became involved with the student organization of Movimiento Estudiantil Chicanx de Aztlan (M.E.Ch.A.)…[it] encouraged my desire to live socially conscious by striving for equity and social justice, particularly for historically marginalized groups in the country, and to promote education through a critical lens."
---
Two U students open up about the struggles they face being undocumented.
---