Trax
Transportation impacts may affect your commute to and from each Utah football game.
---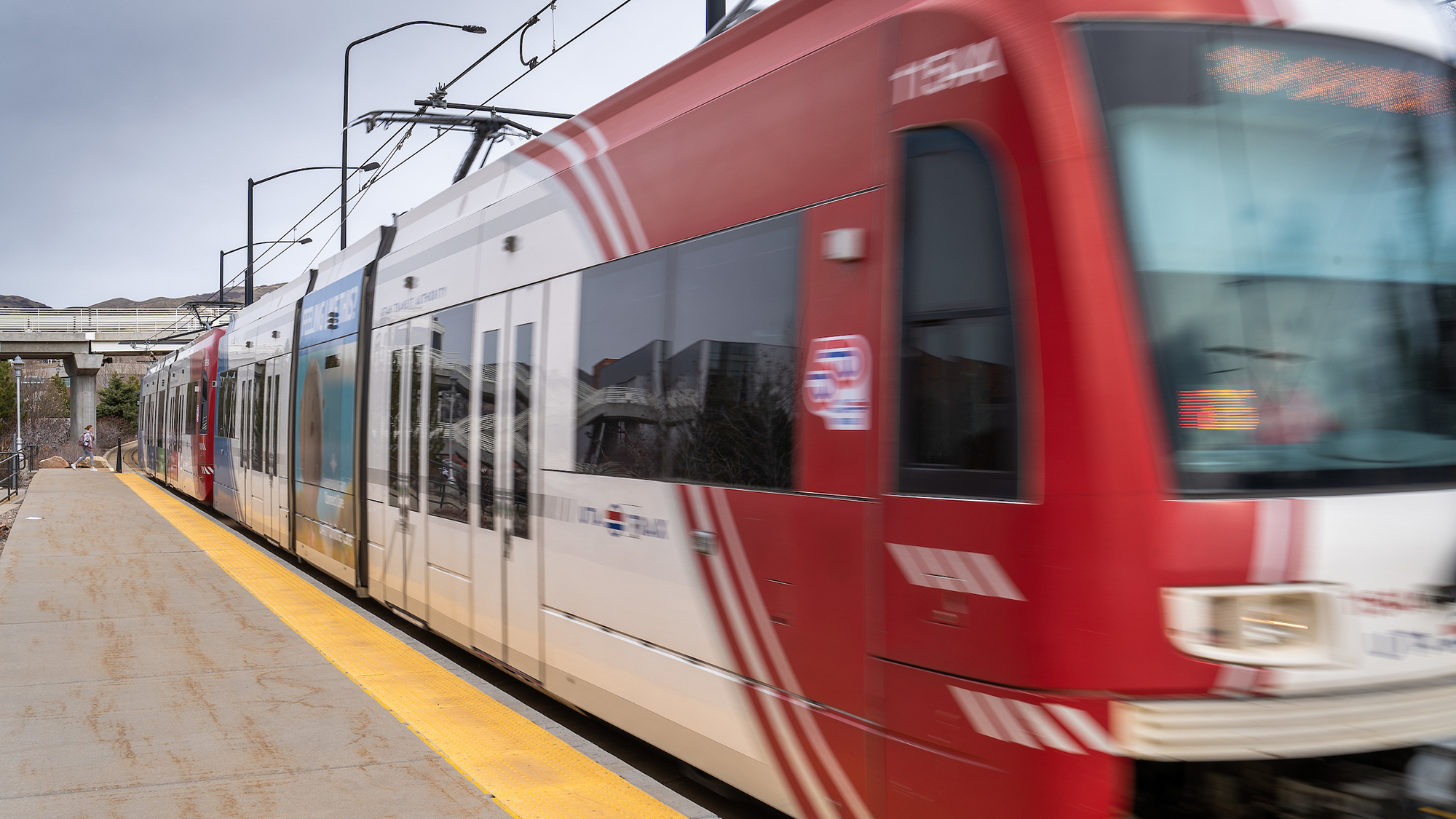 The construction will impact both riders and drivers.
---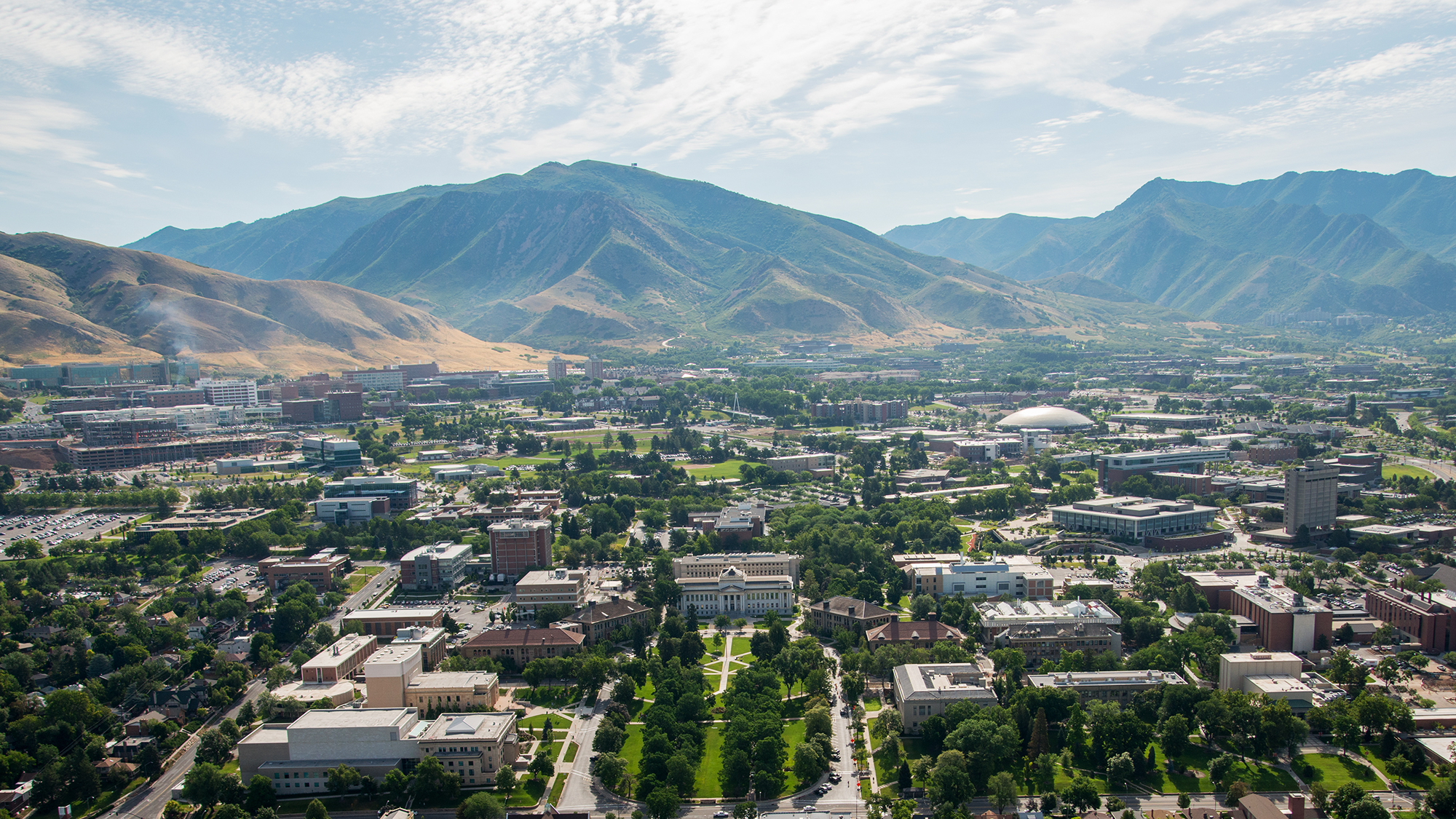 Everything you need to know about parking during commencement ceremonies.
---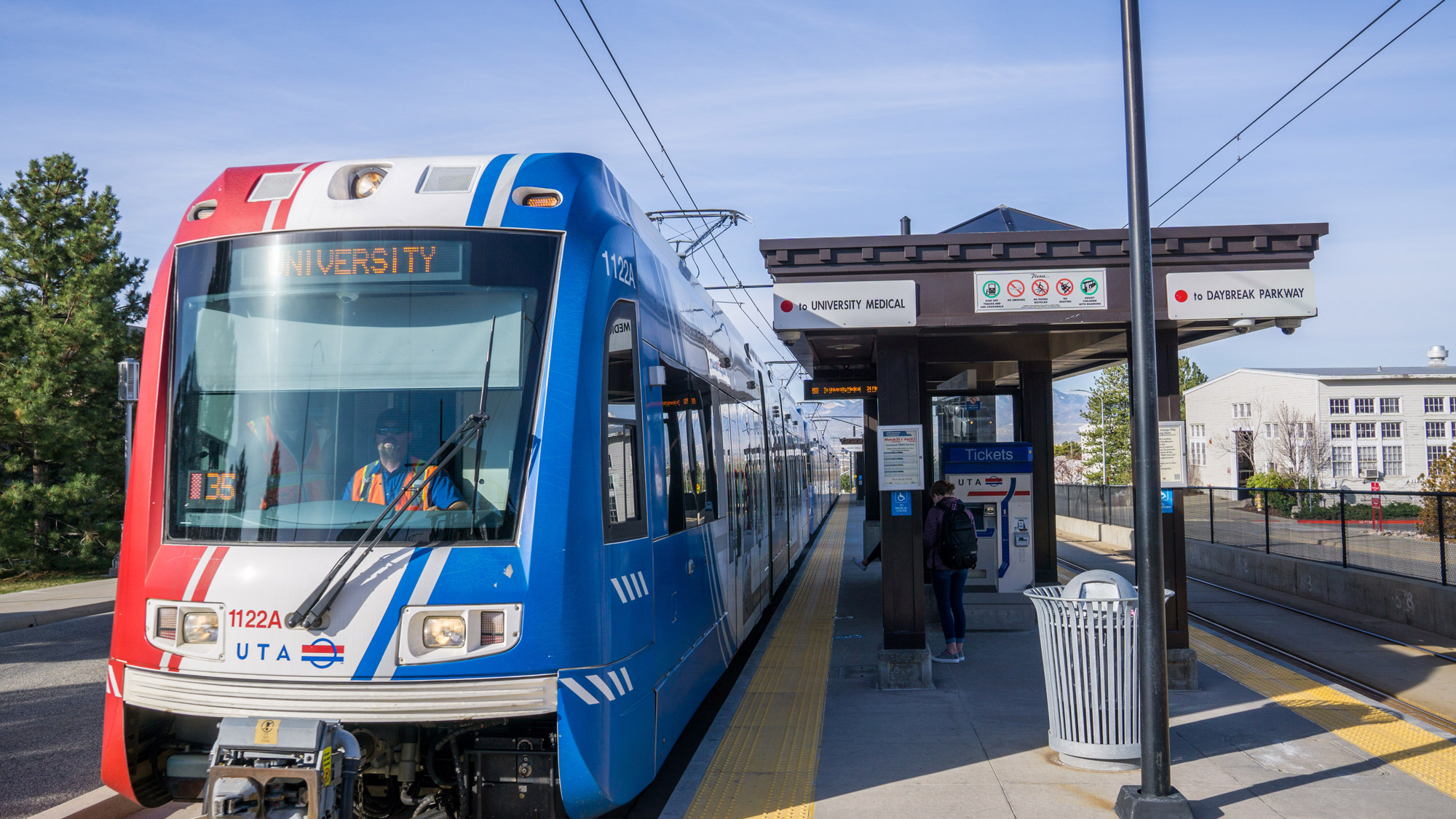 Check out these transportation services to commute to campus with ease.
---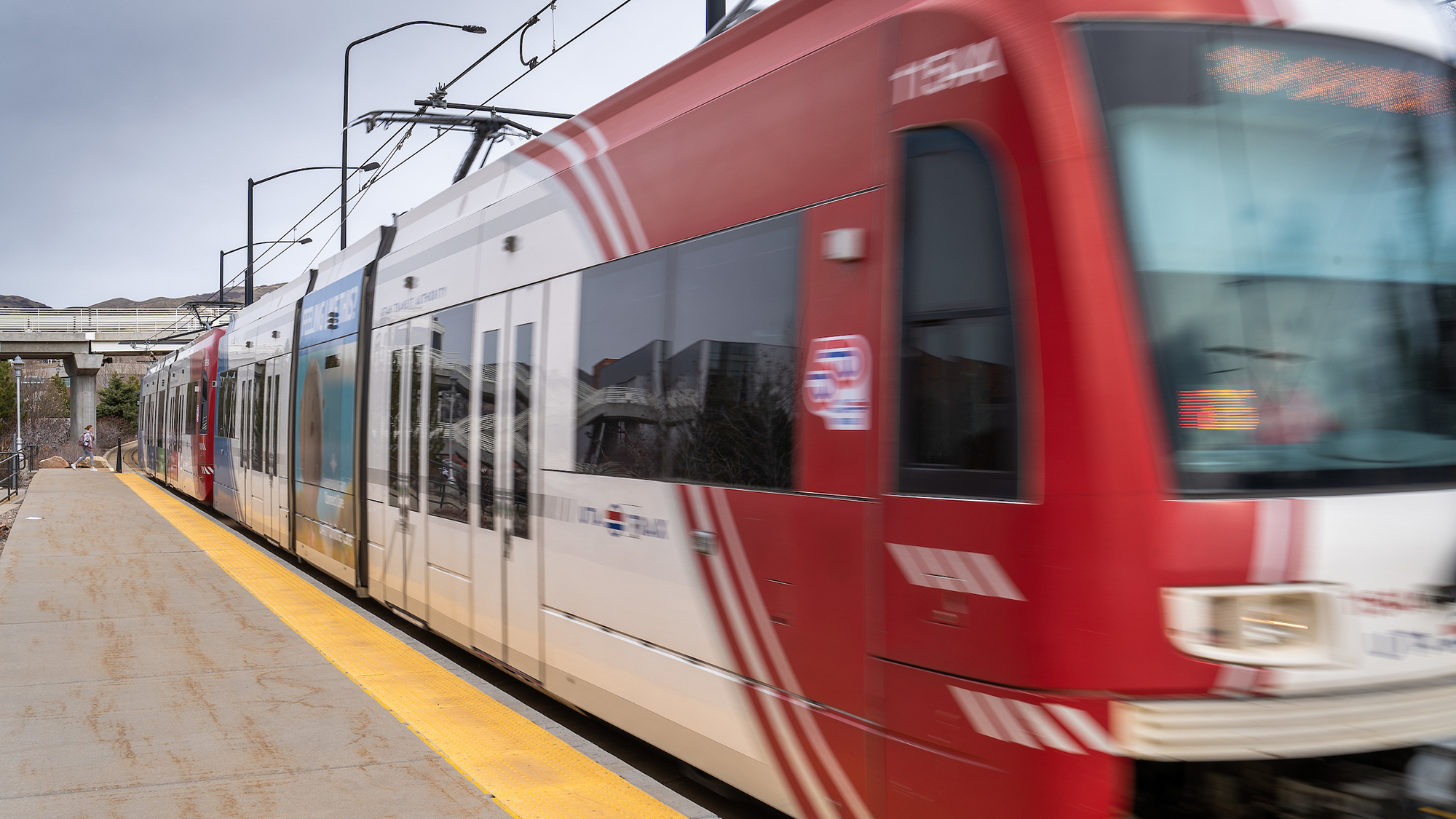 One train-mounted air quality sensor can cover the same area as 30 stationary sensors.
---
Community air quality sensors help scientists improve forecasts of smoke in the air during wildfires.
---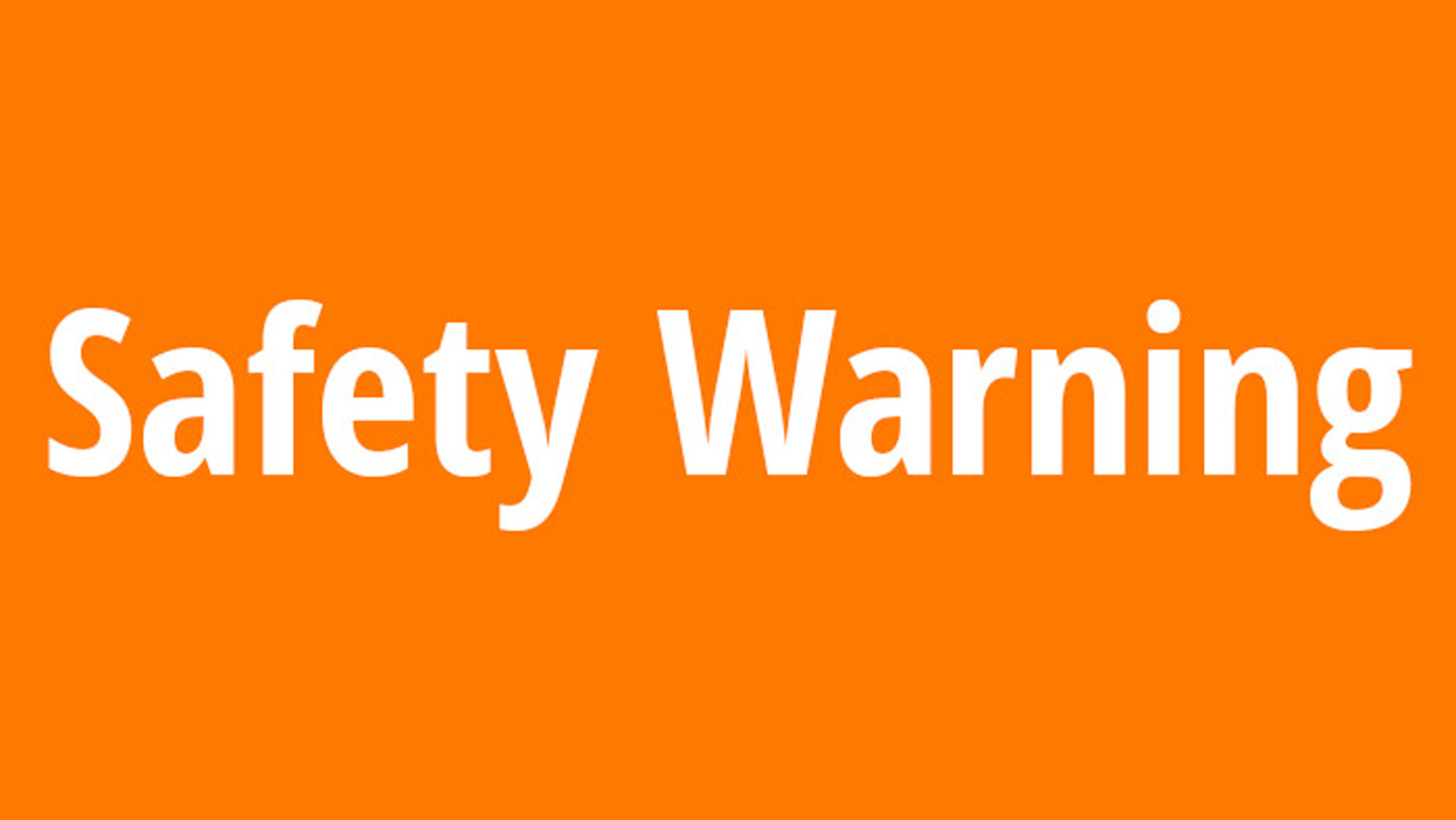 Wednesday Oct 28, 2020 University Police today arrested the suspect from the attempted robbery that took place near Stadium TRAX on Thursday October 22, 2020. The suspect is now being booked into jail. Information about support resources for the campus community are available at https://alert.utah.edu. Friday Oct 23, 2020 Detectives are continuing to investigate in […]
---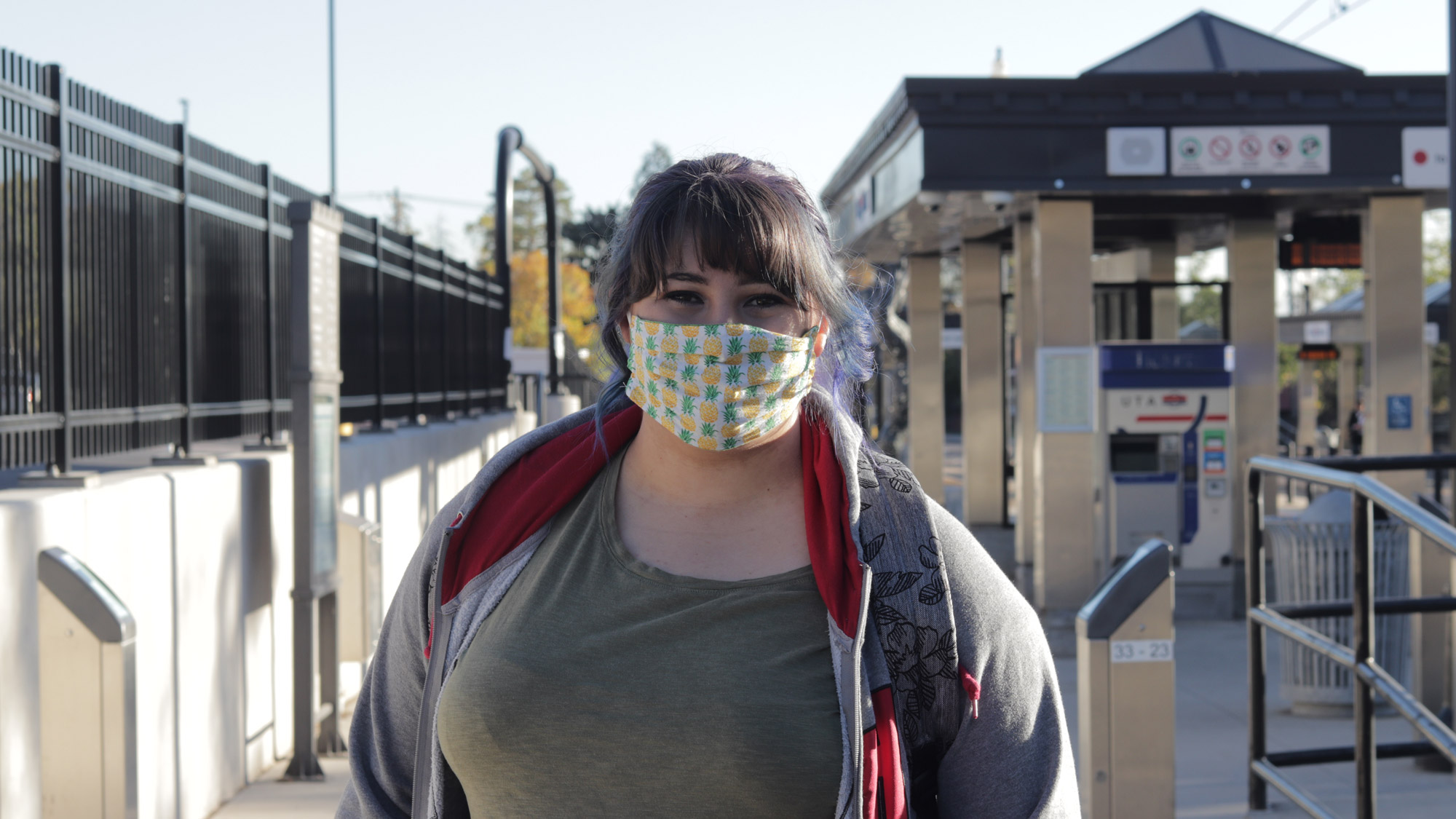 There are three reasons why I ride UTA instead of driving.
---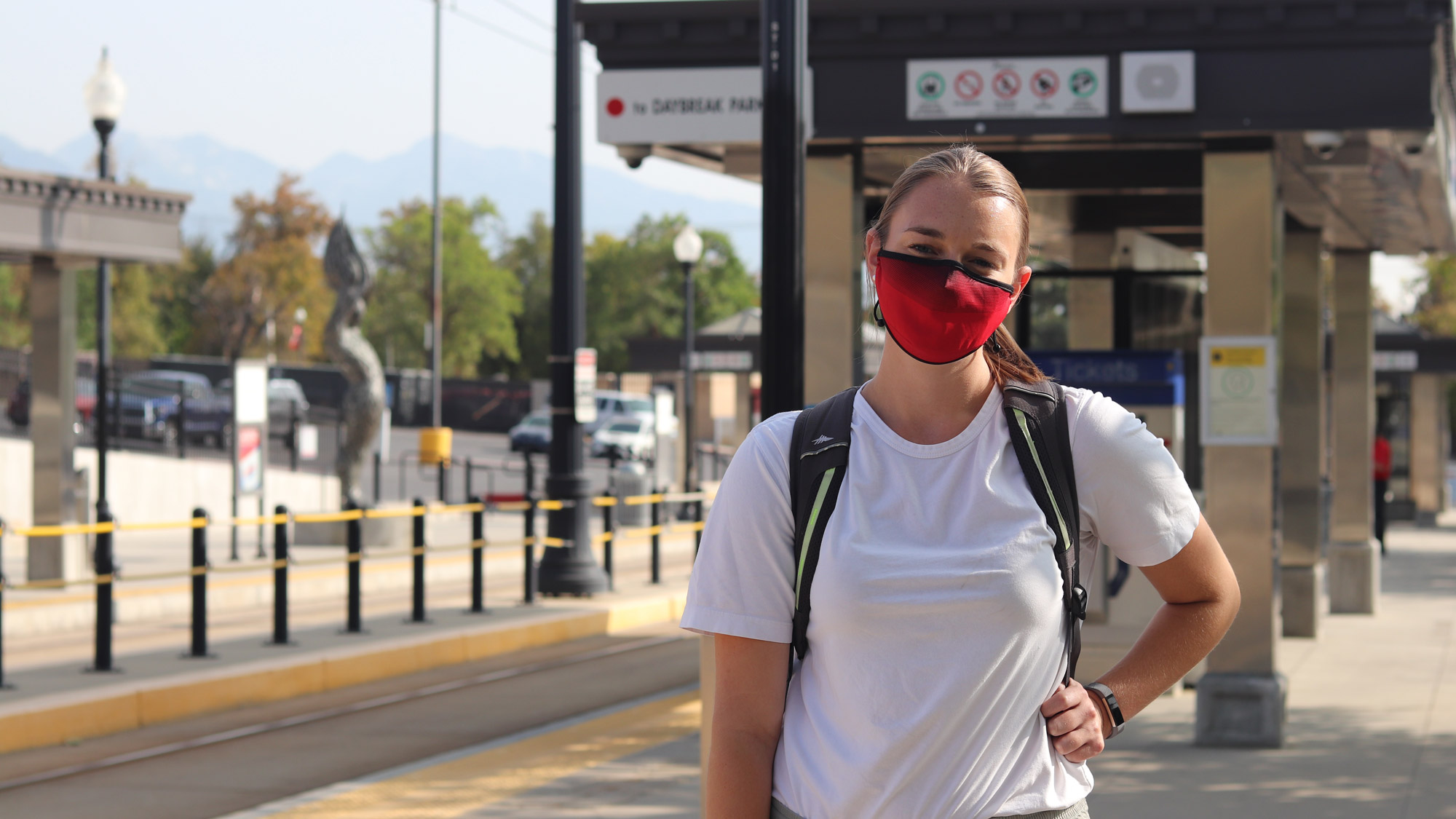 Once you get into a routine, riding UTA is a breeze!
---
Despite facing risks associated with COVID-19, campus shuttle drivers work diligently to provide transportation for those who need it most.
---