testing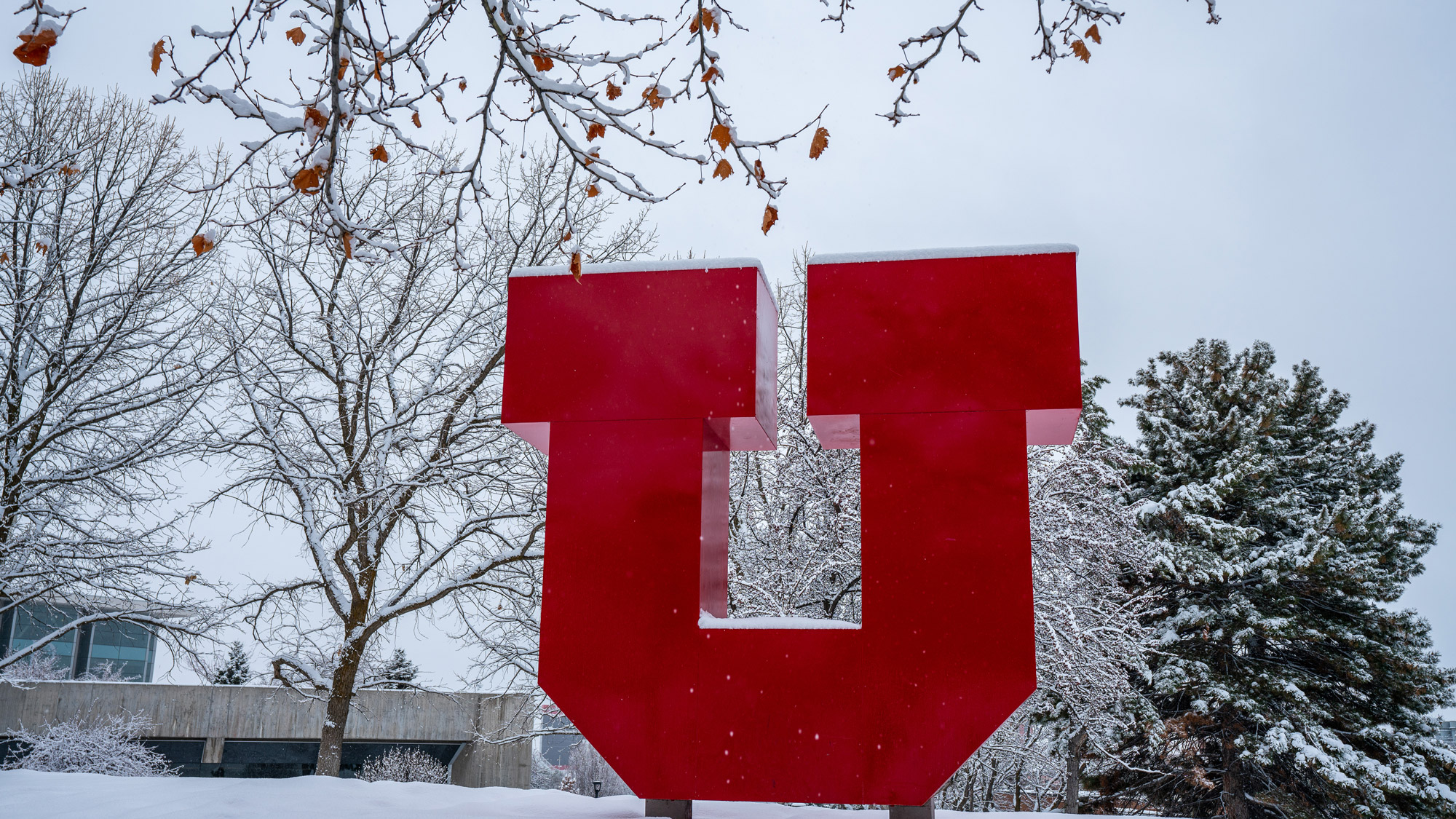 To keep that environment safe and functional, we all need to play a part and take a few precautions.
---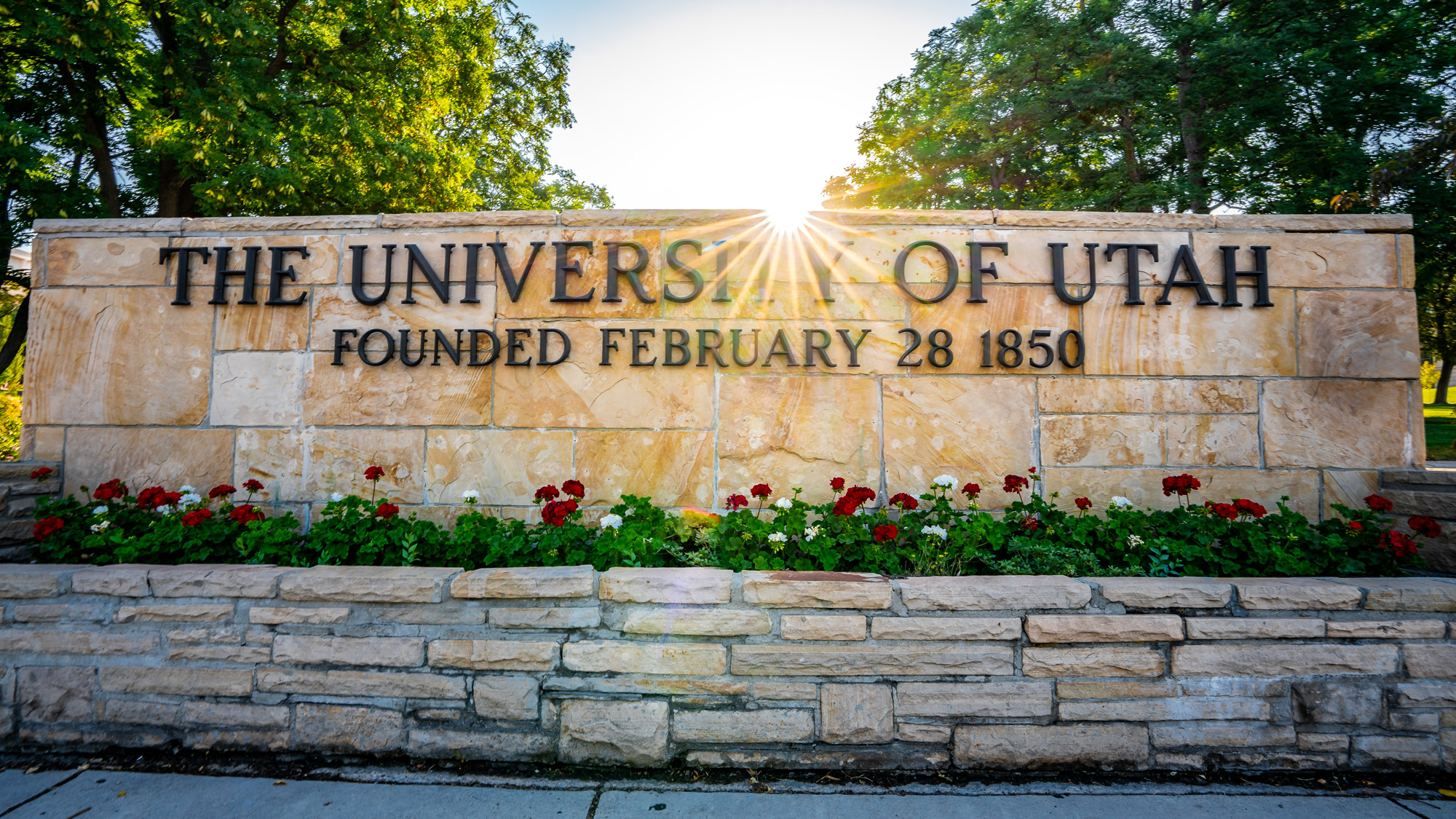 Free, weekly asymptomatic testing is available to the immediate family and household members of university staff, students and faculty.
---
With coronavirus transmission rates rising, we want you to know how the university is responding to these changing pandemic conditions—and to ask for your support and active participation.
---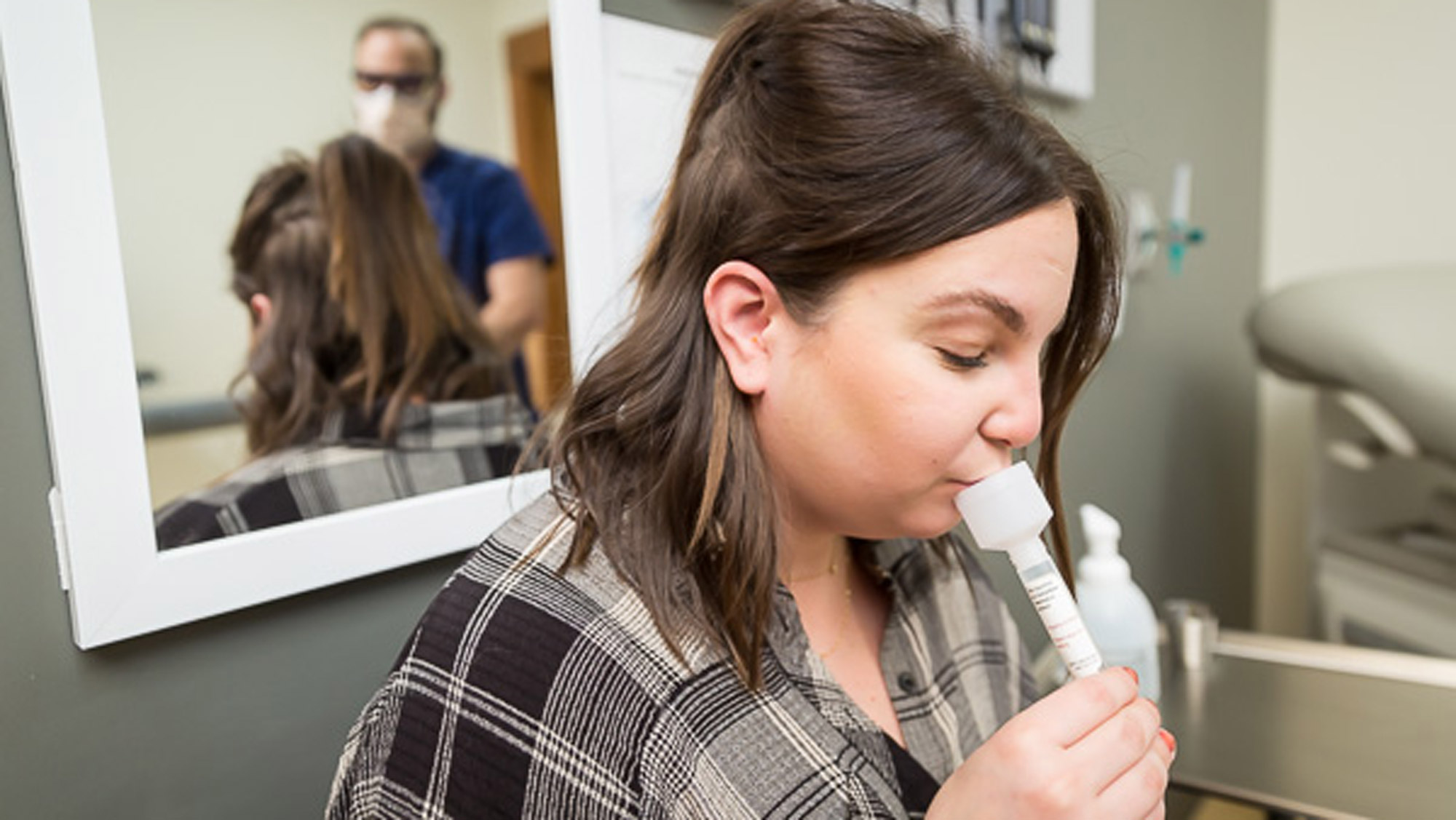 You could be carrying the virus and not know it.
---
An incredible team keeping the campus community safe.
---
All U staff, students and faculty can take weekly accurate saliva tests without exhibiting symptoms, run by the Health Sciences Center Sequencing Core lab.
---
COVID-19 testing presents some real operational challenges.
---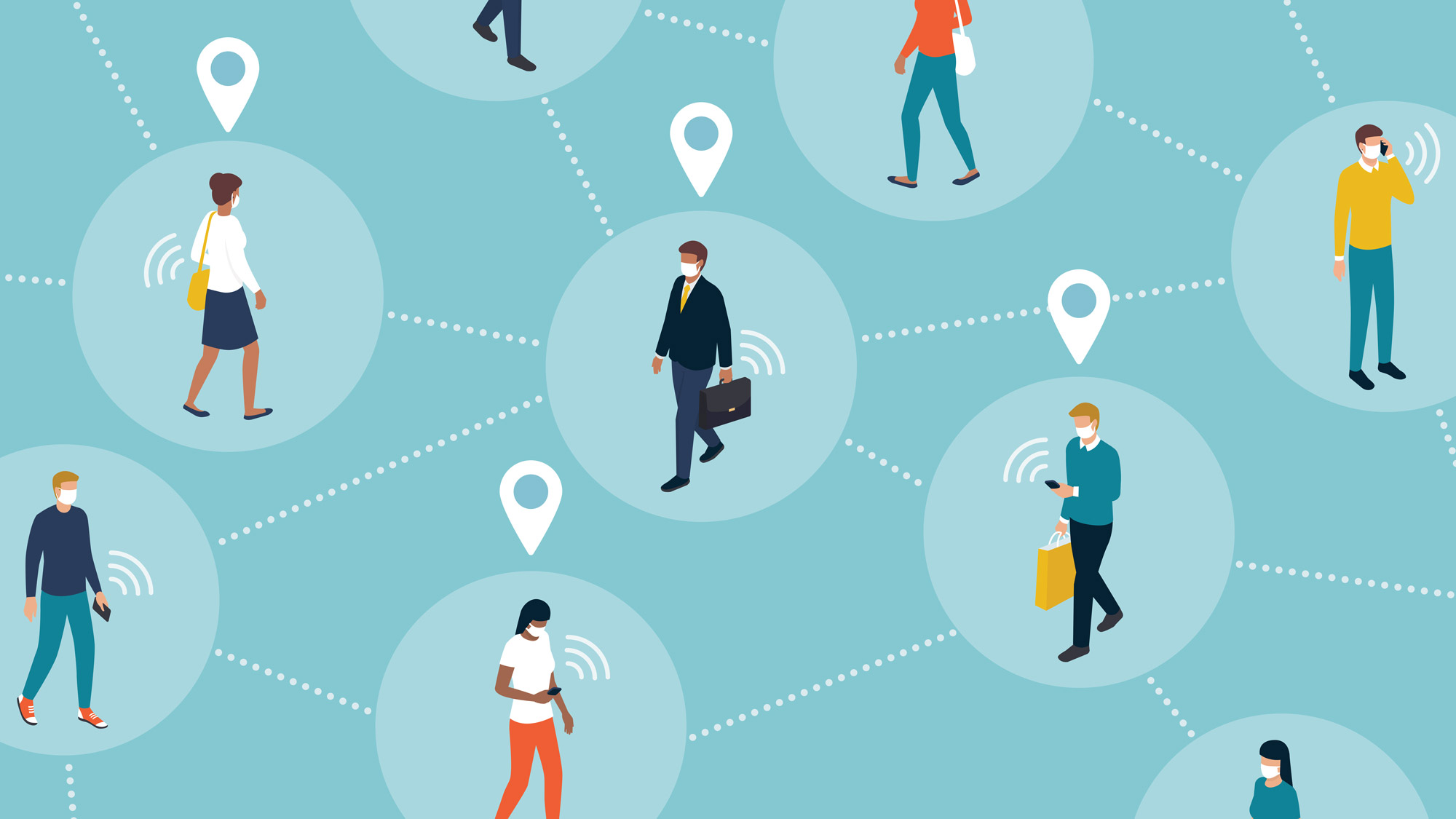 Do your part to stop the spread of COVID-19 by helping the contact tracing team.
---
Asymptomatic testing now available for entire campus community.
---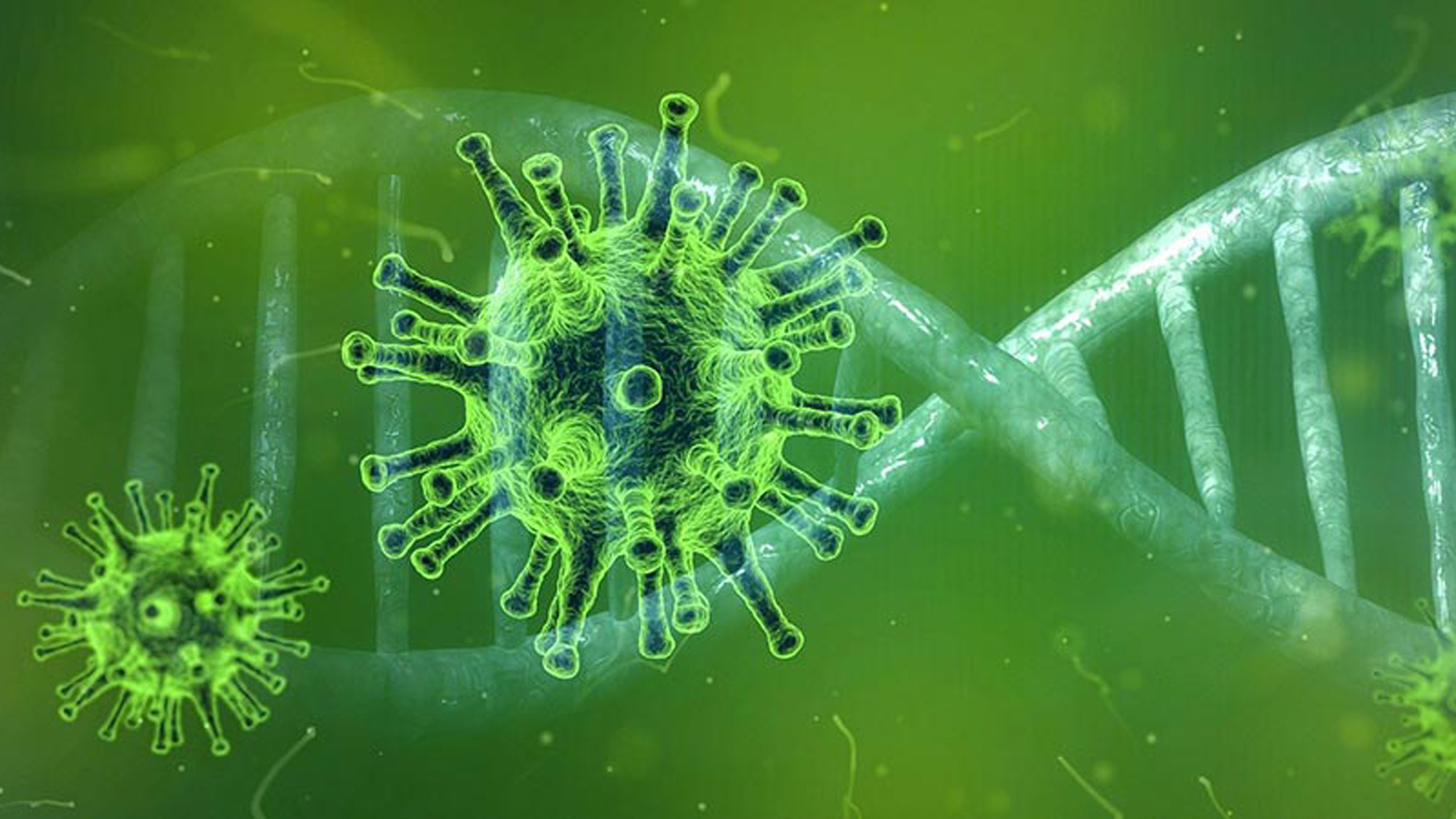 There are some changes to the length of quarantine.
---