testing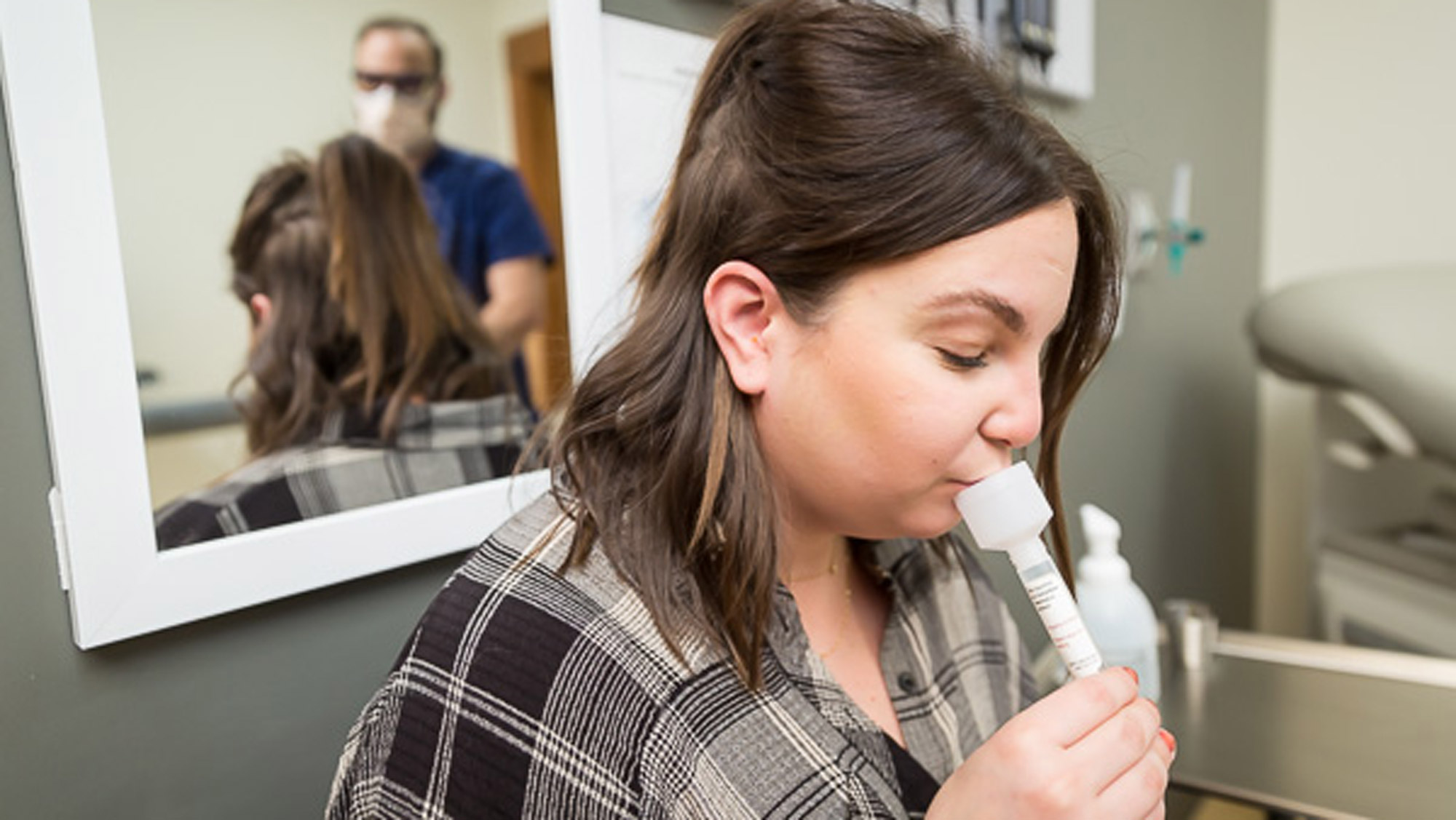 You could be carrying the virus and not know it.
---
An incredible team keeping the campus community safe.
---
All U staff, students and faculty can take weekly accurate saliva tests without exhibiting symptoms, run by the Health Sciences Center Sequencing Core lab.
---
COVID-19 testing presents some real operational challenges.
---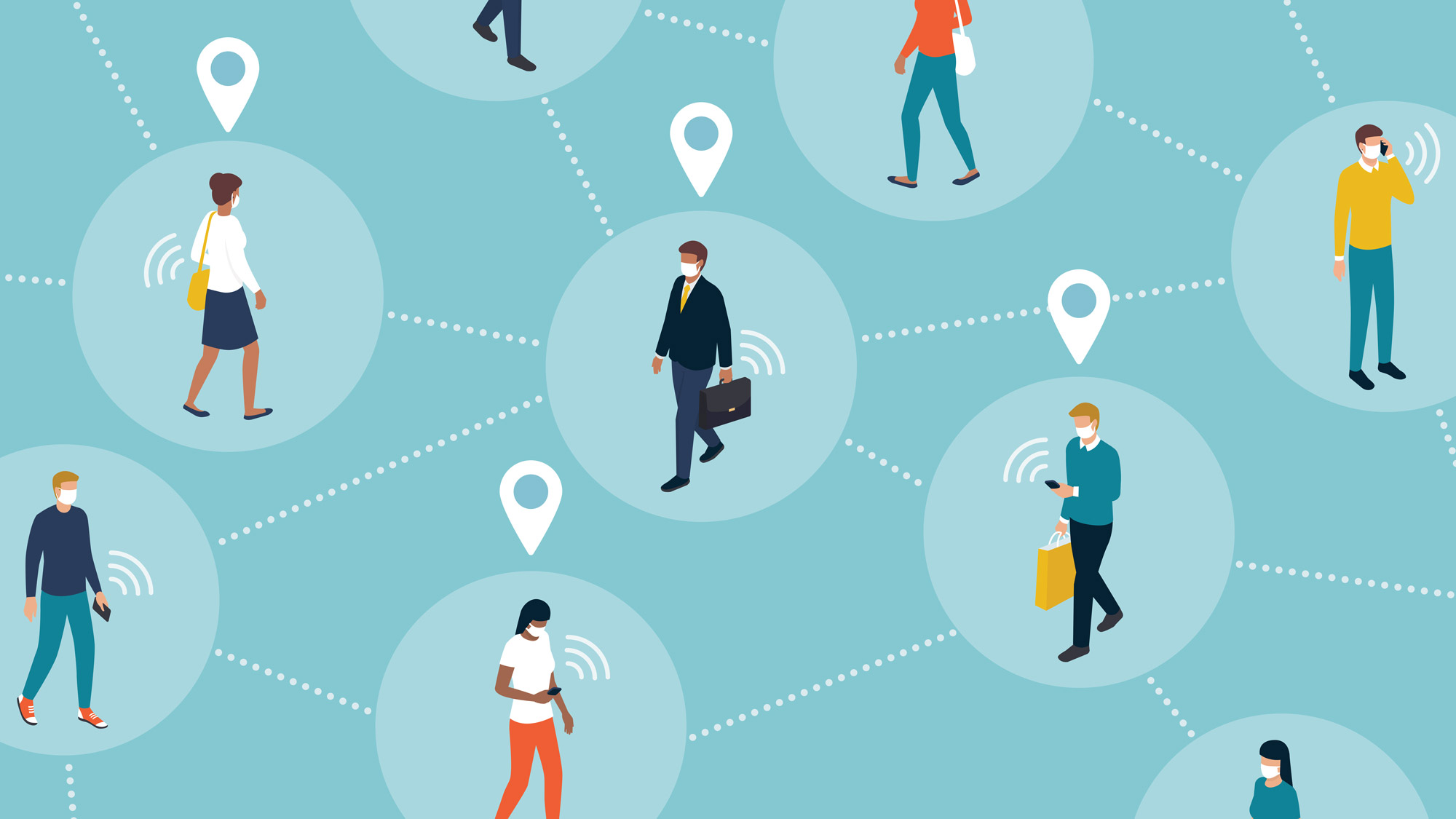 Do your part to stop the spread of COVID-19 by helping the contact tracing team.
---
Asymptomatic testing now available for entire campus community.
---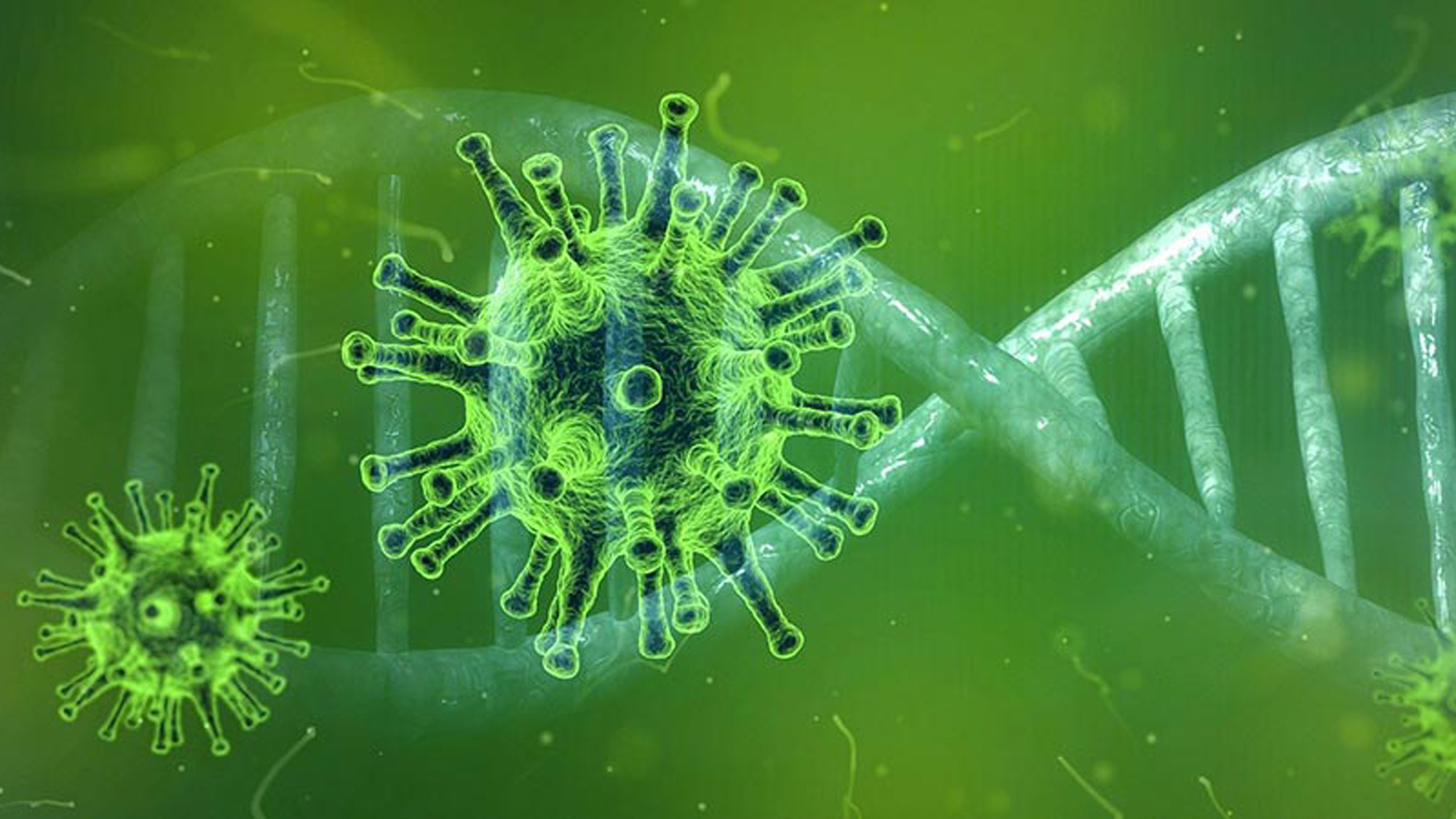 There are some changes to the length of quarantine.
---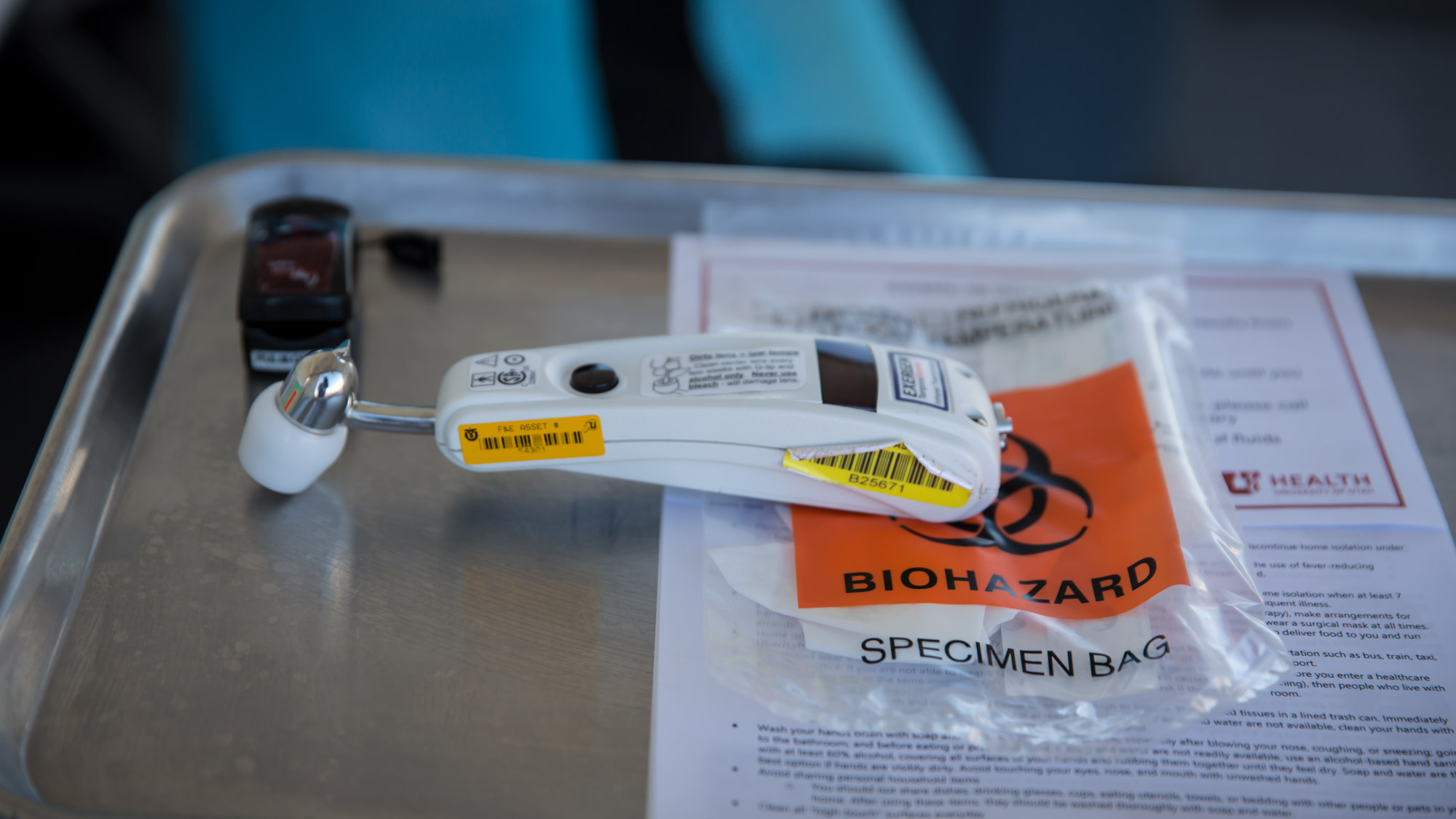 All students are asked to get a COVID-19 test before Thanksgiving.
---
A final update on the coronavirus circuit breaker.
---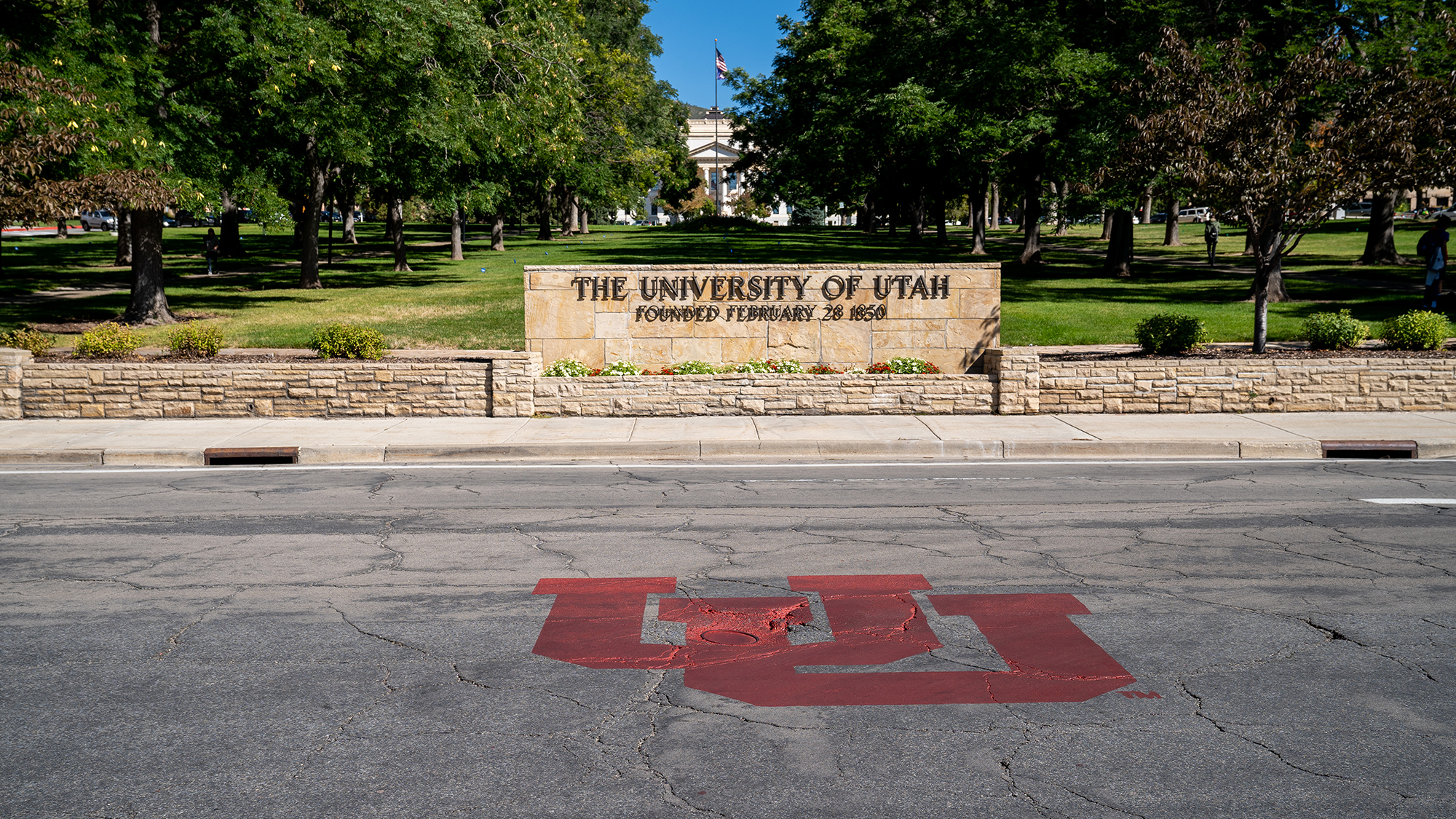 In the sixth and final Return to Campus webinar, held on Aug. 20, 2020, President Ruth Watkins and other senior leaders gave a final update on campus operations, while Dr. Richard Orlandi and Dr. Sharon Talboys discussed details of the U's testing and tracing plan.
---