testing
A final update on the coronavirus circuit breaker.
---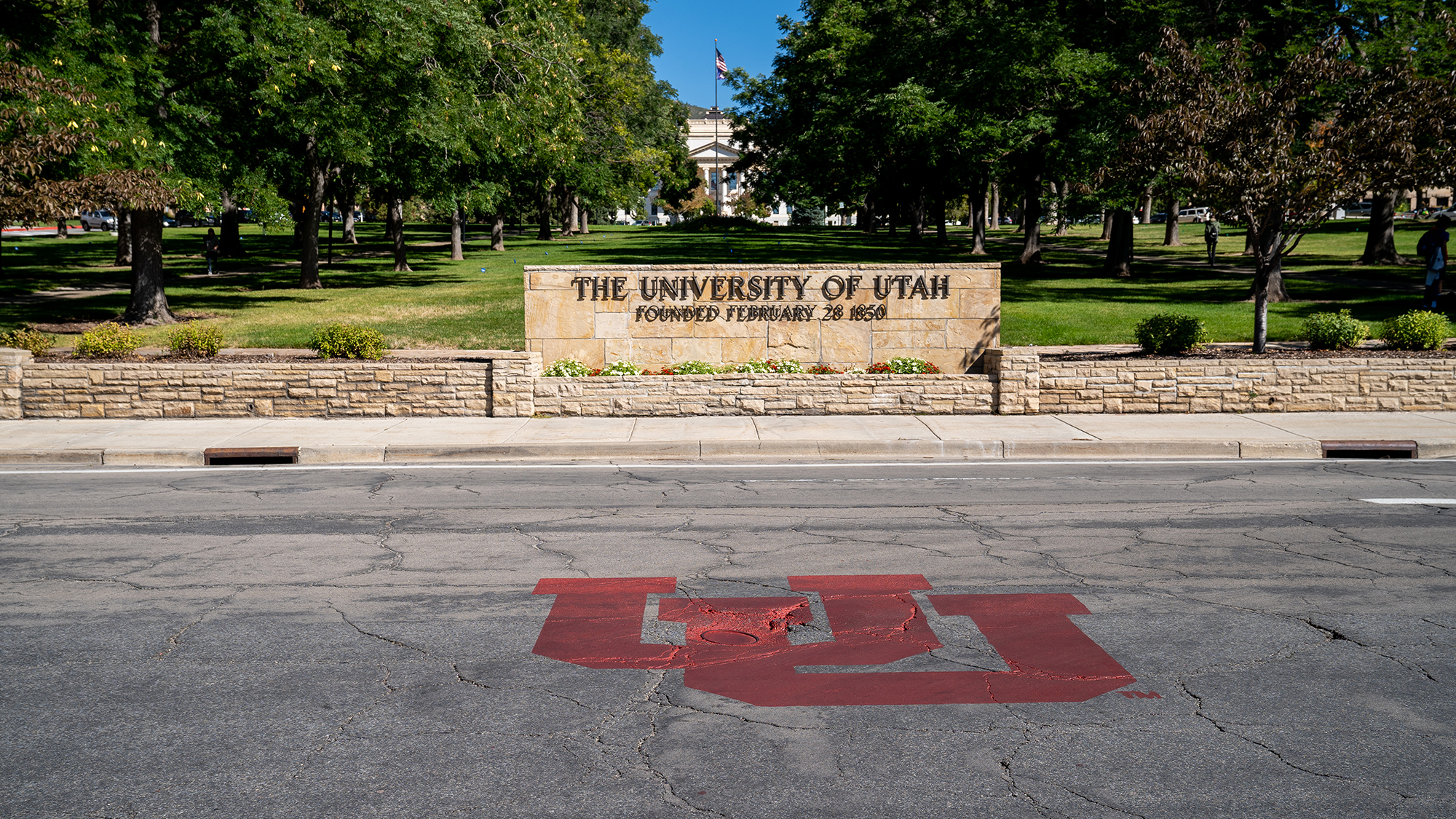 In the sixth and final Return to Campus webinar, held on Aug. 20, 2020, President Ruth Watkins and other senior leaders gave a final update on campus operations, while Dr. Richard Orlandi and Dr. Sharon Talboys discussed details of the U's testing and tracing plan.
---
As the U begins fall semester, the health and well-being of students, staff and faculty are top priorities for the university.
---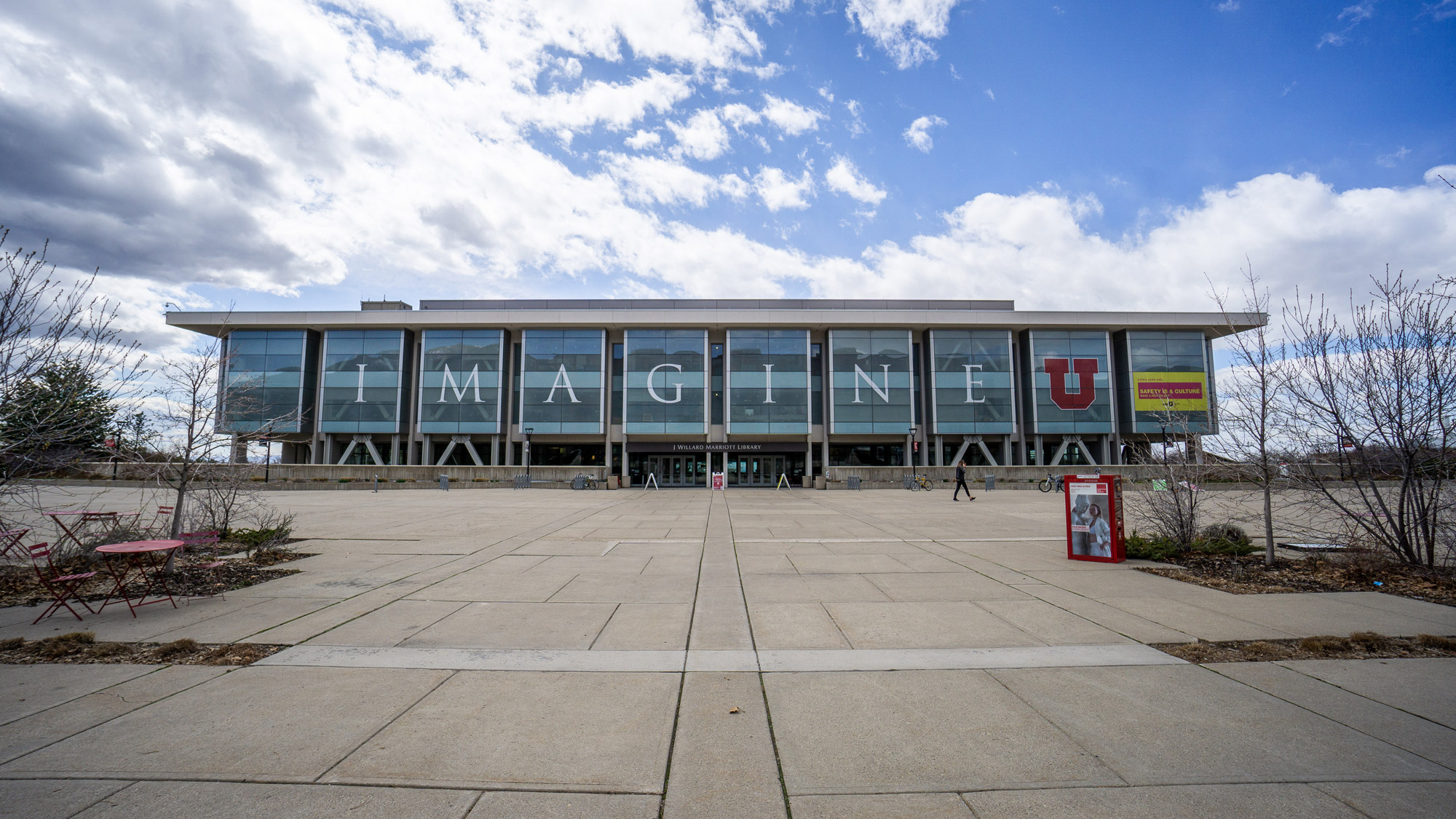 Faculty, staff and students attended the third webinar on the University of Utah's Return: Testing, tracing, and metrics that matter.
---
Under Utah HERO, 10,000 Utahns will be tested for COVID-19. Results will guide public health decision-making and help move Utah's economy forward.
---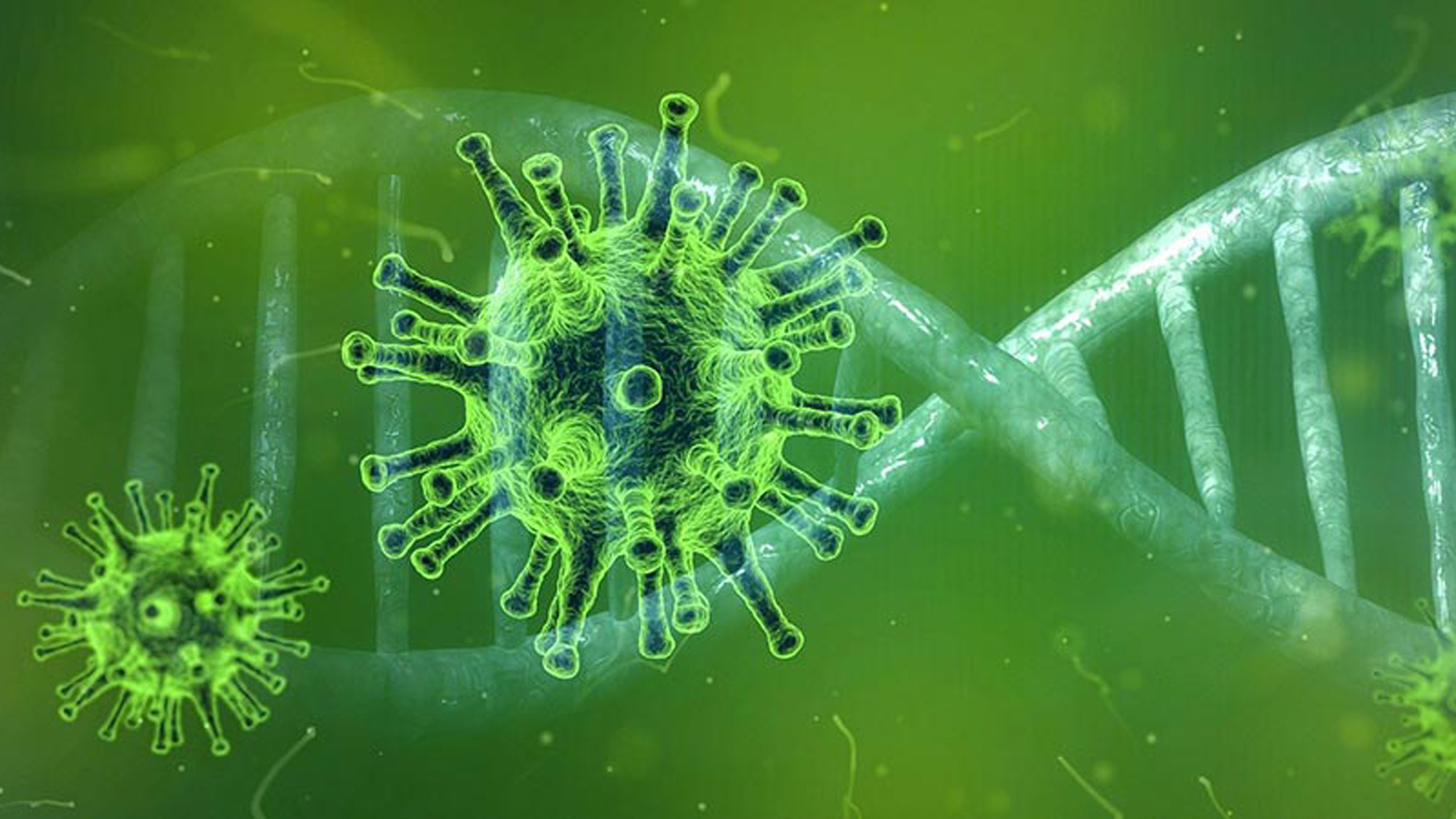 Within a few short weeks, more than a dozen new research studies have popped up across the U to study coronavirus.
---