technology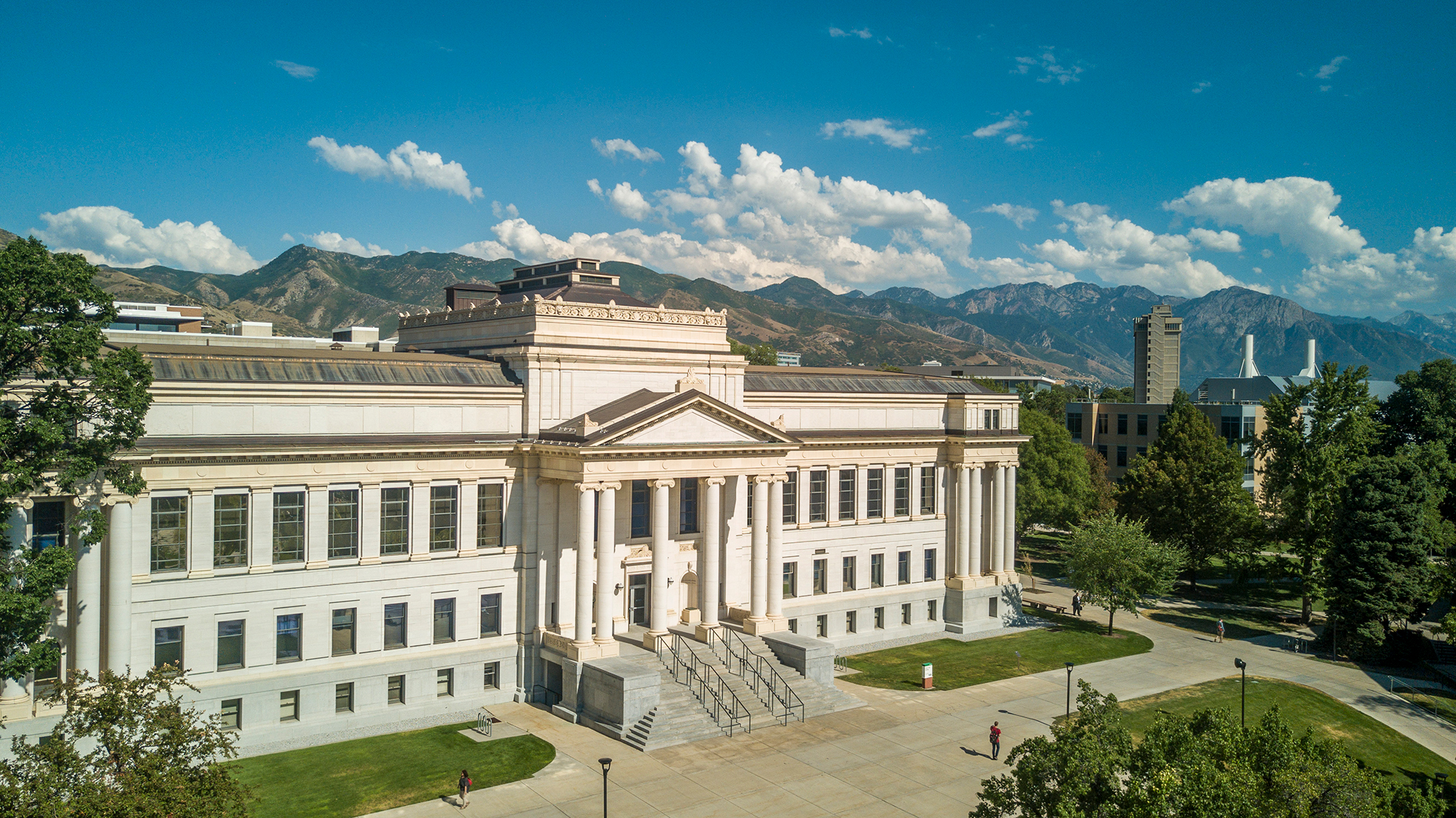 The APLU designation recognizes universities that promote growth, innovation and economic development in their regions.
---
Recycle your personal broken home electronics, private documents and some hard-to-recycle items on Thursday, April 19 from 8 a.m.-12 p.m. on the south side of the Rice-Eccles Stadium parking lot.
---

Join the U in celebrating the dedication of the Crocker Science Center on April 20 at 2 p.m.
---
Knatokie Ford, advocate for women in science, technology, engineering and math, shared her journey as the confident "female Steve Urkel" from her childhood, to feeling like a fraud as a grad student at Harvard, to conquering the imposter syndrome.
---
Mathematics student Scott Neville becomes third Churchill Scholar for the U.
---
Knatokie Ford, advocate for women in STEM and personal growth, to speak at the U Feb. 27.
---
"I landed at the U through my love of paragliding. In 2001 I was sitting on the side of Mt. Olympus, ready to launch one afternoon and I met a professor here in atmospheric science who was also flying paragliders. He said "I heard you're into programming – Are you interested in working at a university?" I said sure."
---
U professor David Strayer says technology that doesn't mix with driving continues to increase in many new vehicles.
---

The U ranks as the top research university in the nation for commercializing technology innovations, according to the Milken Institute's 2017 ranking of Best Universities for Technology Transfer.
---
Honors mathematics student Michael Zhao is one of only 15 students nationally to receive this award and becomes the second Churchill Scholar for the U.
---