Supreme Court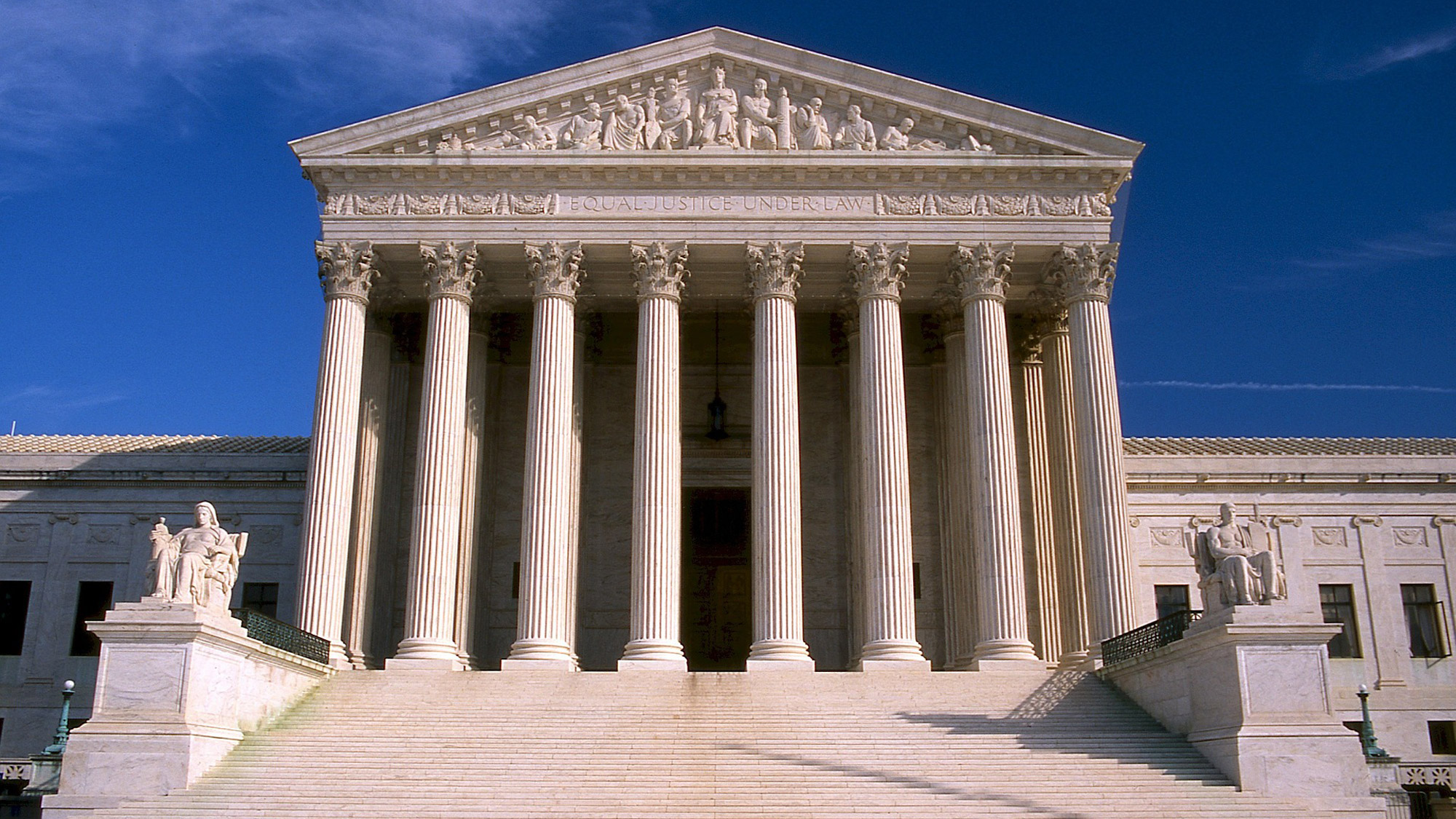 What is "fair" when it comes to choosing the next justice?
---
A new addition to the S.J. Quinney College of Law, RonNell Andersen Jones has an impressive national reputation in field of First Amendment issues and media law.
---
Is the Supreme Court a supreme failure? Provocative legal scholar Erwin Chemerinsky to visit the U on Feb. 4 to speak as part of the 50th annual Leary Lecture.
---

U psychology doctoral candidate Larissa McGarrity reports that research on sexual orientation has largely focused on white, middle-class gay men, overlooking the diversity of LGB populations and the added burdens of financial stress and poverty.
---
Tickets available for U.S. Supreme Court Justice Sonia Sotomayor's visit to campus.
---