Student Health Center
Watch your university email account for detailed instructions from the Student Health Center.
---
Protect yourself and your community.
---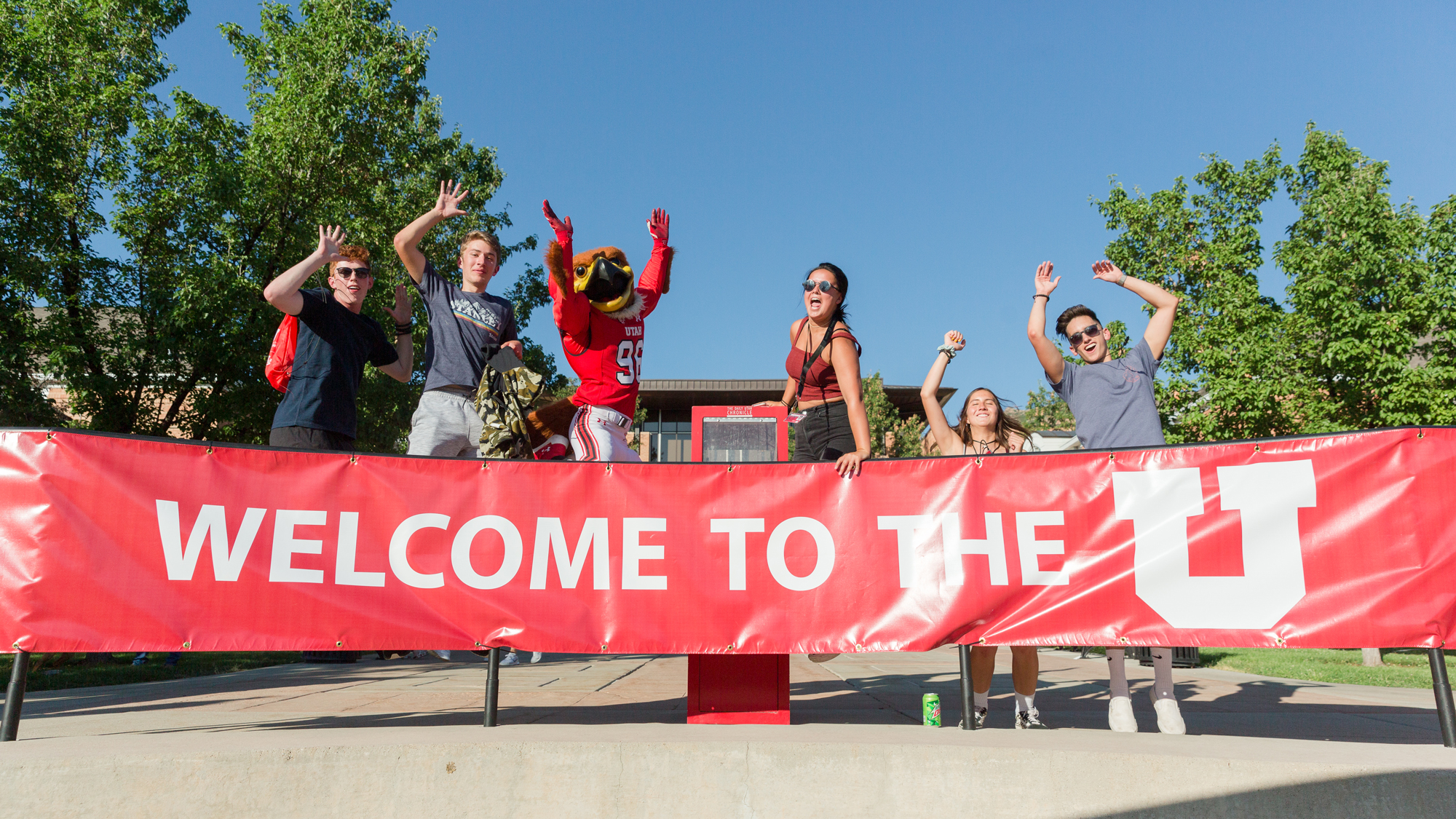 An inclusive list of facilitates, food courts and amenities open and ready to serve the campus community.
---
Vice President for Student Affairs Lori McDonald launched a new series of video interviews with her directors to keep students updated on available support in this new virtual era for campus.
---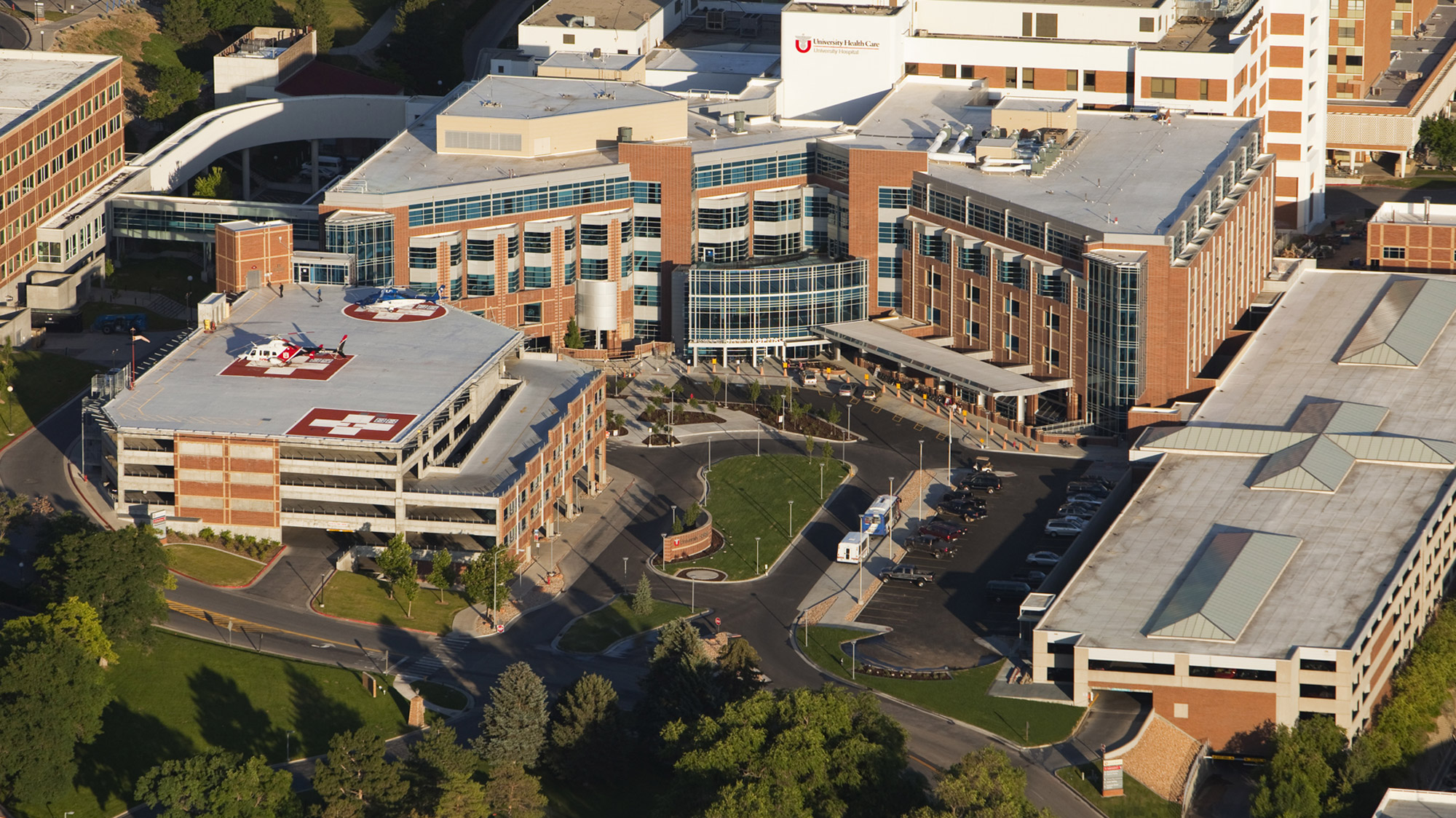 Do you know where to go for help on campus?
---
Greatist.com recognizes the U for food compositing, biodegradable packaging and wellness center with ranking among top 26 healthiest colleges.
---