Student Affairs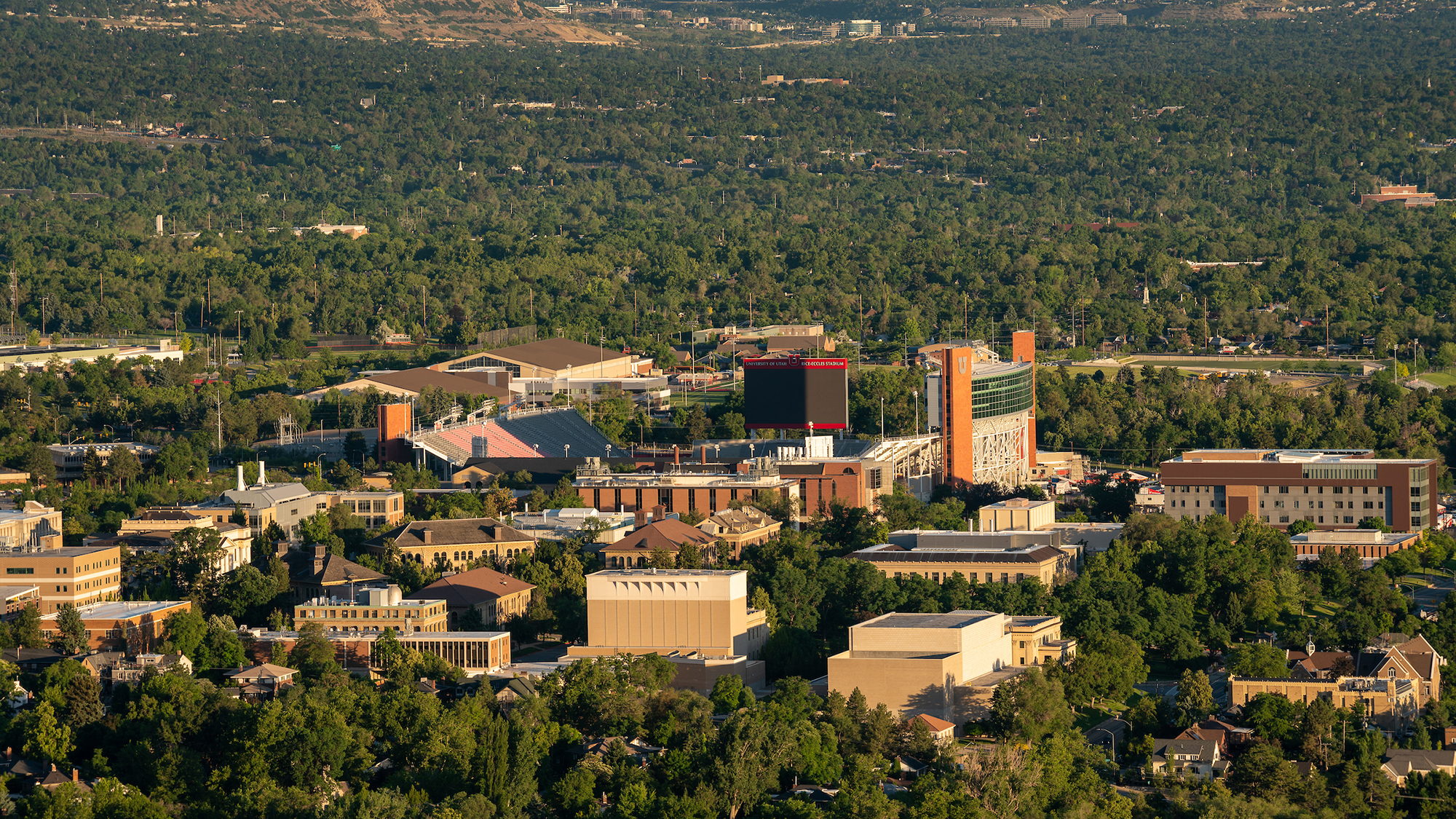 The Department of Public Safety has changed its name to the University Safety Department.
---
Food insecurity among college students remains a topic of concern that may influence academic and professional success.
---
Support is available for those impacted by the Parley's Canyon fire.
---
Nominations are open for those who have been intentional sources of change at the U, for students either in the classroom or in the community.
---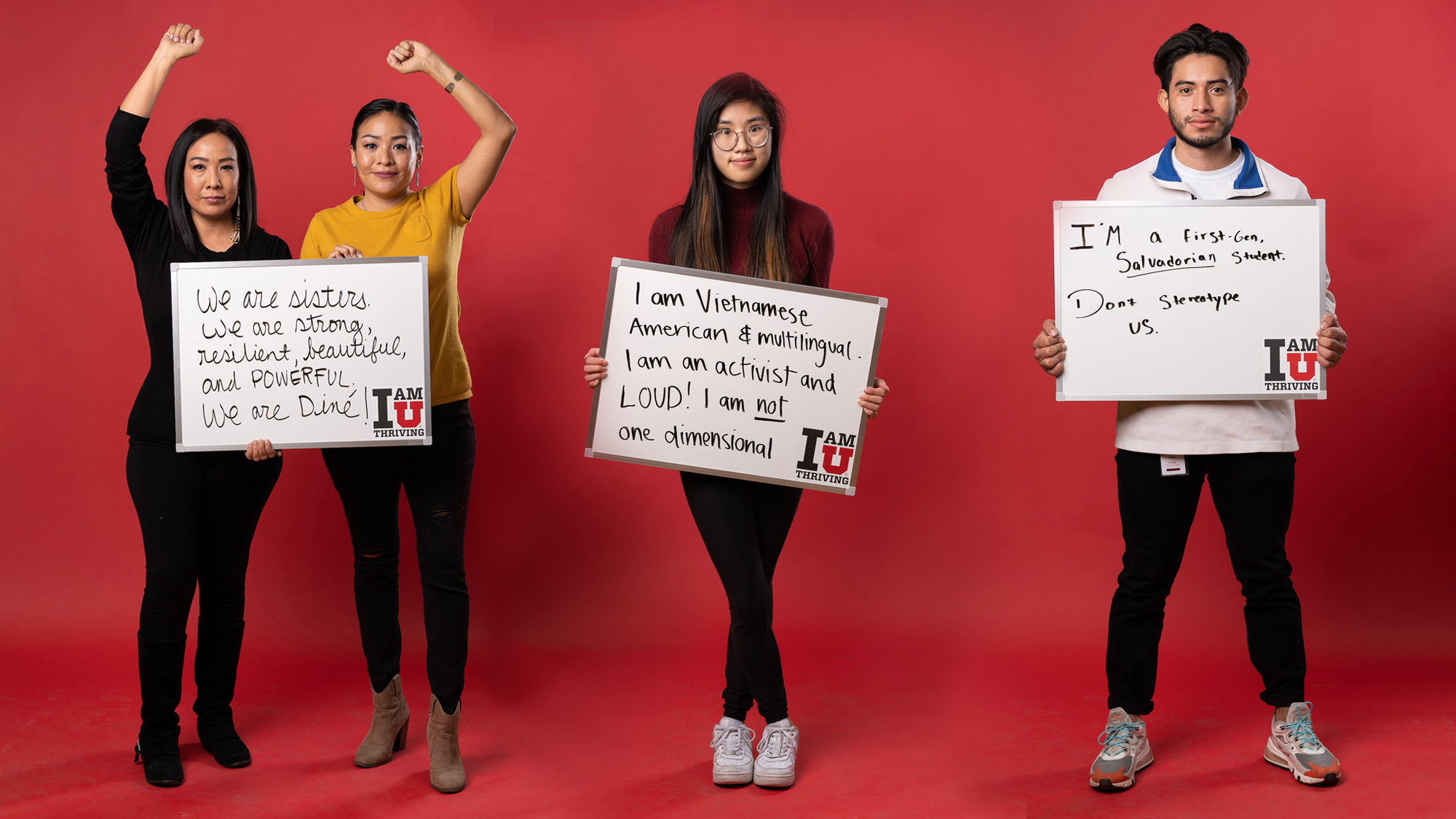 Register to participate in the I Am U Thriving initiative to help reveal the richness of our campus diversity.
---
"I created the 'I Am U Thriving' initiative to show—and not just tell—those who feel marginalized that they are not alone and they can thrive here at the University of Utah."
---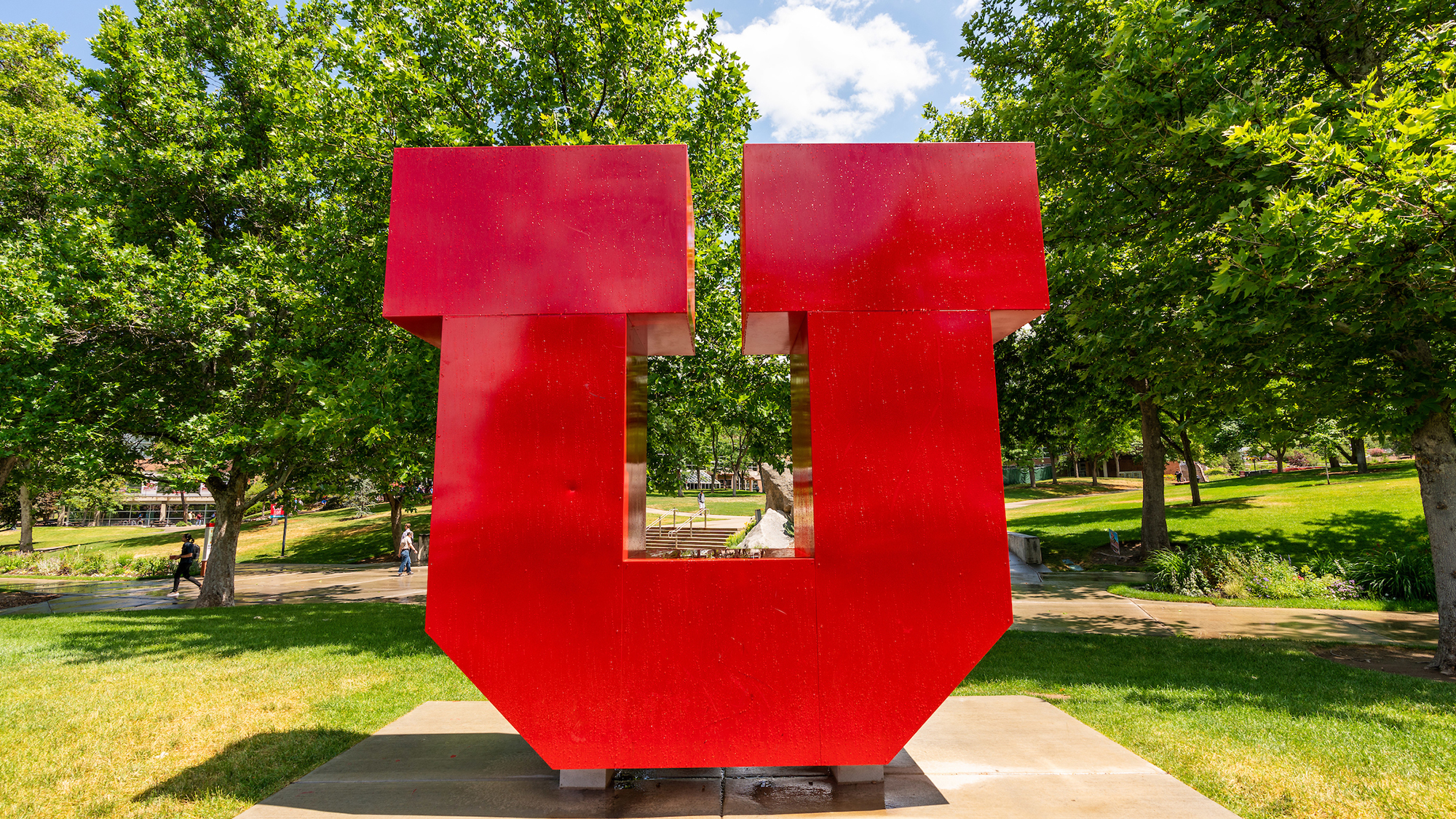 The Office of the Chief Safety Officer has a new liaison to coordinate community engagement initiatives with organizations across campus.
---
The past few months have brought new challenges for emergency managers.
---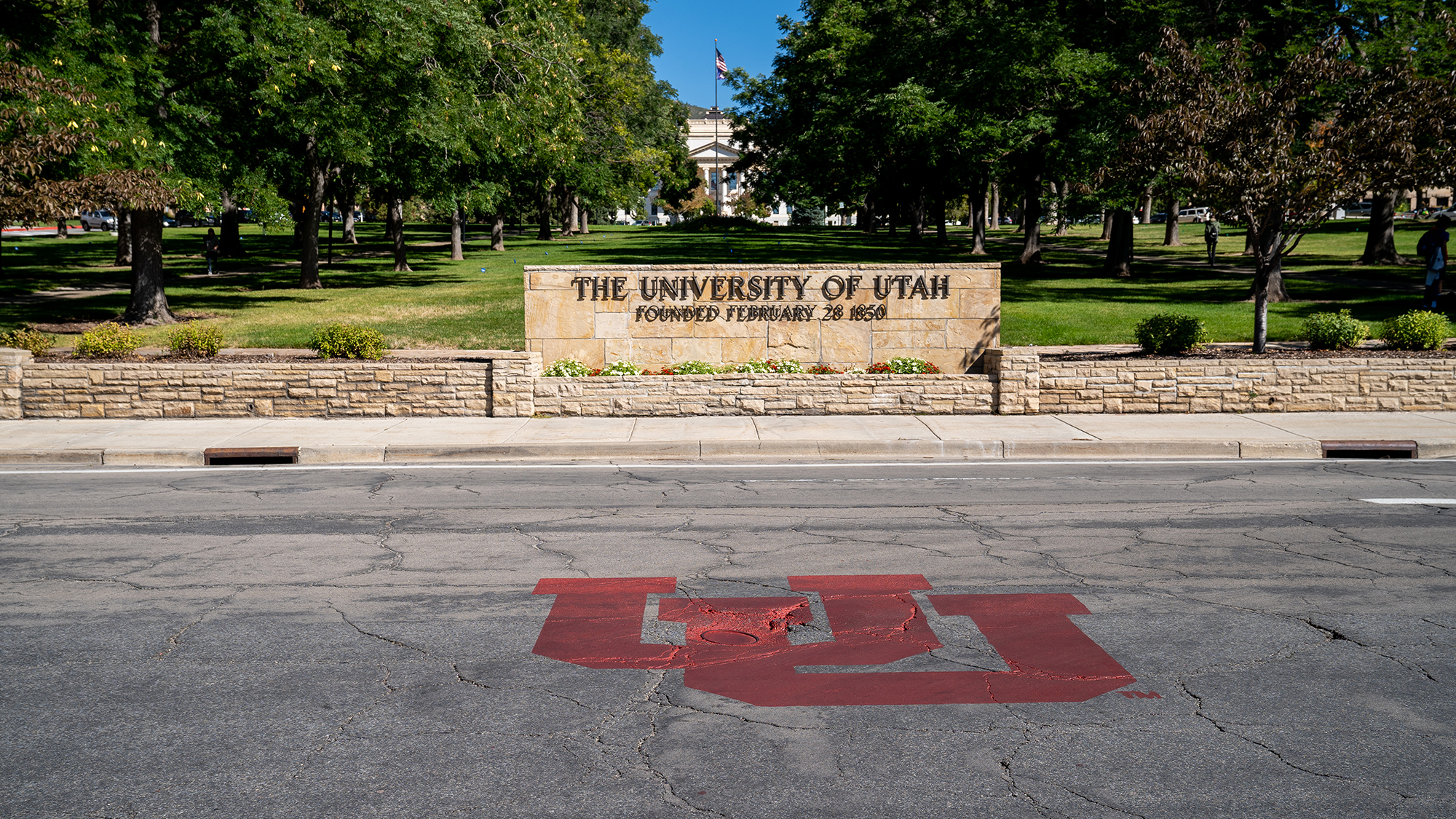 A wide range of centers and offices are ready to help students succeed this semester. Learn what's available in this webinar.
---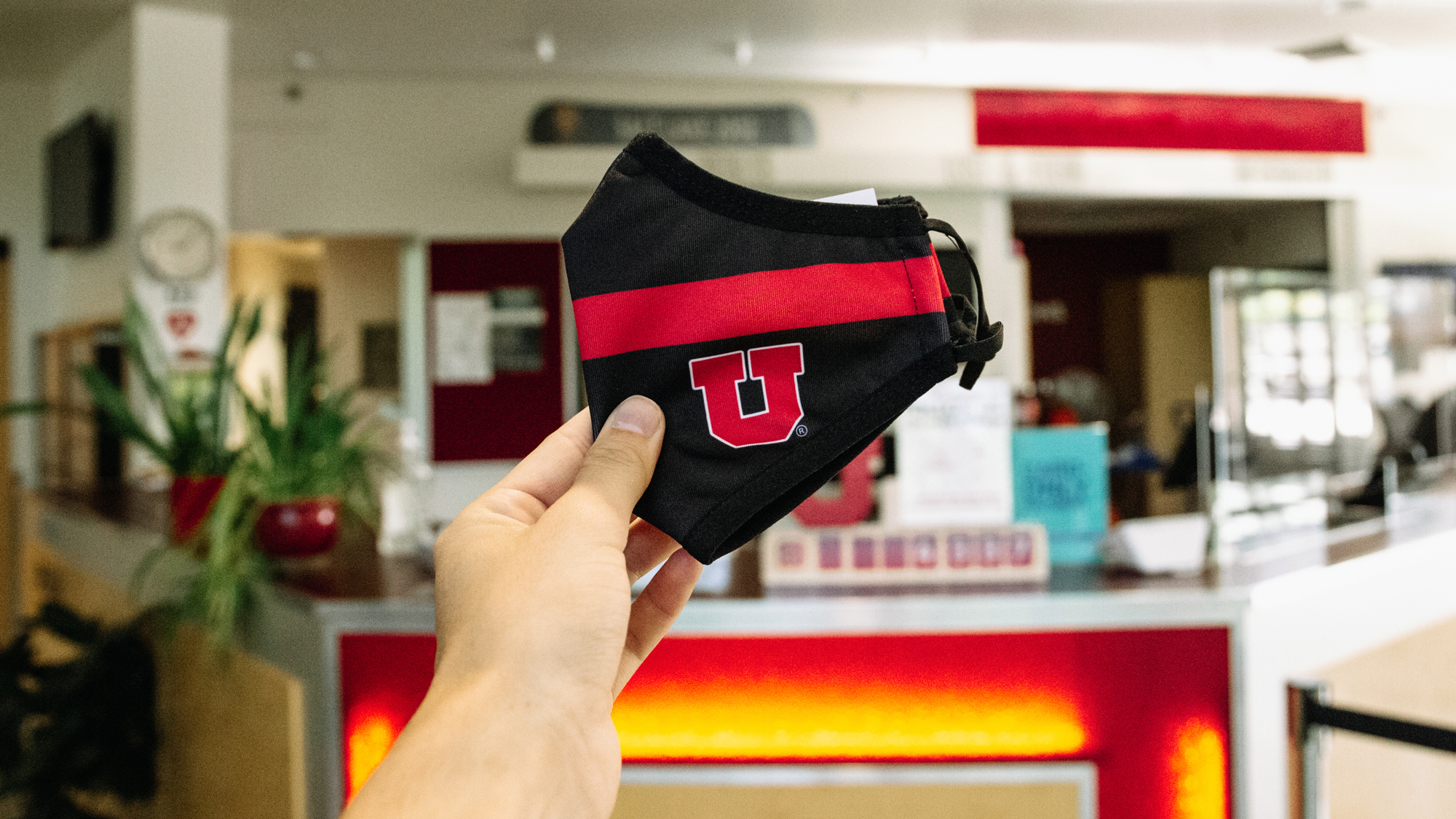 Face coverings are required this fall for all students, faculty, staff and visitors on the U's campus.
---