security
Security personnel never know what they might encounter.
---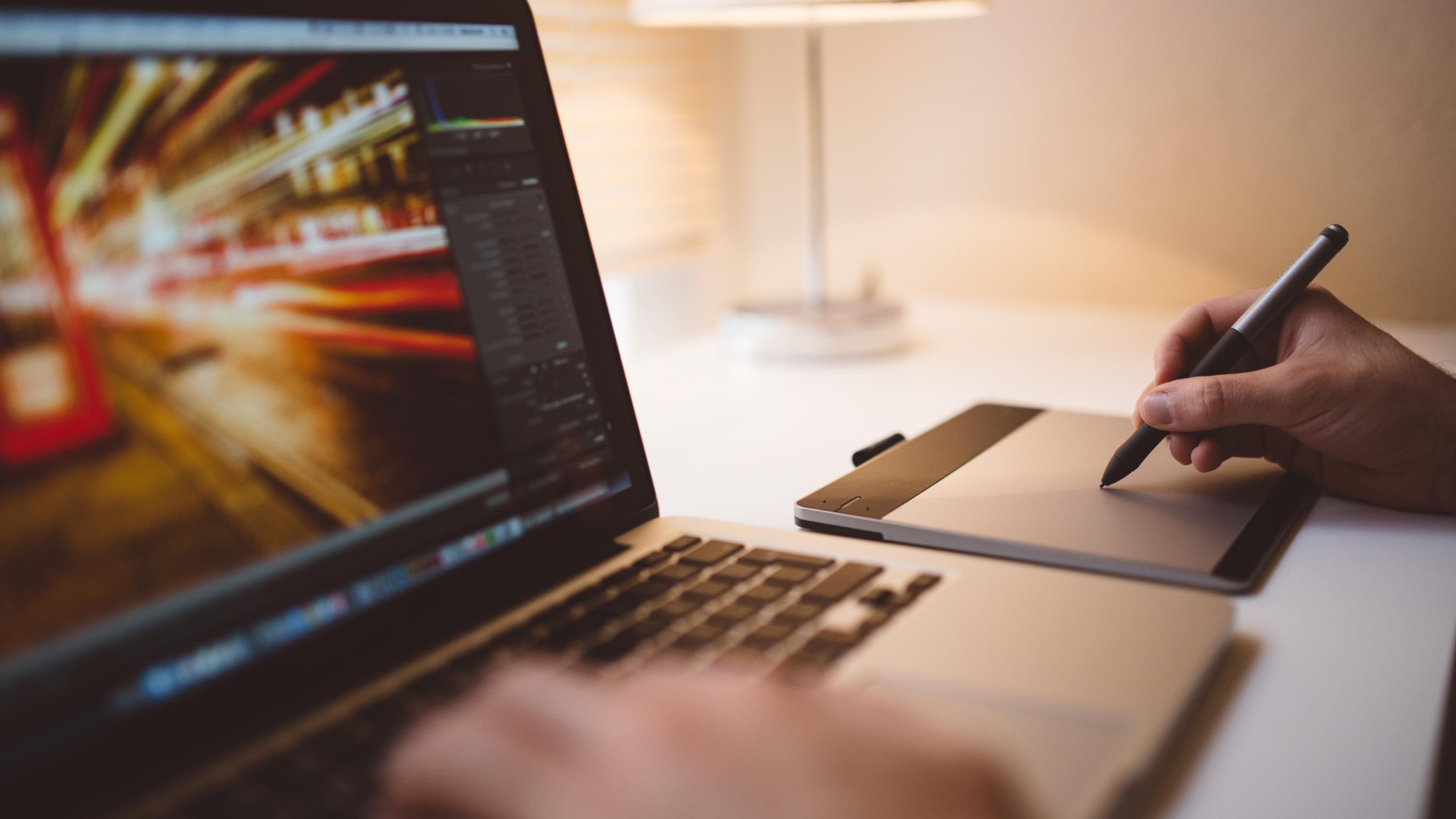 A wide range of resources are available.
---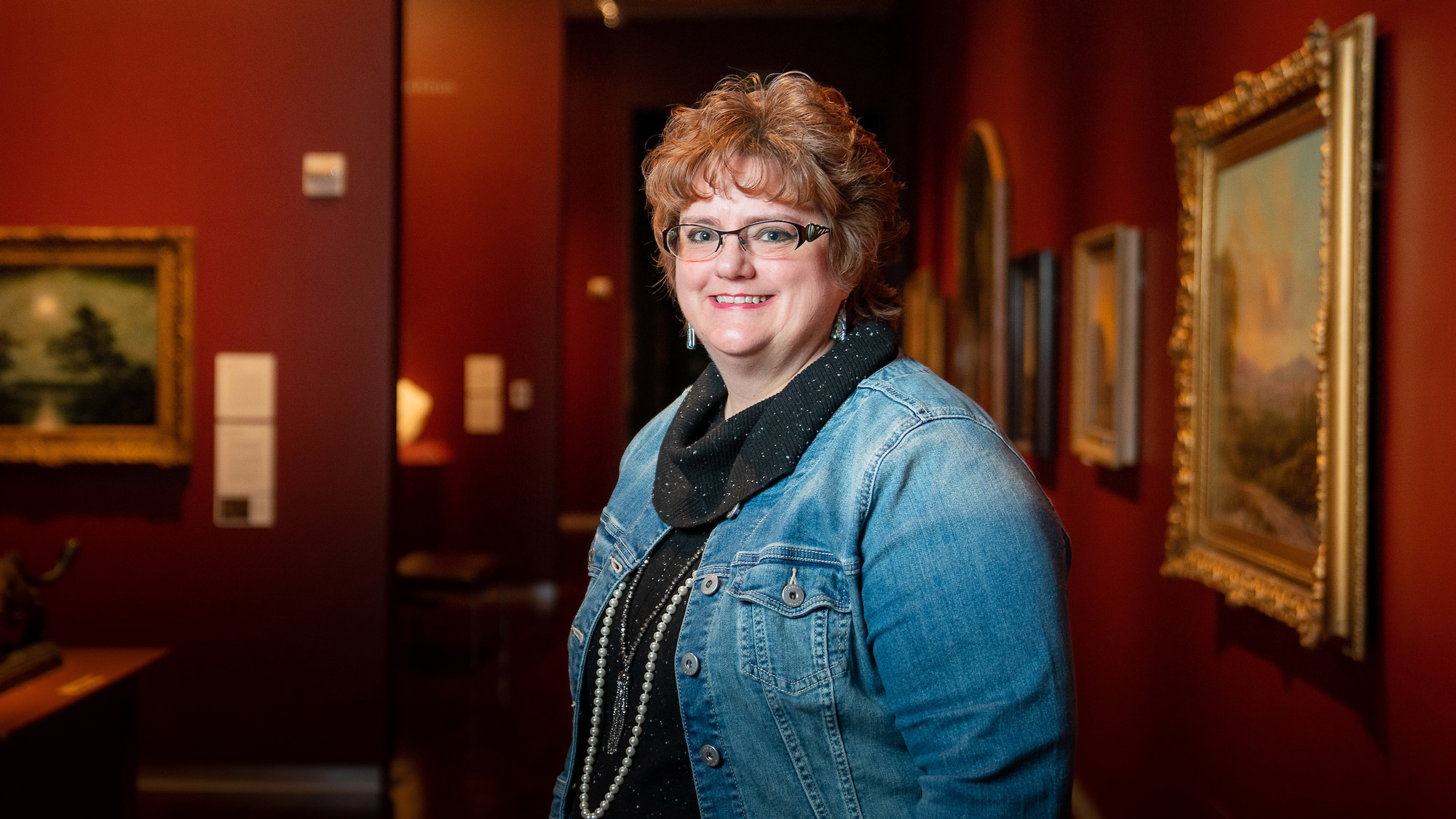 Penman is in charge of security at UMFA.
---
The U has adopted a clear bag policy at all athletic events.
---
Nine things you may not know about the Marriott Library.
---
A letter from President Pershing, Vivian Lee, Ruth Watkins and David Burton on the U's commitment to be an inclusive, respectful and safe community.
---
Starting Nov. 21, U employees will be required to use two types of authentication to log into CIS, Box, VPN, Citrix and other online applications in order to better protect employees' sensitive information.
---
Before you head out to catch them all, know what information app developers are trying to capture from you.
---
You realize it a moment too late: You fell for a malicious email, clicked a bad link and entered your password on a suspicious site. You've just been phished! Now what?
---

Celebrate 50 years of the University of Utah Police Department with free food and activities, July 15 from 11 a.m. – 2 p.m.
---