Ruth Watkins
APLU named the University of Utah the 2020 C. Peter Magrath Community Engagement Scholarship Award winner.
---
The U community remains united by a shared commitment to freedom of speech, academic inquiry, pursuit of knowledge, diversity, inclusion and innovation.
---
Drs. Deborah Birx and Robert Redfield emphasize need for increased testing.
---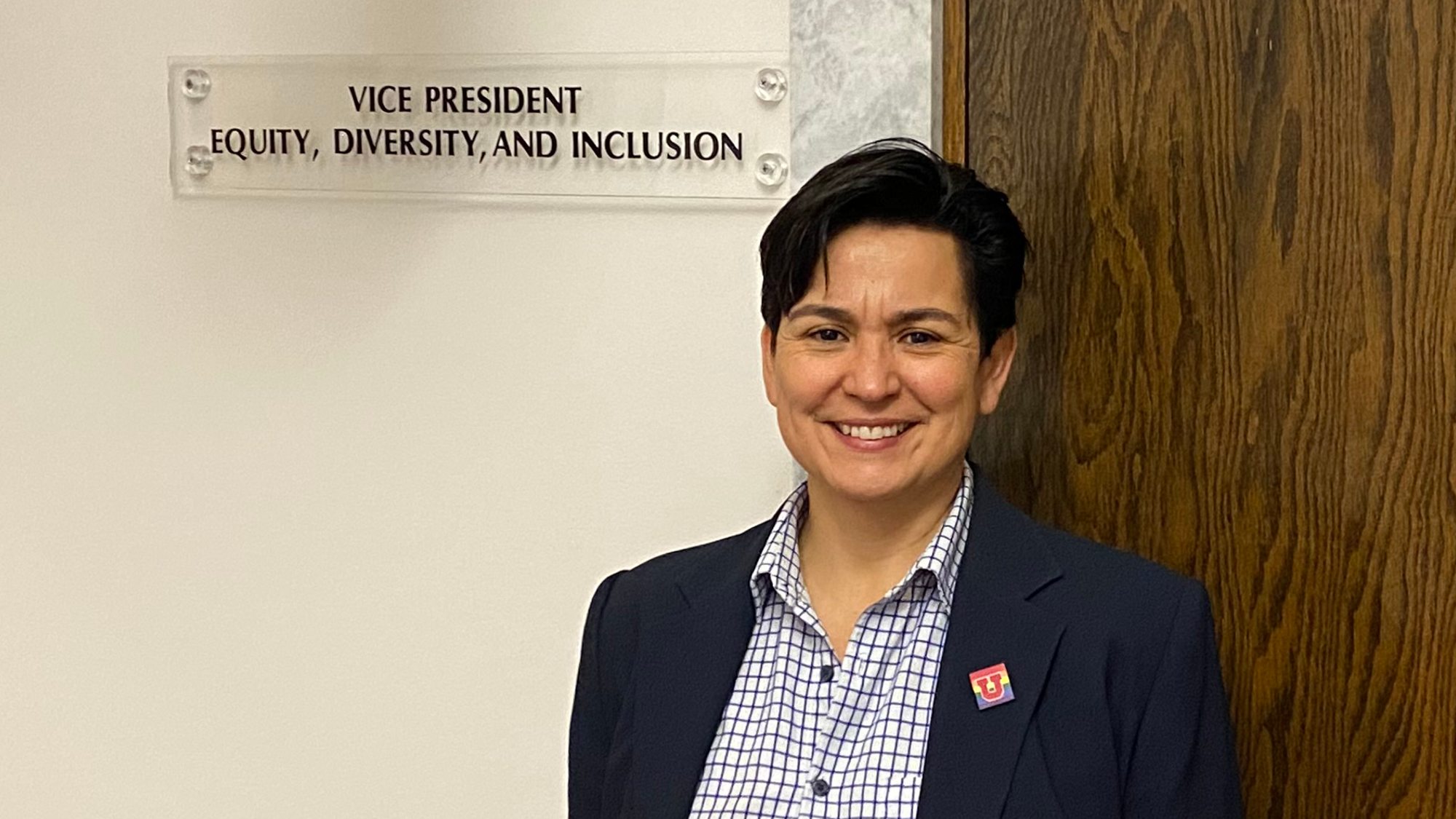 A look at the history and legacy of Equity, Diversity, and Inclusion at the U.
---
Mentorship programs designed specifically for first-year and transfer students.
---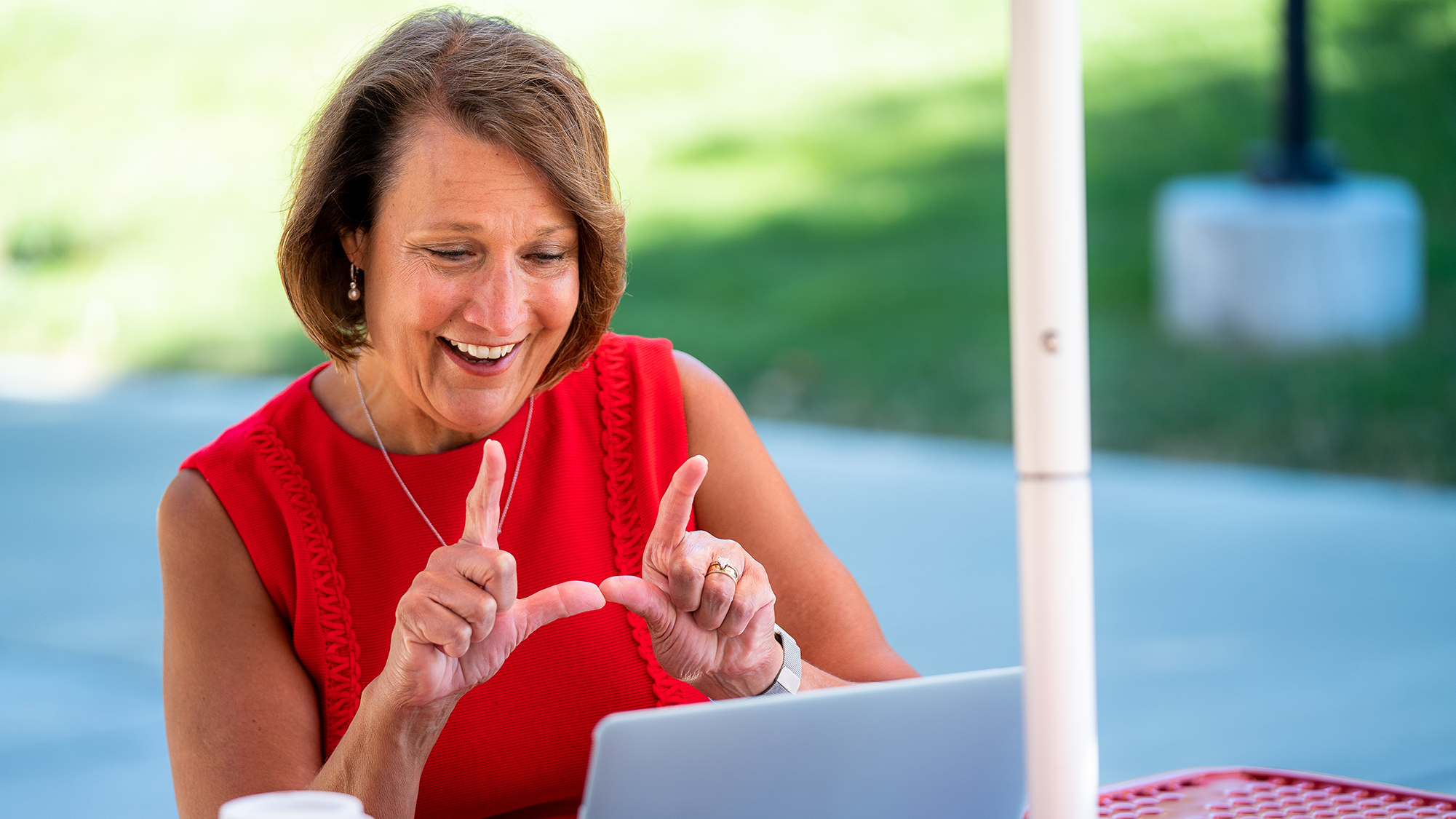 Watch the first-ever virtual New Student Welcome.
---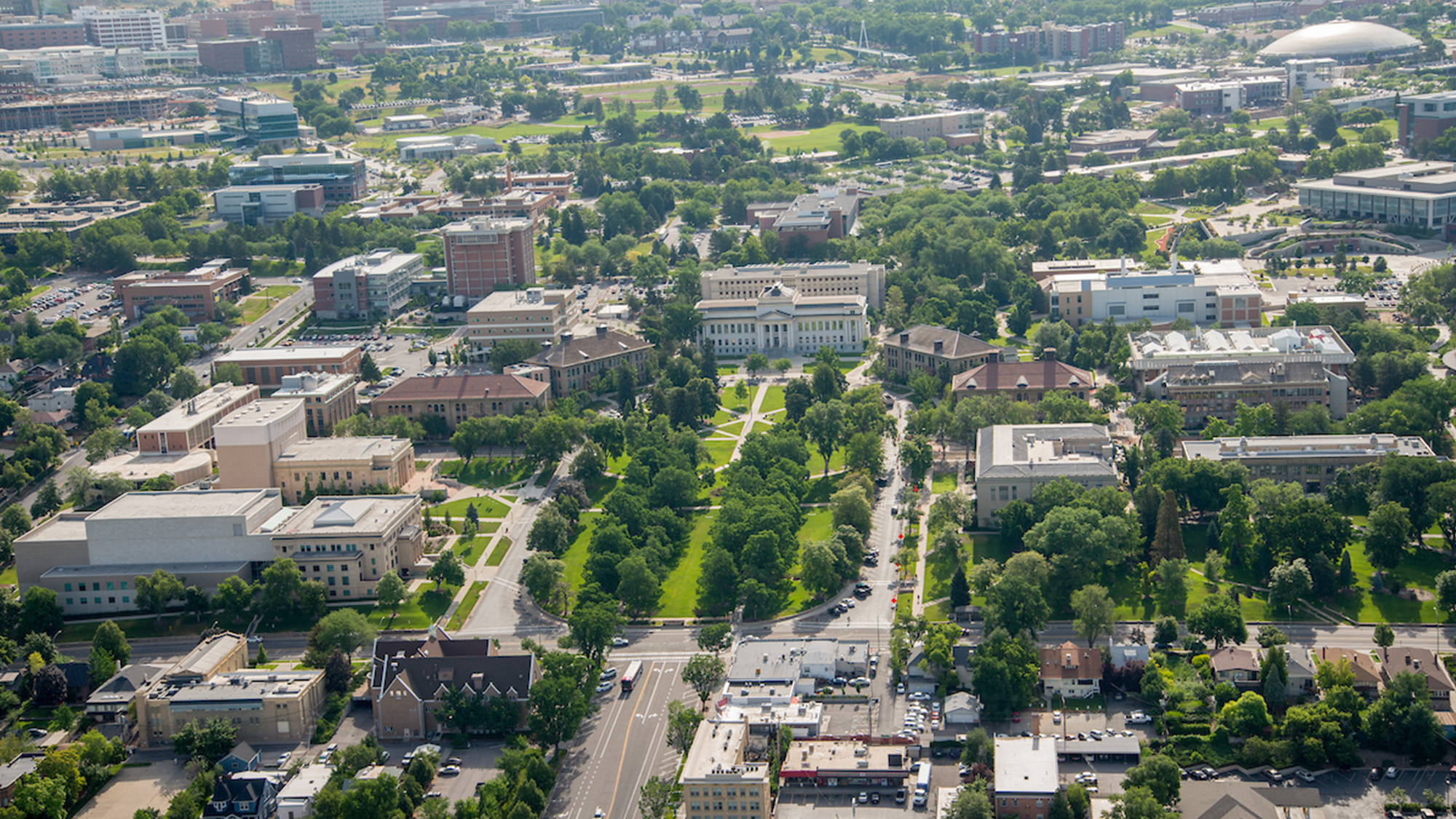 The focus is on faculty instruction guidelines, and scheduling.
---
The first shipment of 10,000 masks arrived Thursday, April 30, 2020, scribed with messages of solidarity and friendship alongside a panda graphic—Sichuan's provincial icon and a traditional symbol of peace and good luck.
---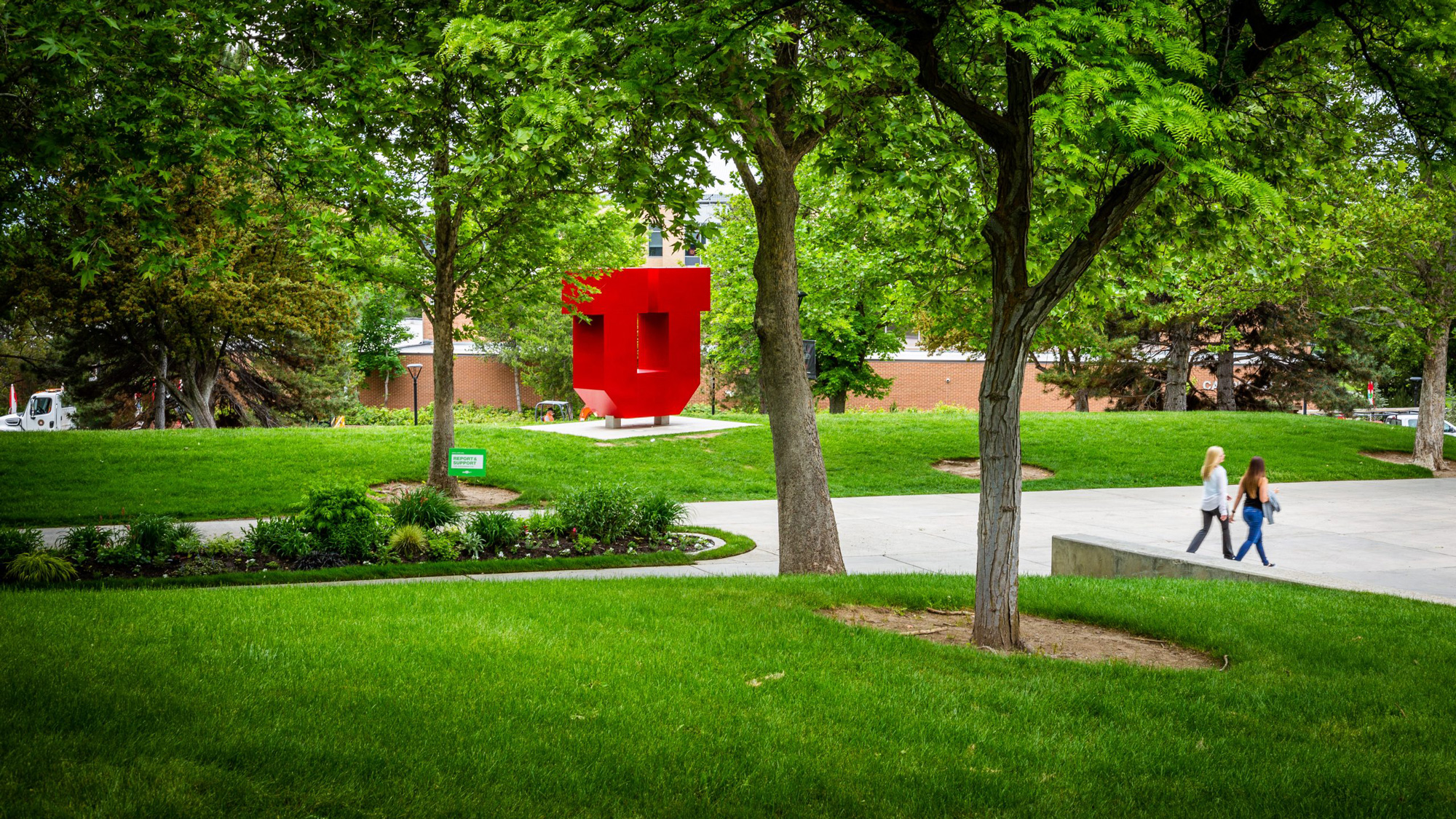 President Ruth Watkins offers heartfelt gratitude for the achievements of the campus community.
---
The Commission on Presidential Debates announced that the University of Utah has been selected to host the vice presidential debate on Oct. 7, 2020, at Kingsbury Hall. This is the first time a national debate will be hosted in Utah.
---