Ruth Watkins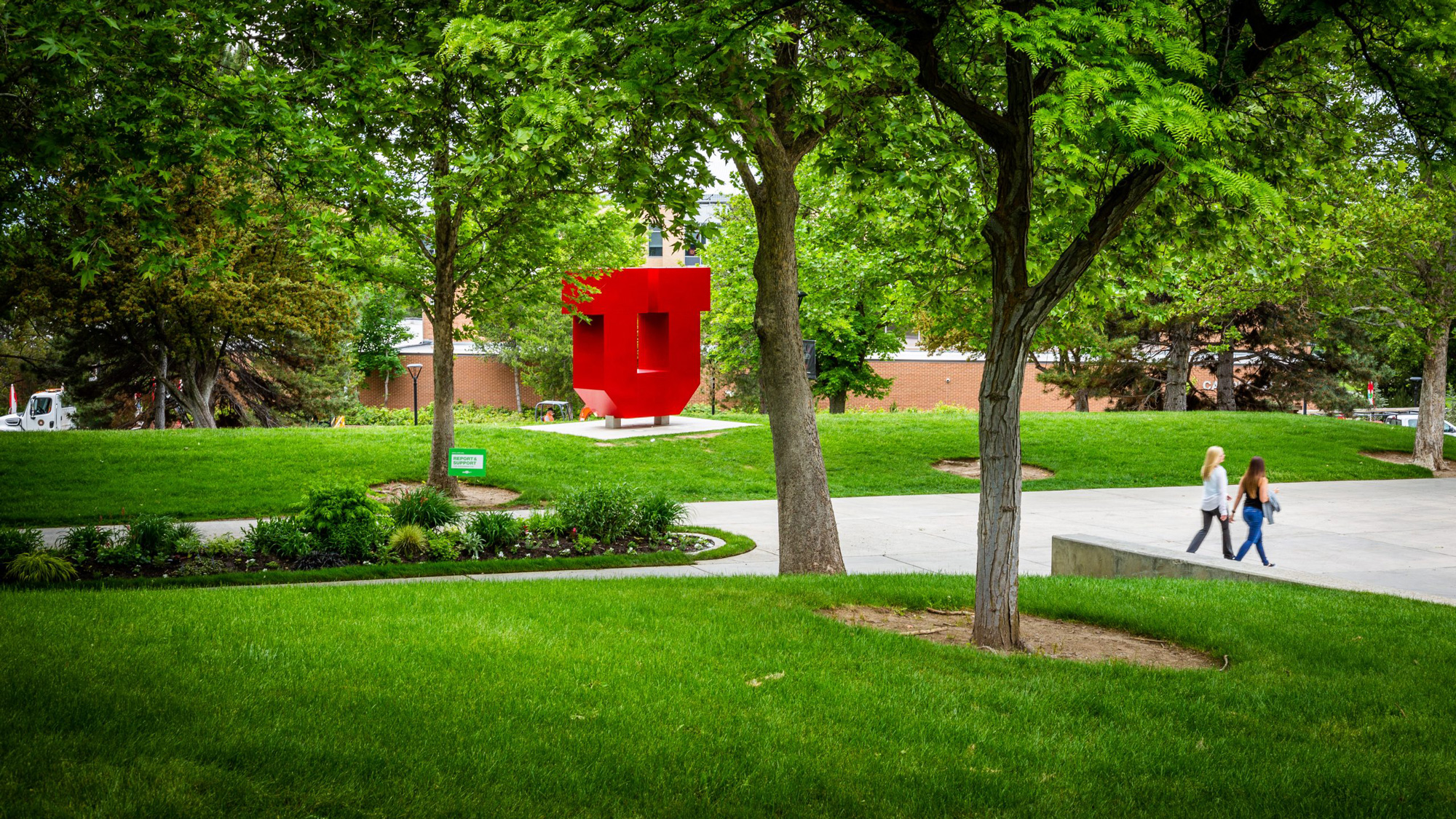 President Ruth Watkins offers heartfelt gratitude for the achievements of the campus community.
---
The Commission on Presidential Debates announced that the University of Utah has been selected to host the vice presidential debate on Oct. 7, 2020, at Kingsbury Hall. This is the first time a national debate will be hosted in Utah.
---
Read well-wishes from our campus community to President Watkins as her inauguration approaches.
---

President Ruth V. Watkins visited Moab and Green River on the third stage of the "Ruth 66 University for Utah Road Tour."
---

U President Ruth Watkins took a trip to southern Utah to meet with government, business, higher education and community leaders to learn more about their needs and opportunities for partnerships.
---

U welcomes largest, most diverse, most academically prepared incoming class.
---
Incoming class follows on the heels of record-breaking graduating class and an increase in the U's six-year graduation rate.
---
U names professor of educational psychology Elaine Clark as new dean for the College of Education.
---
U names John W. Scheib as new dean of College of Fine Arts.
---

U to graduate 8, 566 students at general commencement ceremony Thursday, May 4, most convocations Friday, May 5.
---