Return to Campus
A final update on the coronavirus circuit breaker.
---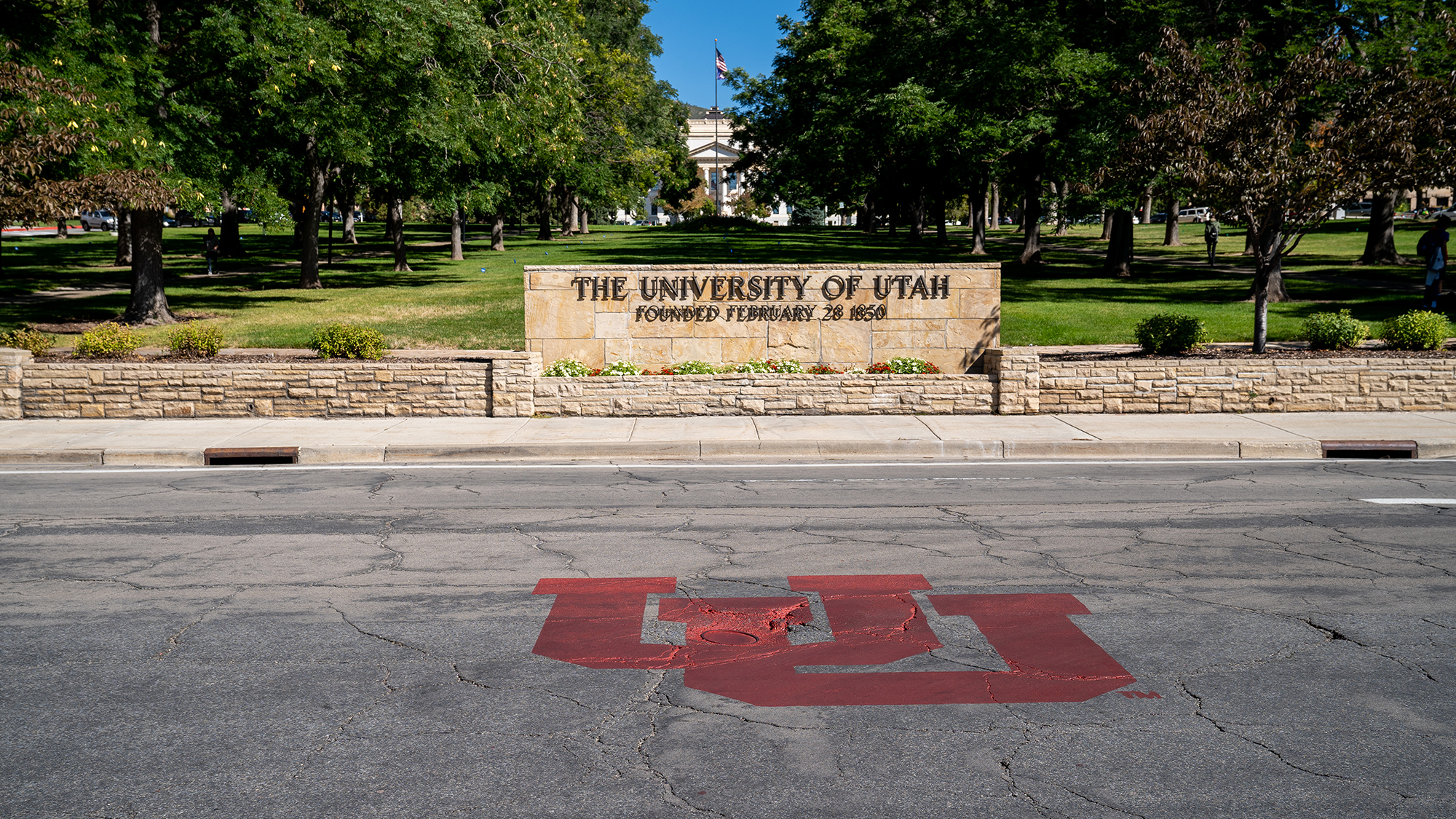 In the sixth and final Return to Campus webinar, held on Aug. 20, 2020, President Ruth Watkins and other senior leaders gave a final update on campus operations, while Dr. Richard Orlandi and Dr. Sharon Talboys discussed details of the U's testing and tracing plan.
---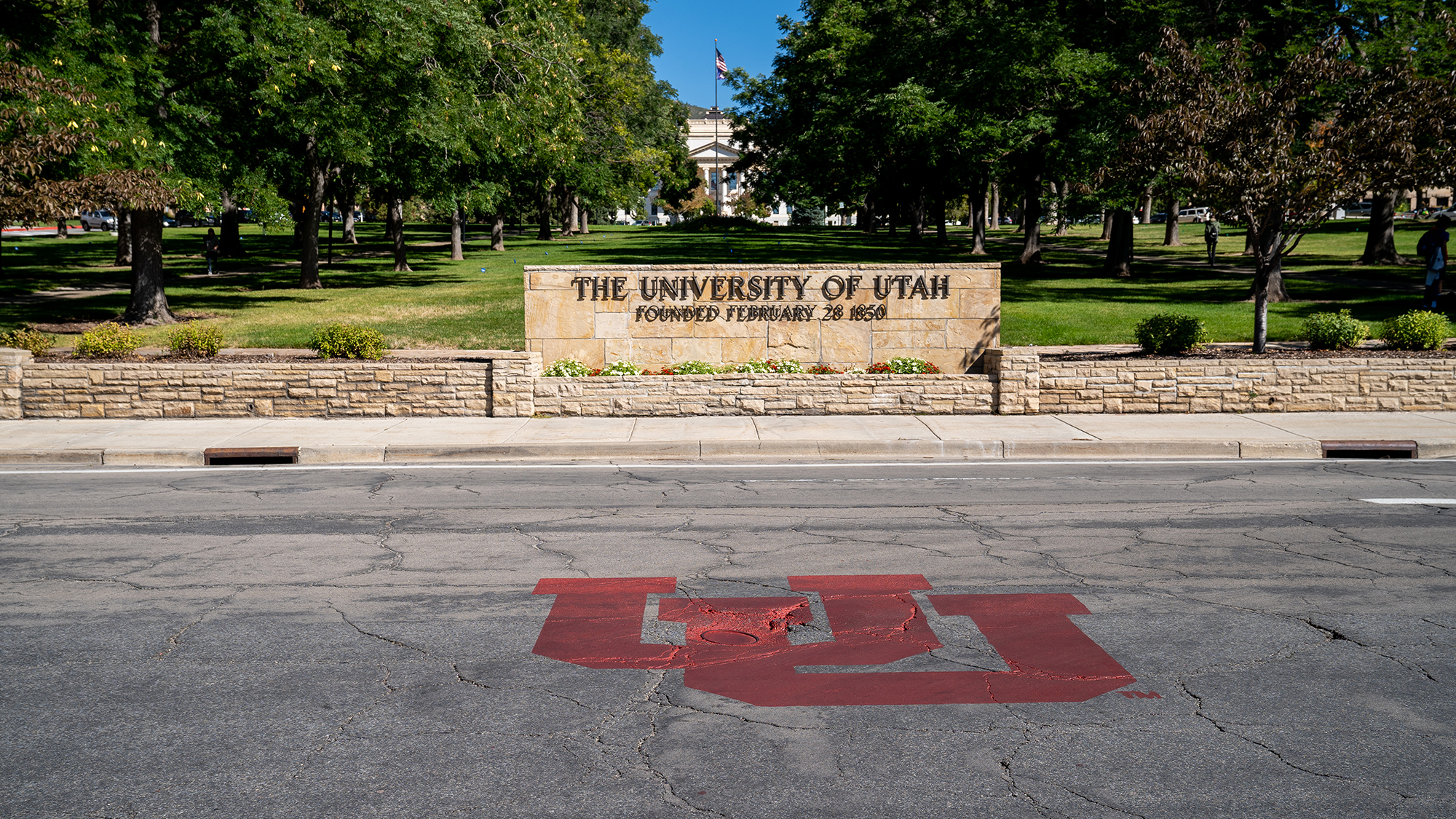 A wide range of centers and offices are ready to help students succeed this semester. Learn what's available in this webinar.
---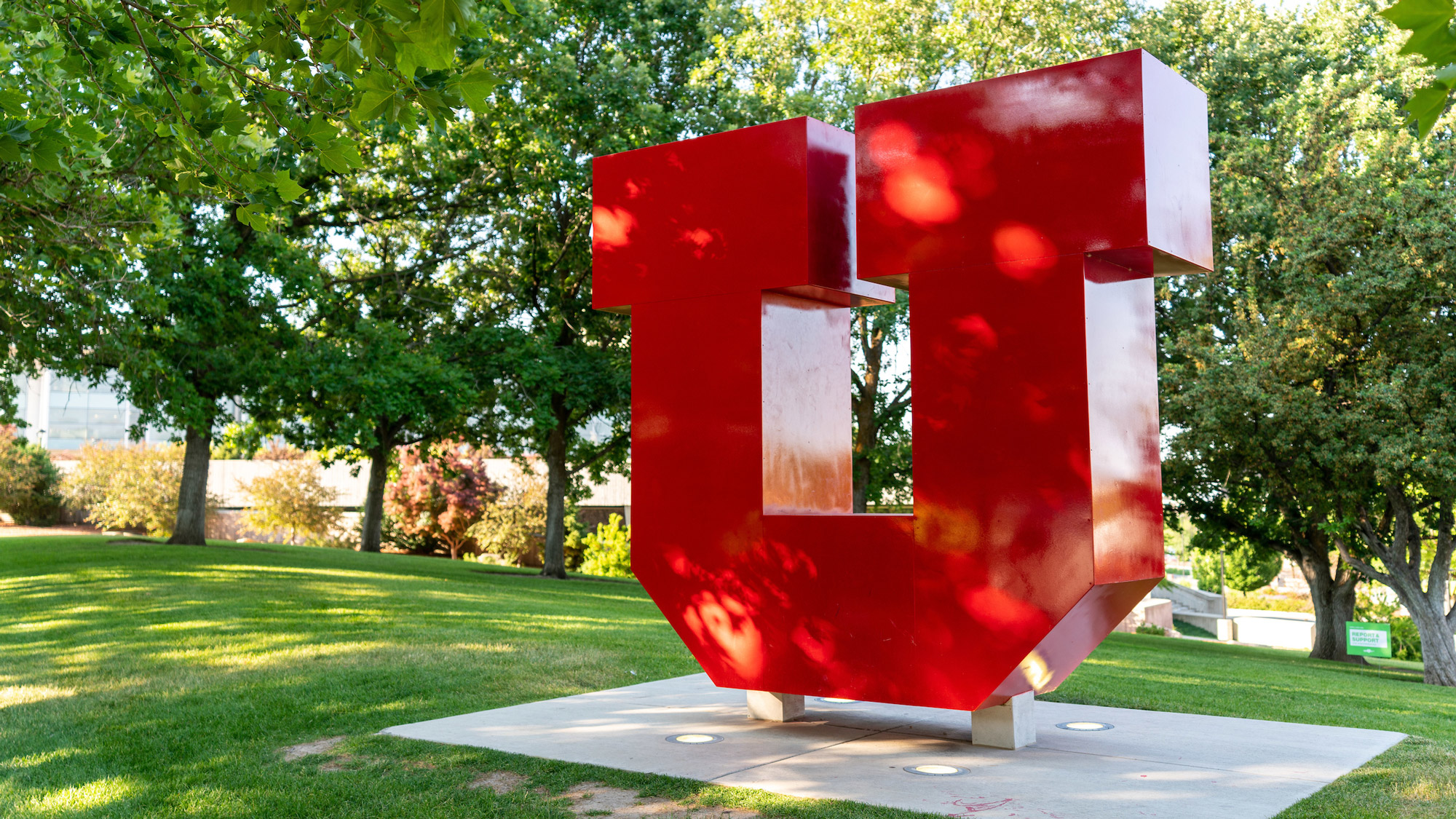 Student activities will look different this fall, but opportunities for students to find connections, engage with student groups and develop leadership skills are a critical part of student success.
---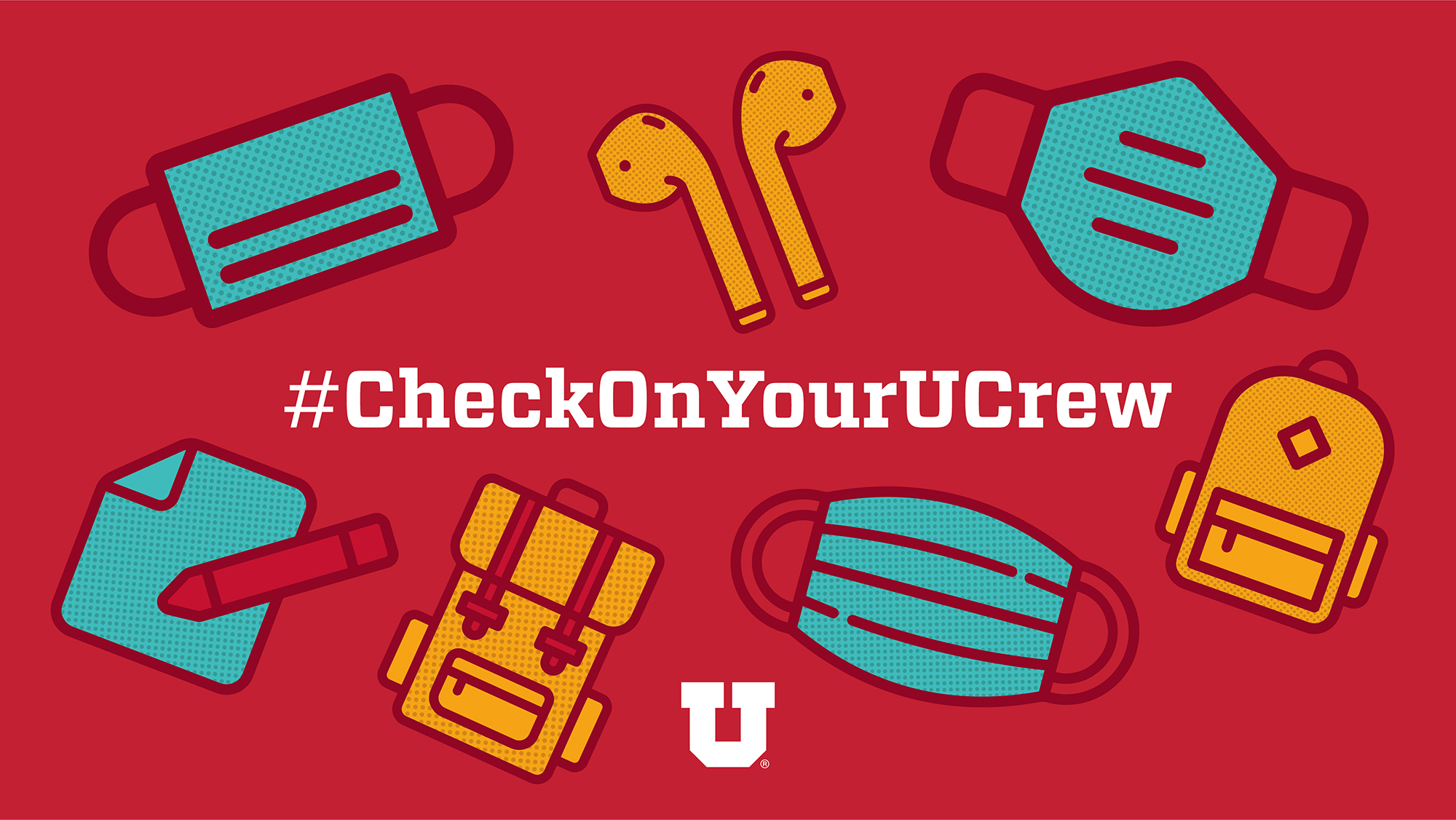 Answers to some of the most frequently asked questions about the Fall 2020 Semester.
---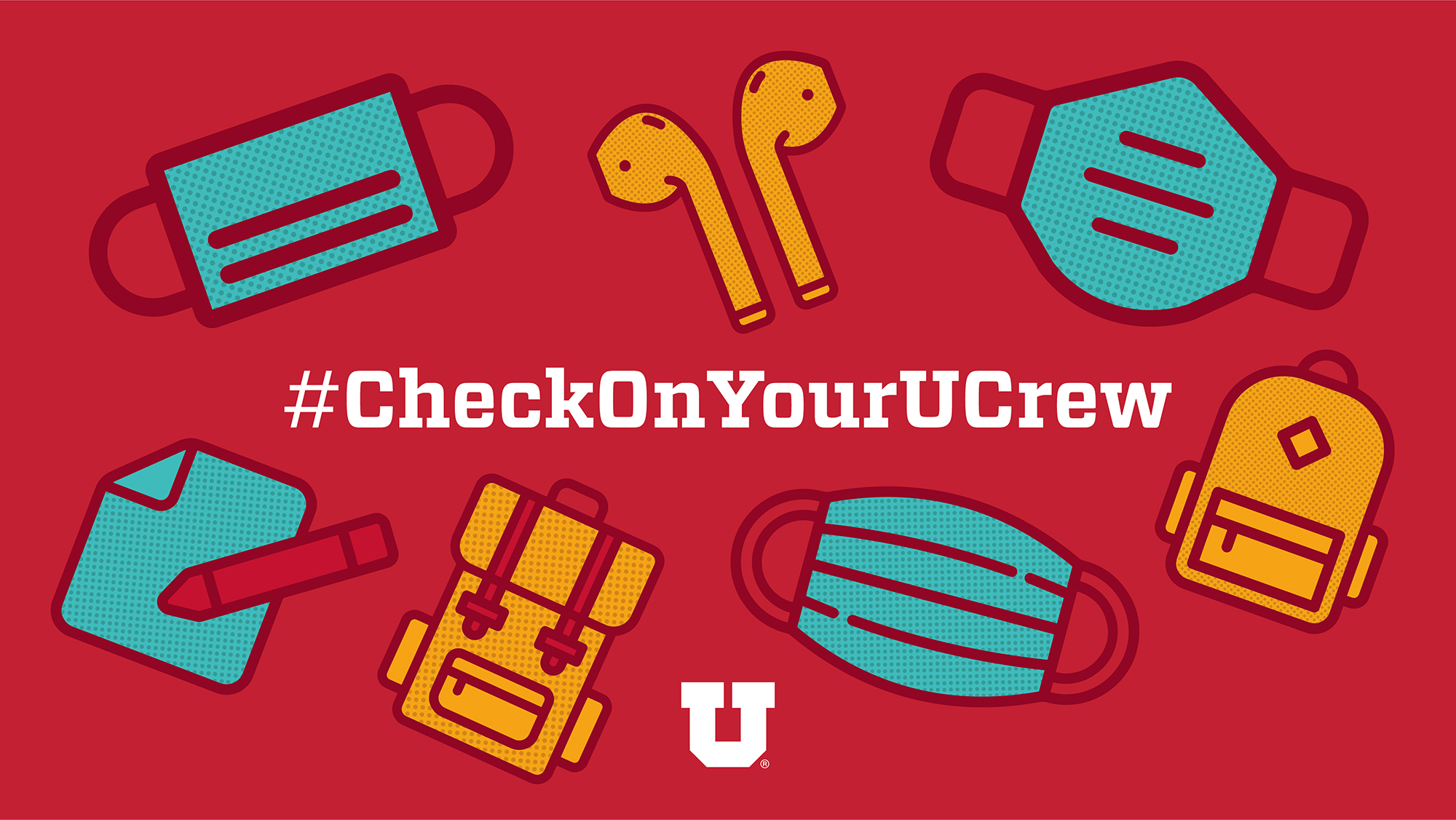 Ensuring you and your U crew have everything you need to return to school.
---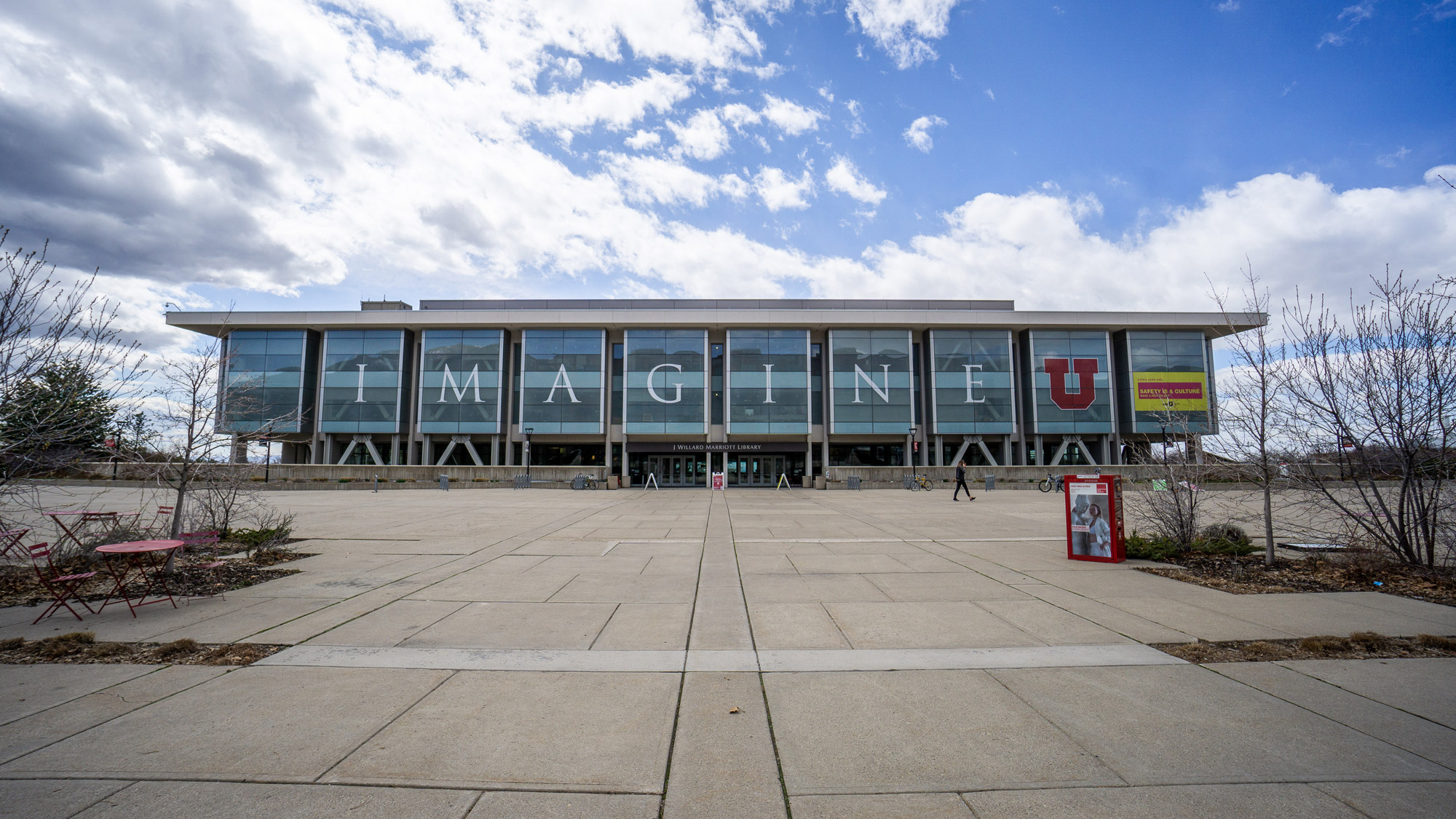 Faculty, staff and students attended the third webinar on the University of Utah's Return: Testing, tracing, and metrics that matter.
---
The online module reviews proper sanitation, hygiene and physical distancing practices.
---
Here are the highlights for the initial plan for this fall.
---
Our success in meeting the challenges before us requires a shared commitment to abide by our guidelines, to be agile and flexible as needed and to treat each other with patience and kindness.
---