Red Butte Garden
The U offers up an assortment of ways to be a patron of the arts.
---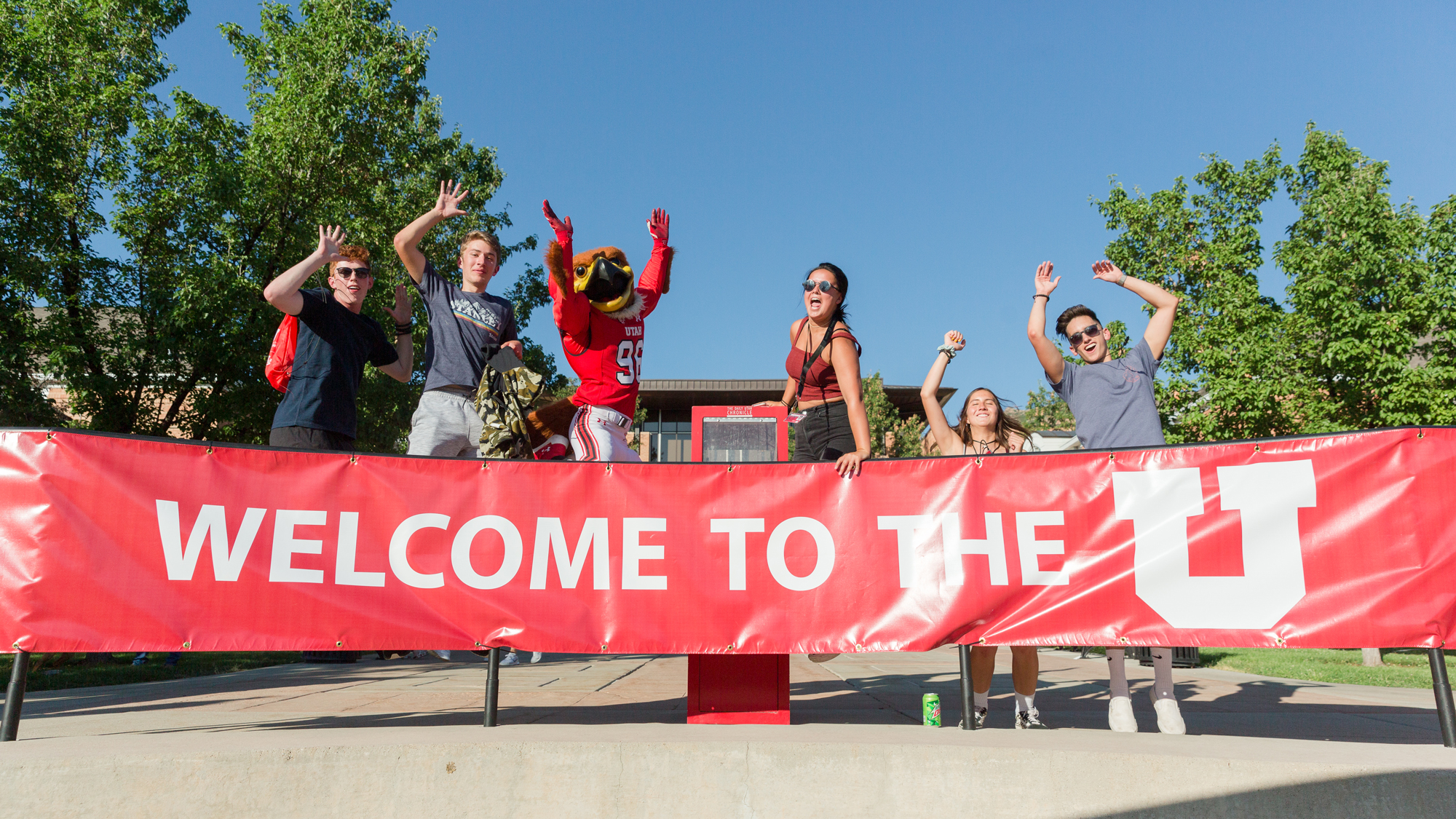 An inclusive list of facilitates, food courts and amenities open and ready to serve the campus community.
---
Due to the COVID-19 pandemic, the Red Butte Garden made the difficult decision to cancel its 2020 concert series. But a membership offers much more than just the music.
---
The pandemic continues to disrupt entertainment operations
---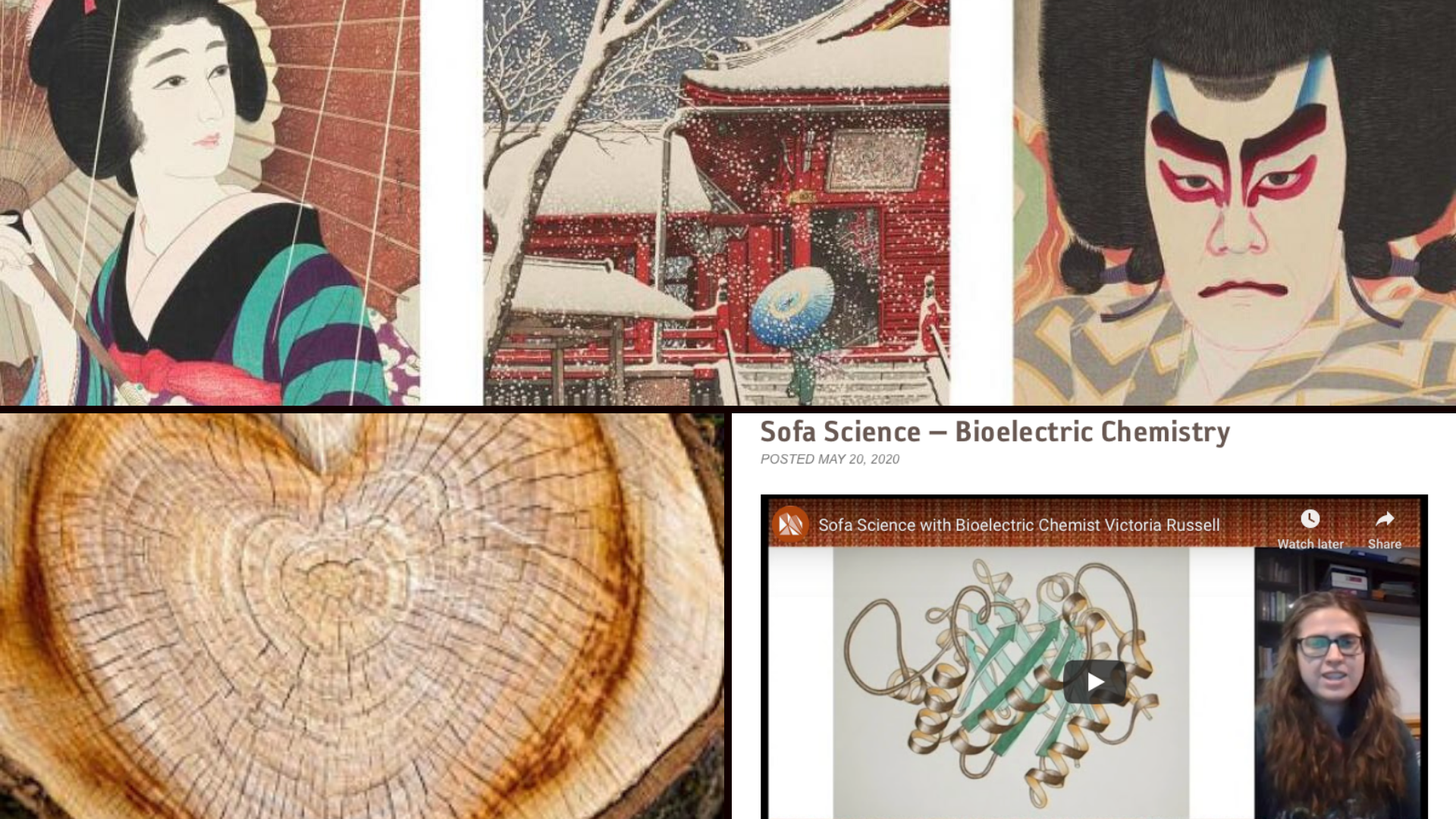 There are fun, entertaining and educational options for all ages.
---
Researchers from the Natural History Museum of Utah and Red Butte Garden at the University of Utah have discovered the earliest evidence of wild potato use in North America.
---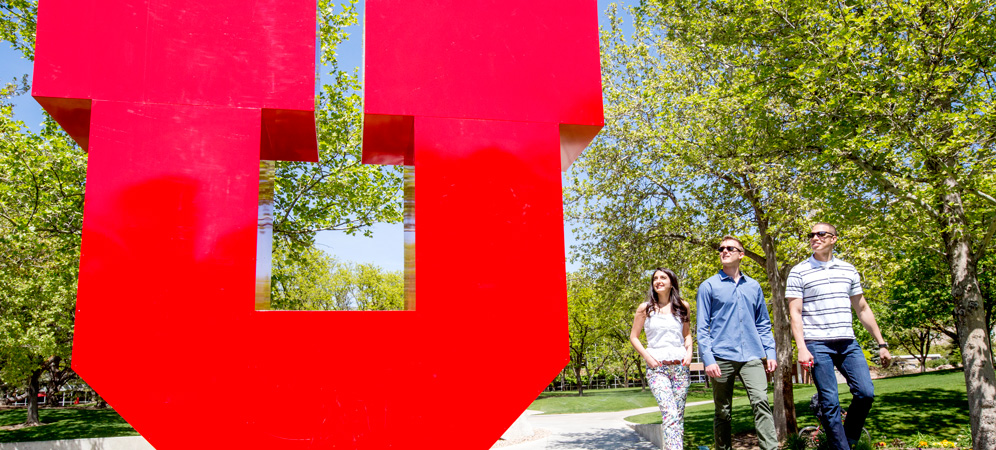 DISCOUNT SALE ON UNIVERSITY PRINT & MAIL CALENDARS Still need a 2017 calendar? It's not too late to purchase University Print & Mail Services' standout 2017 calendar,  Hidden Gems, now on sale while supplies last. An ever-present feature in offices across campus, the calendar has become a trusted resource for faculty and staff for nearly two […]
---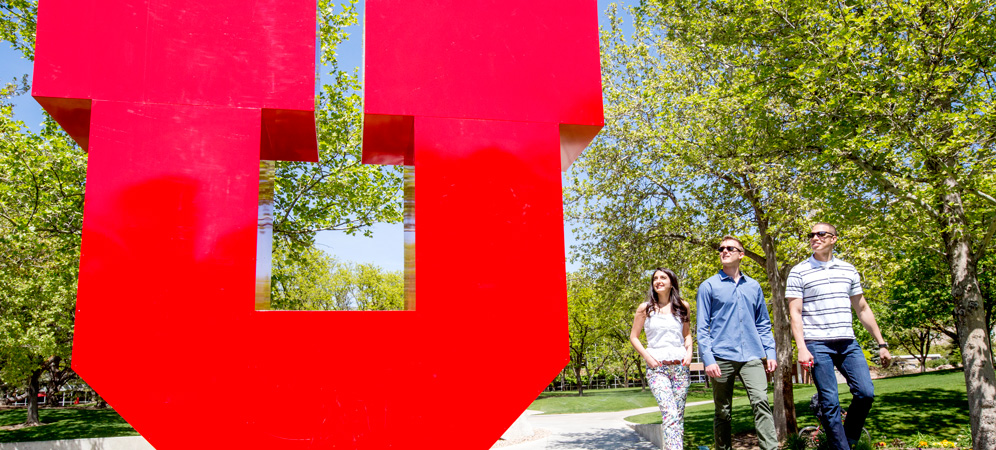 UTAH JAZZ VS. LA CLIPPERS DISCOUNT TICKETS Monday, Feb. 13, 2017 | 7 p.m. Purchase tickets for the Utah Jazz game for only $16 (lower bowl options also available). Your purchase includes one game ticket and a free hotdog at the game. Three ways to order tickets: Go online here. In person: Visit Positively U, […]
---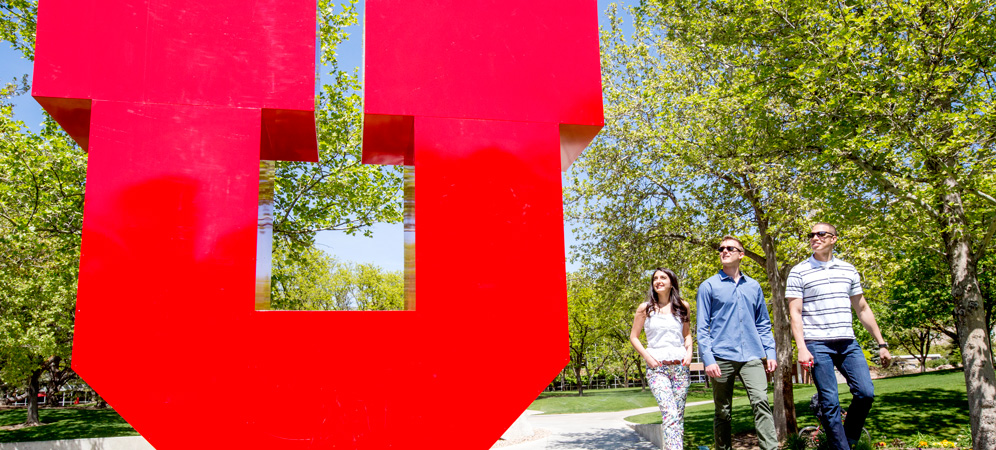 ENJOY HALF-PRICE ADMISSION TO THE GARDEN THROUGH THE END OF FEBRUARY Red Butte Garden, Utah's botanical garden and arboretum, is active all winter with fun activities for youngsters and adults. Winter is a magical time in the garden, with plenty of birds to watch, and stunning stands of evergreens. Find and follow the tracks of […]
---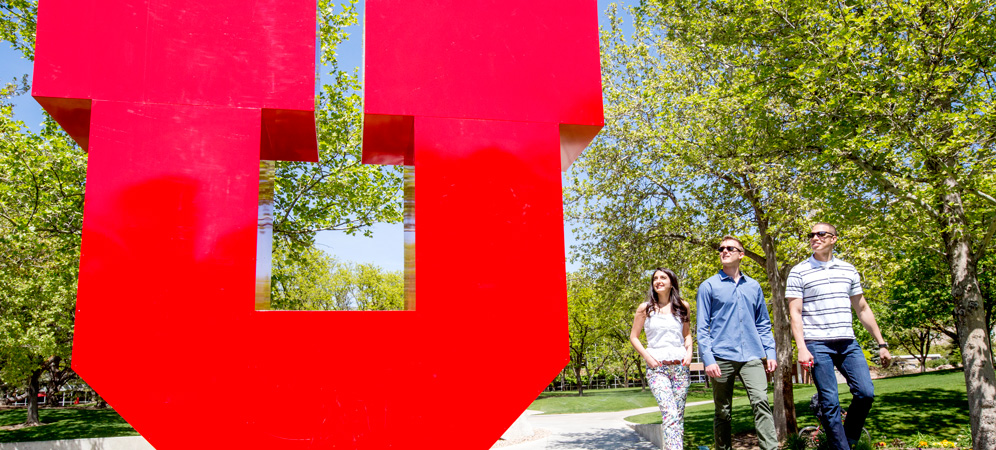 ENJOY HALF-PRICE ADMISSION TO THE GARDEN THROUGH THE END OF FEBRUARY Red Butte Garden, Utah's botanical garden and arboretum, is active all winter with fun activities for youngsters and adults. Winter is a magical time in the garden, with plenty of birds to watch, and stunning stands of evergreens. Find and follow the tracks of […]
---