Red Butte Garden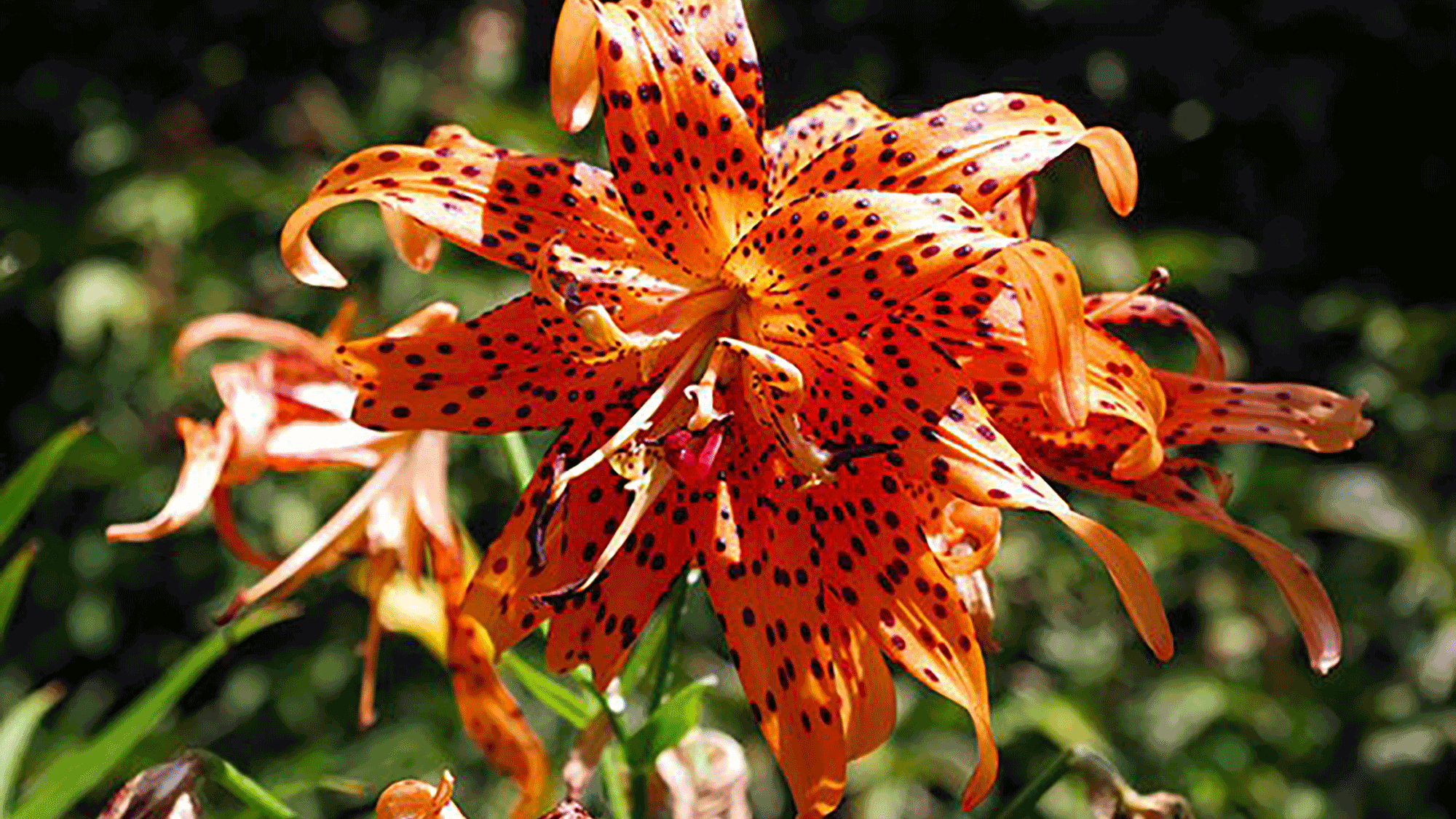 August has brought some cooler weather and even rain—a perfect recipe for a visit to Red Butte Garden.
---
Despite the heat, things are blooming and fruiting all throughout Red Butte Garden. Come visit today.
---
The designation was awarded by the Xerces Society for the U's work in pollinator conservation.
---
Bears Ears is not just about boundaries, it's about management.
---
Changes include event guidance, travel Restrictions, and temporary work adjustments (TWA).
---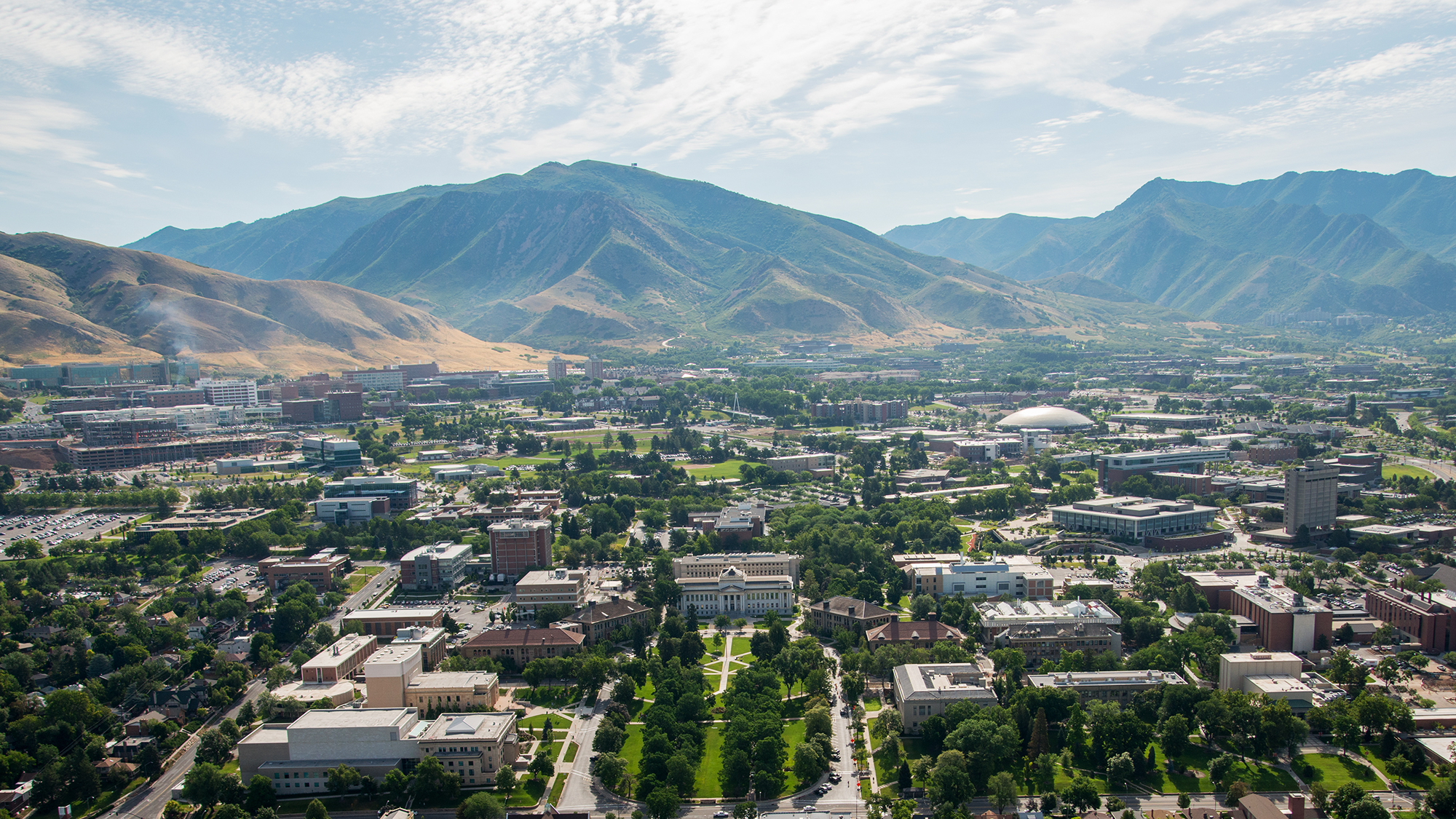 Everything you need to know about parking during commencement ceremonies.
---
Here are 10 pandemic-friendly ways to celebrate the holiday.
---
The U offers up an assortment of ways to be a patron of the arts.
---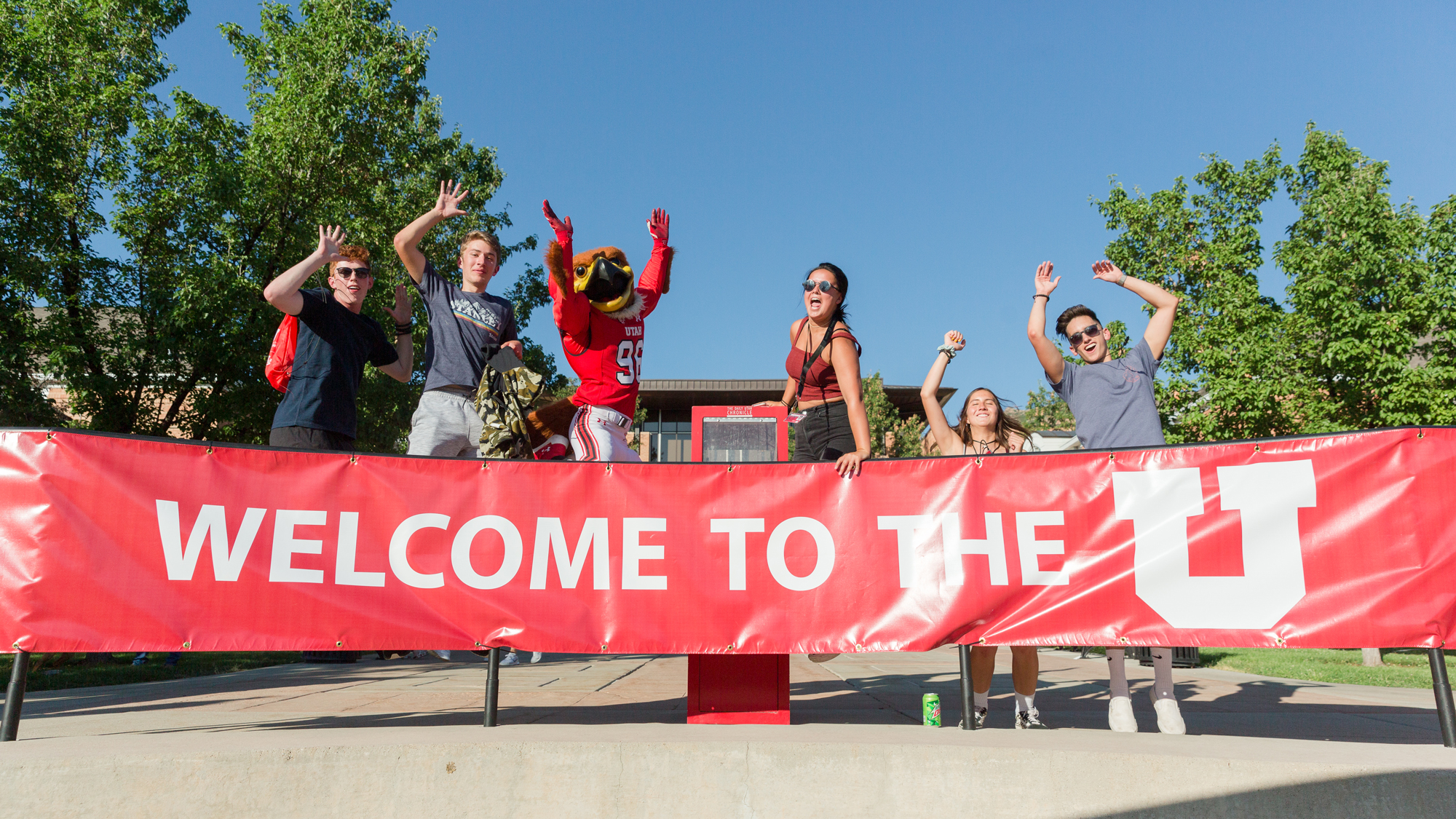 An inclusive list of facilitates, food courts and amenities open and ready to serve the campus community.
---
Due to the COVID-19 pandemic, the Red Butte Garden made the difficult decision to cancel its 2020 concert series. But a membership offers much more than just the music.
---