rankings
New rankings from U.S. News & World Report are out—see how the U ranked in the 2022 "Best Colleges."
---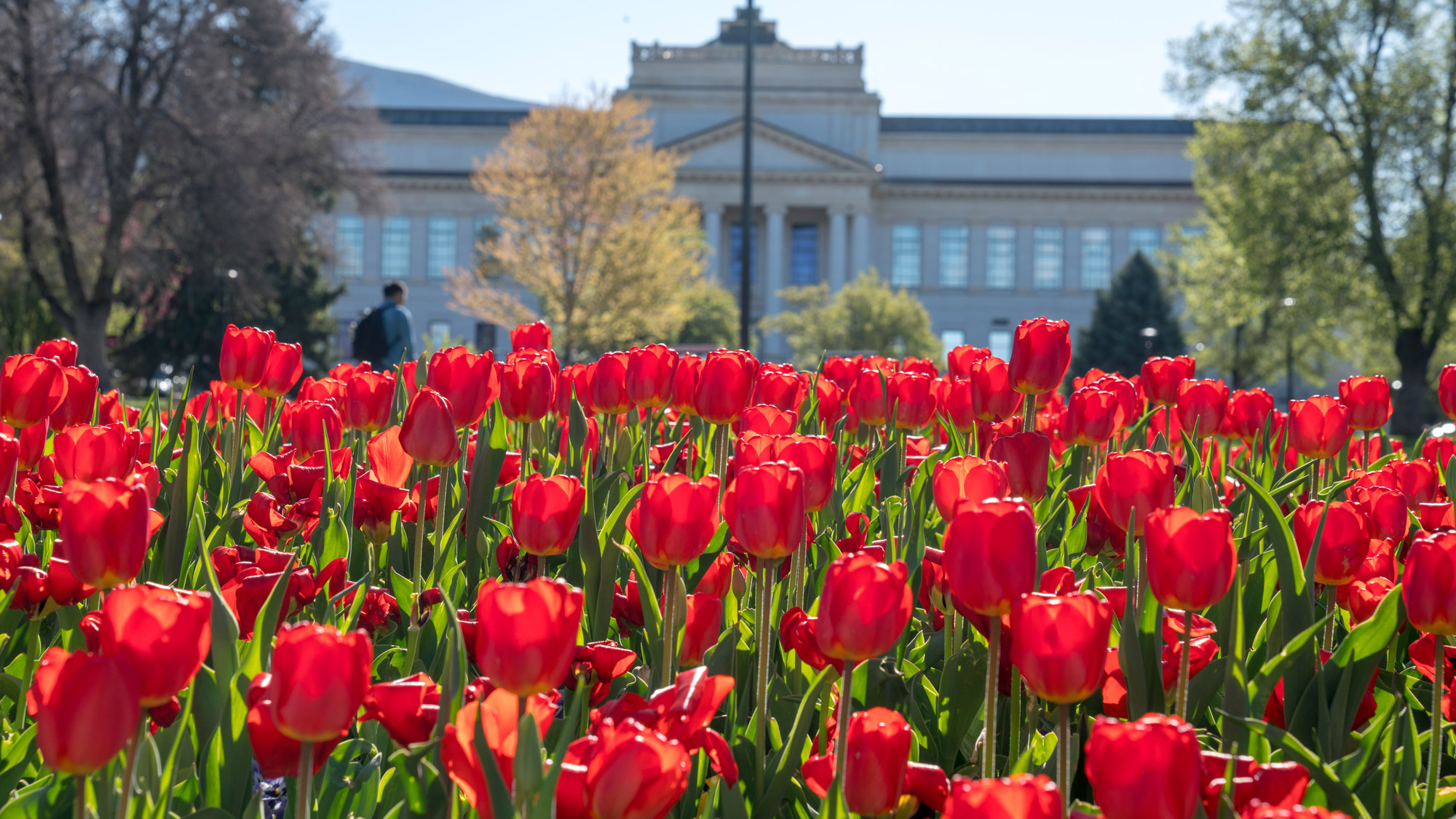 New rankings from U.S. News & World Report are out—see how the U ranked in the 2022 "Best Graduate Schools."
---
New rankings from U.S. News & World Report are out—see how the U ranked in the 2021 "Best Colleges."
---
New rankings from U.S. News & World Report are out—see how the U ranked in the 2021 "Best Graduate Schools."
---
New rankings from U.S. News & World Report are out—see how the U ranked in the 2020 "Best Graduate Schools."
---
The U is one of the nation's best colleges for students seeking a superb education with great career preparation at an affordable price, according to The Princeton Review.
---
The U is ranked No. 11 in the nation for best value in the Wall Street Journal/Times Higher Education College Rankings for 2019, the first year the list includes rankings according to value.
---
The 2018-19 Center for World University Rankings puts U 48th nationally and 83rd internationally.
---
New rankings from U.S. News & World Report are out — see how the U ranked in the 2019 "Best Graduate Schools."
---
For the sixth straight year, the University of Utah earns a top-100 spot in the Center for World University Rankings.
---