racism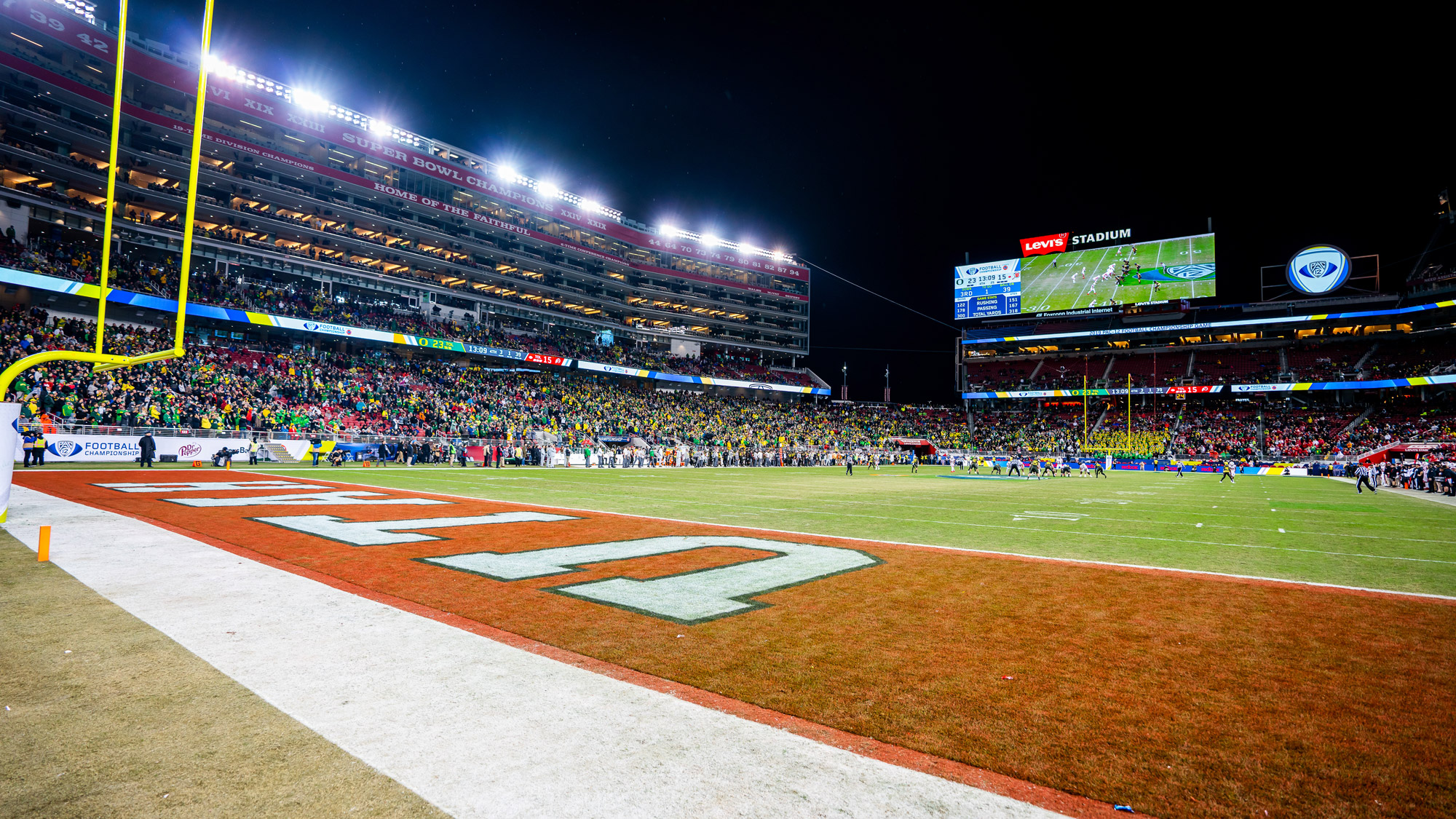 Coach Scalley will remain in his position on the football staff.
---
U Alumni stands firmly with those speaking out against racism.
---
The psychophysiological symptoms that people of color may experience living in and navigating through historically white spaces are real and must be discussed.
---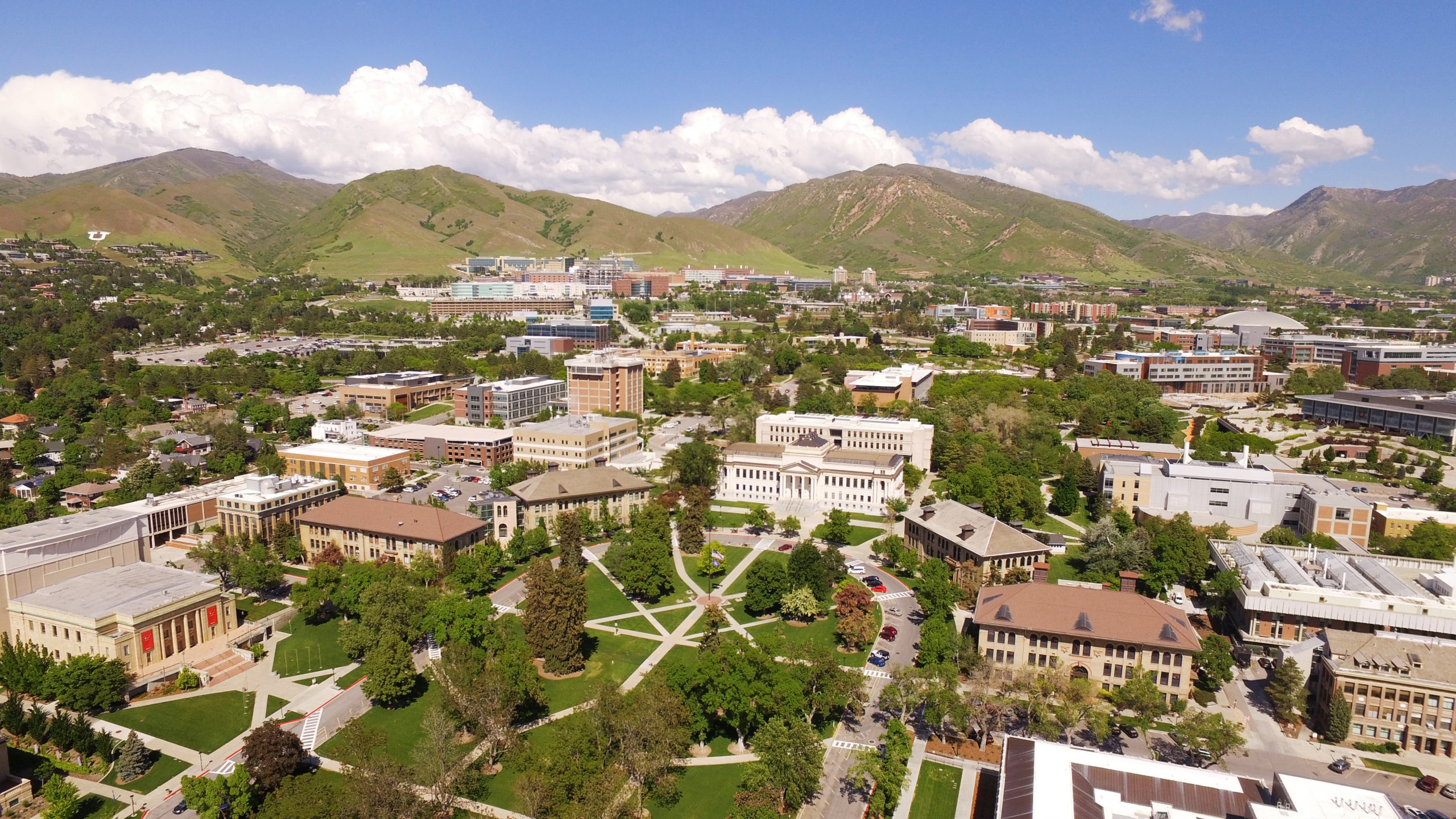 The university condemns racism in any form.
---
The University of Utah has reported two flyers found on campus with racist and anti-immigrant ideologies to the Anti-Defamation League.
---
A message from President Watkins after a banner from an organization that espouses white supremacy was posted on the George S. Eccles Legacy Bridge and earlier in the week, several stickers from a different hate group were also found on campus.
---
The 34th annual celebration of the life and legacy of Dr. Martin Luther King Jr. has become a platform to engage students, faculty, staff and community members in critical conversations around contemporary civil rights issues and issues surrounding race and racism in America.
---
Deans and administrators through the University of Utah campus issued this letter in mid-October to affirm their commitment to creating an inclusive environment where there is no tolerance for acts of racism or bias in any form.
---
Announcing the creation of a Presidential Anti-Racism Task Force to work on developing and deploying actions on our campus that can increase dialogue and understanding among students, staff and faculty from different racial and ethnic backgrounds.
---
McArthur Genius Ta-Nehisi Coates delivers keynote address.
---