racism
Racism isn't something that happens "somewhere else."
---
Mindfulness can be an act of healing and resistance for Black, Indigenous, People of Color who confront microaggressions as part of everyday life.
---
A new study analyzes how highly publicized acts of racial violence impacts the mental health of Black Americans in the U.S.
---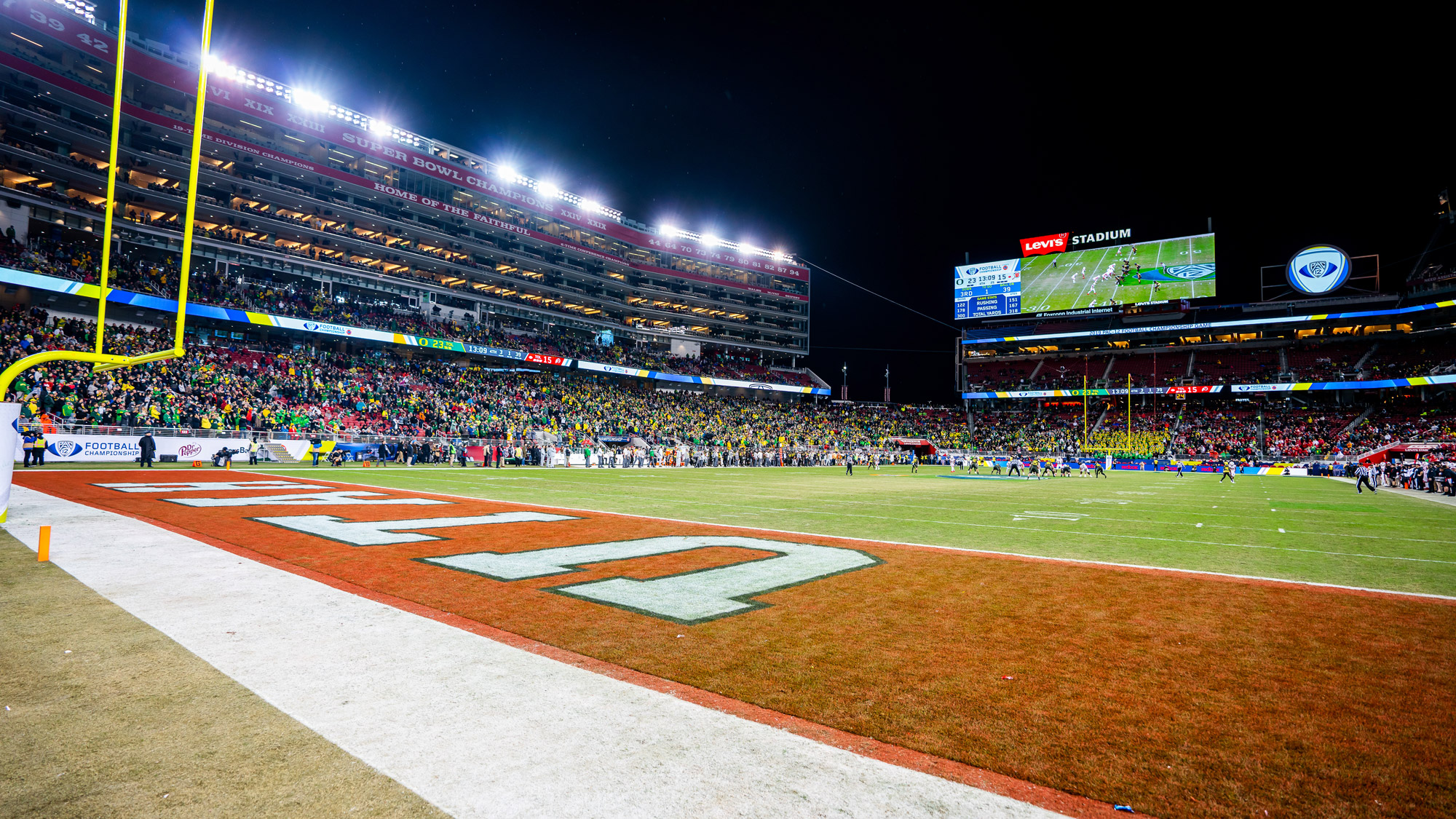 Coach Scalley will remain in his position on the football staff.
---
U Alumni stands firmly with those speaking out against racism.
---
The psychophysiological symptoms that people of color may experience living in and navigating through historically white spaces are real and must be discussed.
---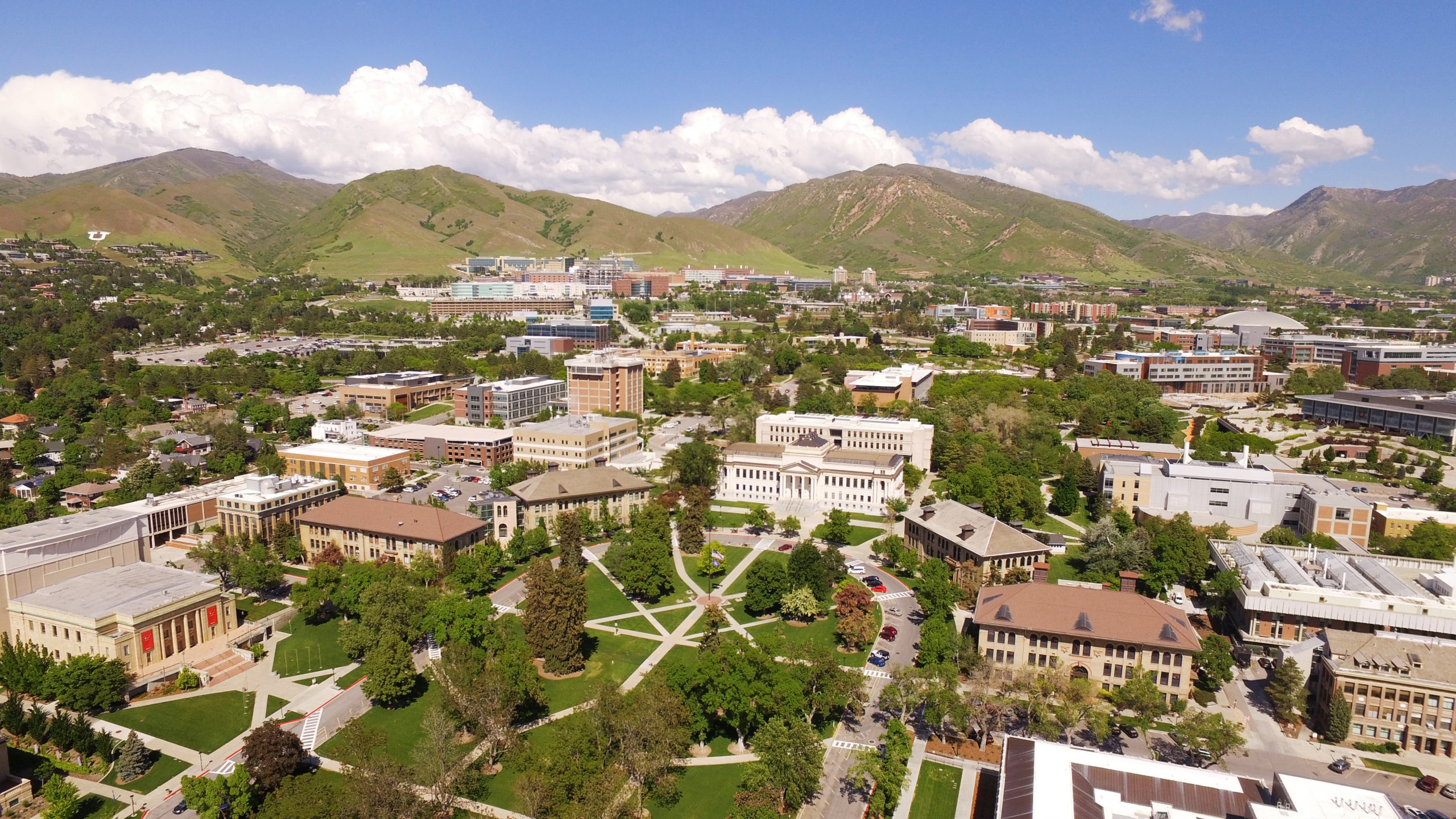 The university condemns racism in any form.
---
The University of Utah has reported two flyers found on campus with racist and anti-immigrant ideologies to the Anti-Defamation League.
---
A message from President Watkins after a banner from an organization that espouses white supremacy was posted on the George S. Eccles Legacy Bridge and earlier in the week, several stickers from a different hate group were also found on campus.
---
The 34th annual celebration of the life and legacy of Dr. Martin Luther King Jr. has become a platform to engage students, faculty, staff and community members in critical conversations around contemporary civil rights issues and issues surrounding race and racism in America.
---