racism
Clusters of hateful tweets spread across the contiguous U.S. that varied in size, strength distribution and location.
---
The University of Utah is a place where we dispel conspiracy with reasoned debate and knowledge development based on the use of the broad scientific process.
---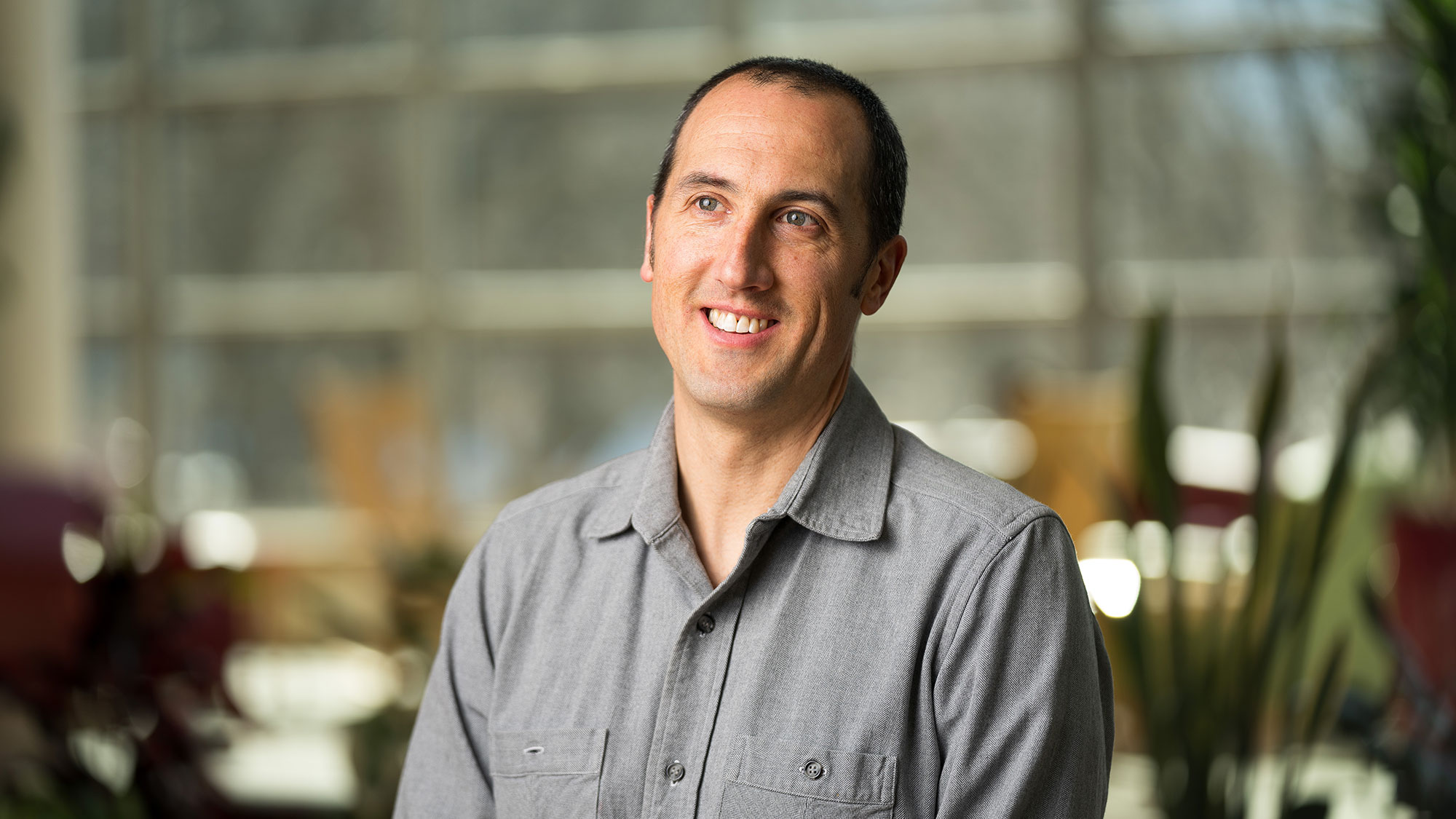 A new book from sociology Marcel Paret explores social dynamics in post-apartheid South Africa.
---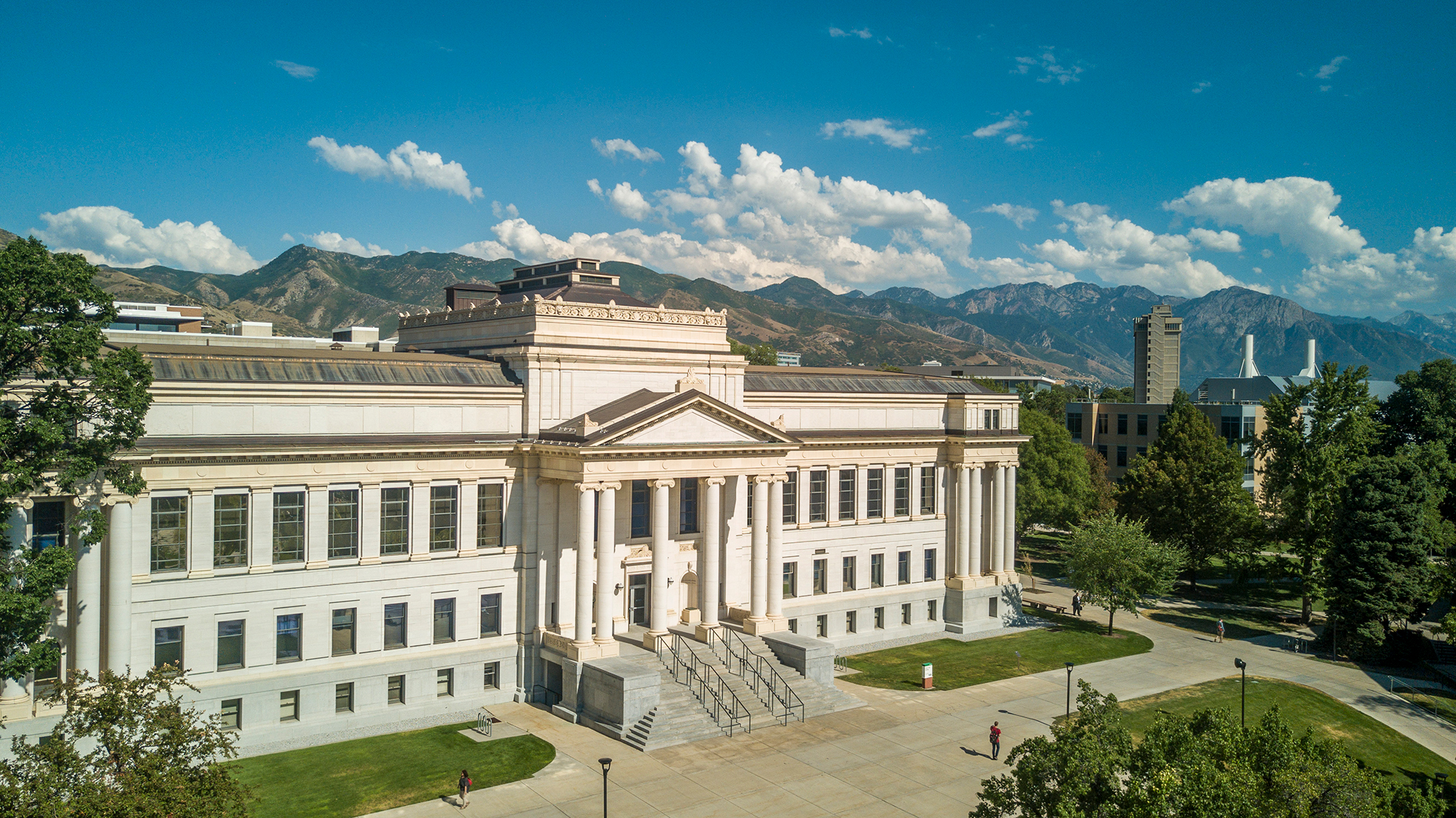 Announcing the launch of the Presidential Commission on Equity and Belonging.
---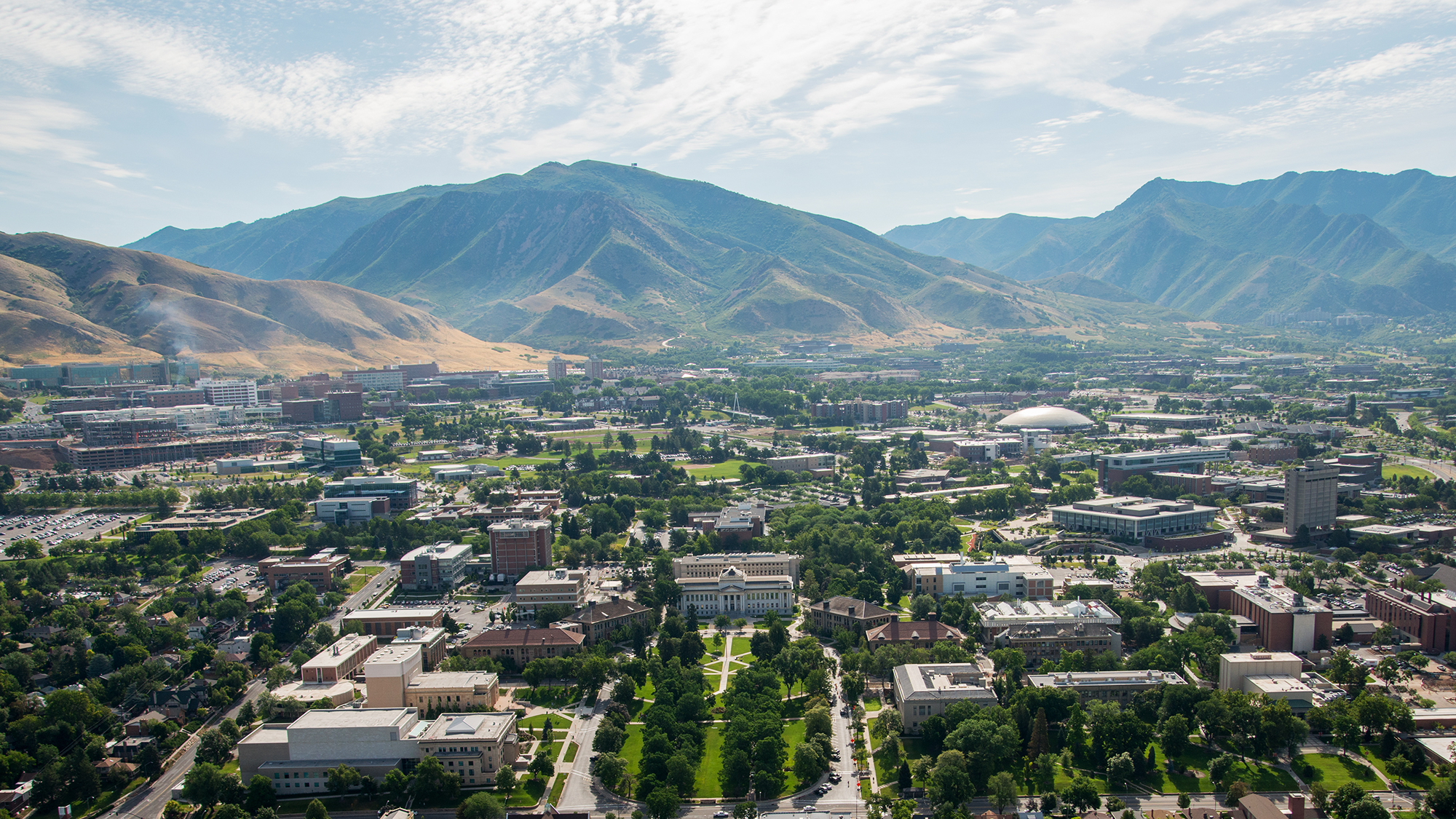 The university strongly condemns racist and bias incidents.
---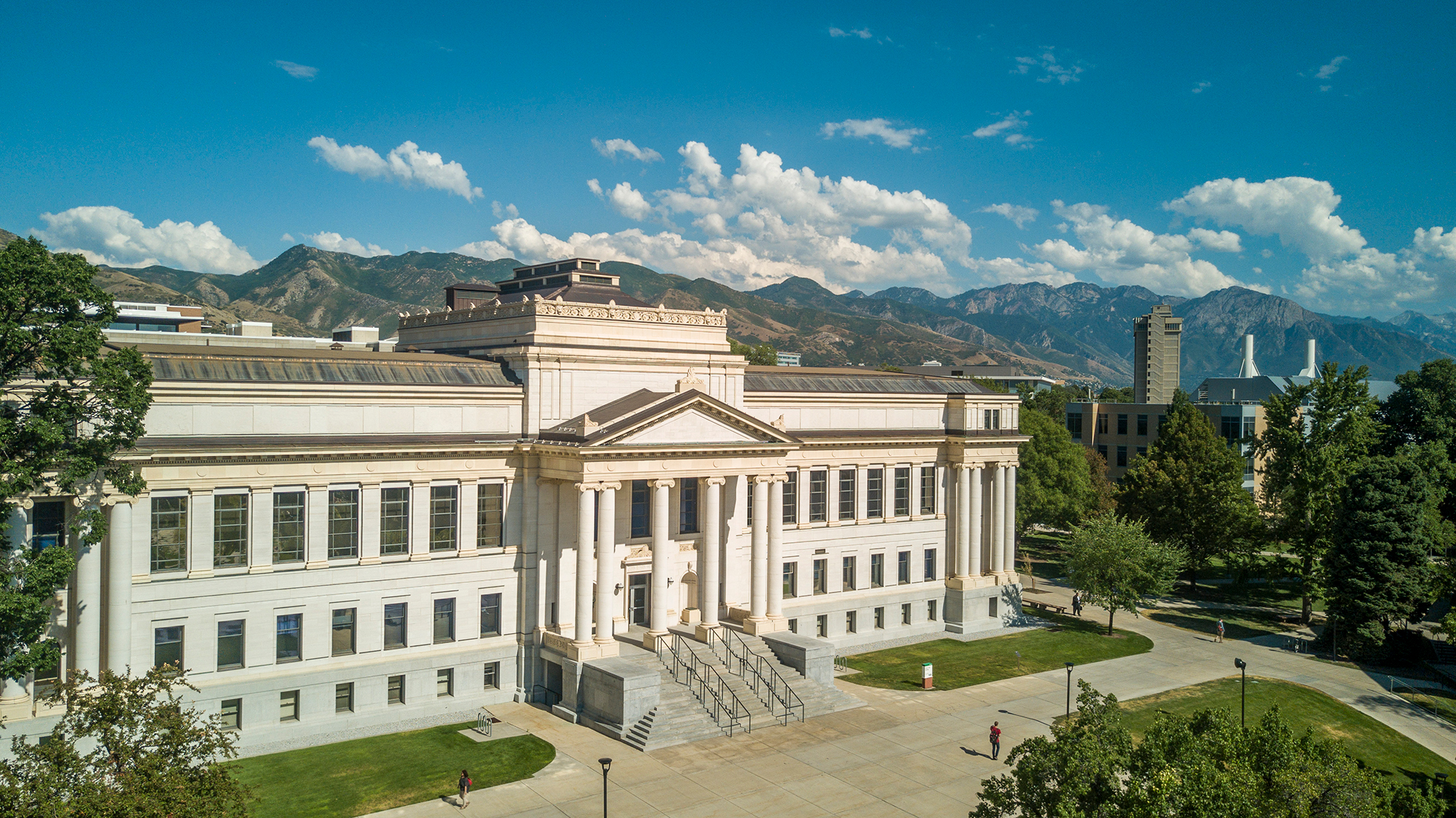 Racist and hateful behavior on our campus is an offense to our entire community.
---
Racism isn't something that happens "somewhere else."
---
Mindfulness can be an act of healing and resistance for Black, Indigenous, People of Color who confront microaggressions as part of everyday life.
---
A new study analyzes how highly publicized acts of racial violence impacts the mental health of Black Americans in the U.S.
---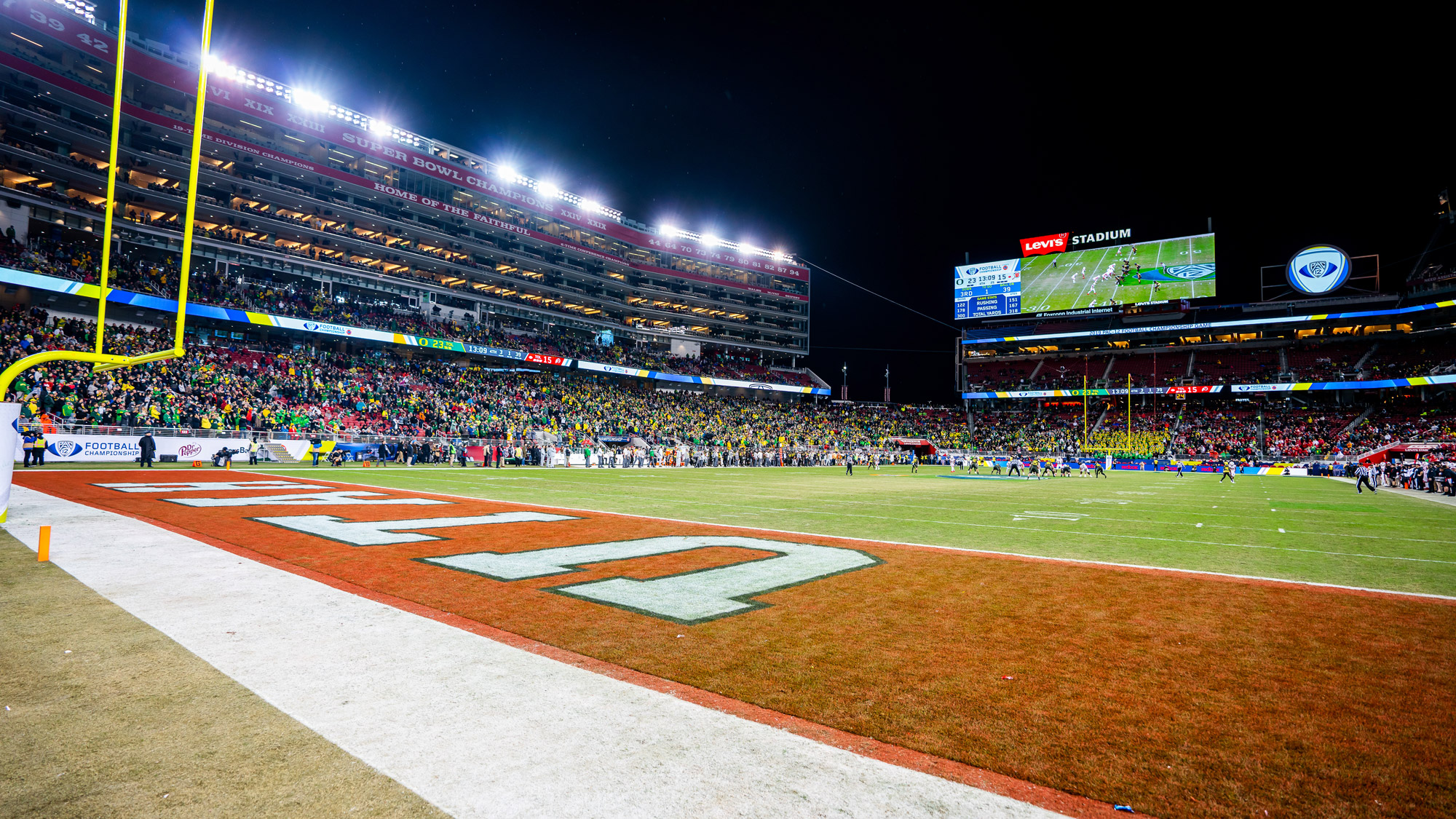 Coach Scalley will remain in his position on the football staff.
---