Office of Equal Opportunity Affirmative Action and Title IX
Important University of Utah policies and regulations that all members of the university community are expected to follow.
---
Meet the first point of contact for anyone who reports discrimination and sexual misconduct at the U.
---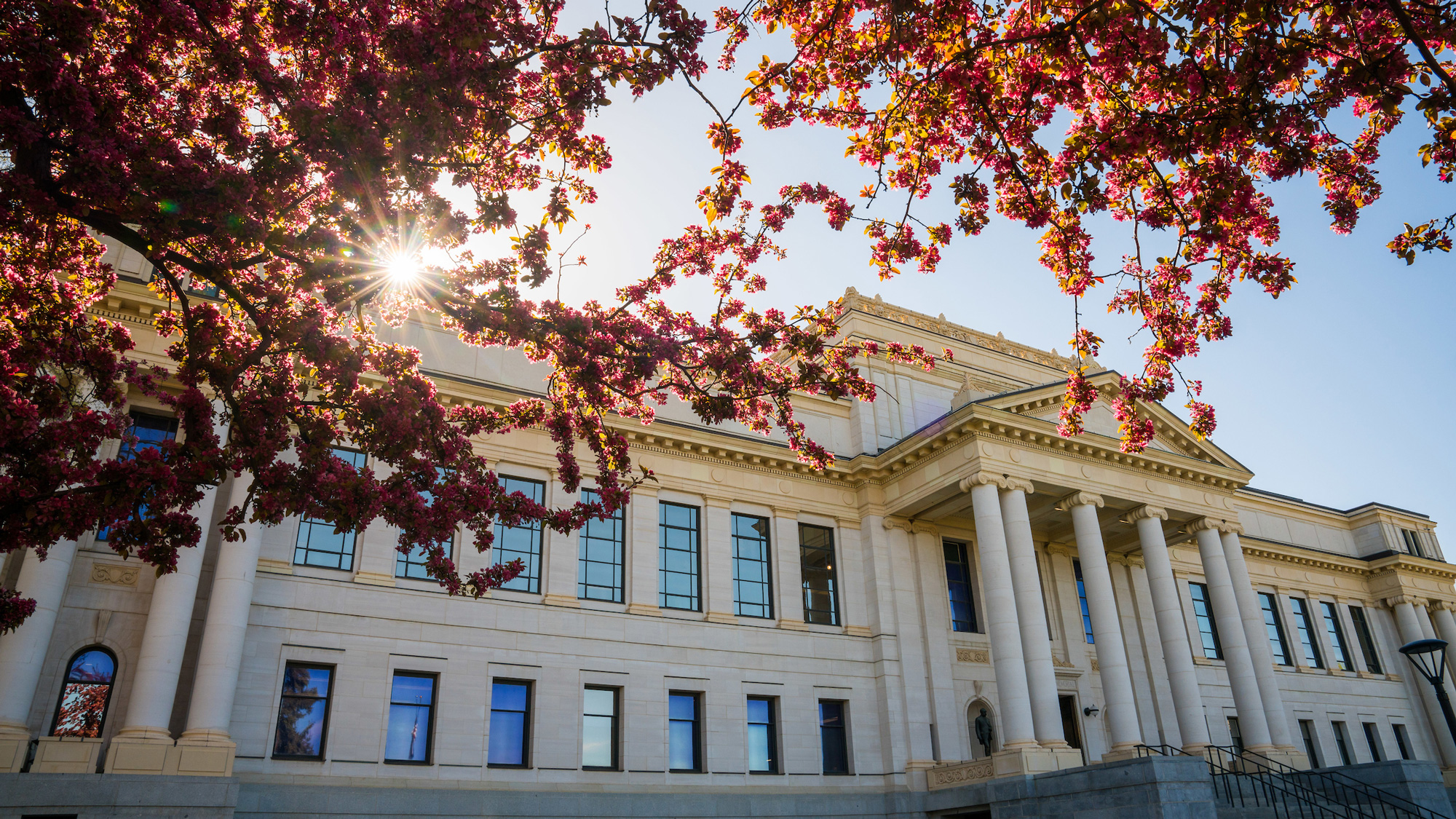 The U's interim policies continue to reflect its ongoing commitment to prevent sexual misconduct, support those who experience harm and to conduct a fair, transparent and safe grievance process for all parties involved.
---
The Department of Education Office of Civil Rights closed its investigation into the U on Dec. 10, 2019, dismissing an allegation that the U created a sexually hostile environment for students.
---
The Office of Equal Opportunity, Affirmative Action and Title IX has a new website to help you navigate the process during a nondiscrimination or sexual misconduct investigation.
---