Neuroscience
Preliminary experimental results with the Moran | Cortivis Prosthesis support efforts to restore useful vision for the blind.
---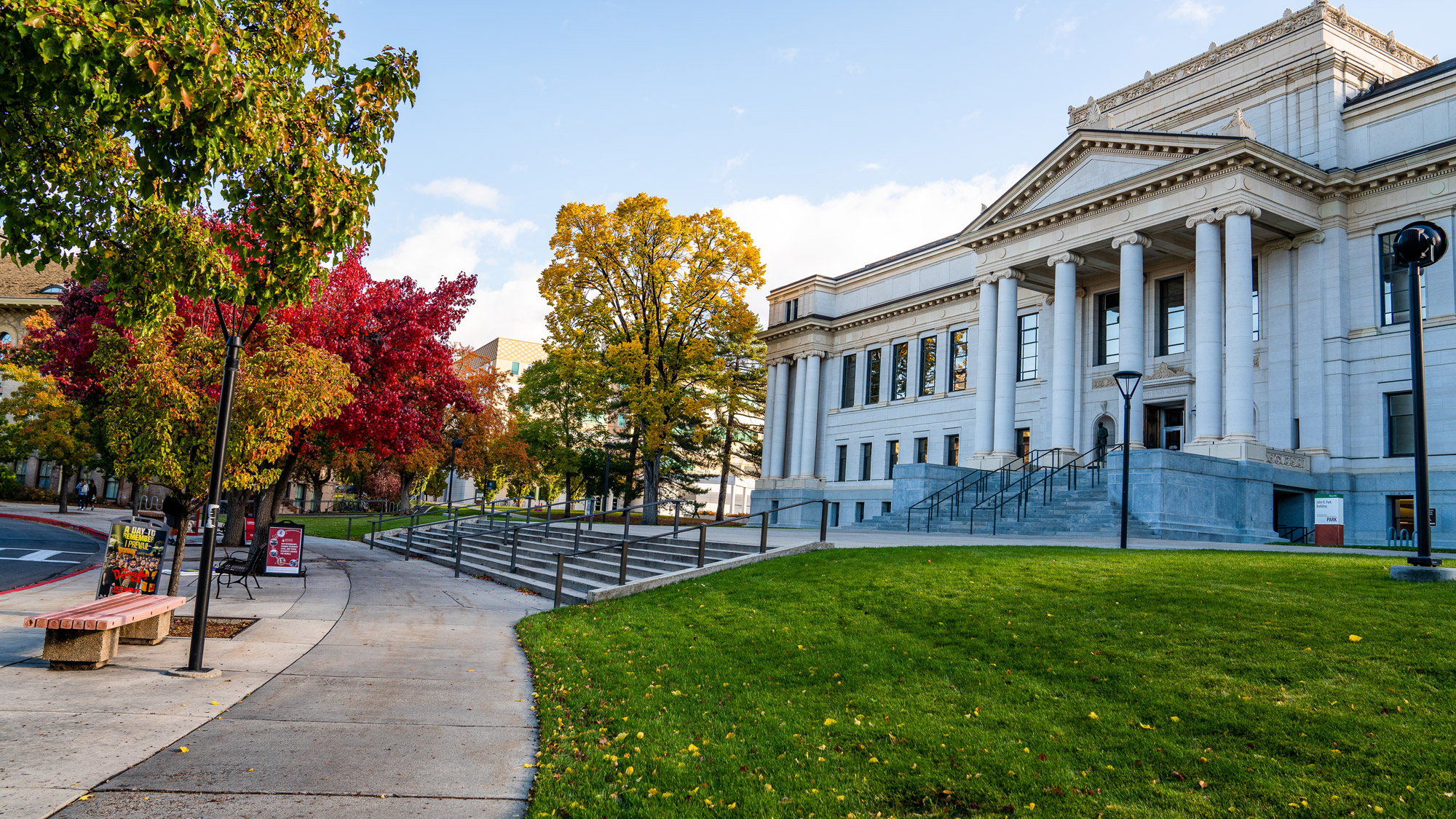 This is the second-largest U cohort to date.
---
Hear the story of neuroscience graduate student Arnulfo "Tuna" Tunon-Ortiz's incredible journey.
---
U faculty, staff and graduate students provided elementary and high school students opportunities to learn more about the wonders of the brain during Brain Awareness Week.
---

Opera Diva Renée Fleming and U neurologists explore the healing power of music.
---