mental health
The event will broadcast live and stream online to reach the broadest, most diverse audience possible.
---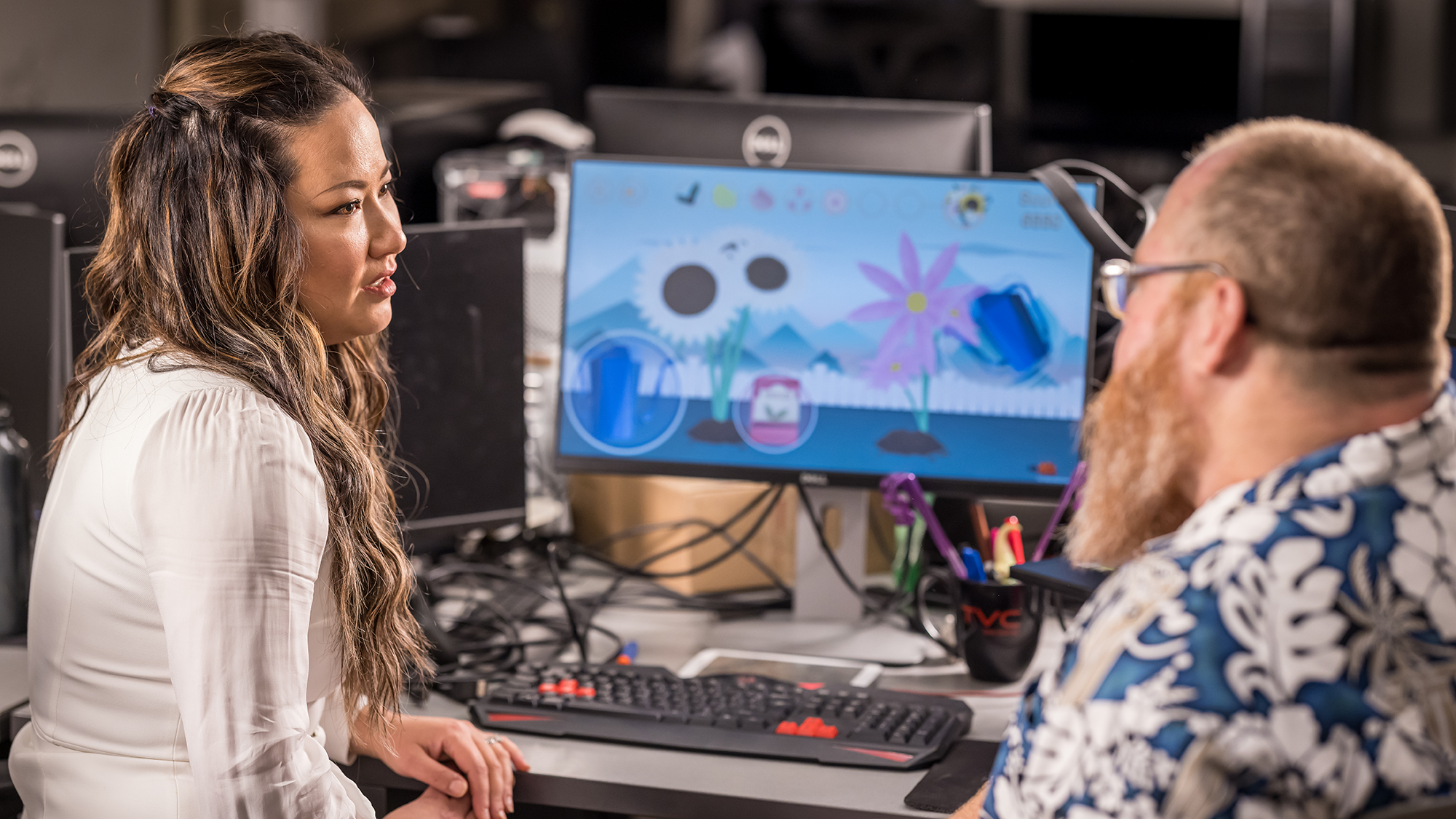 The clinical trial is supported by a $7.5M grant from the National Institute of Mental Health.
---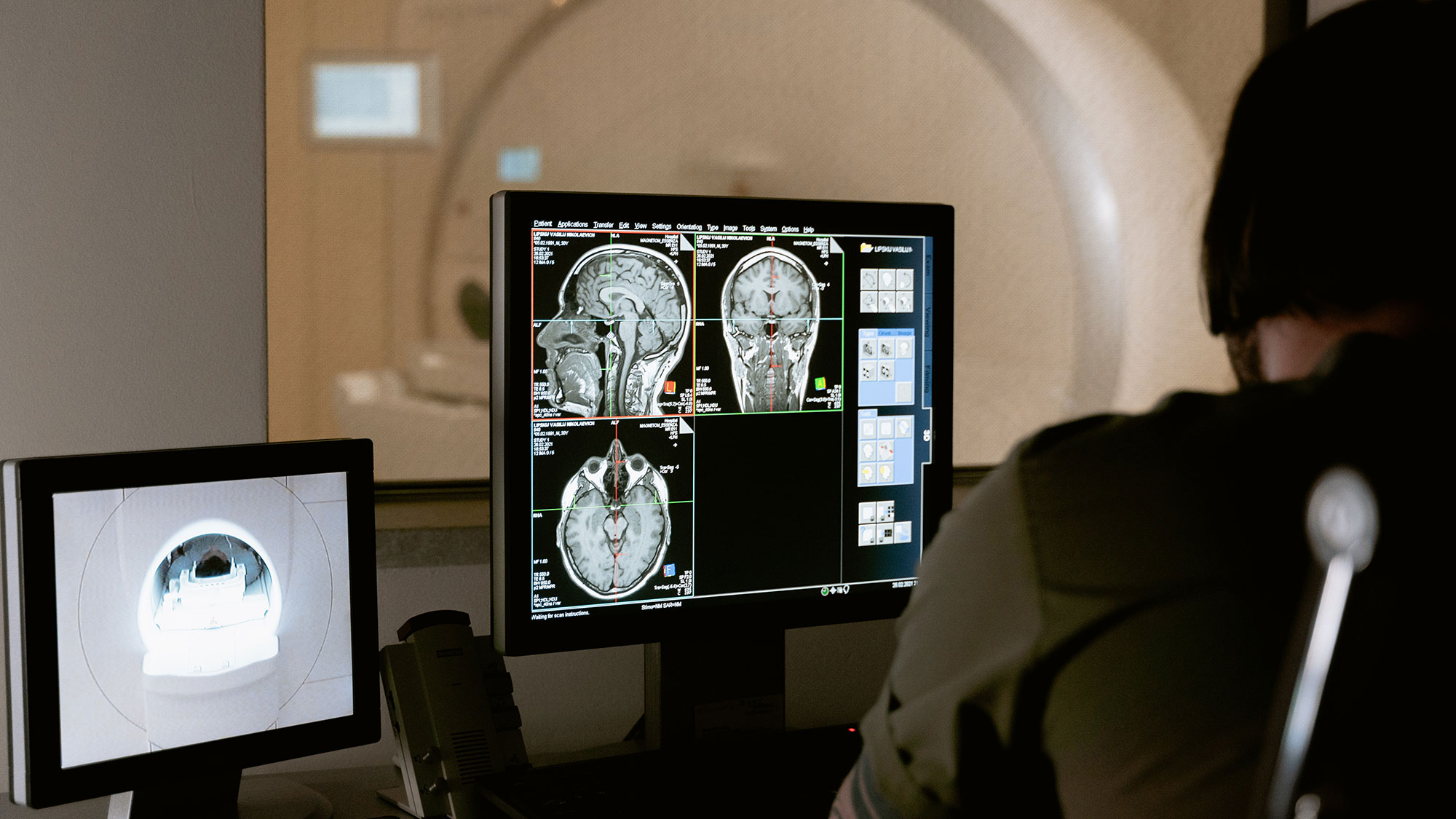 U of U Health and the Adolescent Brain Cognitive Development Consortium develop a resource to study how the brain changes and matures during adolescence.
---
A partnership will create a network to provide services to educators and students.
---
A new study analyzes how highly publicized acts of racial violence impacts the mental health of Black Americans in the U.S.
---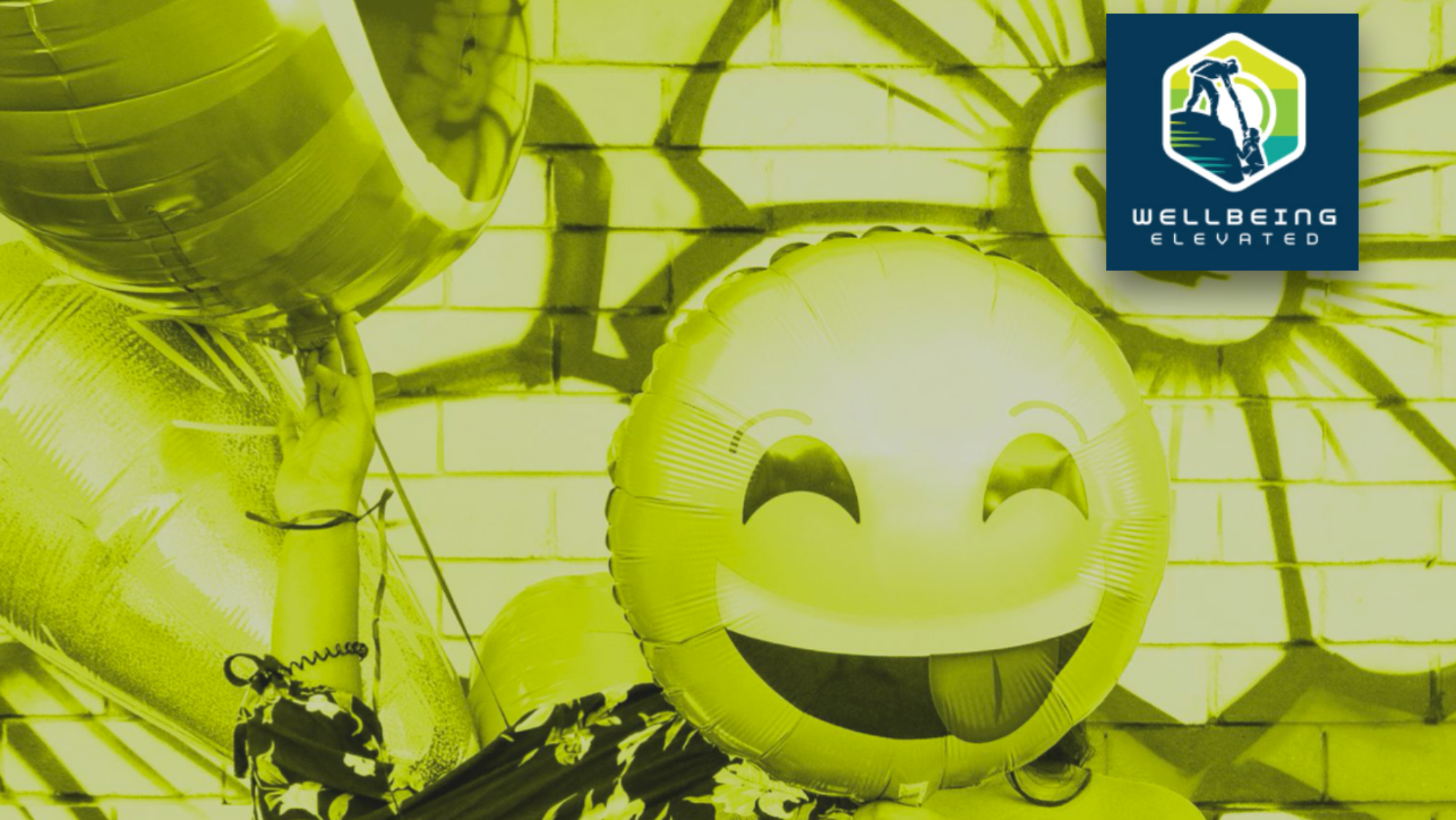 U students can earn $75 by participating in a series of peer support sessions to learn life skills for well-being.
---
A new study suggests more than half of health care professionals on the front lines of the pandemic could be at risk for one or more mental health problems.
---
With regular COVID-19 testing and planned vaccinations, the U's Spring 2021 Semester will be shaped by the global pandemic.
---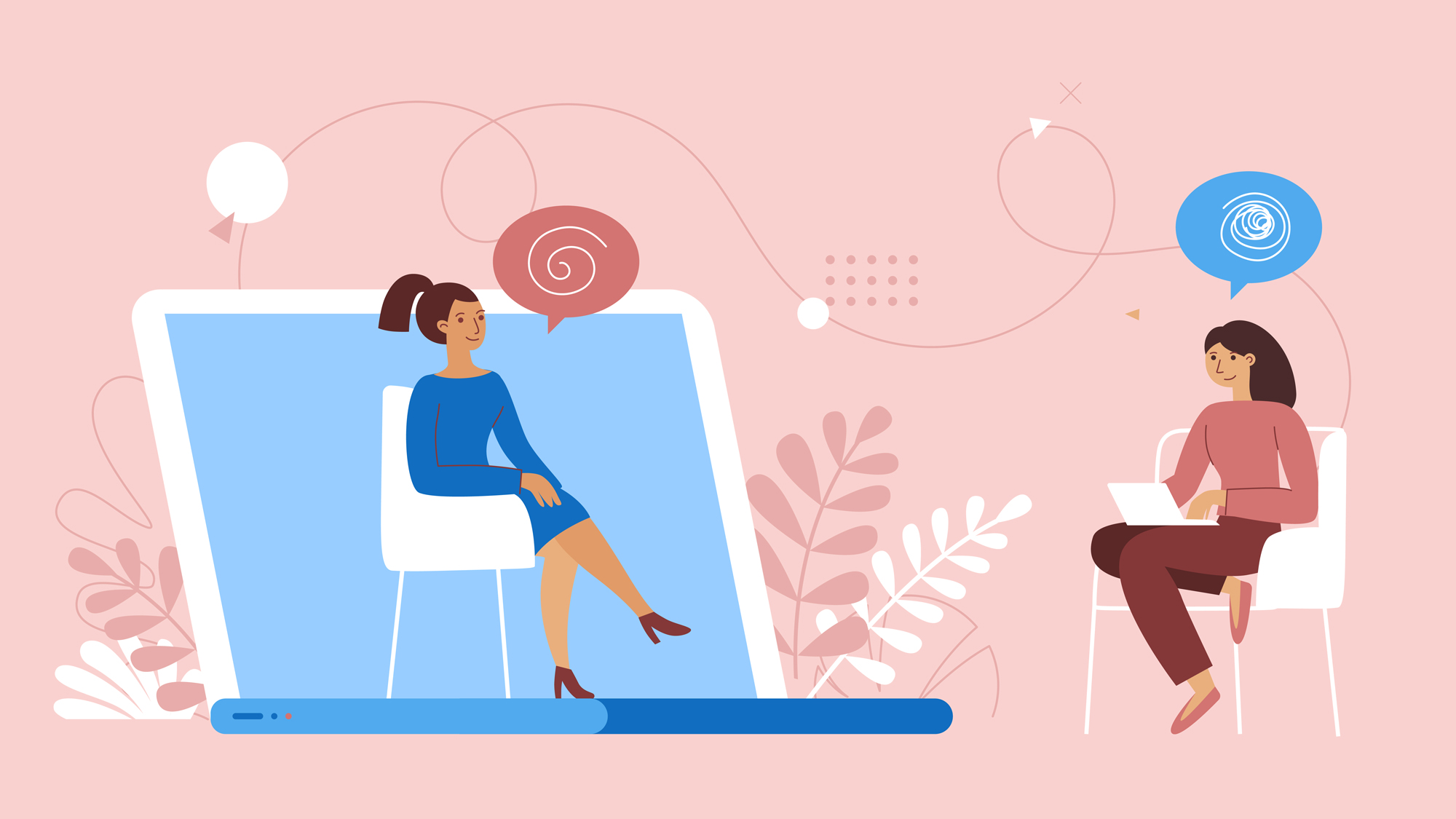 Session fees are now a thing of the past for the U community thanks to the U Student Mental Health Fee and other creative solutions.
---
Help slow the spread of COVID-19.
---