mental health
As the days and weeks progress, you might find yourself craving a sense of balance and normalcy.
---
Anxiety is a completely normal human reaction in times of uncertainty.
---
U of U Health partnered with Sundance for a panel of experts on the front lines of the mental illness epidemic in Utah.
---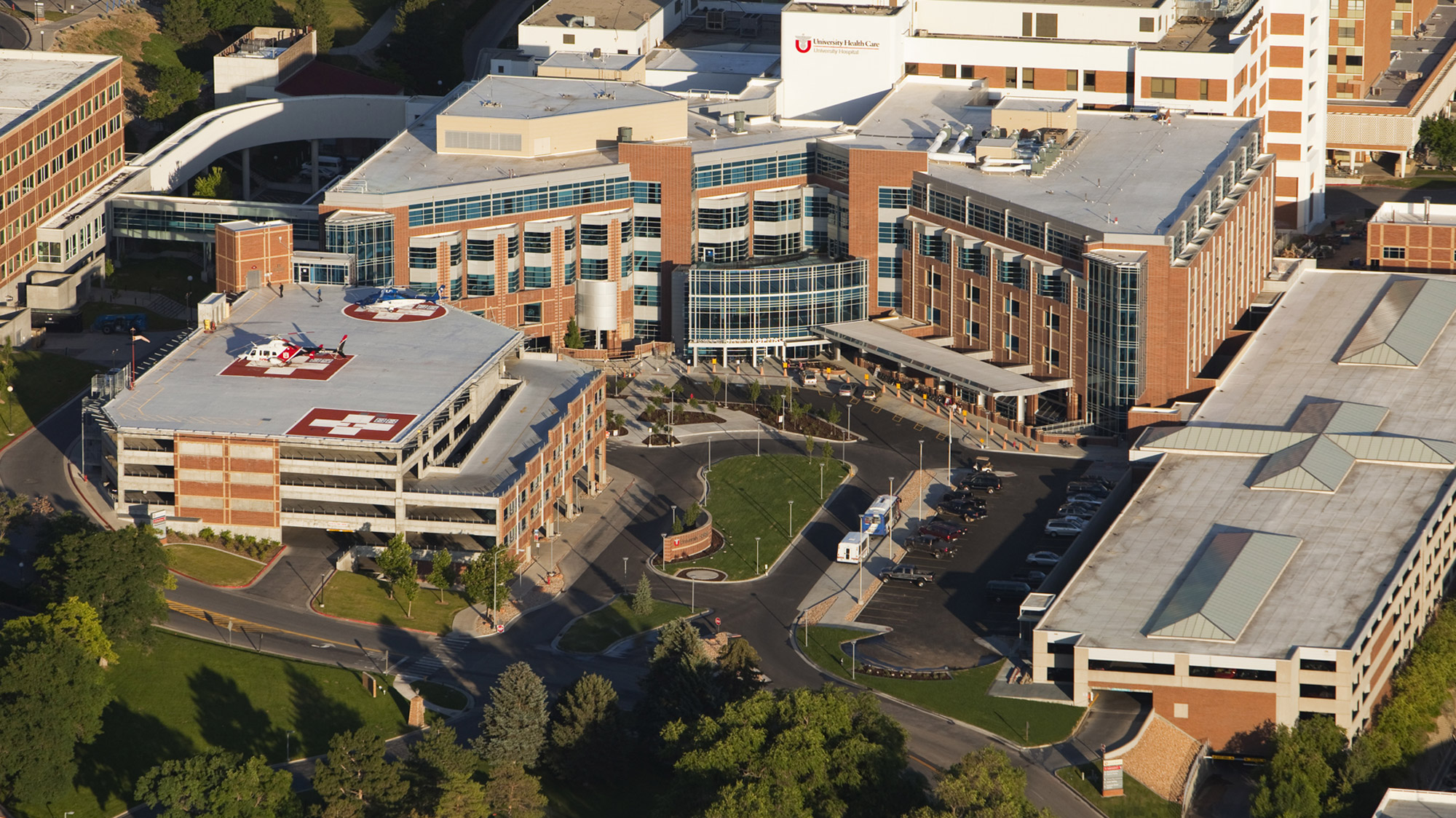 Do you know where to go for help on campus?
---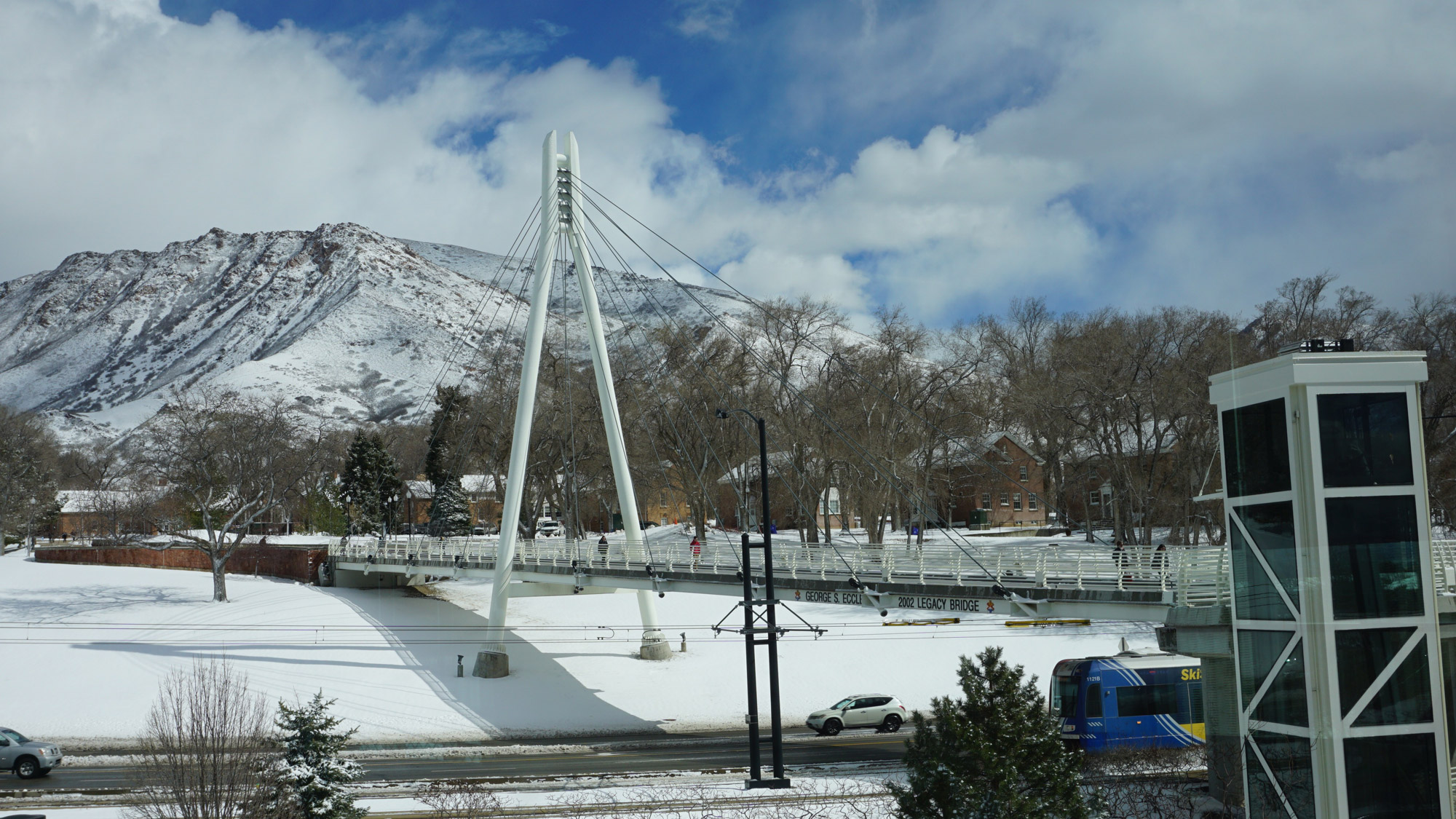 JED is a nonprofit that protects emotional health and prevents suicide among our nation's teens and young adults.
---
After dealing with a new challenge this past year—one that threatened her life—Utah Soccer goalkeeper Carly Nelson discusses her recent health scare, growing up in Utah as a lesbian and the positive impact she hopes to have on her friends, family and others.
---
The U's one-of-a-kind Student Success Advocate program empowers students to succeed by connecting them with resources, helping them learn new skills and following up throughout the process.
---
Kevin Curtis, a licensed clinical social worker and the director of Crisis Services at U of U Health, joins Scope to discuss mental health and managing stress.
---
School psychology scholar's work gets a boost with endowed professorship.
---
Social work graduate student Nicole Shaw got an unexpected lesson during trip to Ghana.
---