Mary Ann Villarreal
In honor of George Floyd, we revisit our call to action and recognize that our work is not done.
---
A message of congratulations and hope from Vice President Mary Ann Villarreal.
---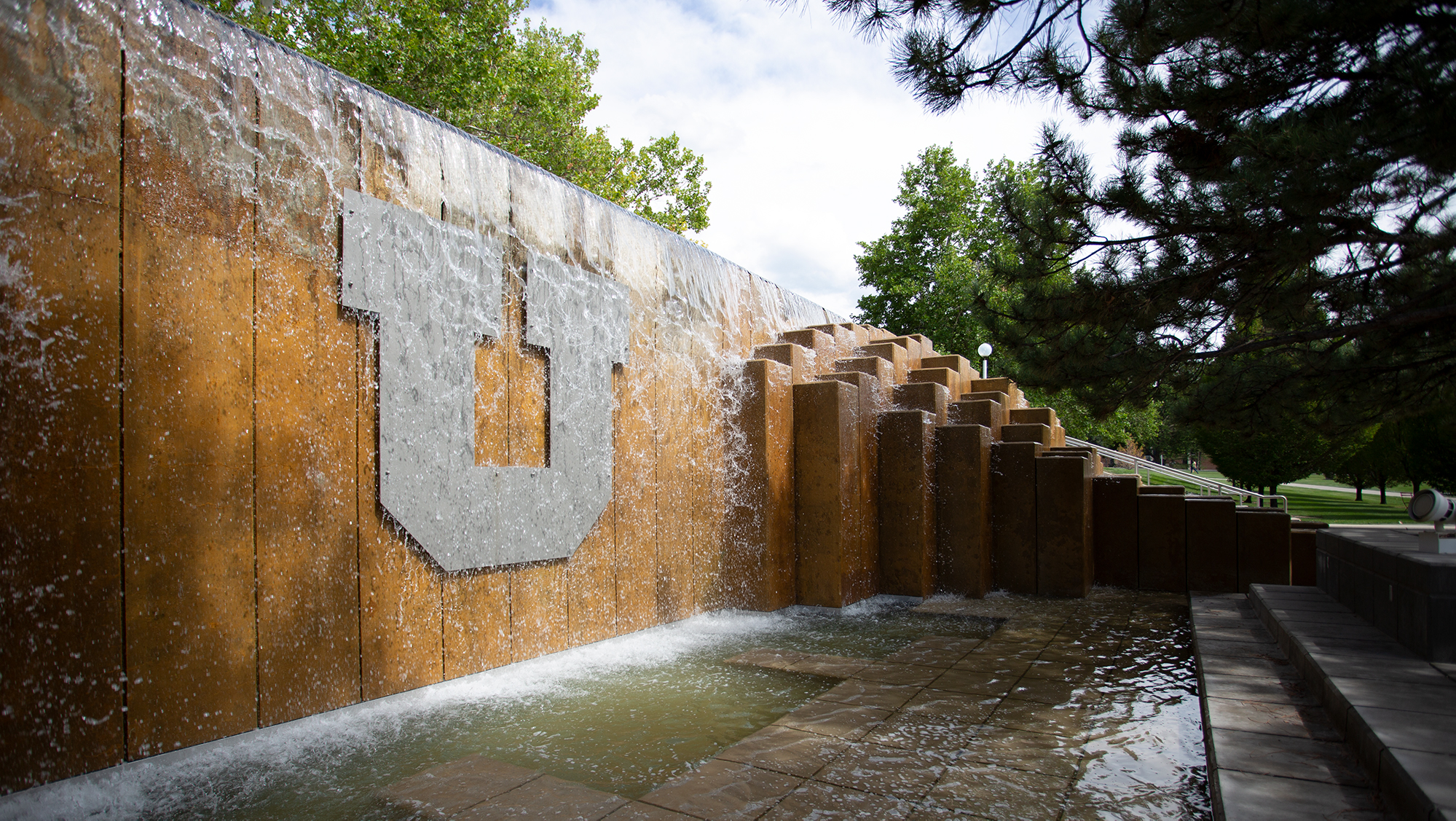 Join the work toward becoming an anti-racist campus on April 6.
---
The Center for Ethnic Student Affairs is getting a new model and name.
---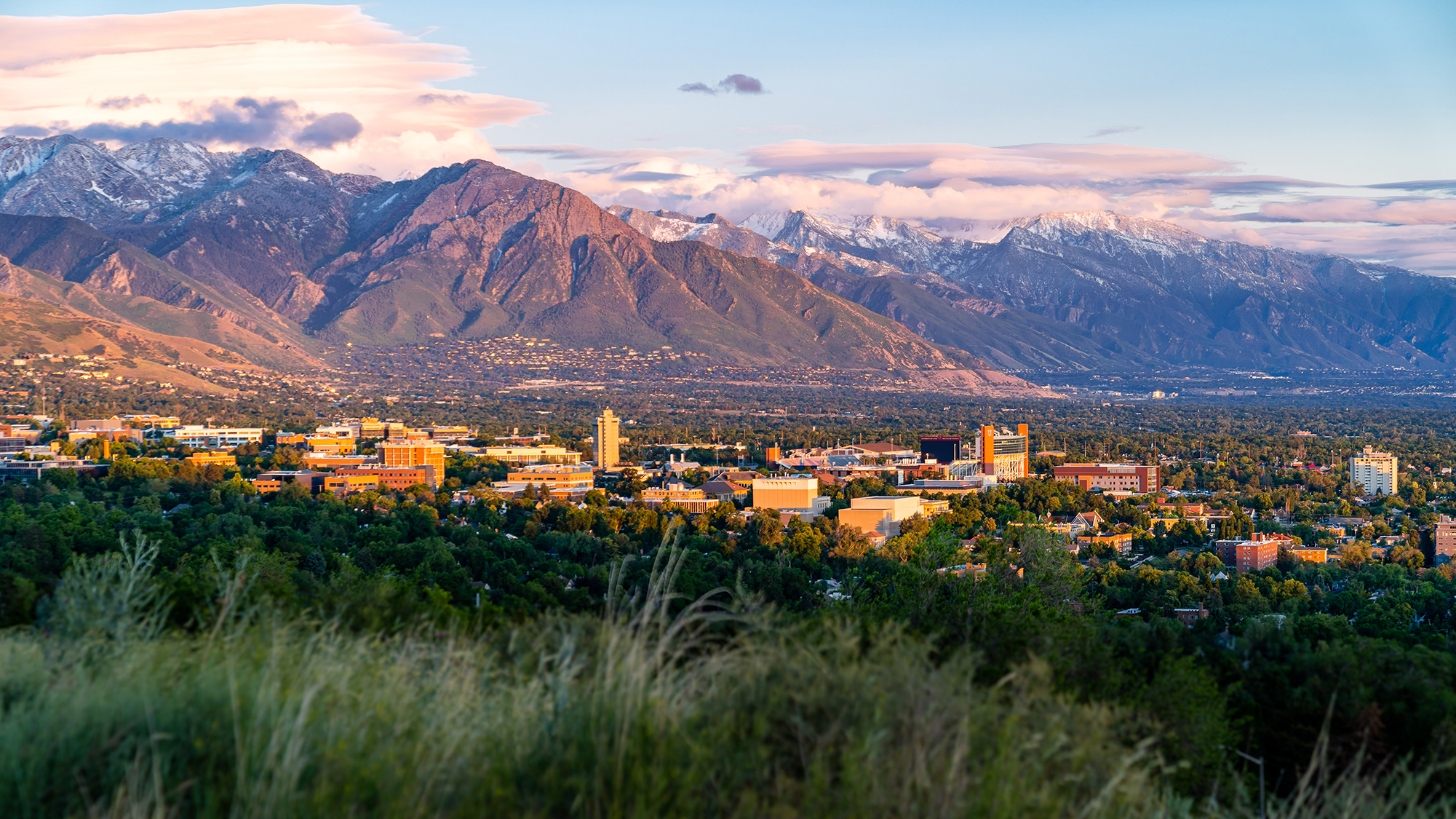 Please join us in naming, disrupting and dismantling anti-Asian hate on our campus, in our neighborhoods and in our country.
---
New Leadership Academy Fellows Program aims to center the necessary work of equity, diversity and inclusion in leadership for higher education.
---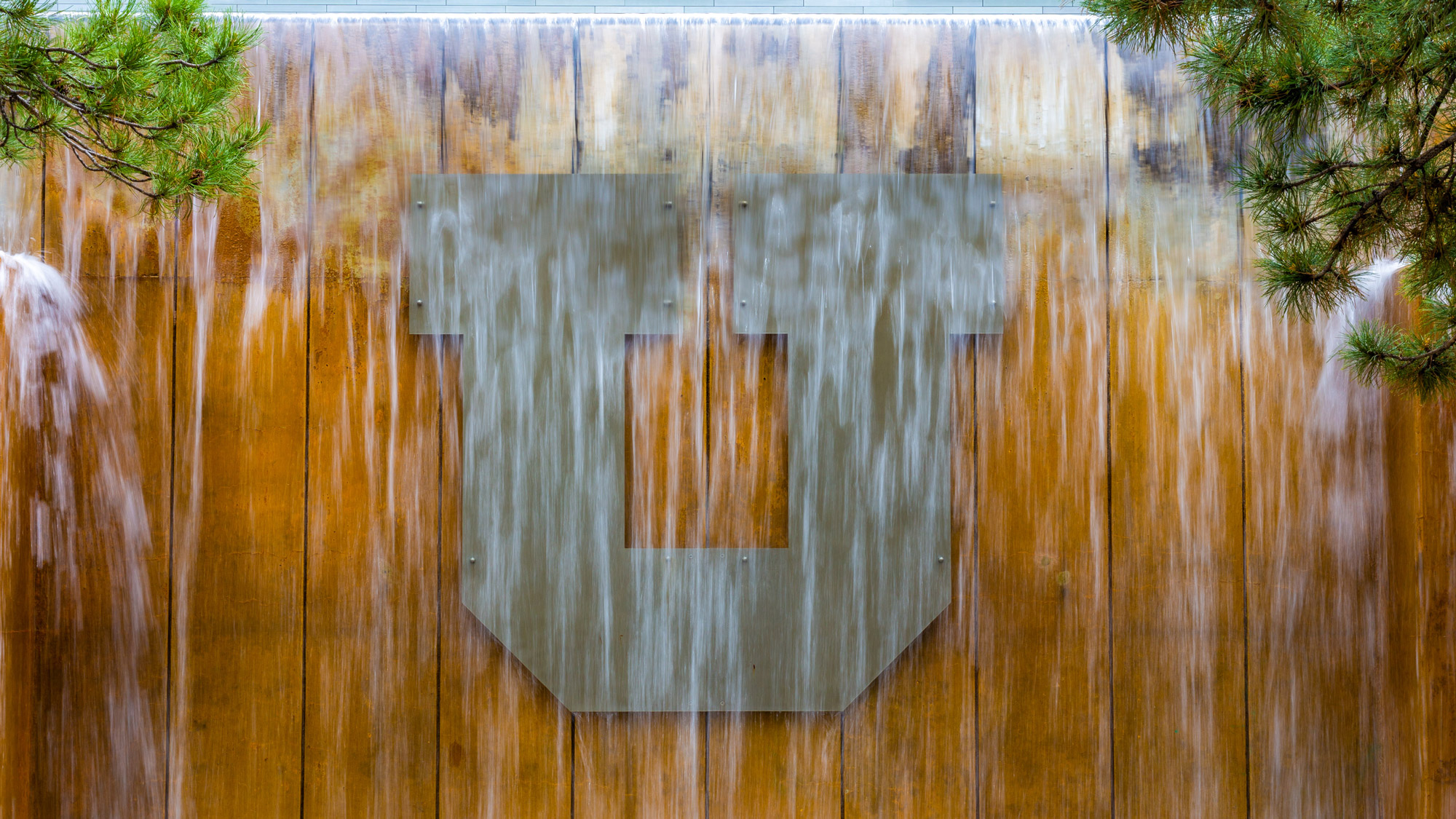 The Utah Board of Higher Education has named a 28-member committee to conduct a national search for the next president of the University of Utah.
---
The Health Equity, Diversity, and Inclusion work being led by Dr. José Rodriguez.
---
How the U is helping disrupt complicit racism across the nation.
---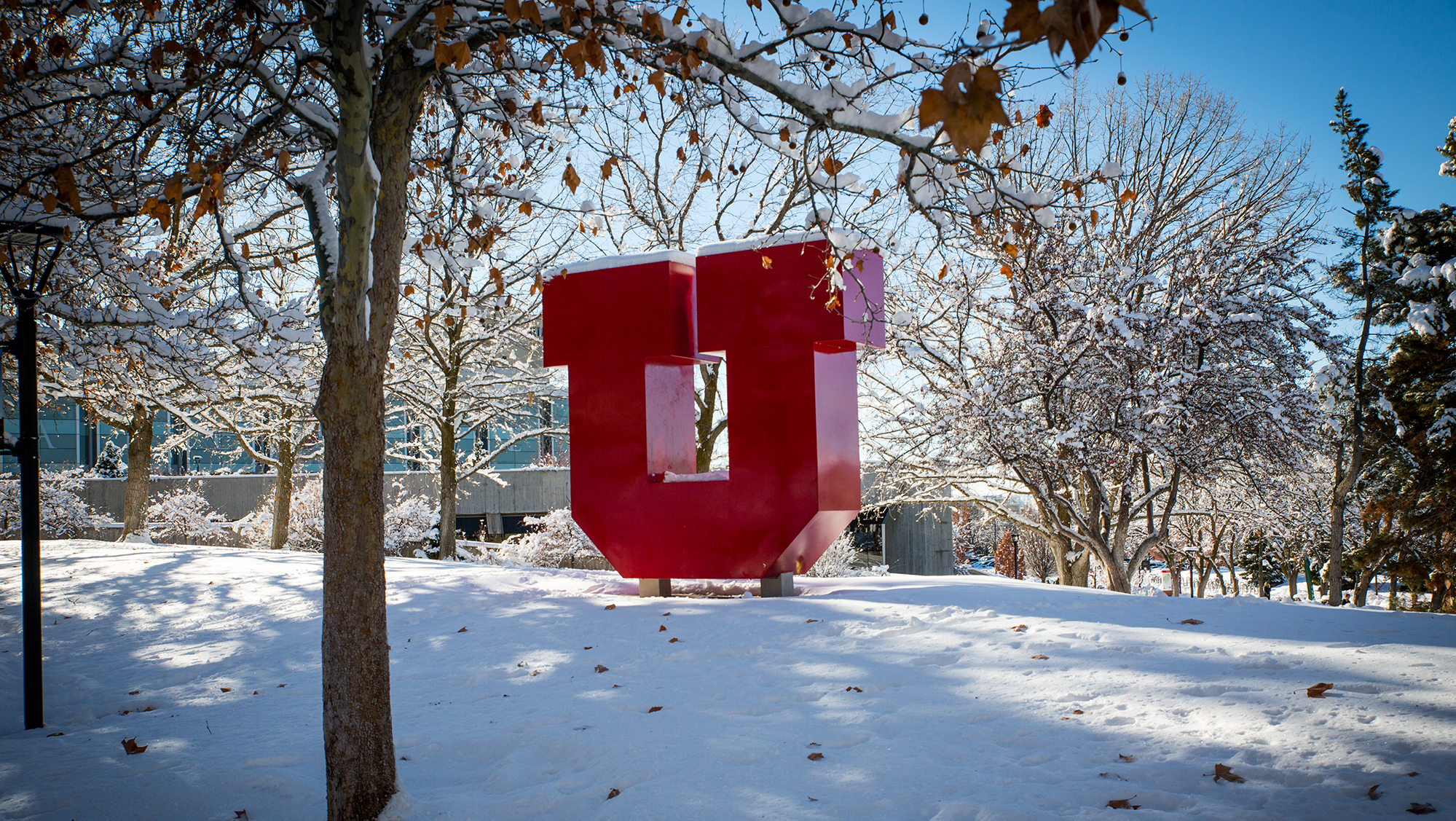 The U's Equity, Diversity, and Inclusion Executive Committee will submit its initial findings and recommendations to the President's Cabinet in late January 2021.
---