Mary Ann Villarreal
Catch up on the fall 2021 Friday Forums.
---
Join the first Friday Forum on Racism in Higher Education of the academic year.
---
Honor, celebrate and engage with intersecting identities every day, 12 months a year.
---
Timely, critical monthly conversations with experts from across Utah.
---
Find your people—both in-person and at a distance this academic year.
---
In honor of George Floyd, we revisit our call to action and recognize that our work is not done.
---
A message of congratulations and hope from Vice President Mary Ann Villarreal.
---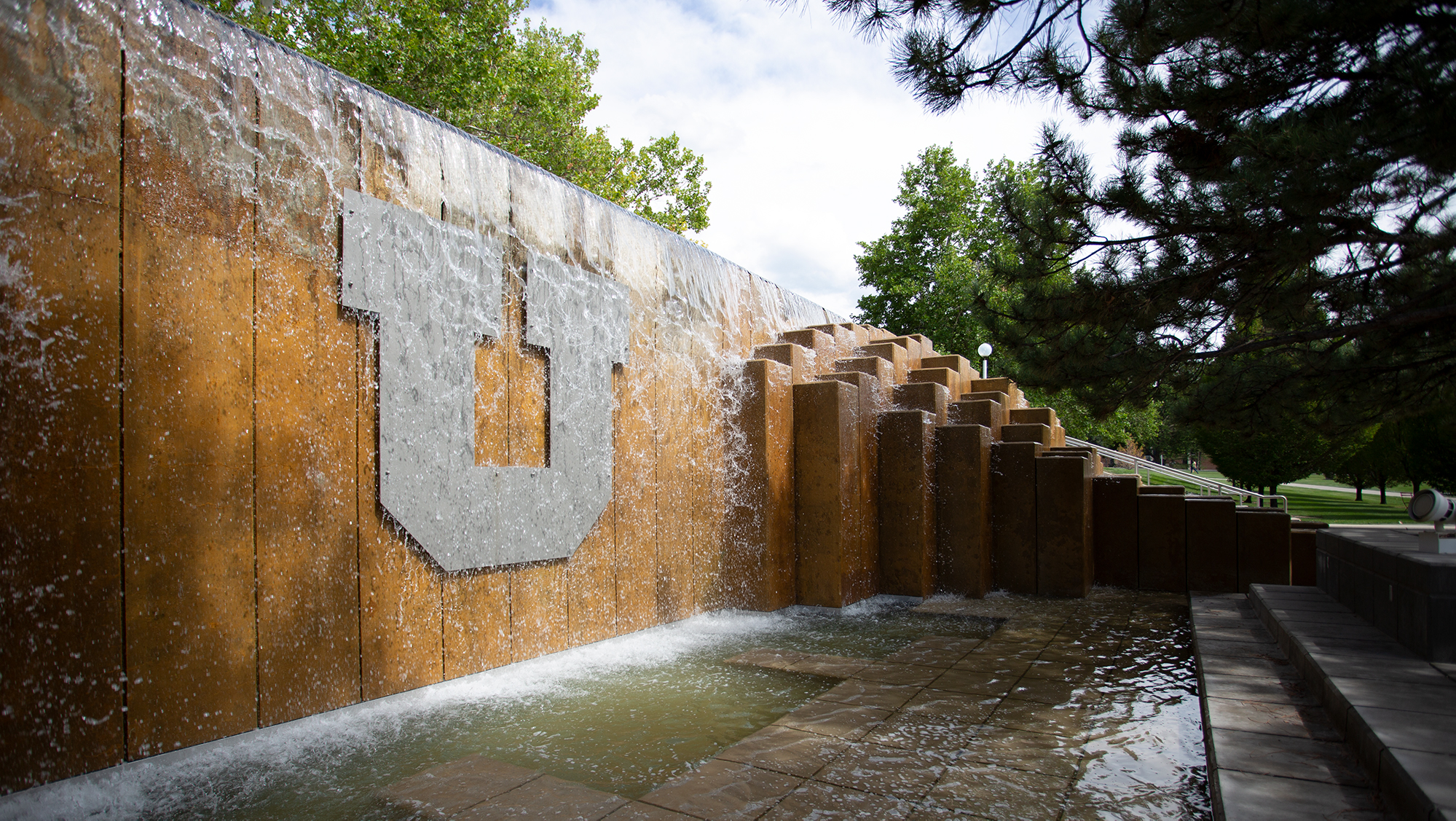 Join the work toward becoming an anti-racist campus on April 6.
---
The Center for Ethnic Student Affairs is getting a new model and name.
---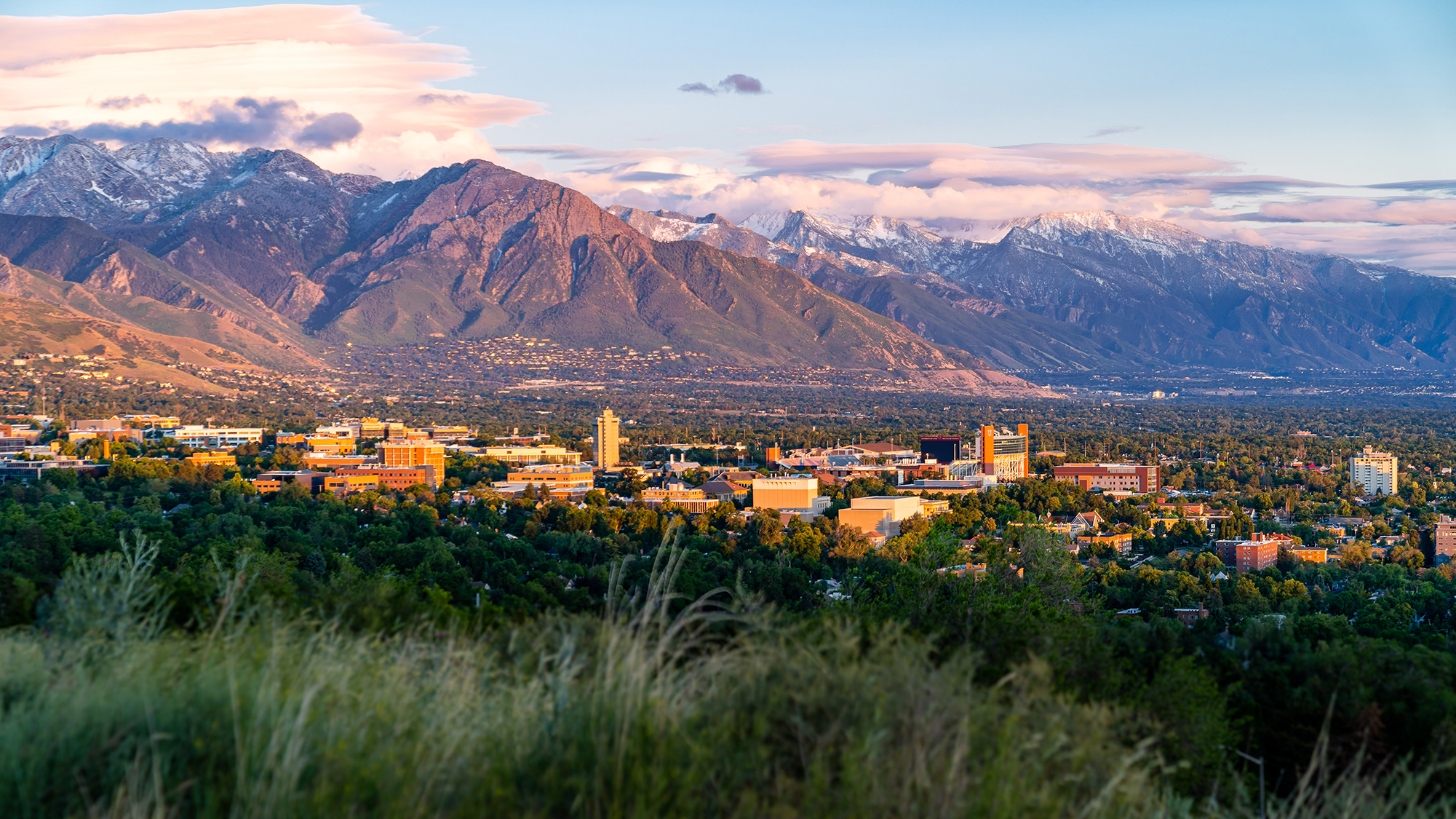 Please join us in naming, disrupting and dismantling anti-Asian hate on our campus, in our neighborhoods and in our country.
---