Keith Squires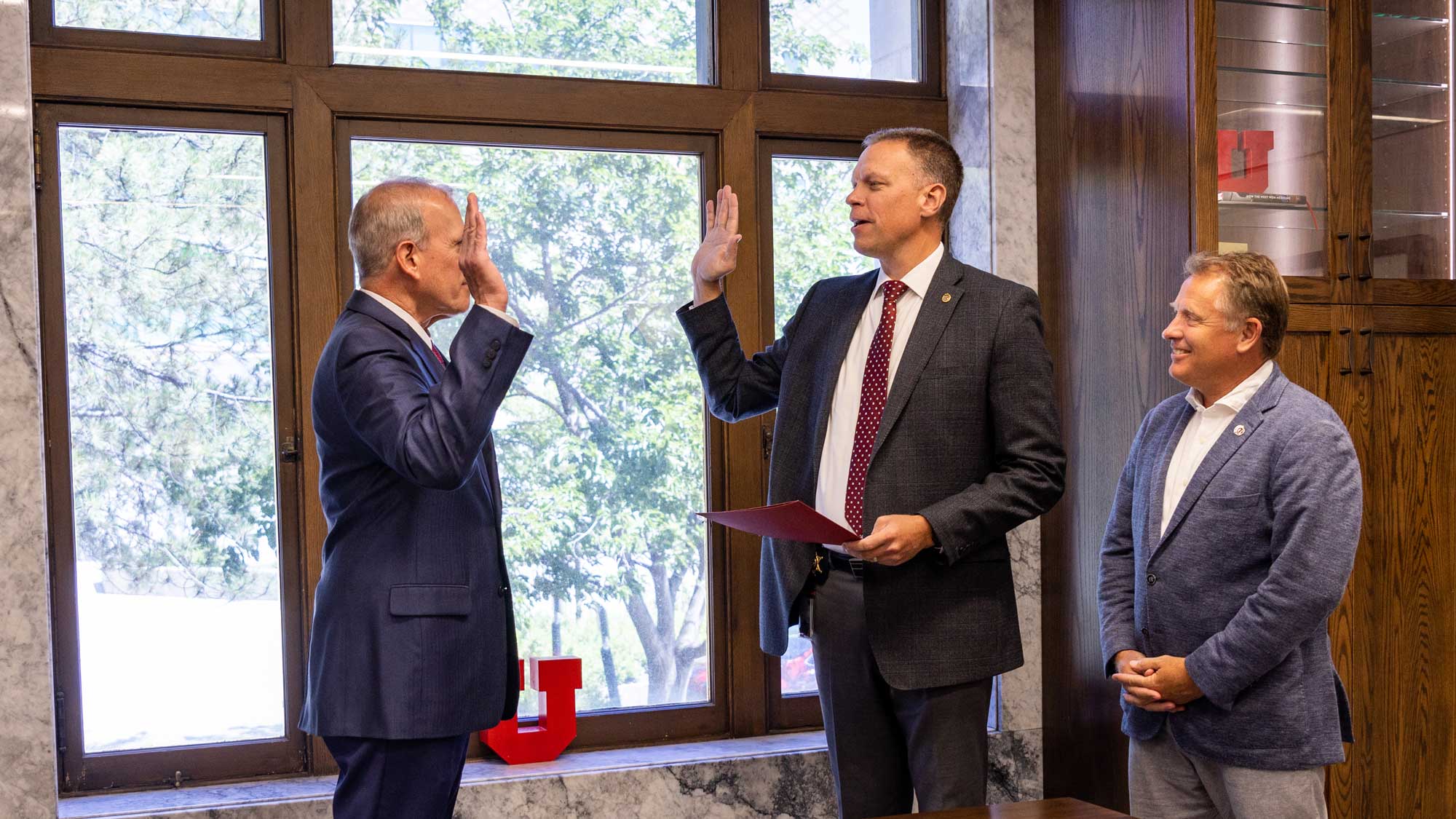 Keith Squires was sworn in by Utah's Commissioner of Public Safety Jess L. Anderson with President Taylor Randall as witness.
---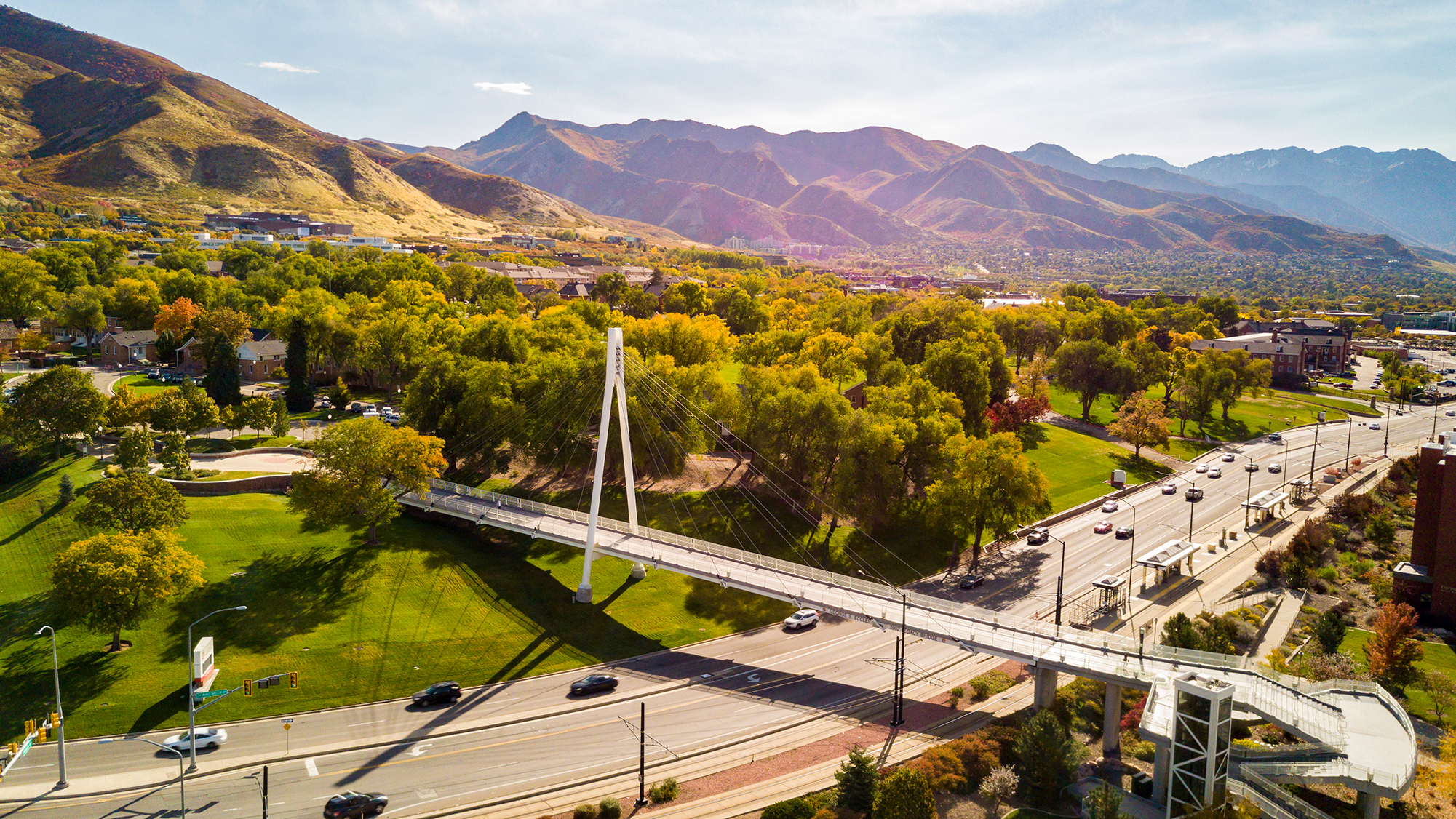 Measuring perceptions of safety on campus.
---
Aaron Lowe's life was cut short in a callous act of gun violence off-campus.
---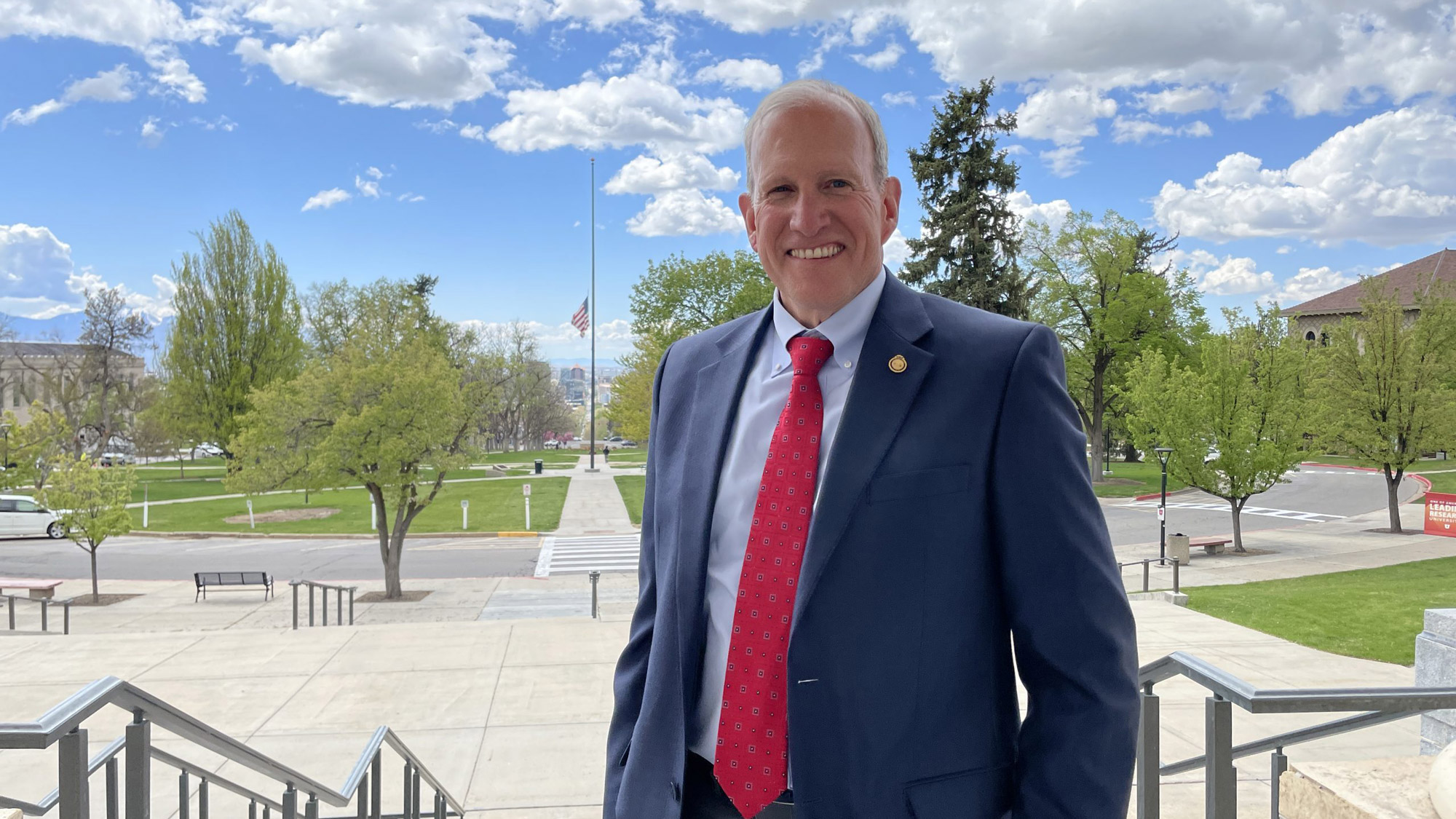 Squires approaches safety holistically by looking at the needs of the community and providing resources that can truly make a difference.
---
The new building should be completed by the end of the year.
---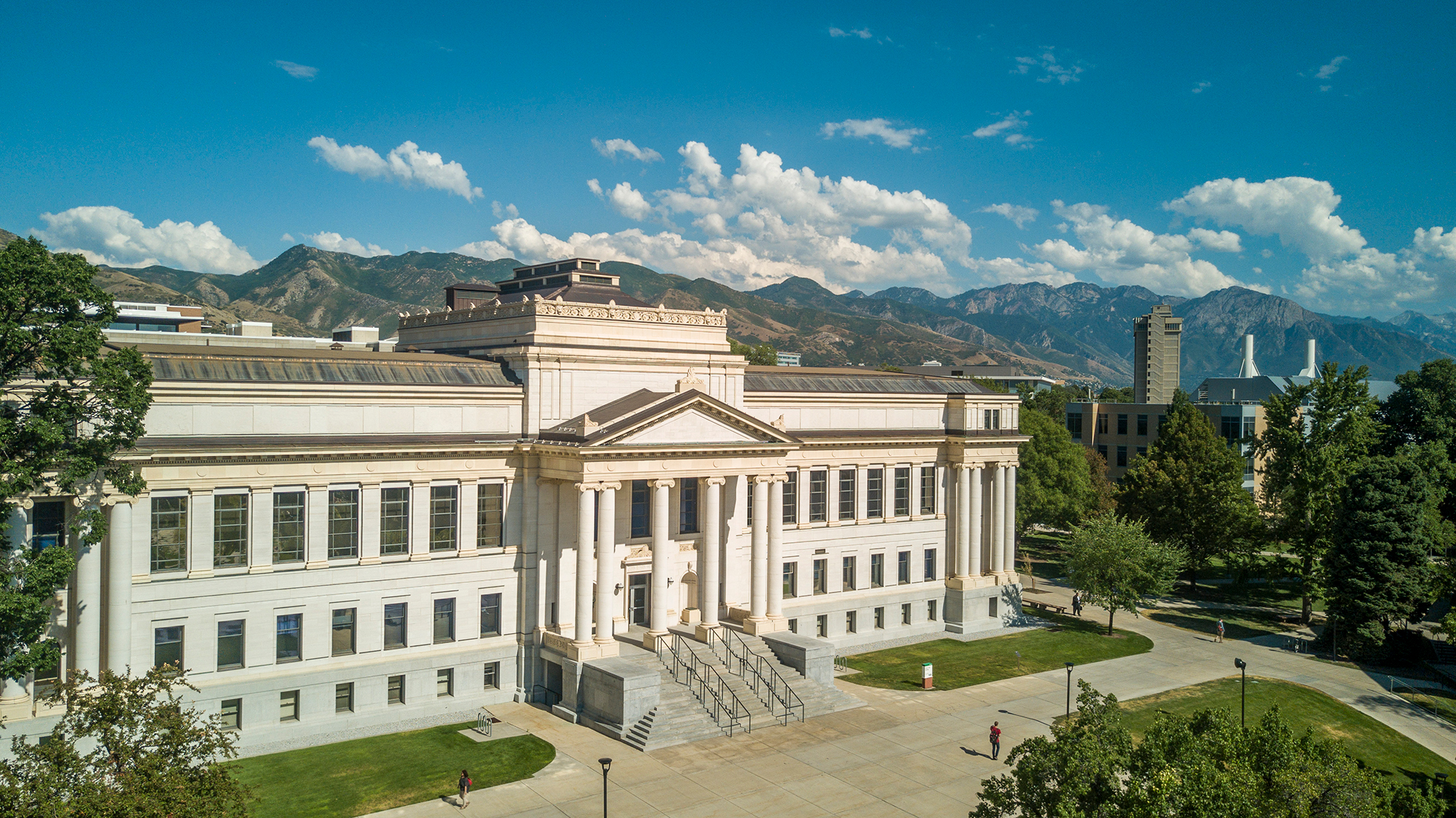 Lynch was named as the U's chief safety officer in December 2019.
---
University of Utah President Ruth V. Watkins today announced details of two separate, in-depth reviews into campus safety stemming from the tragic murder of U student Lauren McCluskey.
---