Keith Marmer
Keith Marmer's newly expanded role will focus campus-wide efforts on moving research to market more quickly.
---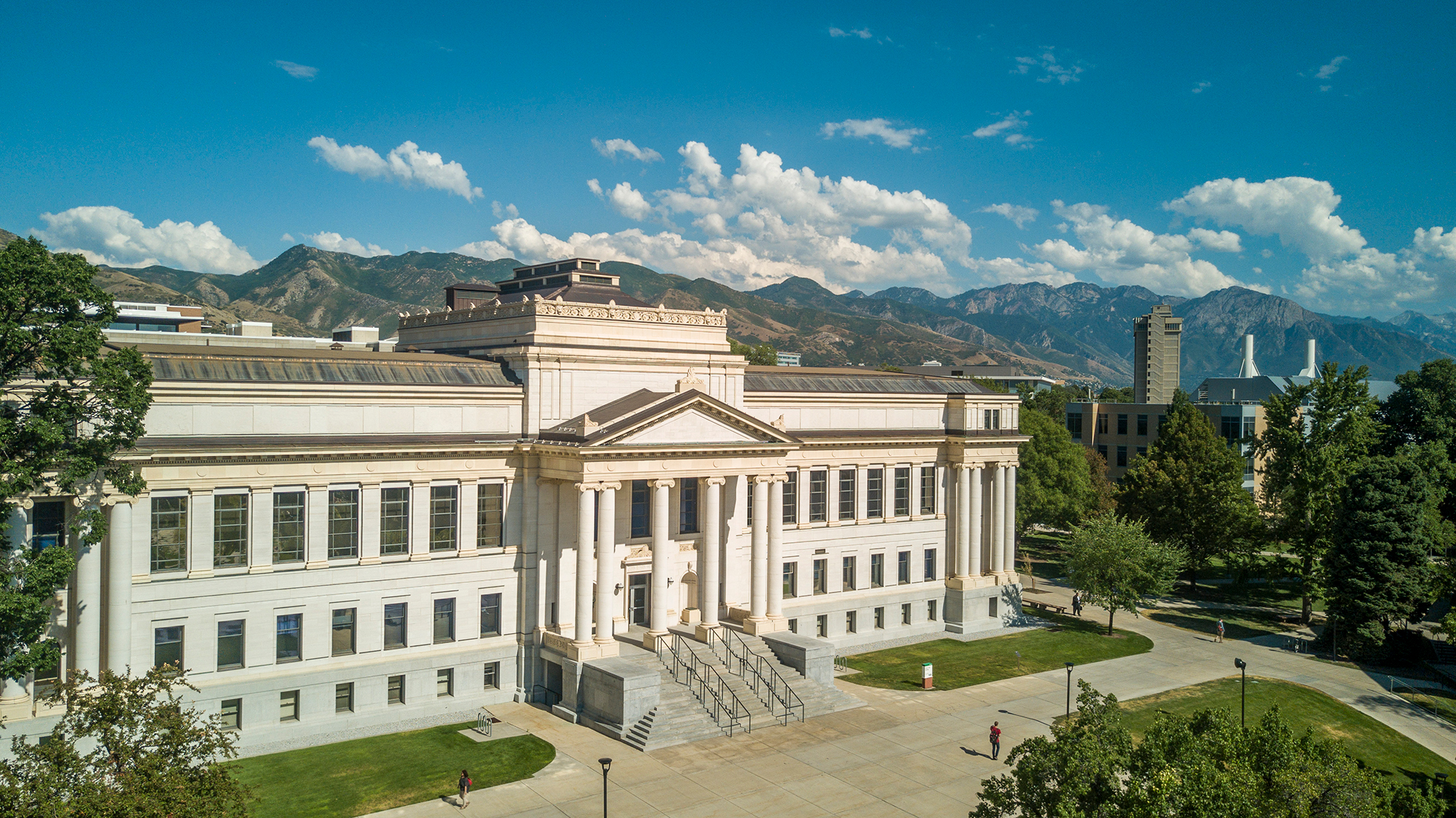 The APLU designation recognizes universities that promote growth, innovation and economic development in their regions.
---

The U ranks as the top research university in the nation for commercializing technology innovations, according to the Milken Institute's 2017 ranking of Best Universities for Technology Transfer.
---

Technologies on display at the Consumer Electronics Show 2017, range from smart lenses to an improved movement controller to aid quadriplegics.
---

JUMP TO: Crimson Internship Program application deadline approaching U selects experienced commercialization expert and entrepreneur to lead Technology Commercialization Office Personal training sessions at the Student Life Center U and Chung-Ang University announce digital health partnership Utah Academic Libraries Consortium open textbooks statewide survey No vehicles allowed on the Marriott Plaza Customized holiday gifts by […]
---