Jason Ramirez
Important updates address bias and prejudice-motivated behaviors.
---
Changes are in response to alleged sexual assaults
---
The Racist and Bias Incident Response Team oversees university protocols, programs and processes to provide appropriate and calculated responses to incidents involving bias and racism at the university.
---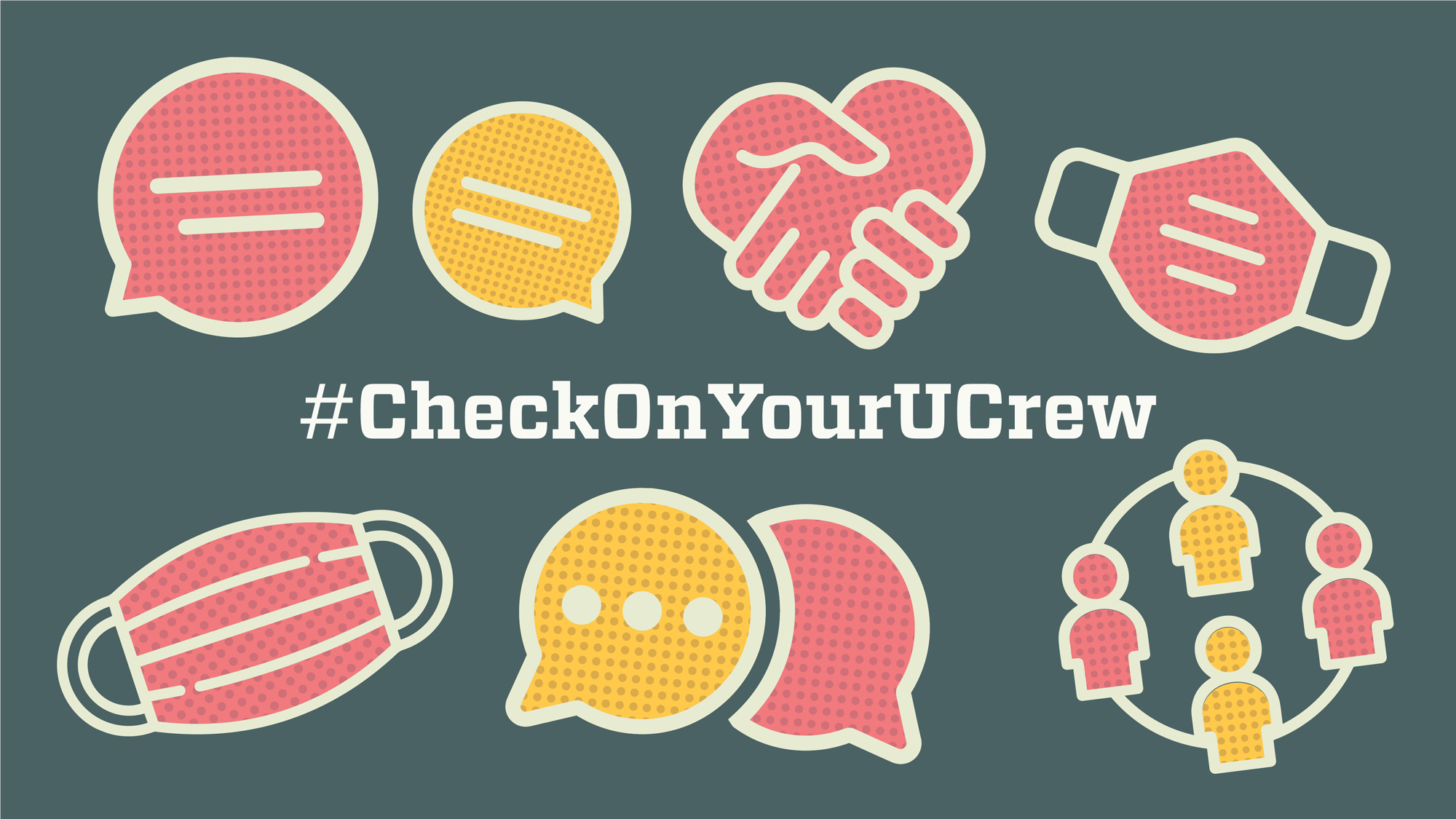 Our student community is balancing classes, homework, friends, family and their own mental health. So #CheckOnYourUCrew with these resources in mind.
---
This was the year we took Zoom to a whole new level.
---
Juneteenth is the oldest nationally celebrated commemoration of the end of slavery in the United States.
---
The team is working to streamline reporting, tracking, response and communication efforts to address racist and bias incidents on campus.
---