innovation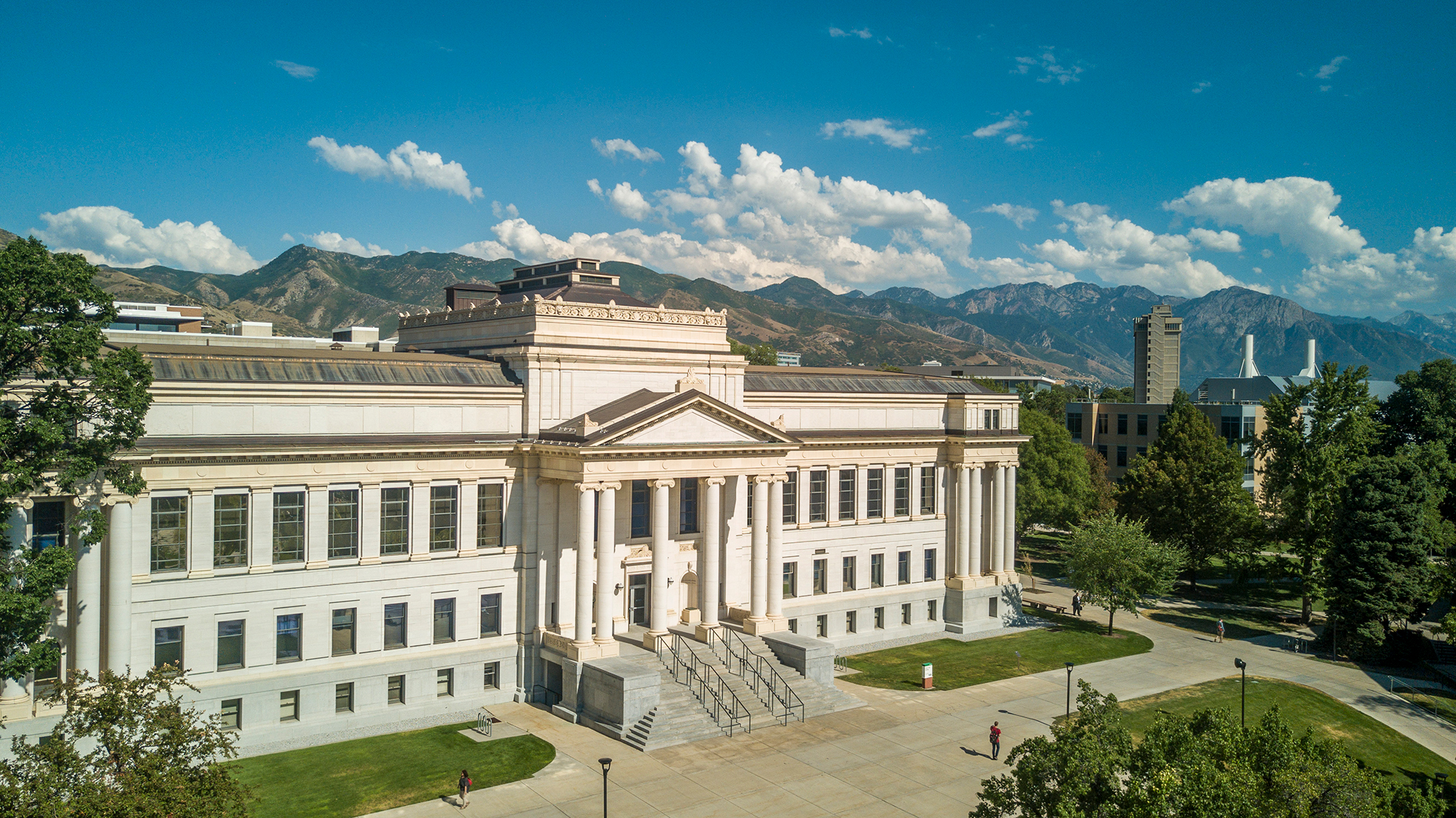 The APLU designation recognizes universities that promote growth, innovation and economic development in their regions.
---
The Center for Medical Innovation at U of U Health has designed a new filtered respirator system to provide health care workers safe and reusable PPE for working with COVID-19 patients.
---

The U receives a prestigious grant from Lumina Foundation to support degree completion initiatives.
---
As the U rises in stature as a model public university, its dedication to serving the state is unwavering.
---
Tom Chi spoke on campus on May 26 to 130 international Fulbright students about prototype-based decision-making.
---
Look out marketplace, U students are headed your way with a list of products that could change the way medicine is delivered with the Bench-2-Bedside competition at the Utah State Capitol April 8.
---
This year's Natural History Museum of Utah's Lecture Series—Envisioning the Future—four speakers will examine revolutionary, cutting-edge innovations in the areas of medical science, astrobiology and technology.
---